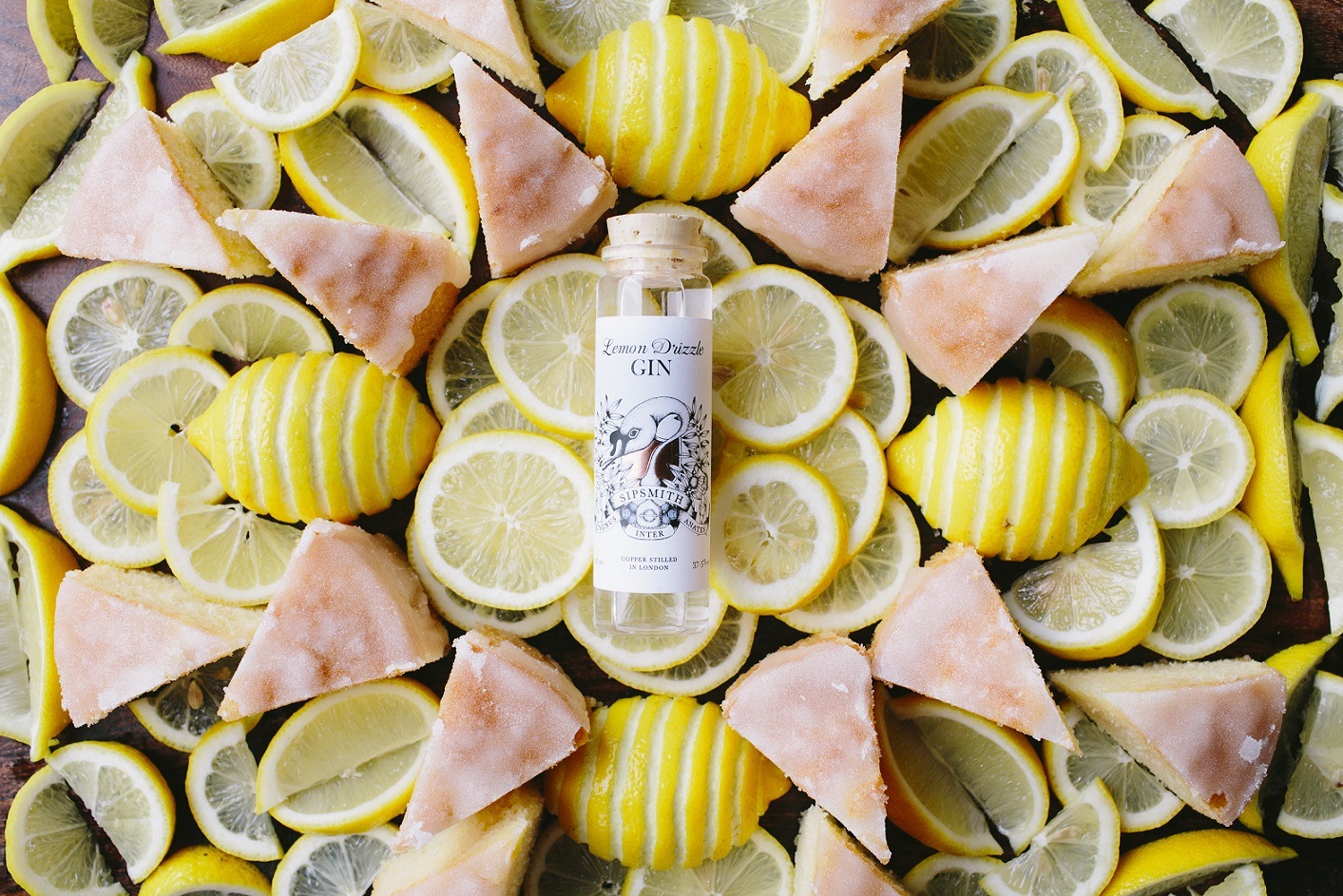 Lemon Drizzle Gin
Originally conceived as a nod to the traditional citrus gins of the 1950's, our distillers layered several different lemon flavours resulting in a sweet, complex gin with more than just a hint of your favourite home baking. This creation from the very first Sipping Society box was so loved by our Sippers that we developed it into a fully-fledged product to add to our Sipsmith family.
The Nose
A glaze of biscuity sweetness, reminiscent of the golden crisp top of a lemon drizzle cake.
The Palate
Fresh, zesty, warming zing of lemon and coriander seed.
The Finish
A superbly sweet finish of aromatic liquourice.
More Product Information
By the 1950s and 60s citrus gins were all the rage and made by several London Distilleries. So in the spirit of where old meets new, and adding a little inspiration from our triple juniper technique for V.J.O.P, Ollie and Jared experimented with multiple dimensions of lemon. This recipe takes a classic London Dry backbone (which already includes dried Seville lemon), vapour infused fresh lemon for bite, lemon verbena from Jared's garden for aromatic sweetness, and lemon myrtle (what cassia bark is to cinnamon) to dial up the zing. Each batch is also laced with a twist of fresh lemon. The result: naturally sweet gin that unequivocally reminds us of Mary Berry's very best lemon drizzle.
Shop our gins
Sensationally sippable for every occasion.