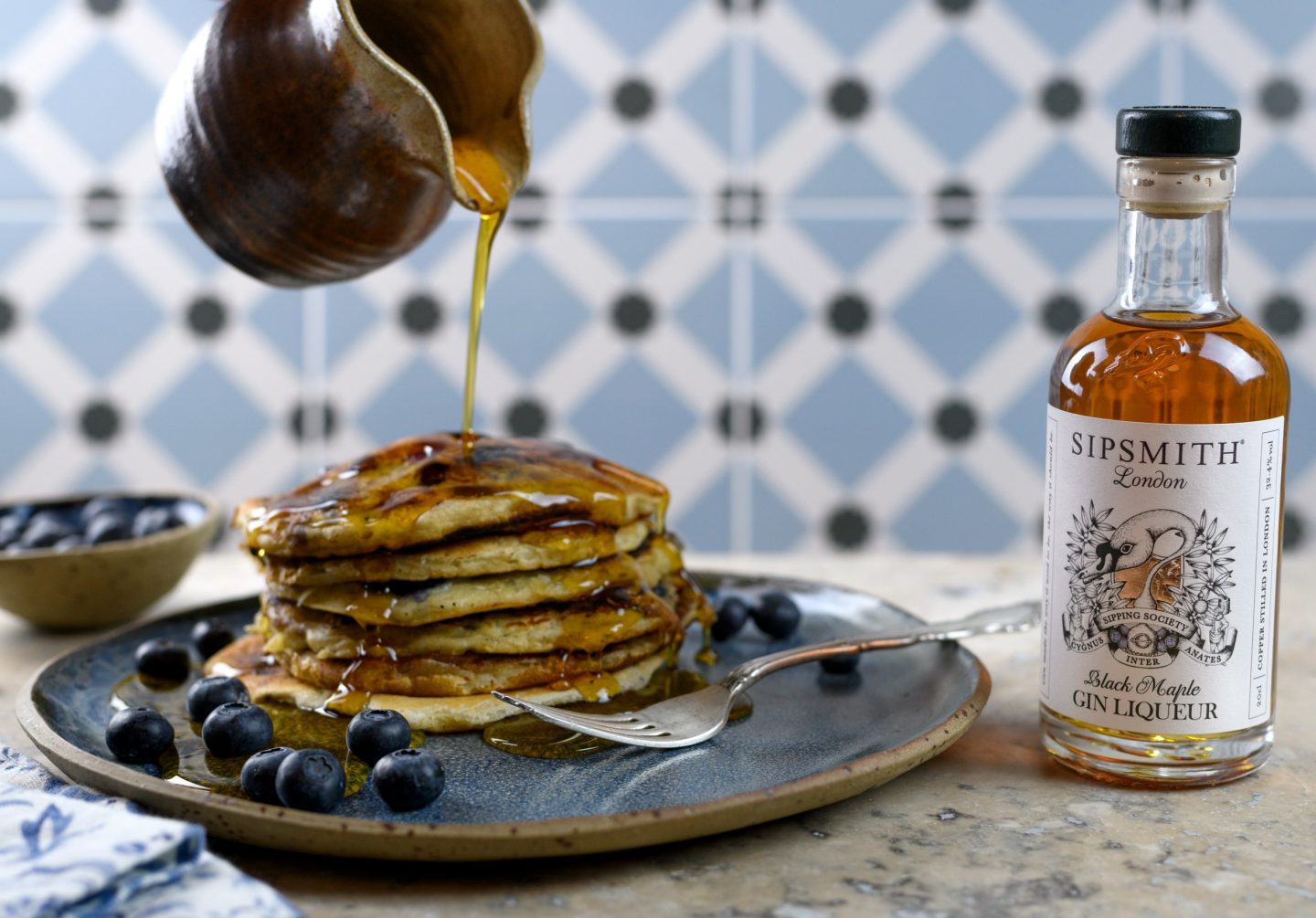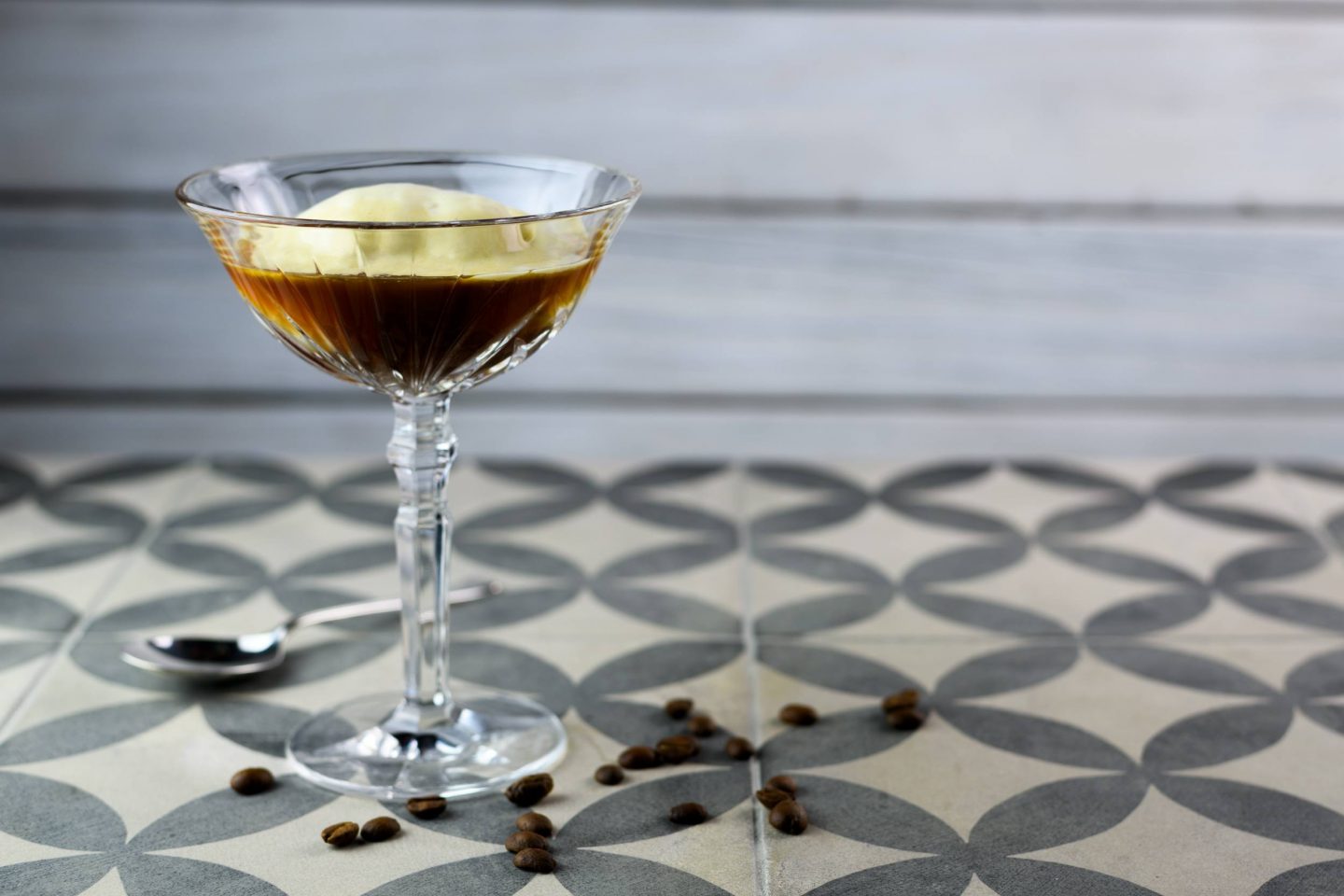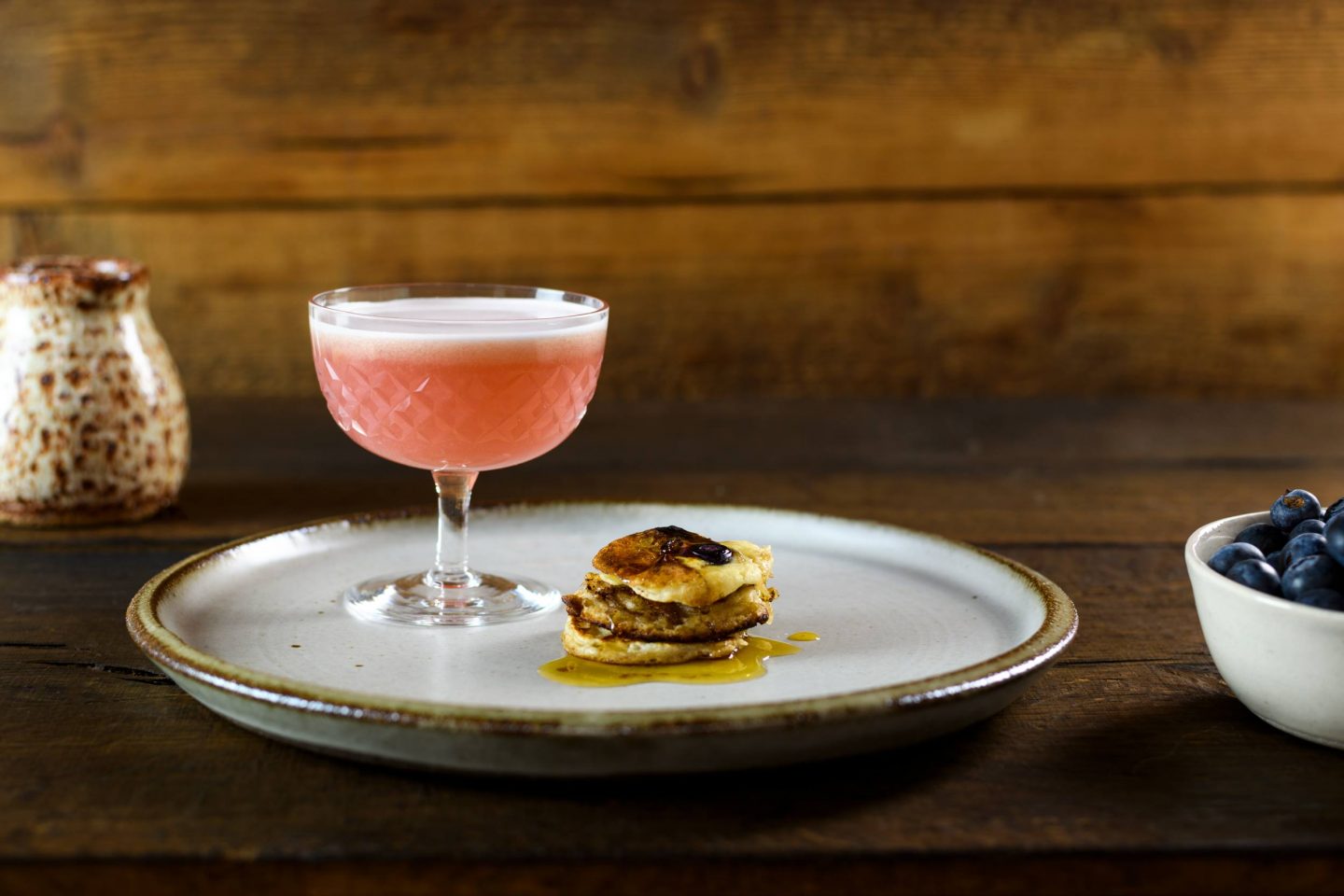 Black Maple Gin Liqueur
Maple sugaring is the ancient practice of extracting sap from Maple Trees, a relatively unchanged process that's been happening for some 300 years in the rural communities of Canada and Northern America. We're sure that you're still stuffed from Shrove Tuesday, but this gin may just tempt you to break your lent.
The Nose
Rich honeycomb and butterscotch with a touch of burnt orange
The Palate
Long smooth salted caramel mouthfeel
The Finish
Balanced warming molasses to end
More Product Information
With around nine litres of sap making only one litre of Maple Syrup, maple sugaring is a timely process, much like distillation when making our London Dry Gin. We leave all our botanicals to macerate for 12-14 hours before warming up our copper stills and distilling the juniper-forward spirit. This maceration time allows us to impart the rich flavours from each of our 10 botanicals. For this concoction, we then part smoked and part infused the gin with maple, giving it its rich golden colour and wonderful butterscotch notes.
Maple on the Rocks
- 50ml Black Maple Gin Liqueur
Using your favourite rocks glass, fill it with large ice cubes. Add gin and give it a brief stir. Sip, sit back and enjoy.
Blueberry Pancake Fizz
- 50ml Black Maple Gin Liqueur
- 25ml Sipsmith London Dry Gin
- 1 egg white
- 50ml freshly squeezed lemon juice
- Handful of blueberries (around 15)
Muddle the blueberries in a cup. Add all other ingredients to a shaker, and shake. Add ice and muddled blueberries to shaker and shake vigorously. Double strain into a chilled coupe. Garnish with two blueberries and a miniature pancake on a cocktail stick.
Affogato
- 50ml Black Maple Gin Liqueur
- 1 shot of espresso
- 1 scoop vanilla ice cream
Find your largest coupe or sorbet glass. Add a scoop (or two) of ice cream, then drench it with espresso and gin. We recommend using a spoon for this one.
Shop our gins
Sensationally sippable for every occasion.