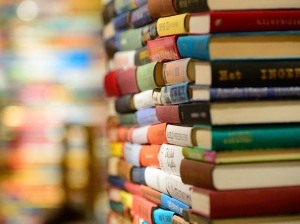 We couldn't be more thrilled that our very first book, SIP: 100 Gin Cocktails with Only 3 Ingredients, is now available in bookshops – pick up your copy now. And for a little more reading inspiration here are 11 of our favourite books about great food, beautiful design, inspiring travel and all things gin.
As the leaves begin to turn and the cooler, darker evenings draw in, why not settle into your favourite armchair with a good book? Begin, of course, with SIP: 100 Gin Cocktails with Only 3 Ingredients: our brand-new release is an inspiring compendium of easy, but exceptional gin cocktail recipes, all of which feature only three ingredients (including our lovingly handcrafted  London Dry Gin). Purchase your copy here, then add these other marvelous reads to your shelf. From decadent cookbooks to entertaining guides and cocktail histories,  each perfect for those striving for excellence in the everyday.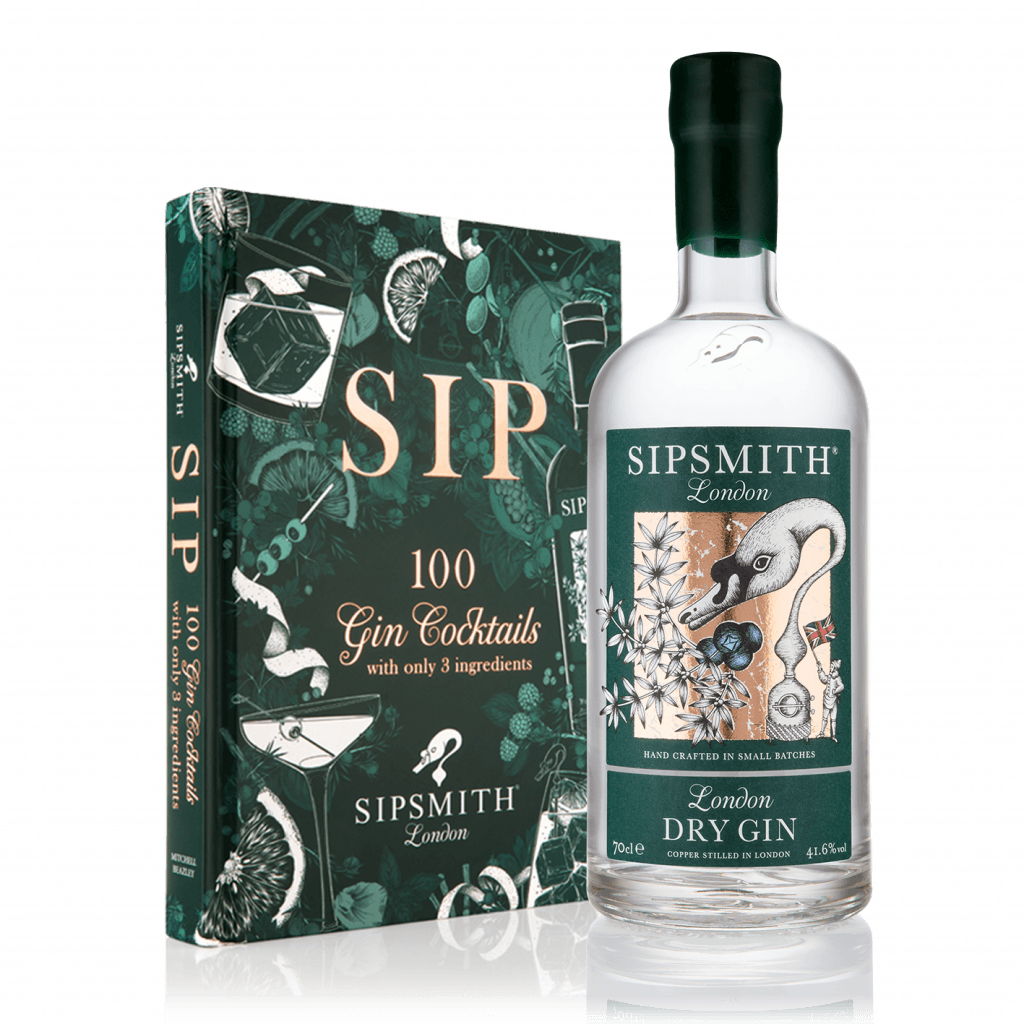 From small-batch craft distillers to the biggest names in the business, The World Atlas of Gin's authors have scanned over 50 countries to bring you the definitive guide to the global gin revolution. Whether you want to know about Brazilian botanicals or Polish producers – or just more about the history and roots of gin culture – this is the ultimate coffee-table guide.
If you've managed to book a room/table at one of the seven Pig locations, then congratulations. Fortunately for the rest of us, owner Robin Hutson's creations can be vicariously enjoyed via The Pig: Tales and Recipes from the Kitchen Garden and Beyond. Recipes, inspired by the rustic fare found at the "restaurants with rooms" (much of it foraged or home-grown), are accompanied by food stories, tipples, styling tips, and praise for the curly-tailed swine behind the whole affair.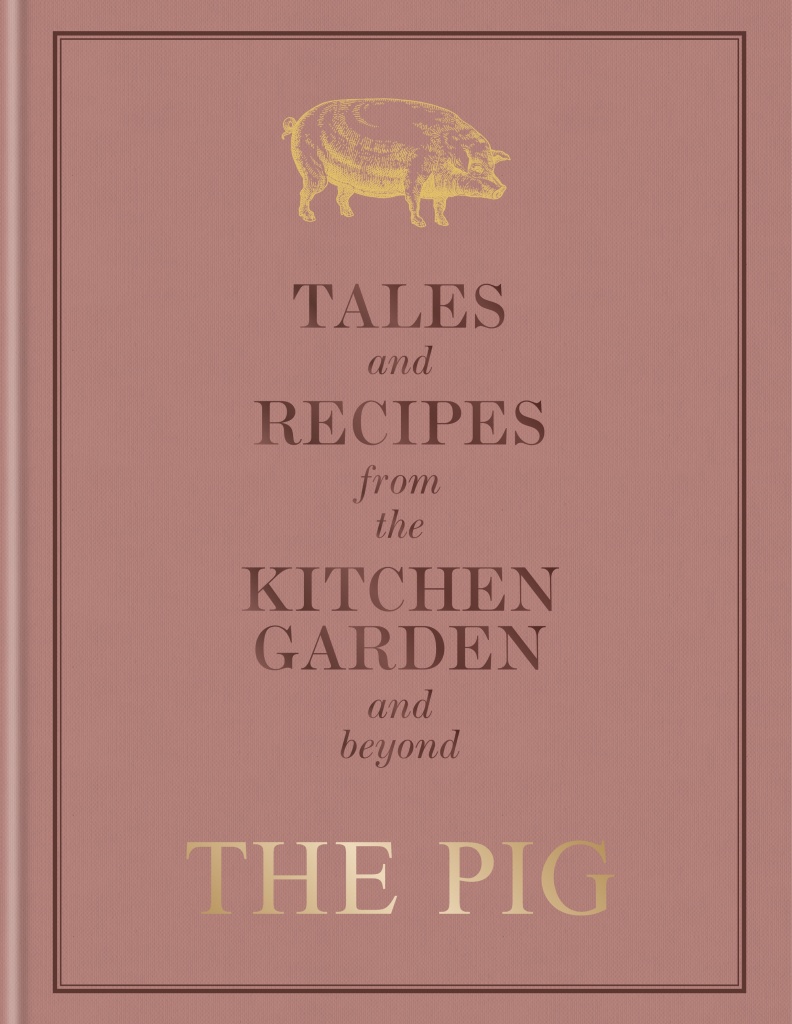 Explore the best distilleries on the planet (including our one-of-a-kind copper still set up) with Lonely Planet's Global Distillery Tours. Highlighting must-visit distilleries in more than 30 countries around the globe, this guide is a must-read for any traveller looking to sample local spirits. Be sure not to skip the mixology section at the end, starring some suitably epic gin serves.
Award-winning Telegraph food writer Diana Henry's latest release is From the Oven to the Table, a collection of easy-to-prepare roasted and baked delights. As summer drifts away and the desire to hunker down with a hearty meal kicks in, turn to this super-useful bible for easy weeknight suppers, or more celebratory feasts.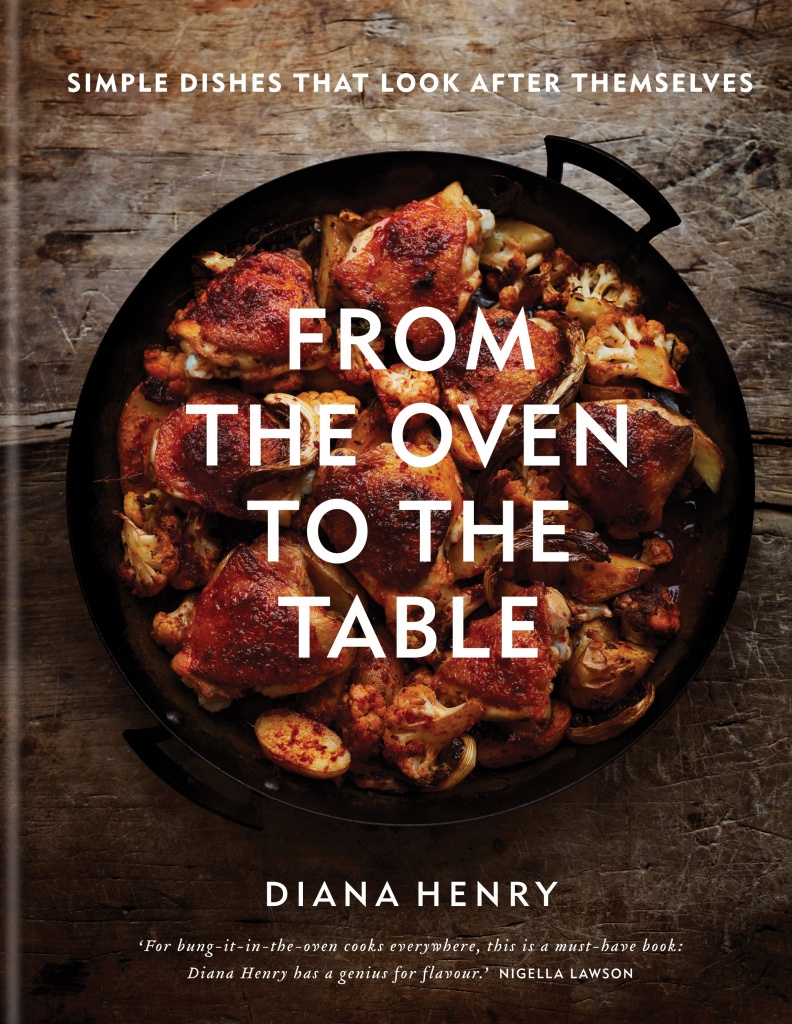 Whether you're looking for local inspiration or something more exotic, Straight Up: The Insiders' Guide to the World's Most Interesting Bars and Drinking Experiences (from the same authors as the Gin Atlas) is a compilation of the top bars, cocktails, and drinking experiences to be had all over the world. Use the book to plan your next gin jaunt and read its bartender profiles to pick up mixing tips from the masters.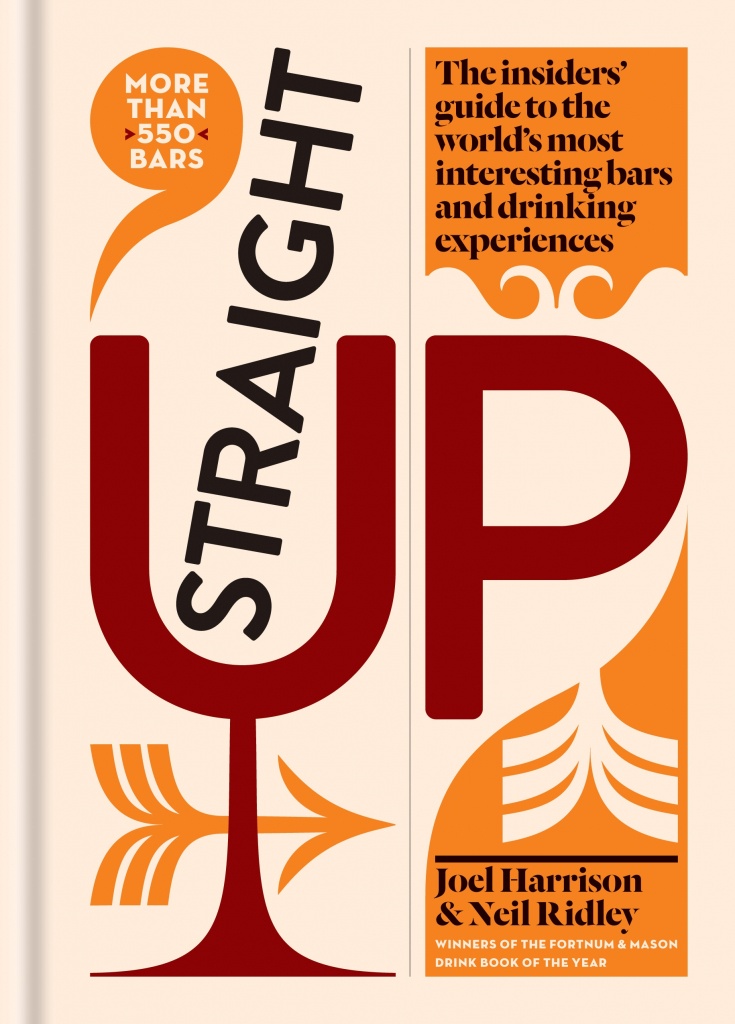 The Bread Ahead Baking School is the place to learn the secrets of artisan baking in London: their Borough Market stall is where the capital's sourdough obsession came to life, and their doughnuts … well, you've got to try them. SIP: 100 Gin Cocktails with Only 3 Ingredients brings owner Matthew Jones' tips and tricks to your kitchen.
Flick through the elegant Vogue Cocktails  for a trip back to the Jazz Age. This book sees a revival of the famed Vogue Cocktails bible of the 1980s, originally penned by drinks doyen and cocktail columnist, Henry McNulty. Recipes are listed in useful detail, complete with enlivening Art Deco illustrations, in this, the little black dress of cocktail books.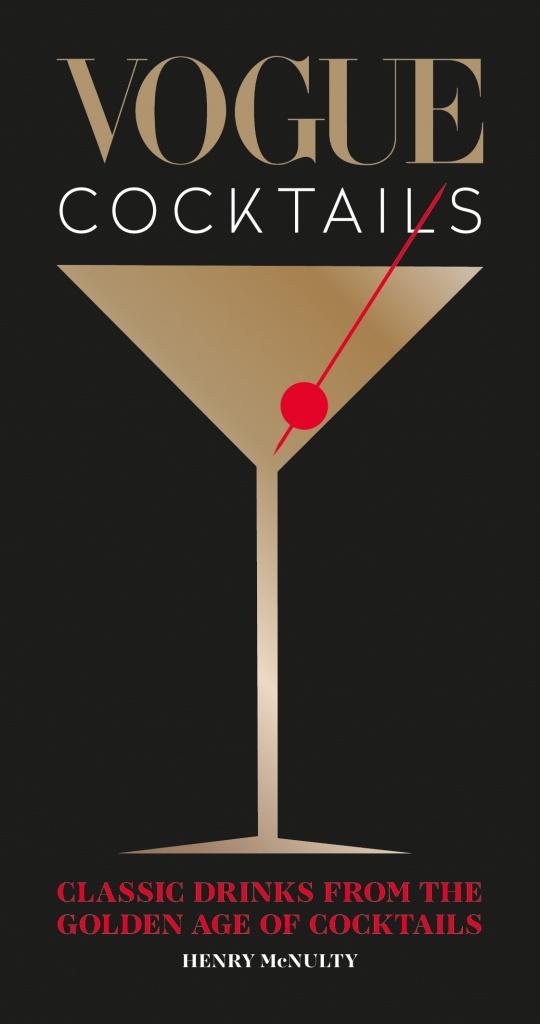 The cooler months are a great time to take on an interior design project. Cue Farrow & Ball's How to Decorate: Transform Your Home with Paint & Paper. Ever wondered what works in a small, dark space, or perhaps a north-facing room? The legendary paint brand's must-have guide will take you through colours, light, surfaces, and everything else you could possibly need to transform your home.
Where the Wild Cooks Go: Recipes, Music, Poetry, Cocktails is singer, radio presenter, and author Cerys Matthews' global guide to food and entertaining. Sustenance, songs and stories all play a part in this inspiring read: perfect to get you experimenting in your kitchen this autumn.
Niki Segnit's Flavour Thesaurus is a kitchen essential for anyone interested in creative flavour combinations. Read up on unexpected and inspiring ingredient pairings, before putting your new-found knowledge to good use with some experimental gin cocktails.
Build up your bookshelf with these exceptional reads—and begin by picking up a copy of SIP: 100 Gin Cocktails with Only 3 Ingredients, here.