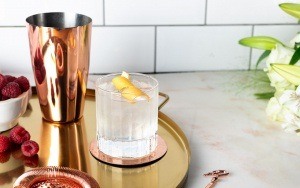 Bright, sharp and bittersweet, the Negroni has long been Italy's go-to aperitif—but there's more than one way to enjoy this timeless serve. While the weather's still balmy, try your hand at the refreshing and herbaceous White Negroni. Here's everything you need to know about this riff on the classic.
Ruby-hued, bracingly bitter, and vibrant with orange notes, the three-ingredient Negroni has become all but ubiquitous in recent years. But it turns out there's more than one way to stir up a perfect Negroni, as this White Negroni recipe shows.
Think of the White Negroni (sometimes called the "Negroni Bianco") as the classic cocktail's fairer cousin. Absent of any characteristic Campari, the serve is delicate, herbaceous, and subtly bitter. This elegant aperitif makes the perfect dinner party arrival drink—not to mention conversation-starter.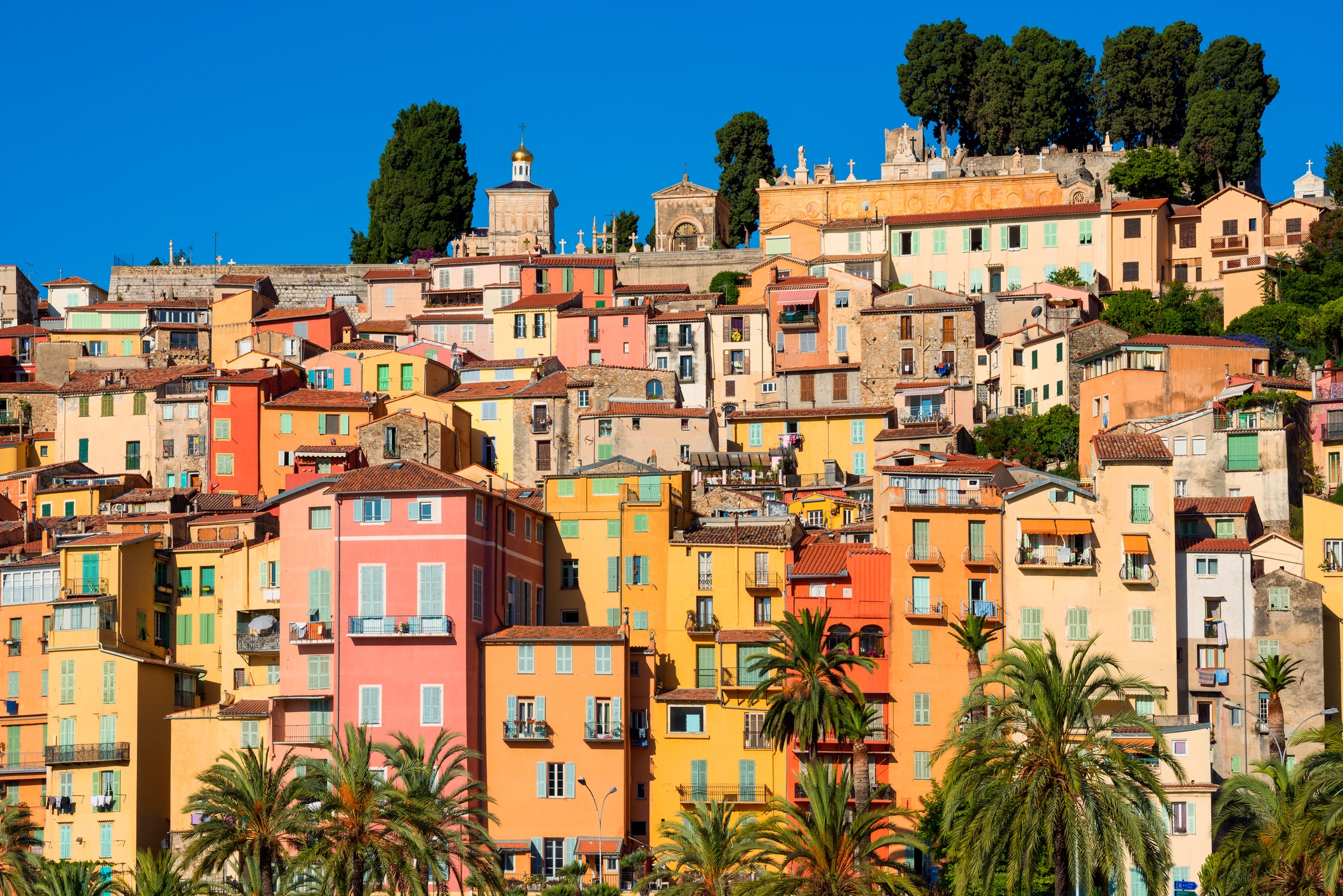 After pleasing French palates, the White Negroni quickly went global
And here's a bit of trivia for you: this unusually refined cocktail came about entirely by chance.
As the story goes, back in 2001, legendary British bartender Wayne Collins faced a serious dilemma while at a cocktail contest in Bordeaux, France. He needed to make a classic Negroni, but didn't have any Campari or sweet vermouth to hand. Luckily, Collins possessed a vigorous imagination and, most importantly, a good dose of ginspiration.
In place of the Negroni's traditional sweet vermouth, Collins used aromatic Lillet Blanc: a wine-based aperitif that hails from the South of France, and is made with citrus liqueurs and herbs. And in lieu of potent Campari, he selected an alternative: Suze, a French liqueur made with gentian root, which is earthy and bitter. Together with the Lillet and the Suze (note that you can also use Luxardo Bitter Bianco, if preferred), the London Dry Gin gives this tipple a lean, strong base. It is quite the accidental masterpiece.
After pleasing French palates, the White Negroni quickly went global: legendary bartender Audrey Saunders helped popularise the serve at her New York bar The Pegu Club, and it's only grown from there. Today, the White Negroni is an in-the-know fixture on cocktail menus far and wide.
Inspired to make one yourself? You can stick with the Negroni's famous 1:1:1 ratio for simplicity's sake. Alternatively, if bitterness isn't your bag—or if you just fancy a bit more gin in your glass—you could tone down the Suze to 15ml and up the gin to 45ml. For a bolder White Negroni, seek out the magical Kina L'Aéro d'Or. This retro French aperitif is orange-based, but, given its bracing additions of quinine and wormwood, it's sure to add depth to your creation.
And there you have it: an impressively refined and unusual aperitif to impress even the most erudite dinner guests. Just make sure you stock up on plenty of Sipsmith London Dry Gin—you may just find yourself stirring up round after round.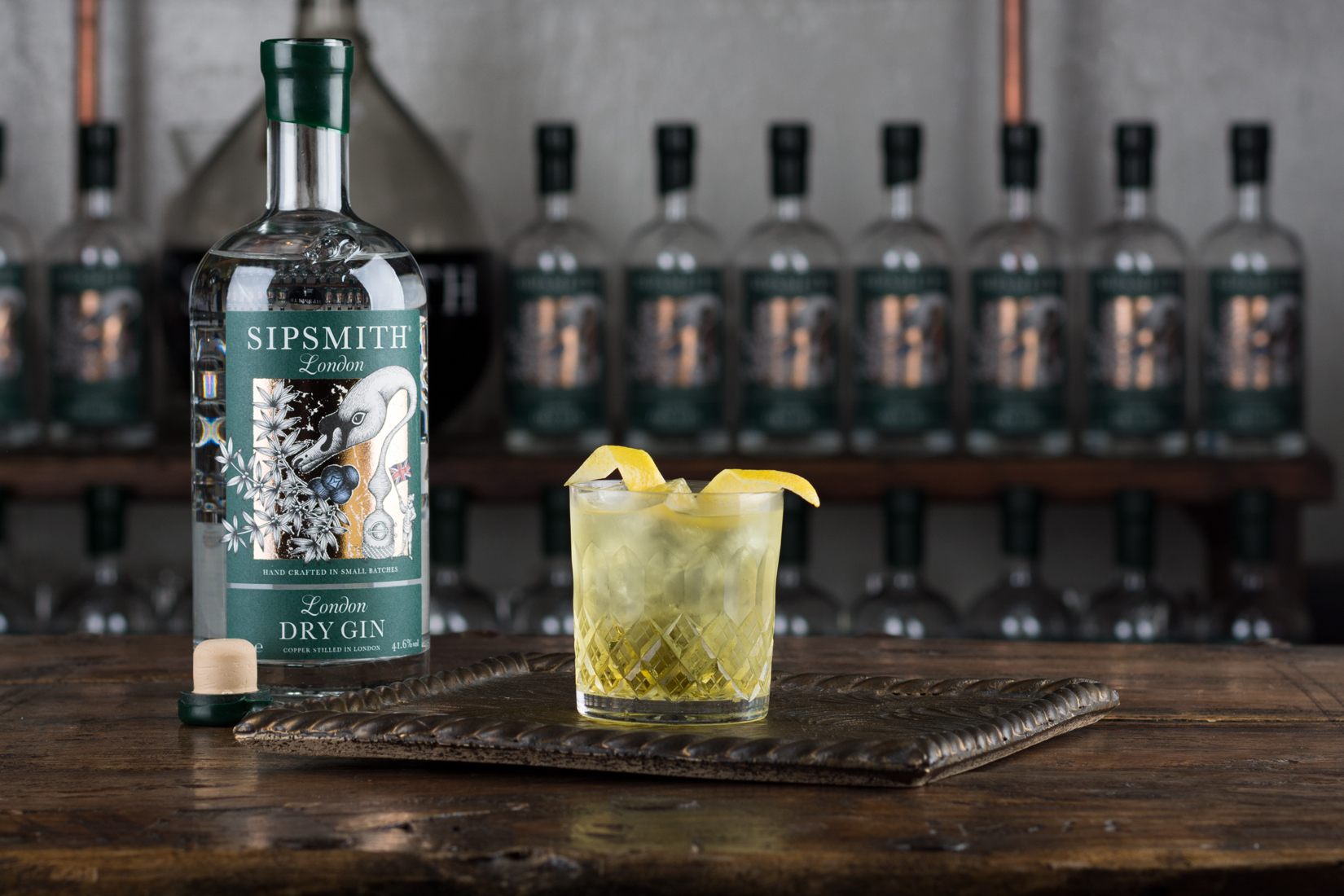 There's more than one way to stir up a Negroni
30ml Lillet Blanc
30ml Luxardo Bitter Bianco or Suze
Lemon twist (to garnish)
Add the first three ingredients to a mixing glass filled with ice and stir. Strain into an ice-filled glass and garnish with a lemon twist.
Inspired by the three-ingredient White Negroni? Pre-order a copy of our very first book, SIP: 100 Gin Cocktails with Only 3 Ingredients for more ginny cocktail inspiration.