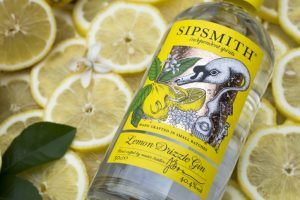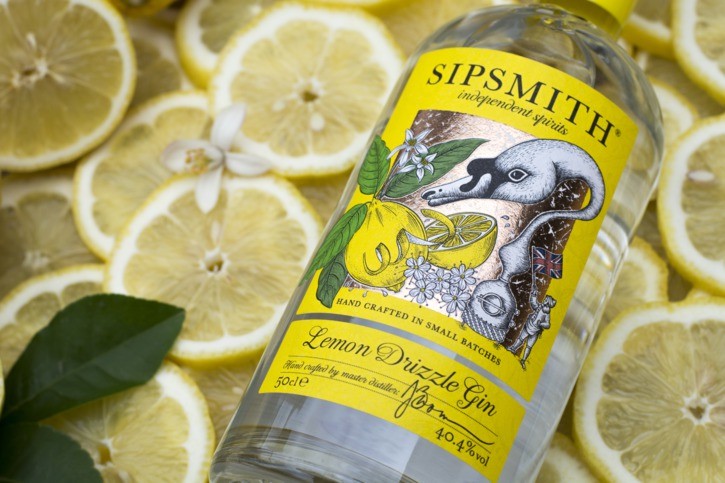 Whatever your Labor Day plans, we've got the perfect gin cocktails for any occasion. Read on for your festive, end-of-summer sipping inspiration.
Labor Day is a time for backyard barbecues, evening festivities … and perfectly chosen gin cocktails. Though the holiday traditionally marks the end of summer—we're sorry to break it to you, but log fires and cosy knits are just around the corner—it's also a fitting occasion to send off the last of the season's balmy days in ginny style. Here are three special serves to see you through the long weekend, no matter what you've got planned.
For a Traditional Labor Day Party: The White Lady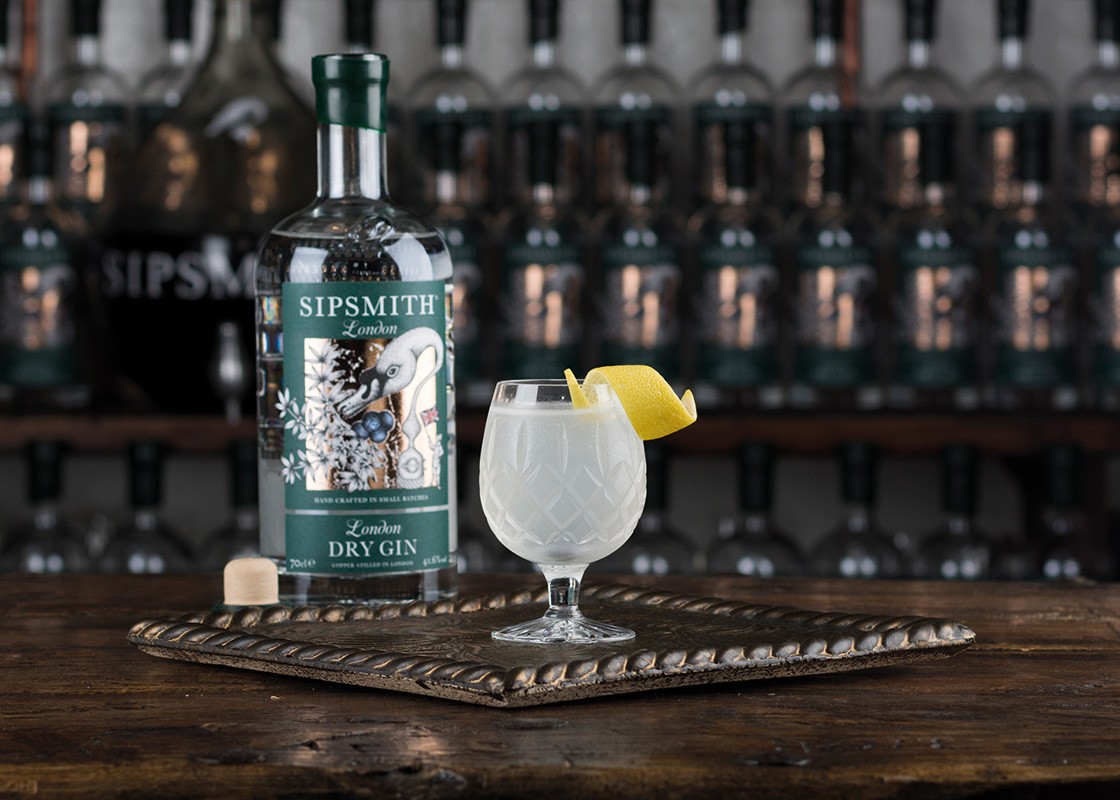 Planning a traditional Labor Day do? Pair your sundress or seersucker suit with a White Lady cocktail.
A classic cocktail and character, The White Lady is the perfect serve for your more formal Labor Day celebrations—particularly those that feature an all-white dress code. According to traditional etiquette manuals, white (the preferred hue to sport while on summer vacation) is not to be worn after Labor Day. Don your ivory sundresses and pale seersucker suits, then, and enjoy one last summertime fling with this classic cocktail in hand.
Dating to the 1920s and dreamed up by legendary bartender Harry MacElhone, the light-coloured White Lady is made with a delicious blend of London Dry Gin, triple sec, lemon juice and simple syrup. Add an egg white, if you prefer yours on the frothy side.
1 ¼ part Sipsmith ® London Dry Gin
1 part Cointreau ® or triple sec
1 part freshly squeezed lemon juice
1 part simple syrup
One egg white (optional)
Lemon twist (to garnish)
Combine the ingredients together in a cocktail shaker and dry shake. Add the ice and shake again. Fine strain into a chilled Martini glass, and garnish with a lemon twist.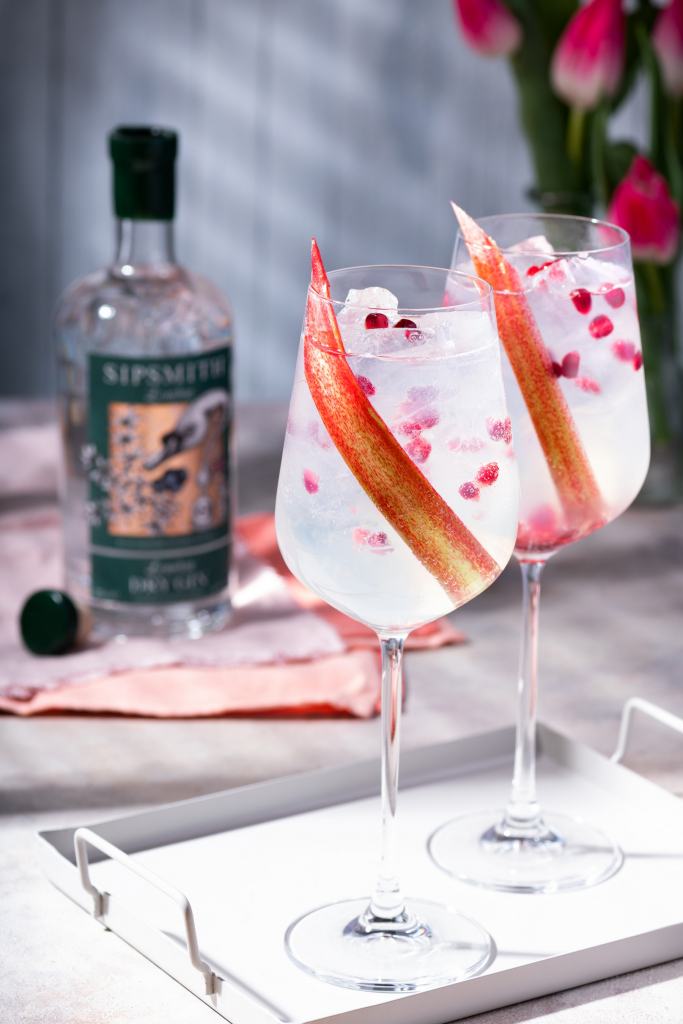 Few traditions are as emblematic of Labor Day as the backyard barbecue—whether you're doing a full cookout, slapping some patties and freshly shucked ears of corn on the grill, or hosting an outdoor potluck. No matter what's on the menu, you'll want to prepare a feast of generous proportions—and you'll want some spritzy, refreshing drinks on hand to beat the heat and quench your guests' thirst.
Enter the London Calling Spritz. This party-starter of a cocktail is ideal to enjoy alongside the last of the warm weather, and is an especially good match with barbecue fare: Fino sherry lends a beautifully saline edge to this gin-and-Prosecco number. Sip away and soak up the last of the rays as the hot dogs and burgers sizzle. If you'd like, you can even put The Clash on your party playlist.
2 parts Sipsmith ® London Dry Gin
½ part Fino sherry
1 part lemon juice
½ part sugar syrup
Soda water
Prosecco
Fresh rhubarb (to garnish)
Pomegranate seeds (to garnish)
Add the first four ingredients into an ice-filled wine glass, and top with half Prosecco and half soda water. Garnish with fresh rhubarb and pomegranate seeds.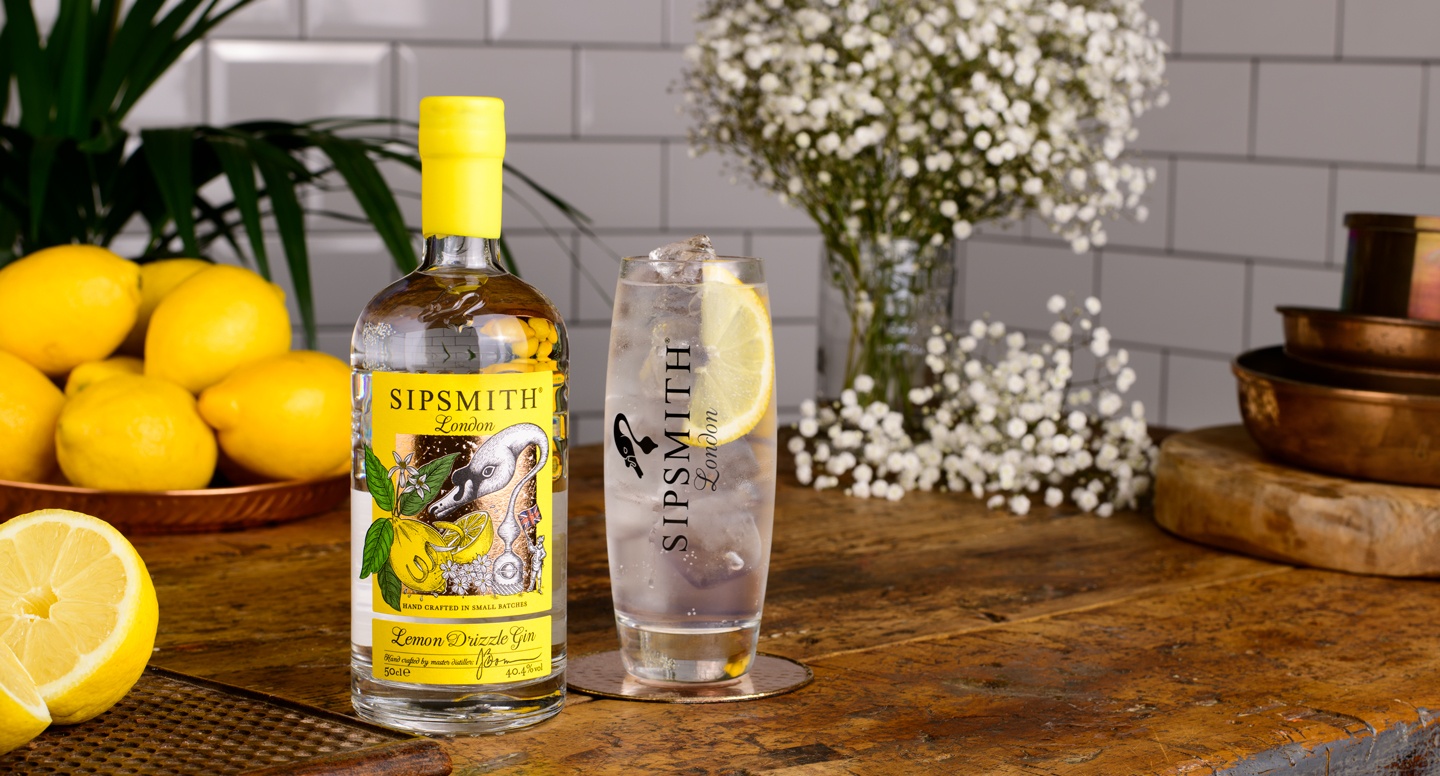 The Lemon Drizzle Gin and Tonic adds a zesty twist to the traditional G&T.
Of course, Labor Day is also a blissful opportunity to unwind—and if you want to use the extra day off to rest up before the real world strikes, then opt for something a little lighter to accompany your evening at home.
The Lemon Drizzle G&T is a perfect candidate. Made with our zesty Lemon Drizzle Gin—which has just made its stateside debut, and features three additions of lemon for a particularly citrusy flavour profile—this Gin & Tonic tastes complex, but still takes just moments to mix up. For a highly sippable, lower-alcohol option, it's hard to do better.
1 part Sipsmith ® Lemon Drizzle Gin
3 parts Fever-Tree ® Mediterranean Tonic Water
Fresh slice of lemon (to garnish)
Fill a highball glass with ice and pour over the gin. Top up with the tonic water and garnish with a slice of lemon.
Inspired by these three ginny thirst-quenchers? Better go and stock up on our London Dry Gin and our Lemon Drizzle Gin.