Whether you plan to go out on the town, host festivities at home, or set out on the perfect day trip, we have bank holiday ginspiration for you. Here are five inspiring ways gin lovers can toast to the final days of summer.
Fancy heading out for gin cocktails, attending a buzzy festival—or even enjoying a day at home working on your bartending skills? During the upcoming August bank holiday, you can do all of the above—and join Sipsmith in your celebrations.
If you plan to be out and about, we'll be putting on exclusive serves at London's Firmdale Hotels; getting ready to launch our first book, SIP: 100 Gin Cocktails with Only 3 Ingredients; and making an appearance at the Big Feastival. And no matter where the weekend takes you, you can also stock up on our Ready-to-Drink Gin & Tonics for refreshment on the go.
1. Enjoy Ginnovative Cocktails in the City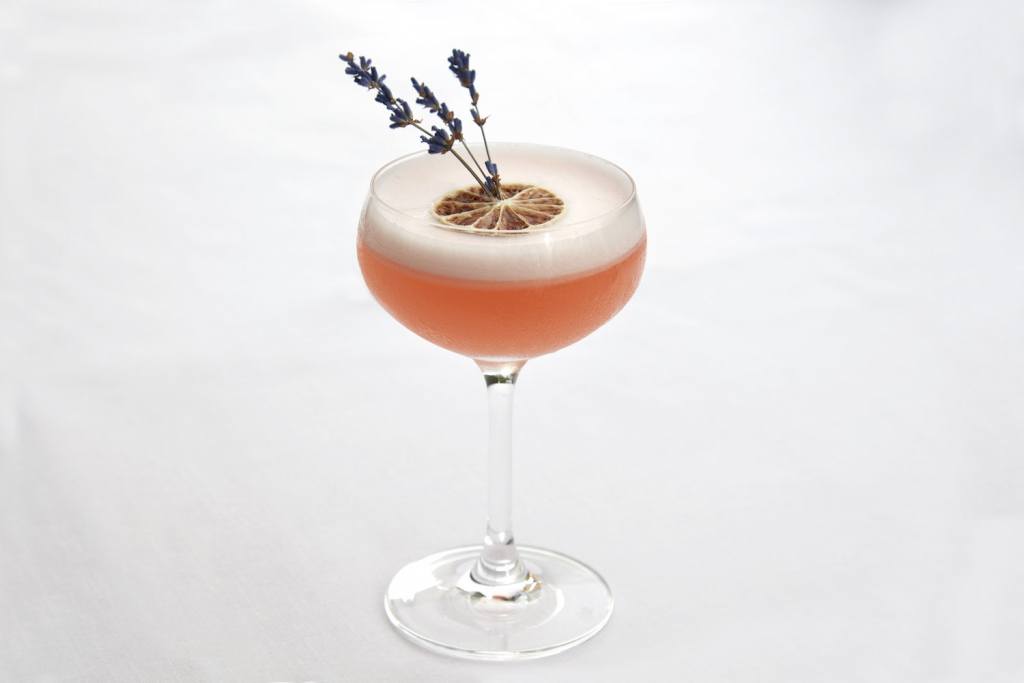 The Ham Yard Hotel makes a stylish place to sip two of our brand-new gin cocktails. Our Fizzy Daisy is exclusive to the hotel, and is definitely no wallflower. Instead, this serve is a colourful ode to the high days of summer: Sipsmith London Dry mingles with maraschino, port, homemade grenadine, lemon, and Vatua Rosé for a stunner of a summer sharpener. Afterwards, stick around to order the Are We There Yet? (or enjoy the limited-edition serve at the Haymarket Hotel, The Soho Hotel, Charlotte Street Hotel and Covent Garden Hotel). This vibrant, floral number features our gin with Aperol, lime, and pisco, plus a dose of fragrant lavender.
2. Curate your Cocktail Cabinet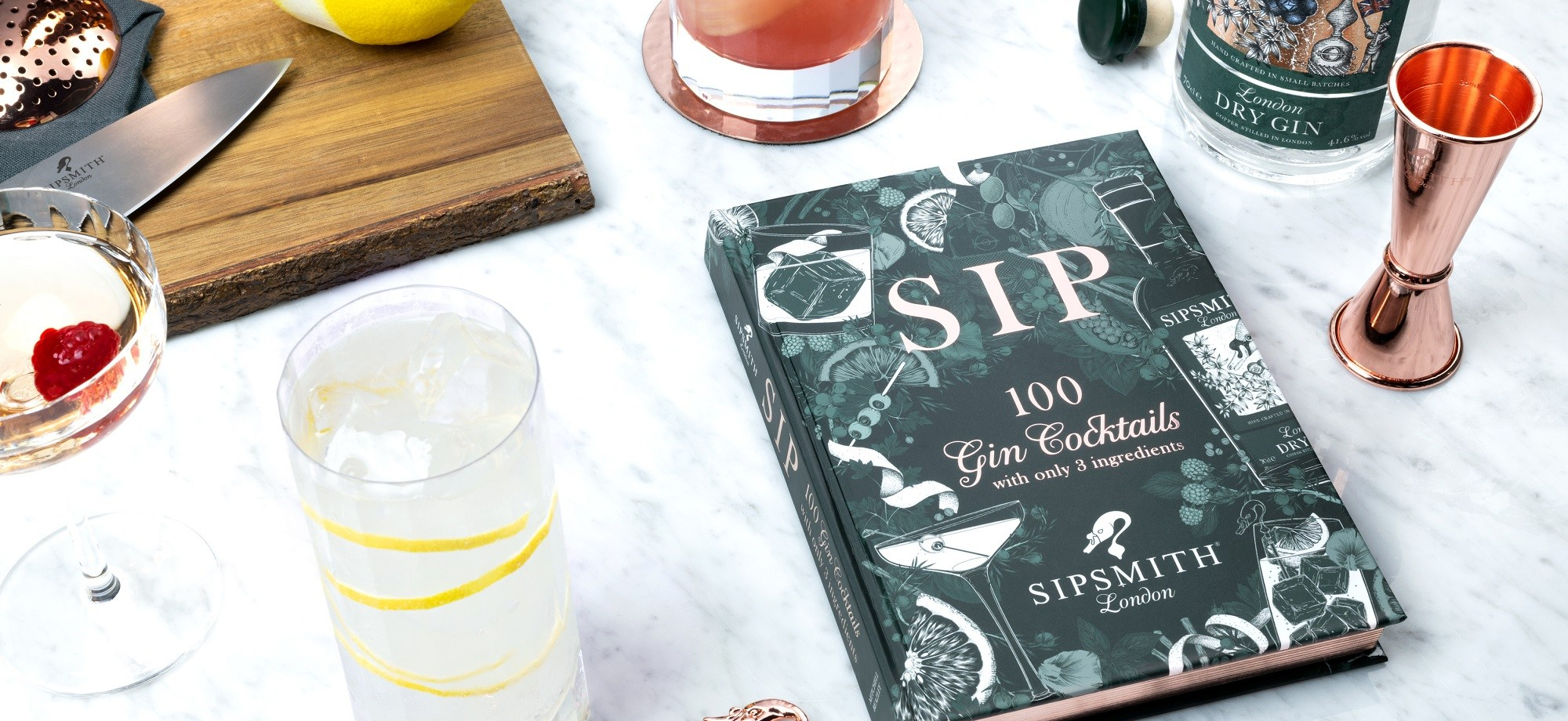 Learn how to make 100 different cocktails with our London Dry Gin when you preorder our very first book, SIP.
Shakers and stirrers at the ready in time for the gin event of the season! Make sure your cocktail cabinet is fully stocked, and get your pre-order in now: our gin cocktail book, SIP: 100 Gin Cocktails with Only 3 Ingredients arrives online and in stores on 5th September. Whether you're an aspiring ginthusiast or a master mixologist, it's sure to become your new bartending bible. Cocktail historian and Sipsmith Master Distiller Jared Brown has collected 100 classic and contemporary gin recipes—all of which feature just three ingredients, and can be made with our nuanced, complex, and perfectly balanced gin. Get your order in now here.
3. Visit the Sipsmith Gin Palace at the Big Feastival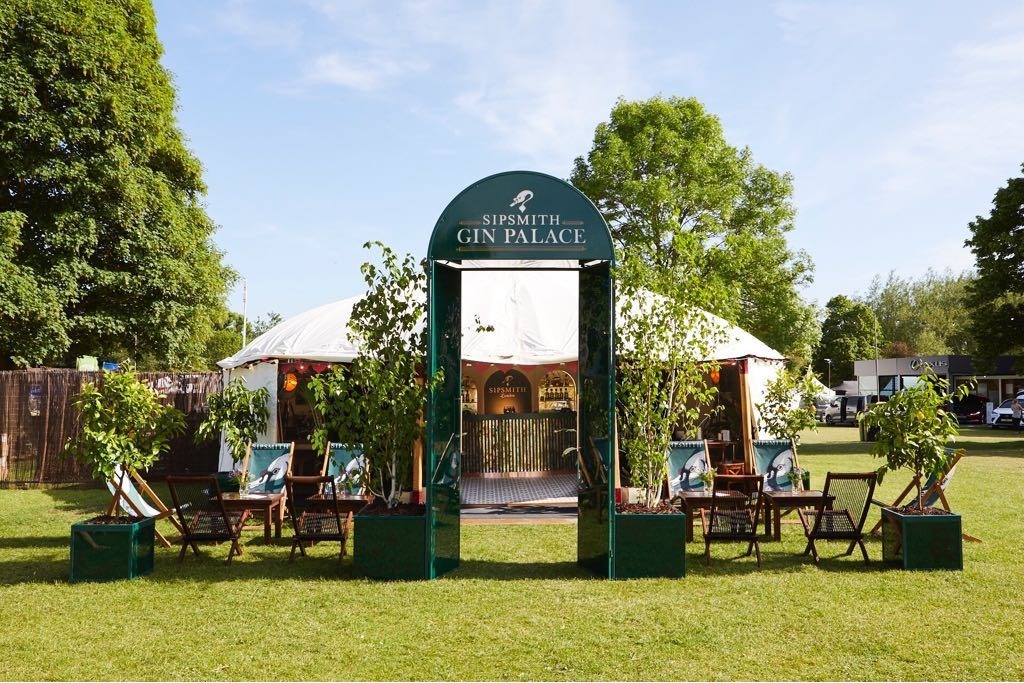 It's been a busy summer for the Sipsmith Gin Palace. Our roving gin marquee has toured the country to bring festivalgoers and other discerning gin lovers a sophisticated sliver of Victoriana (and some pretty perfect Gin & Tonics). In our next gin festival appearance, we'll be touching down at the Big Feastival in the Cotswolds, where we'll be proffering our gin cocktails, hosting masterclasses, and leading exclusive sipping experiences.
4. Keep on Sipping, Rain or Shine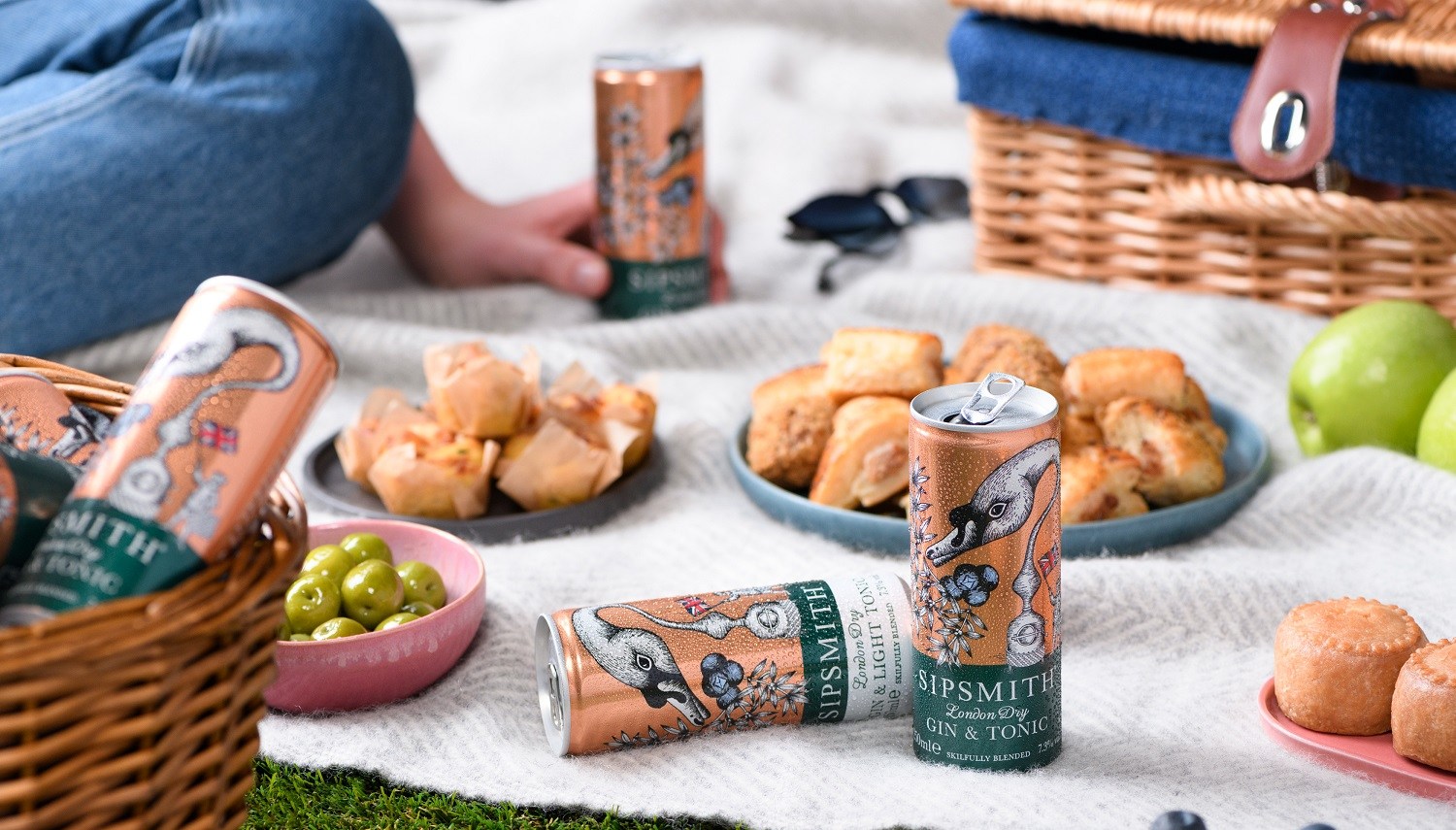 Our Ready-to-Drink Gin & Tonics make sipping on the go possible—wherever your bank holiday takes you.
This Bank Holiday weekend, stock up on our Ready-to-Drink Gin & Tonics and you'll be ready for every eventuality, from sun-drenched picnics to rainy afternoons in. Surprise visitor? Just pour one over ice and watch as they attempt to work out how you've managed to mix up the perfect G&T in moments. And make sure to let us know how your sipping is going. Share your gin antics on Instagram and Twitter (#readytosip) for the chance of winning a year's supply of gin. But get sipping now, as the competition closes on 30th August.
5. Master a New Serve (or Several)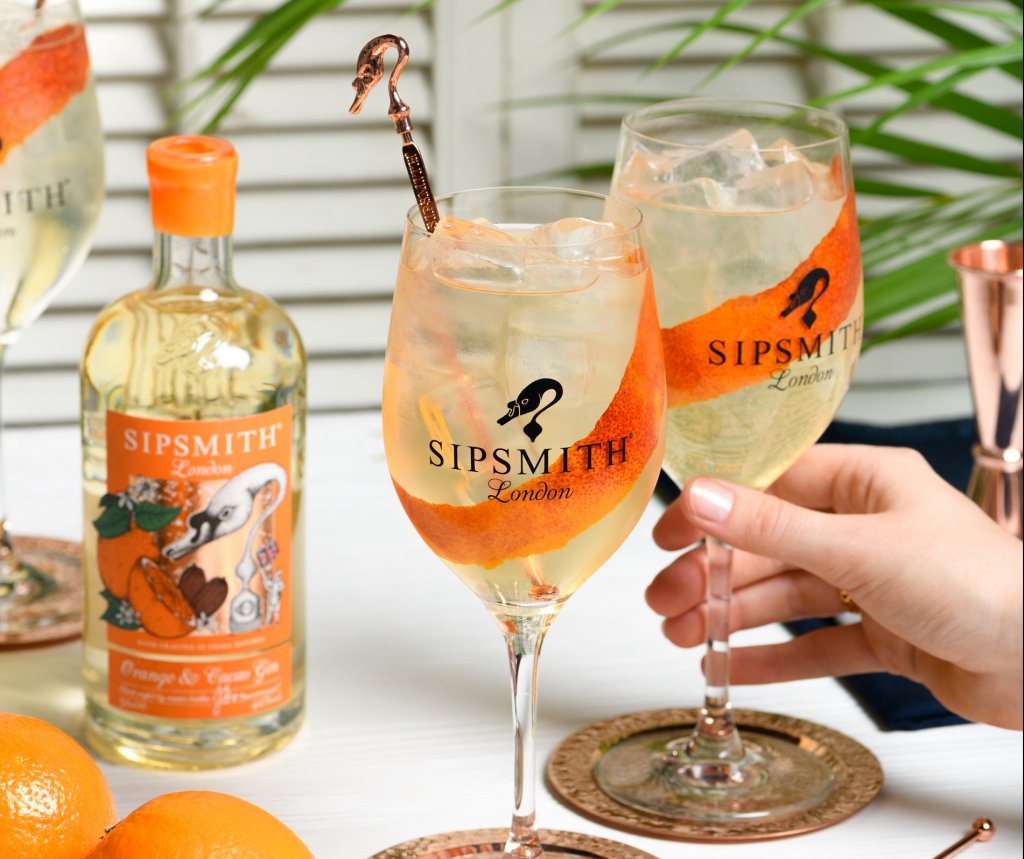 Can't wait to get your hands on SIP: 100 Gin Cocktails with Only 3 Ingredients? Hone your bartending skills with a new cocktail while you wait. This Orange and Cacao Spritz offers a special twist on the perpetually popular Mediterranean aperitif, thanks to our decadent new Orange & Cacao Gin, while our Sloe Drizzle is the picture of summery refreshment. Here are 11 new and refreshing summer gin cocktails, in case that's not enough.
For more details on the exciting launch of SIP: 100 Gin Cocktails with only 3 Ingredients on 5th September, and to order your copy in advance, click here.