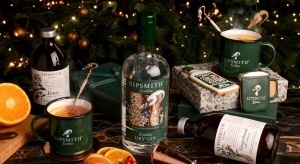 Mulled wine is fine, but hot gin is the way we like to celebrate. This Christmas, start a new tradition and throw a hot gin cocktail party. Here's how…
Nothing is as warming or as festive as a hot gin serve—which is why you should host your own toasty cocktail party this year. Pick several Christmas gin recipes, stock up on the prettiest mugs you can find, and get ready to toast to the holidays.
The Equipment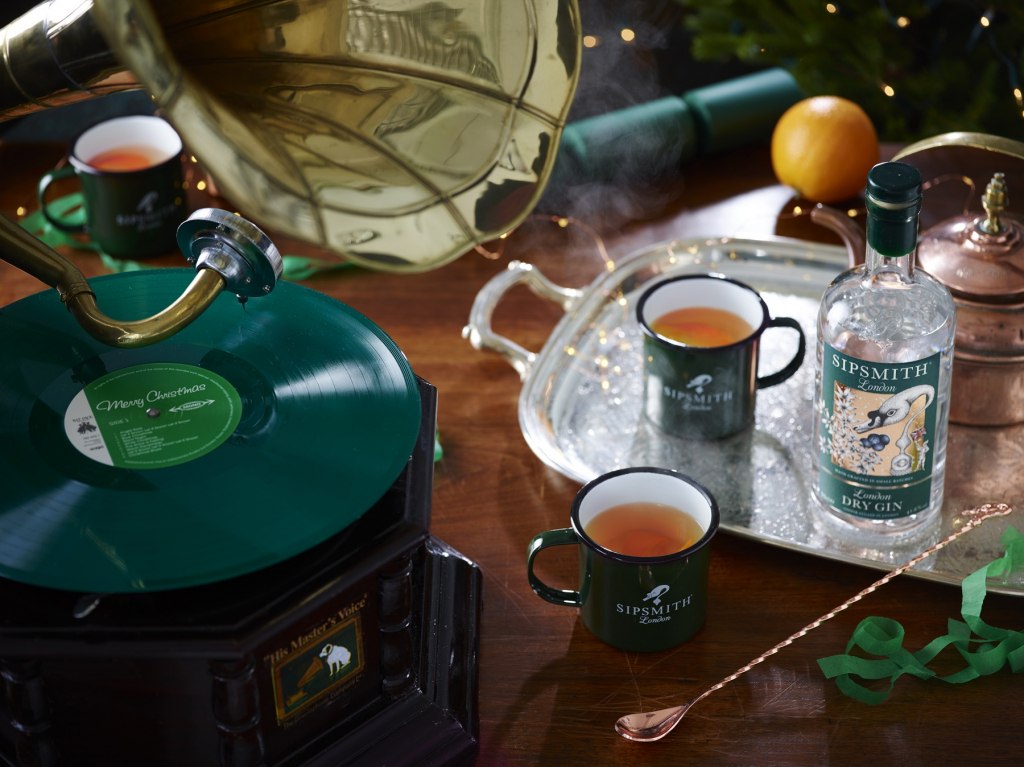 Hosting a hot gin party is simple—just think, you won't have to worry about ice!—but there are a few additional pieces of kit you'll need to keep things cosy. For starters, skip the glassware and instead source an array of cheery mugs (for inspiration, we love the green enamel numbers found in our Build Your Own Gin Stocking or  Hot Gin & Tonic Set). And while a kettle is useful to have on hand, if you're welcoming a large group, then it may be worth investing in a tea urn or two.
Given the simplicity of our favourite hot gin serves, it hardly gets more complicated than that. With a few copper bar spoons and jiggers on hand, you'll be more than prepared to stir up dozens of drinks. 
The Decorations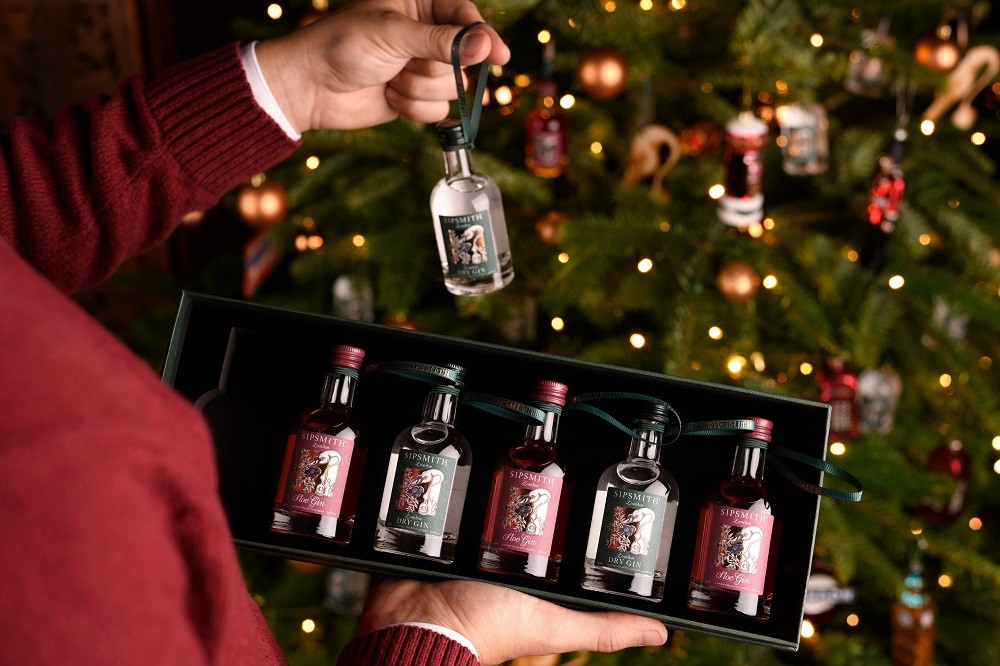 It only takes a few small adjustments to dress your home up in its festive best.
Dressing up your home in its festive best is simpler than you think. Small adjustments—turning off overhead lights in favour of twinkling fairy lights and candles, draping a few warm blankets on couches and chairs, and decorating with sprigs of festive greenery—go a long way towards fostering a cosy ambiance. Don't forget to decorate your tree with mini bottles of gin, which double as perfect party favours.
You can also decorate and perfume your home with a handmade wreath. Happily, as part of our Skyline Skating with Sipsmith event, we're co-hosting a wreath-making workshop with Jane Packer Flowers on 29th November. Pick up tickets in advance to guarantee your place. Alternatively, head to the Sipsmith Gin Shop at 192 Piccadilly, where we'll host wreath-making classes every Tuesday.
The Serves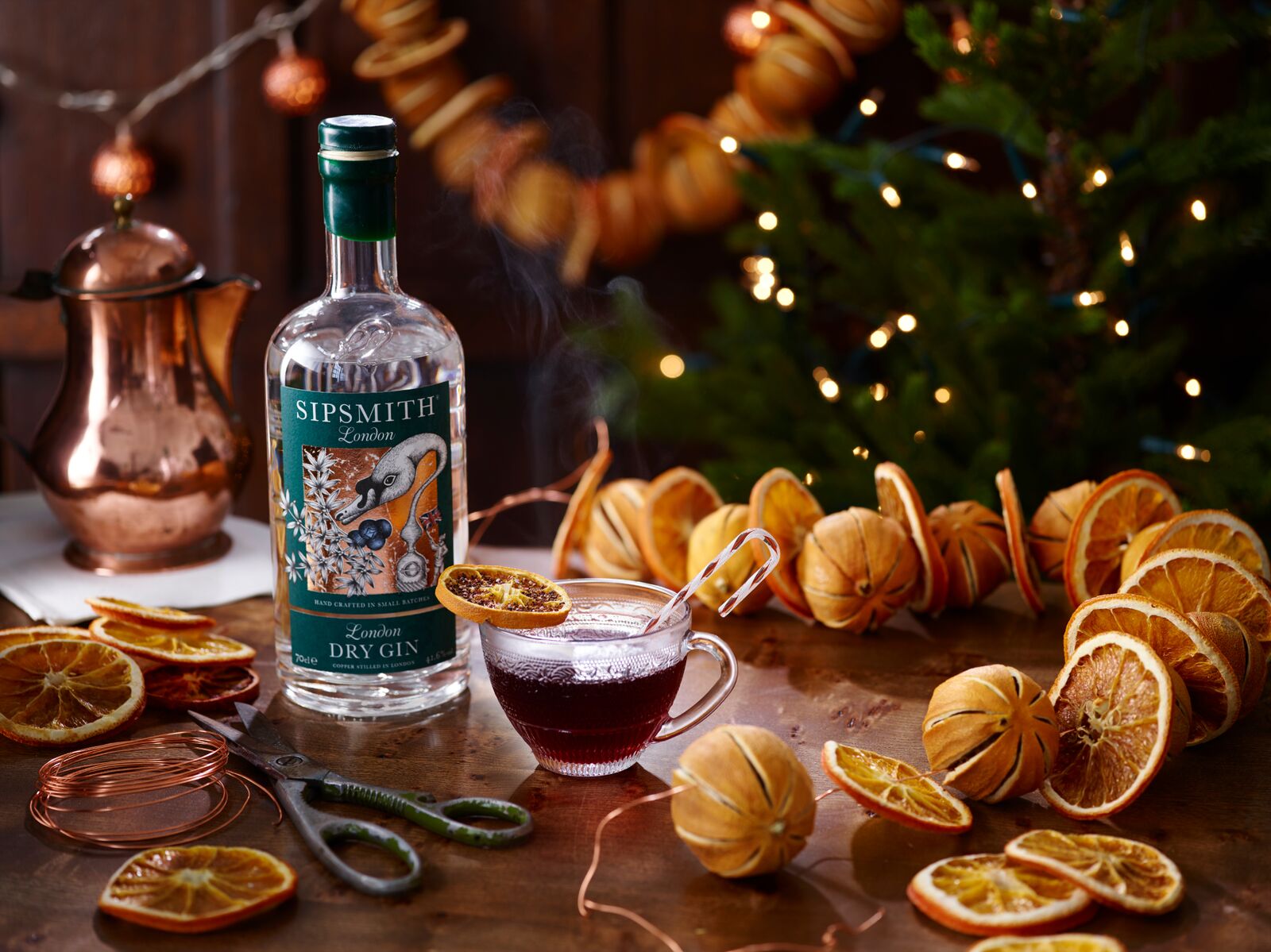 Pick a few hot gin serves for your party to make hosting simple.
Keep your hot gin party simple: limit your cocktail menu to just a few crowd-pleasing serves. You'll have less mess and less fuss to worry about, won't be stuck toiling behind the bar all night, and—with serves like our Hot Winter G&T, Hot Negroni, and Hot Gin and Gingerbread on offer—your guests will be more than content. Don't forget the nibbles: serve mince pies, cheese plates, gin-infused truffles, and other treats on the side.
Depending on the size of your do, you can post recipe cards and let guests mix for themselves, build individual cocktails on demand, or pre-batch your serves for the ultimate simplicity. And speaking of pre-batching: prep your garnishes before guests arrive so you won't be stuck in the kitchen chopping oranges while the party gets underway. 
A seasonal twist on our classic Hot G&T, this wintry number can be stirred up in mere moments.
25ml Sipsmith Sloe Gin
25ml Sipsmith Tonic Syrup
Hot water
Orange twist
Combine the first three ingredients in a mug. Stir well and top up with hot water. Garnish with an orange twist.
Our Hot Negroni transforms the popular cocktail into a winter-ready serve.
25ml Campari
25ml sweet vermouth
Red berry tea
Dehydrated or fresh orange slice
Pour the first three ingredients into a mug and stir. Top up with the red berry tea, and garnish with a dehydrated or fresh orange slice. 
Cosy, fragrant, and reminiscent of festive treats, Hot Gin & Gingerbread is the perfect celebratory serve.
50ml Gingerbread Syrup for Gin
Hot water
Orange wedge
Combine the gin and syrup in a mug and top up with hot water. Stir to combine and garnish with an orange wedge.