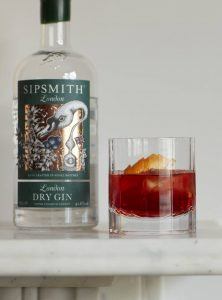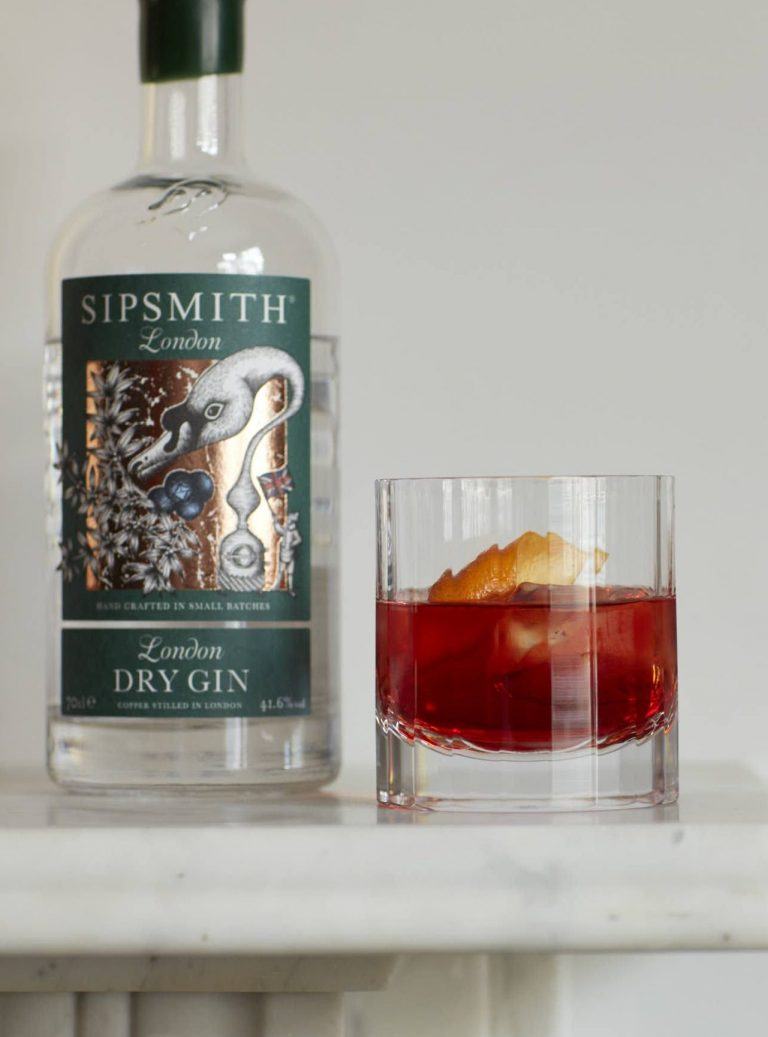 There are few summery sips we like more than a vibrant, bracing, and refreshing Negroni, which is why we're delighted that Negroni Week is back once more.
It's also an excellent excuse to work on your home bartending skills. Though the cocktail's classic 1:1:1 ratio of gin, Campari and sweet vermouth makes it easy to stir up a perfect Negroni, once you've mastered the classic recipe, you have our permission to get creative with these five subtle, clever tweaks.
1. UPDATE YOUR VERMOUTH
The essential Negroni recipe calls for sweet vermouth, and most bartenders tend to reach for a few classics, be they Carpano Antica, Cinzano Rosso, or Martini Rosso. But since it is Negroni Week, make this the time to experiment with some less common choices. We favour Punt e Mes, which hails from Turin and adds an extra-bitter complexity to the serve. You could also choose Cynar—technically a liqueur and not a vermouth—which is made with artichokes, among other aromatics. Fear not: it tastes much better than it might sound.
2. ADD SLOE GIN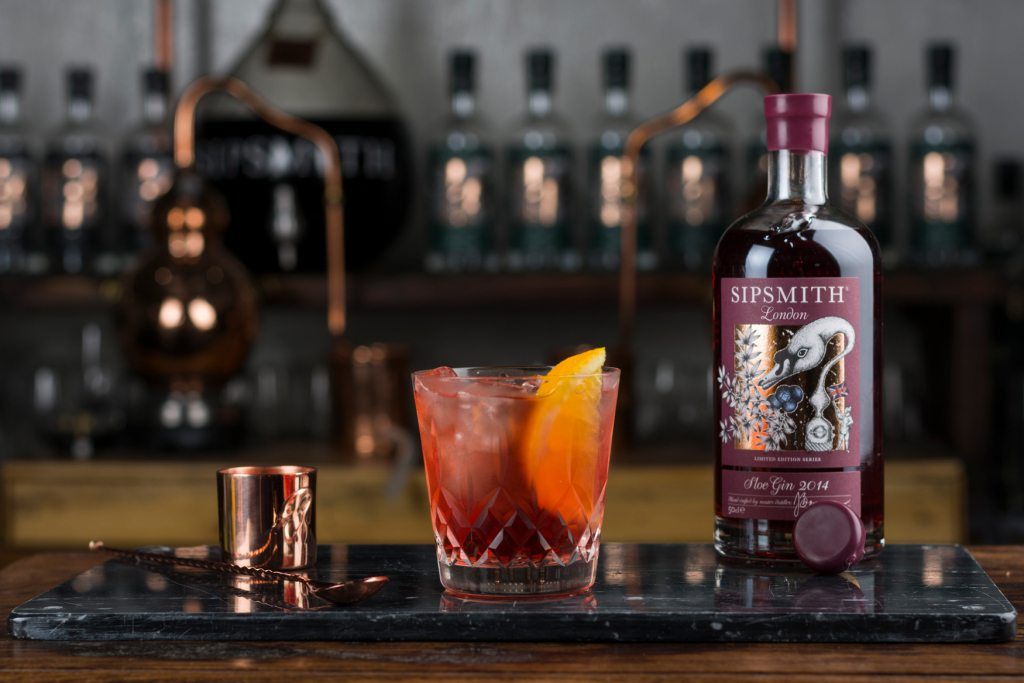 The Sloe Gin Negroni is proof that sloe gin really can be enjoyed all year long — not just in the winter months.
We're firm believers in enjoying Sloe Gin all year long, not only in the winter months—and a Sloe Gin Negroni is just the serve to see this berry-rich gin through the summer days. In our recipe, we simply add an extra measure of half the London Dry Gin with Sloe Gin. It's as simple as that.
3. CHOOSE A NEW GARNISH
We have no quibbles with the Negroni's traditional garnish—an orange wedge or twist—but next time you stir one up for yourself, opt for an olive instead. It's a simple tweak that has a big impact: the olive's briny, savoury quality pairs beautifully with the Negroni's bittersweet, citrusy character.
4. PLAY WITH RATIOS
Though the enshrined Negroni recipe is famous for its 1:1:1 ratio, you're welcome to tweak the proportions to suit your fancy (we always appreciate a Negroni that's heavier on the gin, for instance). Alternatively, if you'll be sipping a few, lengthen your Negroni with Prosecco (to make a Negroni Sbagliato), sparkling rose (to make a Roséate Negroni) or orange juice (perfect for brunch).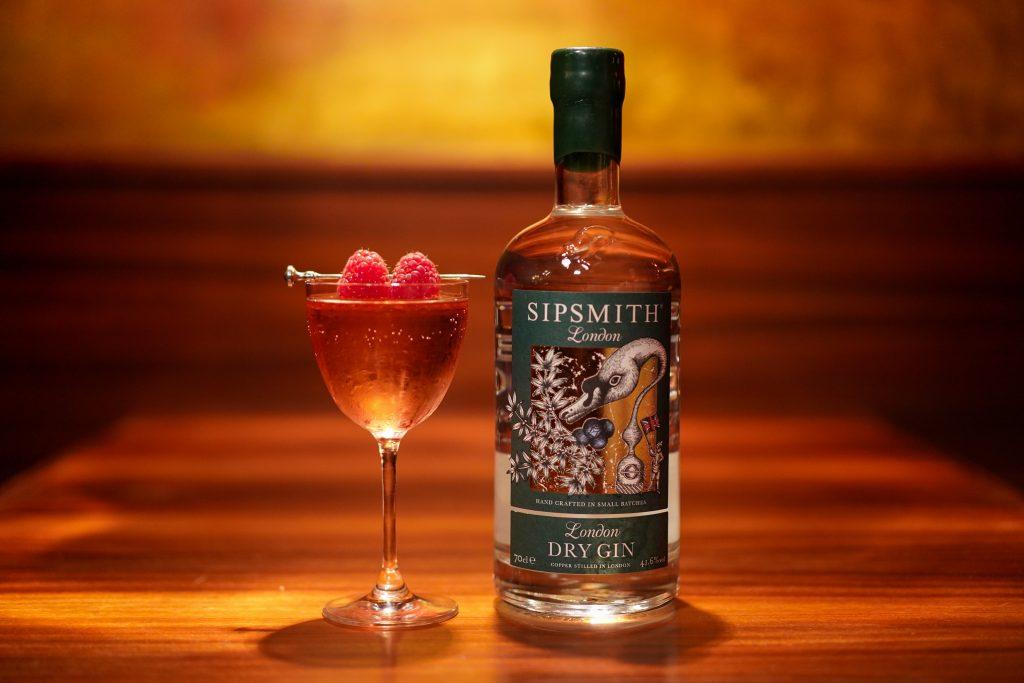 5. AGED AND INFUSED
If you don't mind doing some advanced preparation, take a cue from the professional bartenders and treat your Negroni to a spot of barrel-aging. It's simpler to do at home than you might think: just purchase a 1-litre oak barrel, small enough to find a space on your bar trolley, and then follow Jeffrey Morganthaler's recipe. After something a little less time-consuming? A Negroni made with home-infused gin, from black tea to lavender, makes for happy experimenting.
Or, if you're still looking to perfect the classic Negroni, you can find out how to make the perfect Negroni here. Don't forget to share your Negroni creations with us on social media @sipsmith.