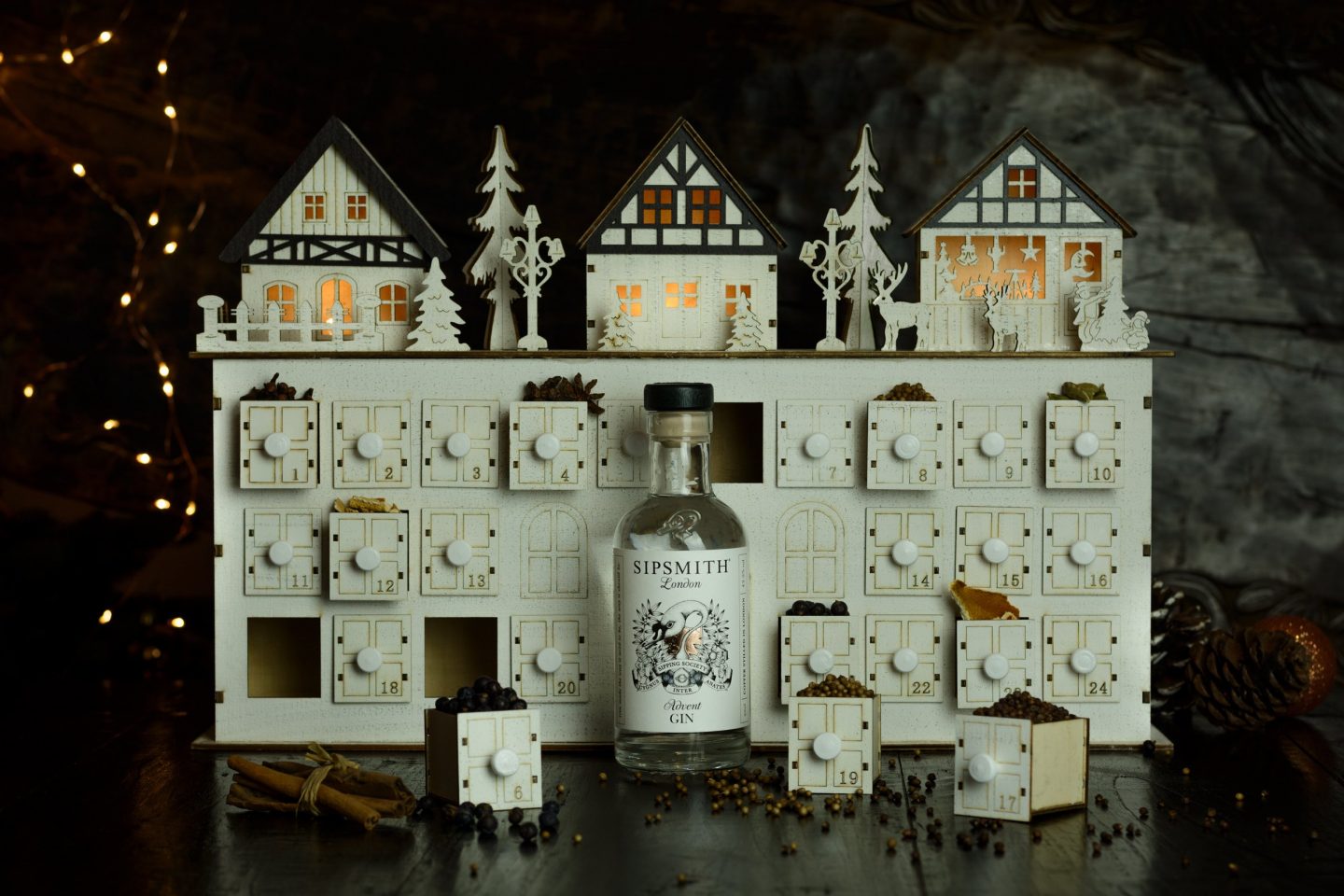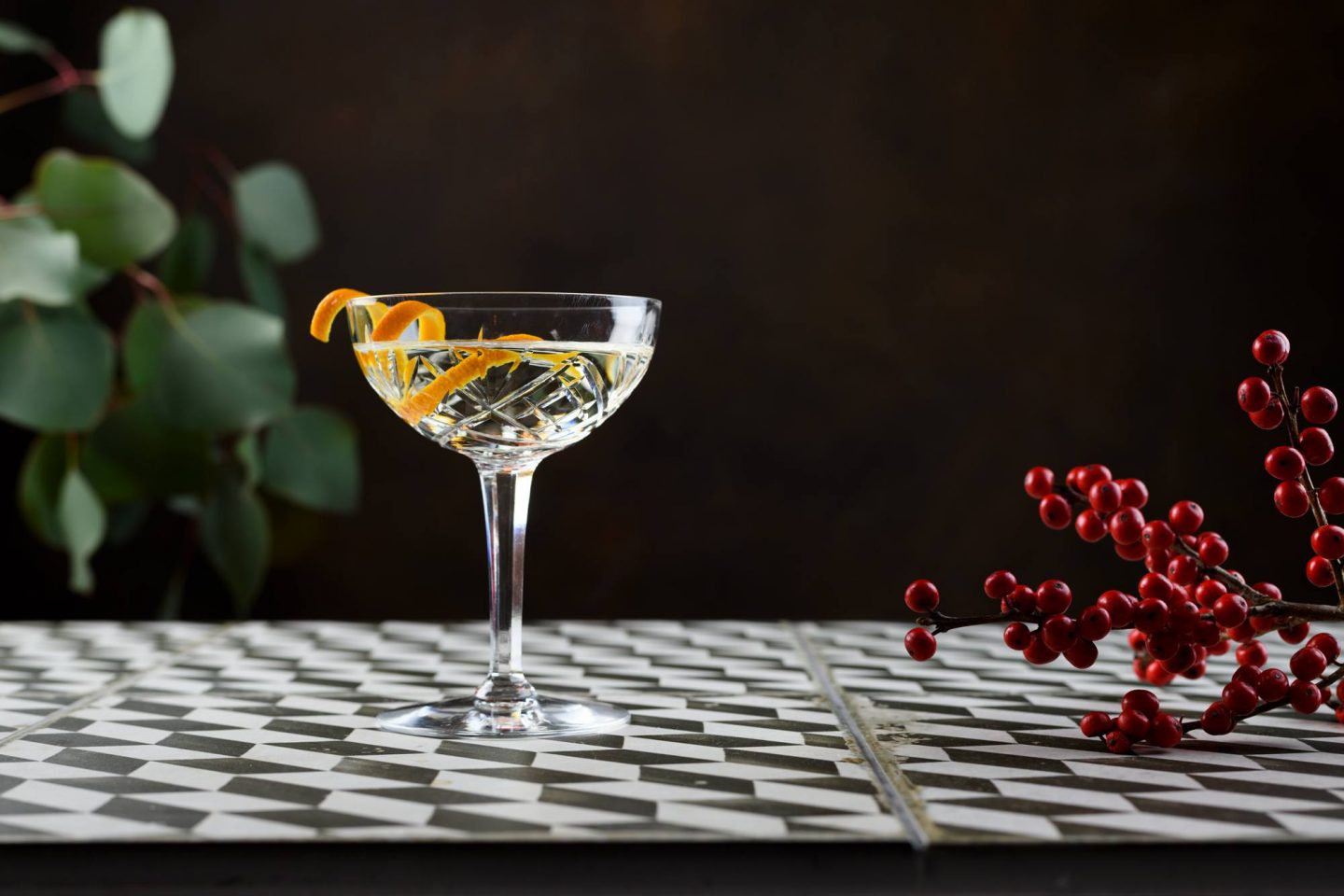 Advent Gin
In the countdown to Christmas, what more appropriate way to celebrate than with this Advent gin distilled with sloe berries, nutmeg, chestnuts, star anise as well as 20 other festive flavours. The botanicals have been carefully jigsawed together, macerated and distilled at the Sipsmith Distillery Lab, to craft this decadent and totally unique holiday spirit.
The Nose
Zesty orange with a sweet vanilla spice.
The Palate
Savoury earth notes, rich bay, warming spice and star anise.
The Finish
Soft chestnut with a punchy clove and white pepper finale.
More Product Information
Put your lab coats on because we are getting into the physics. We've kept the ABV relatively high in this gin which allows the orange peel and flesh to carry over tenacious citrus notes, with the ground spice notes sauntering behind helping us to capture a real array of tenacious merry/mirthful flavours. Best sipped next to a big log fire possibly with a whiff of pine to really get you in the holiday spirit.
Bob Cratchitt
– 25ml Advent Gin
– 10ml Cointreau
– 75ml Claret
– 20ml Water
– 1 Bay Leaf
– 3 Orange Wheels
– 3 Cloves
Gently heat Claret, water, herbs & spices and orange in a saucepan | Add the Advent Gin and Cointreau | Garnish with an orange wheel.
White Whisper
– 50ml Advent Gin
– 25ml Maraschino liqueur
– 10ml Lemon Juice
– Dash Bitters
Fill a shaker with ice and all ingredients | Strain into a coupe | Garnish with an orange twist.
Shop our gins
Sensationally sippable for every occasion.