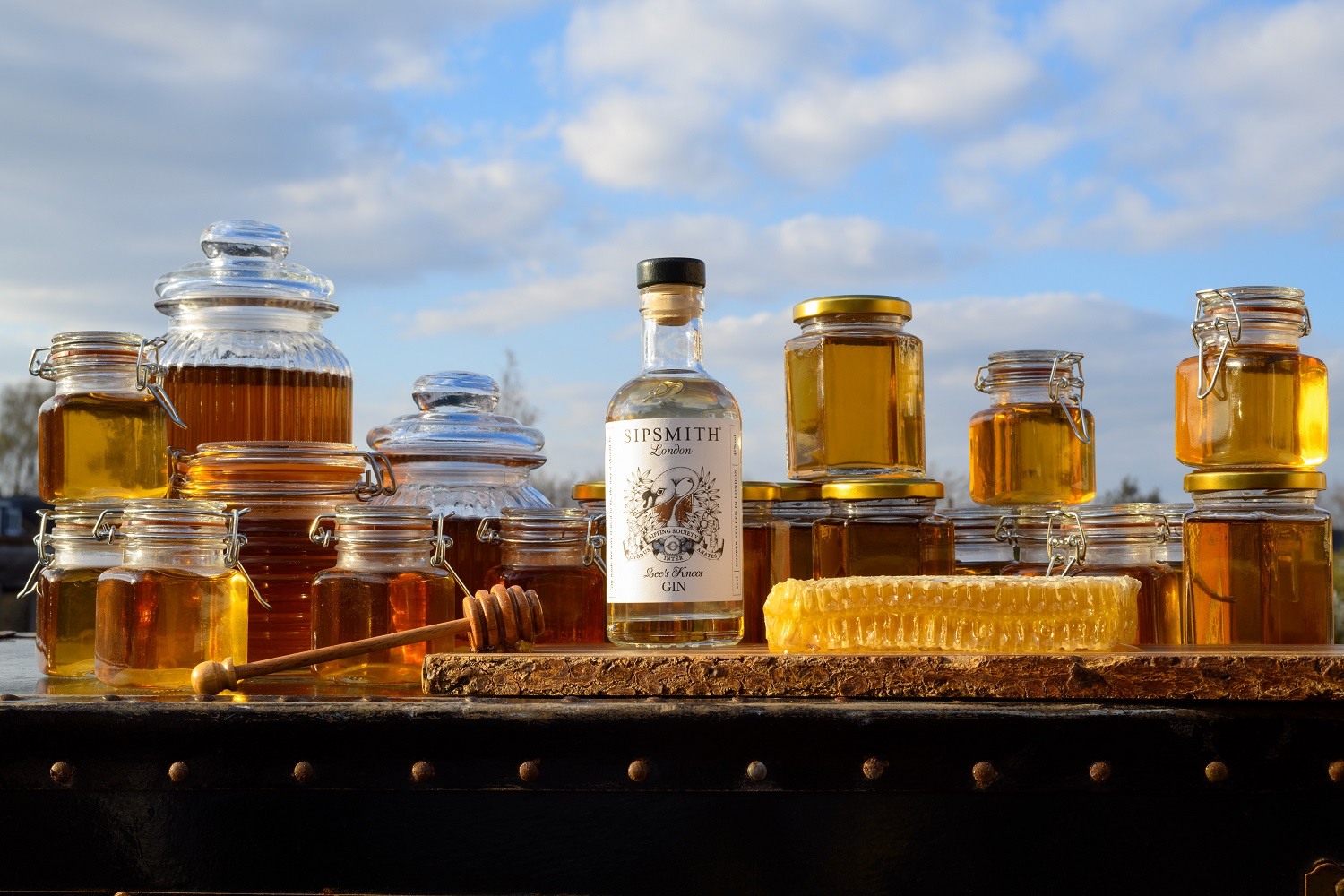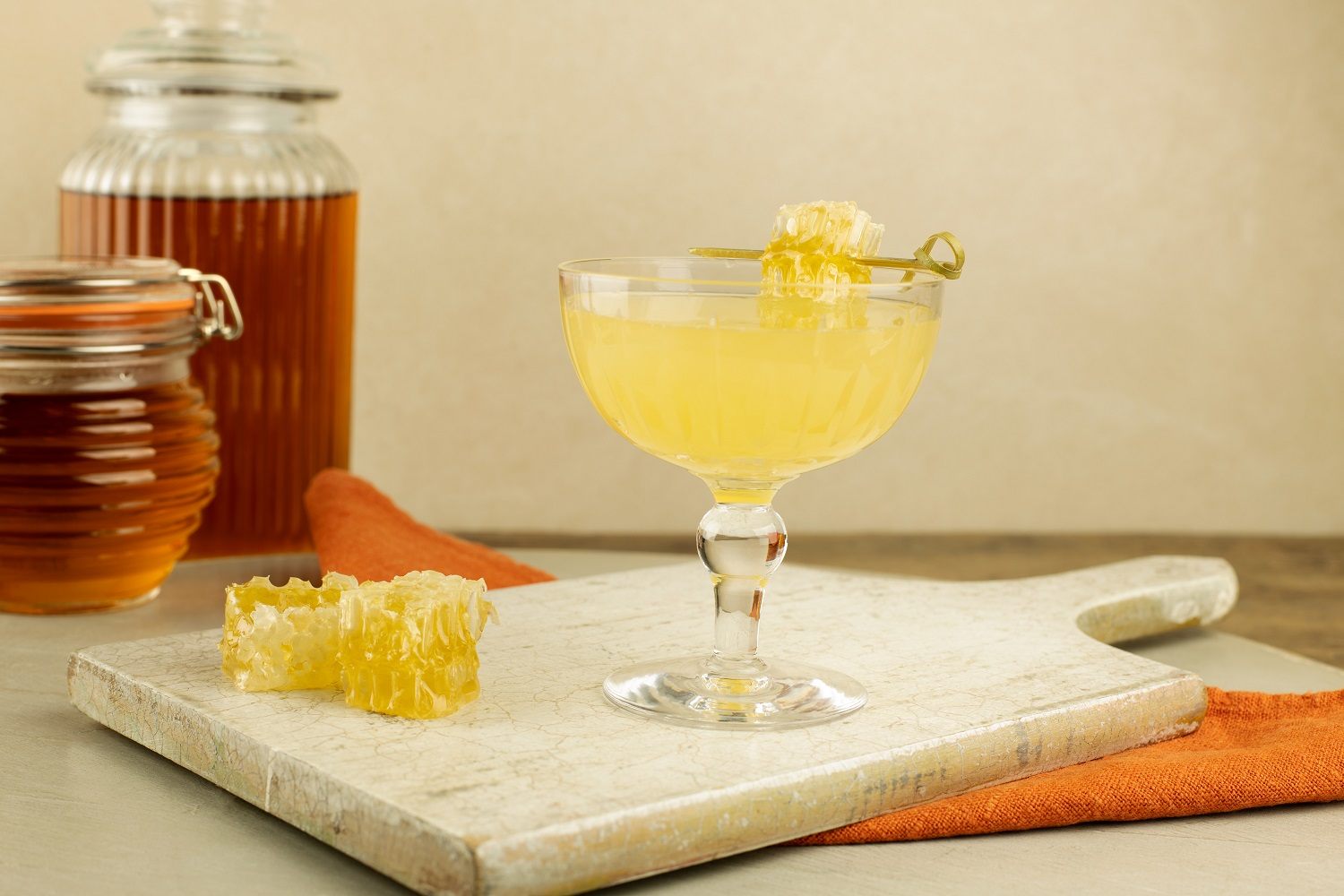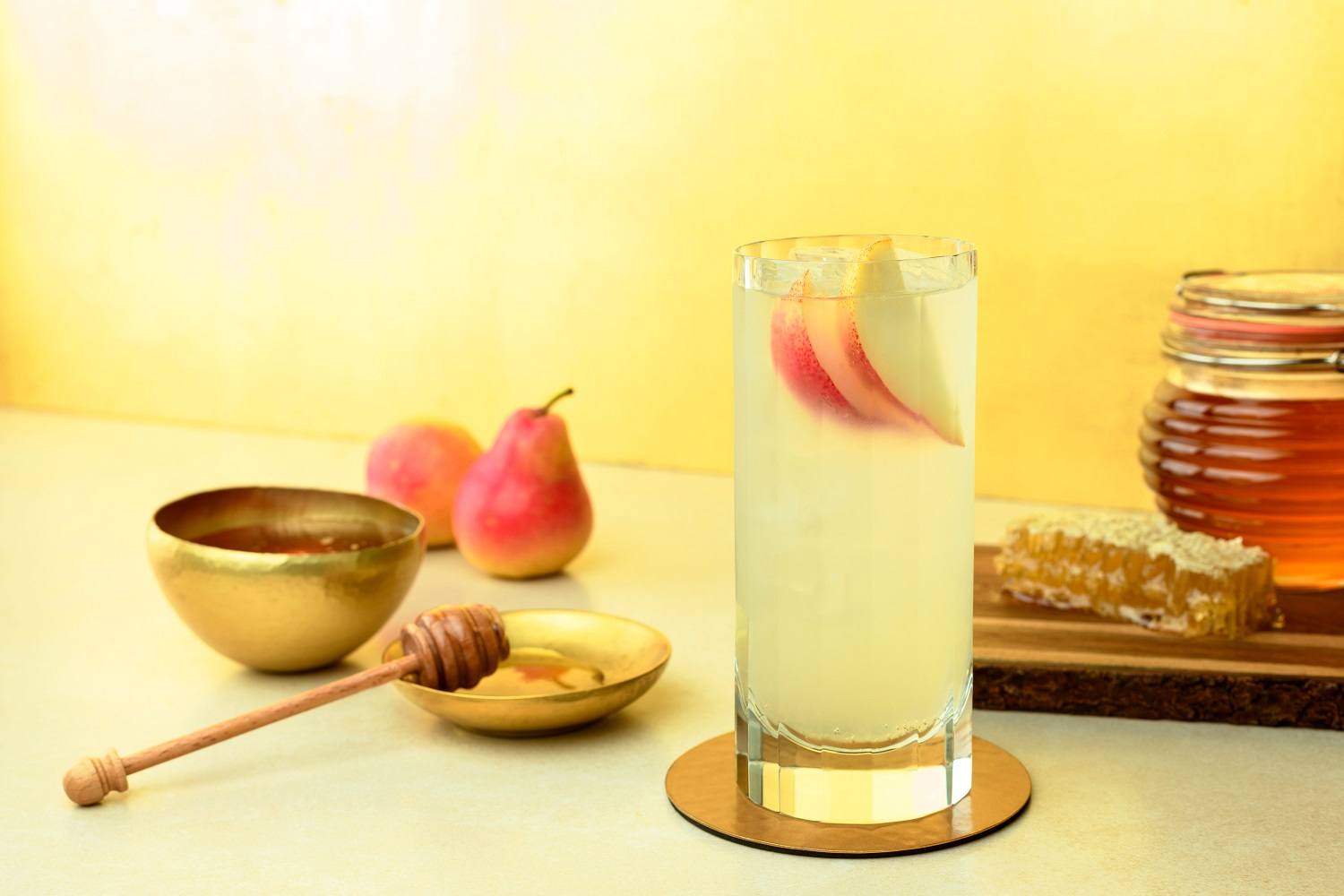 Bee's Knees Gin
Our Bee's Knees Gin takes its cue from a classic Prohibition–era cocktail, and sweetens a lemon-bright gin with an opulent addition of honey. Given that the Bee's Knees originated in 1920s speakeasies, this gin makes a fitting accompaniment to your own springtime knees-up.
More Product Information
Inspired by a classic Prohibition–era cocktail, a lemon-bright gin with an opulent addition of honey.
During the Prohibition era, the Bee's Knees was both a popular speakeasy serve that paired gin, lemon, and honey as well as a slang phrase meaning "the best." If you ask us, this bright, zesty, and subtly sweet gin certainly makes an exemplary springtime tipple. Like Lemon Drizzle Gin, our Bee's Knees Gin is distilled with vapour-infused dried and fresh lemon peels, as well as handpicked lemon verbena. To evoke blossoming gardens and buzzing bees, we've also added an addition of bee pollen. Once the gin is distilled, it's lightly sweetened with honey, which turns it golden in the glass and lends it a smooth and decadent mouthfeel. It is, of course, a natural addition to a Bee's Knees cocktail, garnished with a honeycomb wedge to complete the theme, but does just as well topped with ginger ale and a slice of lemon.
The Nose: Zesty lemon at the fore with sweet sherbet
The Palate: Lightly sweet and lush on the tongue, lemon tart and honeycomb
The Finish: Rounded, smooth, and lasting, reminiscent of good limoncello
Cocktails
Bee's Knees
50ml Sipsmith Bee's Knees Gin
20ml Lemon juice
10ml Runny honey
Using a cocktail shaker, add Sipsmith Bee's Knees Gin, fresh lemon juice and runny honey. Fill with plenty of ice and shake. Then strain into a coupe and garnish with a twist of lemon or some honeycomb.
Beekeeper's Highball
40ml Sipsmith Bee's Knees Gin
10ml Pear liqueur
20ml Lemon juice
Soda
Combine all ingredients into an ice filled highball. Top with soda and garnish with a thin slice of pear.
Shop our gins
Sensationally sippable for every occasion.