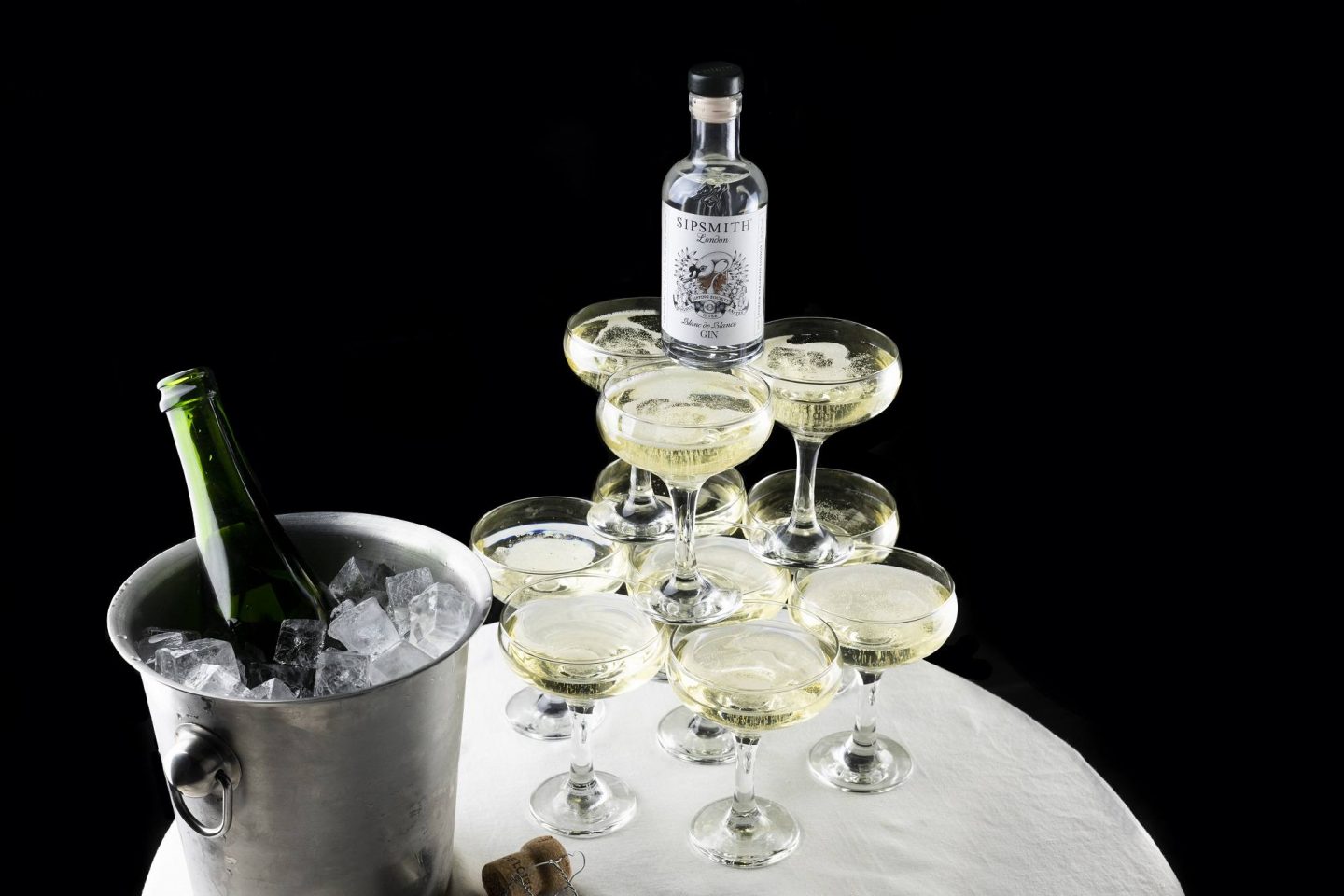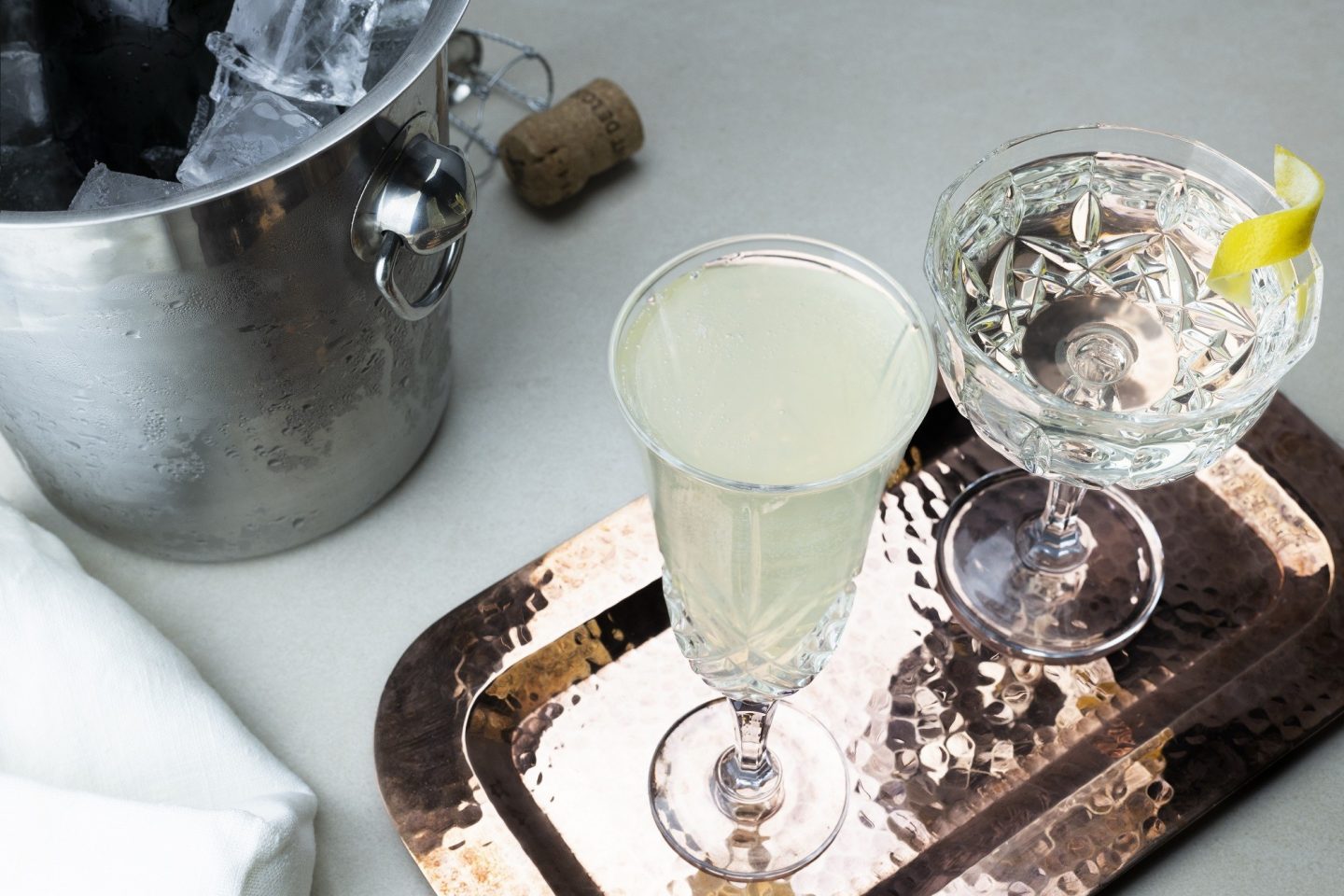 Blanc de Blancs Gin
We are thrilled to be able to share an extra special limited run of our cult classic Blanc de Blanc Gin. The decision to introduce chardonnay grapes to our baby still, Cygnet, and recreate the essence of a Blanc de Blancs Champagne turned out to be a great one.
We value the opinion of our knowledgeable Sipping Society members, so please do leave a review below letting us know what you think of this fun-loving tipple.
£15.00
More Product Information
The refined elegance of the Blanc de Blancs Gin turns any occasion into a sophisticated soiree.
Bringing to life our resident flavour expert Ciarán's desire to capture the essence of a premium Champagne in our gin, we worked with only the very best ingredients, including chardonnay grapes (the variety used to make the crème de la crème of Champagne: Blanc de Blancs), and distilled these with our traditional London Dry Gin base. The result: a pioneering, delicious gin that exceeded our expectations.
Embrace the bubbly inspiration behind our Blanc de Blancs Gin by pouring 50ml into a highball glass that's filled with ice, then top with soda and garnish with a lemon wedge.
New Wave Gin Fizz
Our contemporary, indulgent take on a gin fizz features an effervescent edge.
20ml Blanc de Blancs Gin
5ml fino sherry
10ml lemon juice
5ml sugar syrup
Champagne, to top up
Add the first four ingredients into a cocktail shaker and shake, add ice and shake again. Strain into a chilled champagne flute and top with Champagne.
The Ultimate Martini
A champagne-inspired twist on a classic.
60ml Blanc de Blancs Gin
20ml dry vermouth
2 dash orange bitters
Lemon peel, to garnish
Combine all the ingredients in a mixing glass and stir down over ice. Serve in a chilled coupette glass and garnish with a lemon twist.
Shop our gins
Sensationally sippable for every occasion.