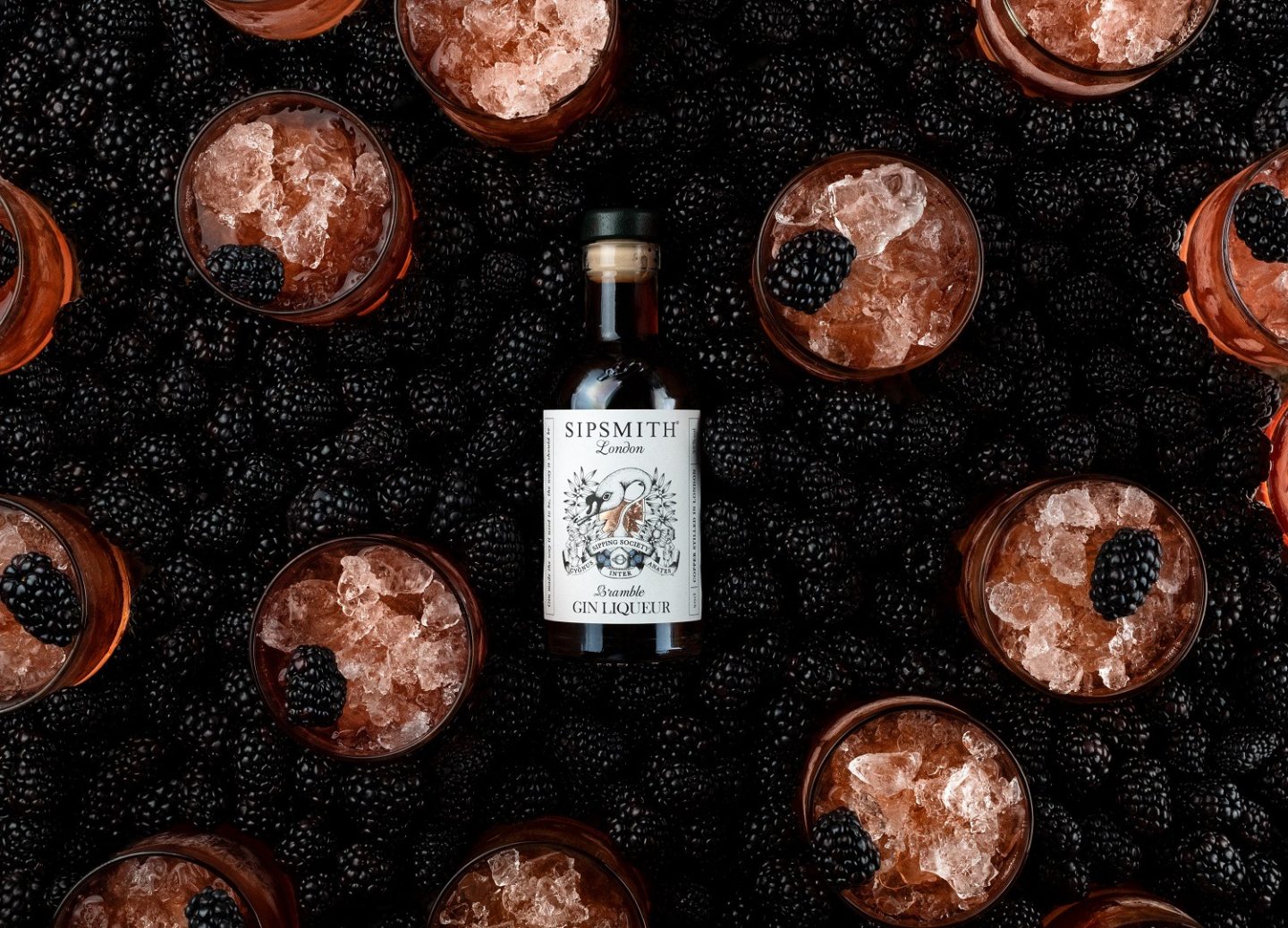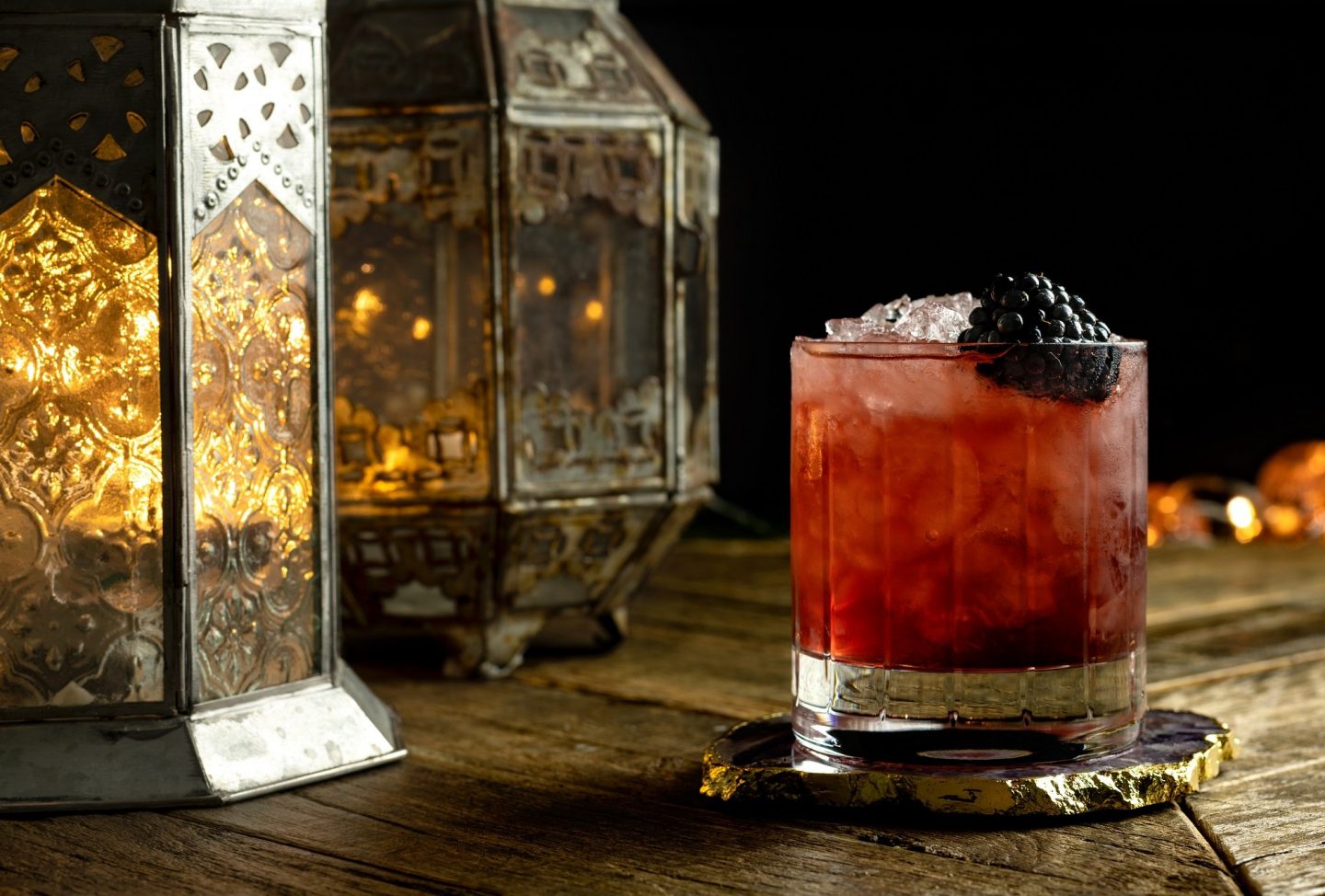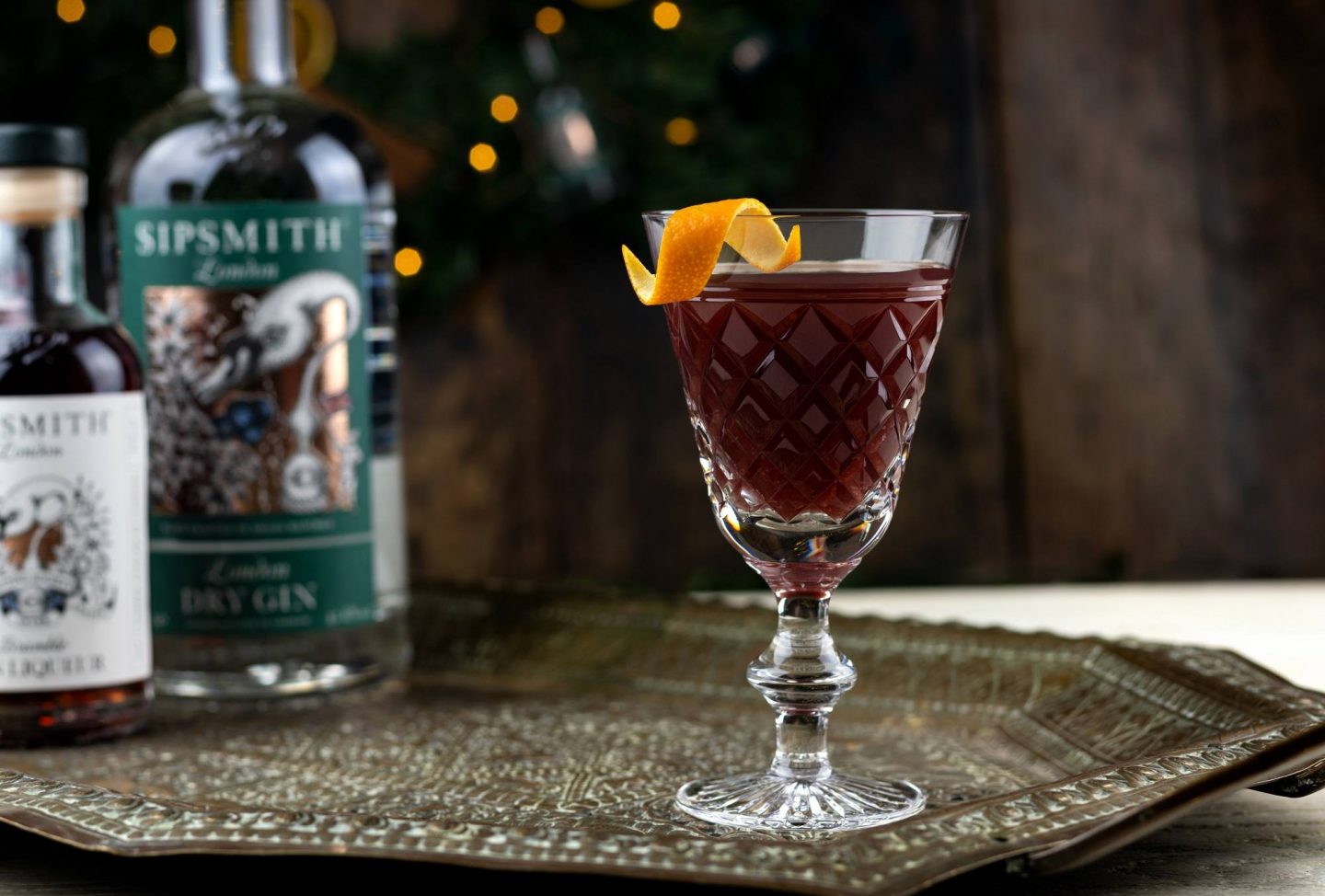 Bramble Gin Liqueur
Christmas is the perfect excuse to dust off one's cocktail kit and impress your nearest and dearest with some delicious tipples. Introducing the rather fruity Bramble Gin Liqueur, as an ode to mixologist-extraordinaire Dick Bradsell – the creator of the Bramble cocktail.
More Product Information
Much like Sipsmith, the Bramble cocktail was born in London. This classic tipple was invented by late bartender Dick Bradsell, who's often credited with single-handedly reviving London's cocktail scene. Inspired by Bradsell's fond memories of blackberry picking on The Isle of Wight as a child, this English cocktail is made using London Dry Gin at the base with a drizzle of Crème de Mûre. For our Bramble Gin Liqueur, we used a technique not too dissimilar from how we make our Sloe Gin. We rested freshly picked blackberries on a base of our London Dry Gin, and once we were happy with the flavour profile, we strained the fruit and added some sugar to enhance the sweetness of the berries. Sensational in a hipflask on a frosty dog walk or top with Prosecco for a festive tipple.
Nose: Green apple and sticky jam
Palette: Bramble blackberries and stoned cherry
Finish: Warming notes of mulled spice
20cl Bottle: 32% ABV
The Blackberry Wibble
35ml Sipsmith Bramble Gin Liqueur
25ml Sipsmith London Dry Gin
30ml Pink grapefruit juice
10ml Lemon juice
5ml Sugar syrup
A Dick Bradsell creation. Pour all ingredients into a cocktail shaker. Wet shake (with ice) and strain into a chilled coupe. Garnish with a grapefruit twist.
The Sipsmith Bramble
15ml Sipsmith Bramble Gin Liqueur
35ml London Dry Gin
20ml Lemon juice
15ml Sugar syrup
Fill a rocks glass with crushed ice. Pour in Sipsmith London Dry Gin, lemon juice and sugar syrup. Gently stir, then top with Sipsmith Bramble Gin Liqueur. Garnish with a berry.
The Bramble Royale
25ml Bramble Gin Liqueur
150ml Prosecco
Using a coupe or flute, add a single serve of Sipsmith Bramble Gin Liqueur then top with Prosecco.
The Pink Swan
40ml Sipsmith Bramble Gin Liqueur
10ml Disaronno
1 Egg white
20ml Lemon juice
Pour all ingredients into a cocktail shaker along with the egg white, dry shake (no ice) then add ice and shake again. Strain into martini coupe and garnish with blackberry.
Shop our gins
Sensationally sippable for every occasion.