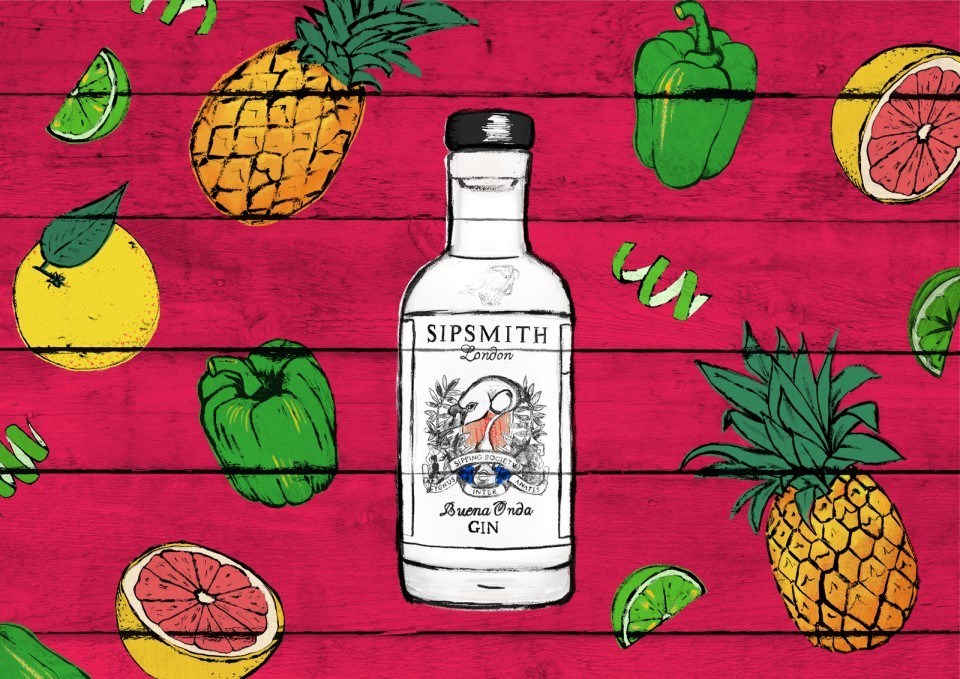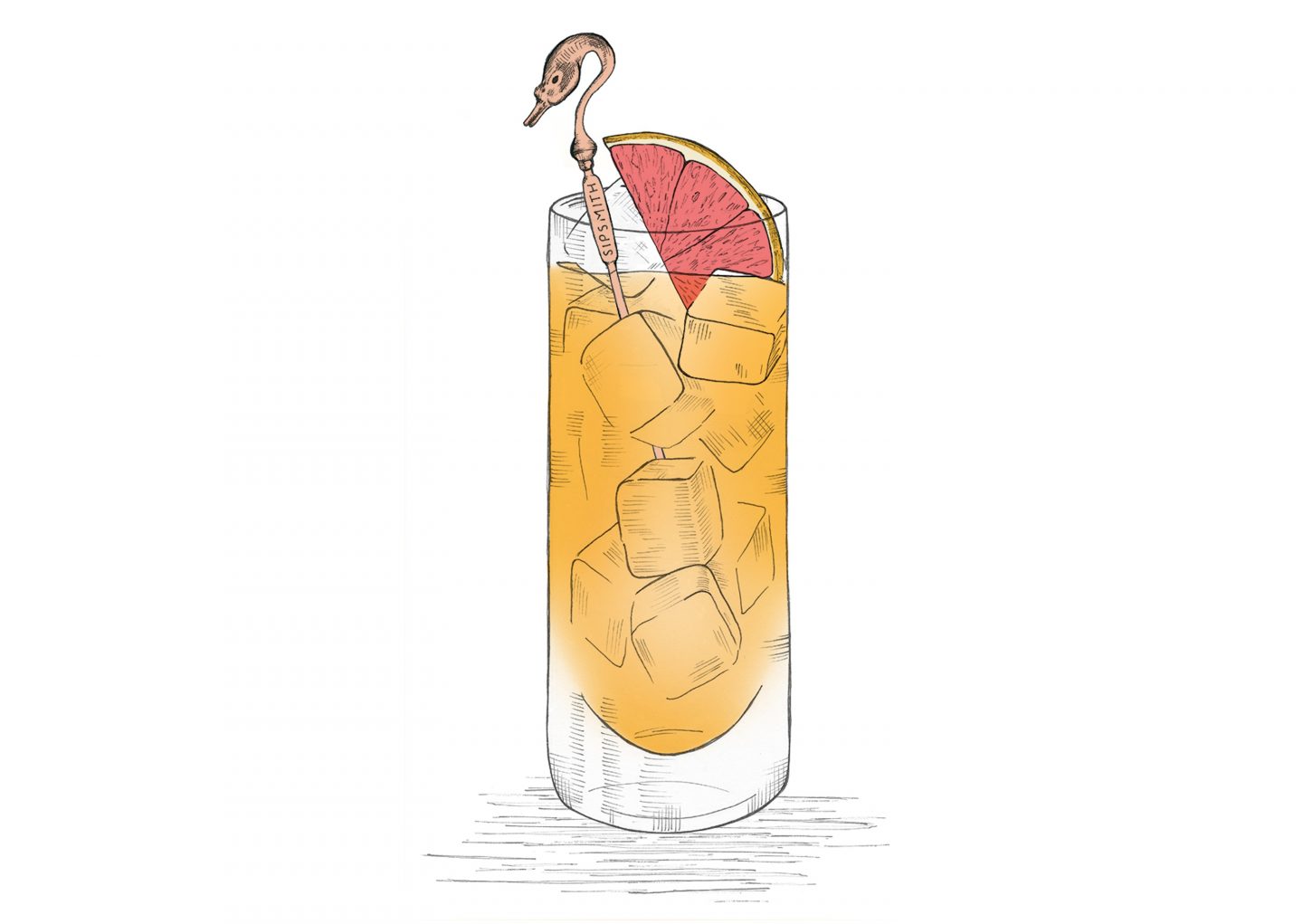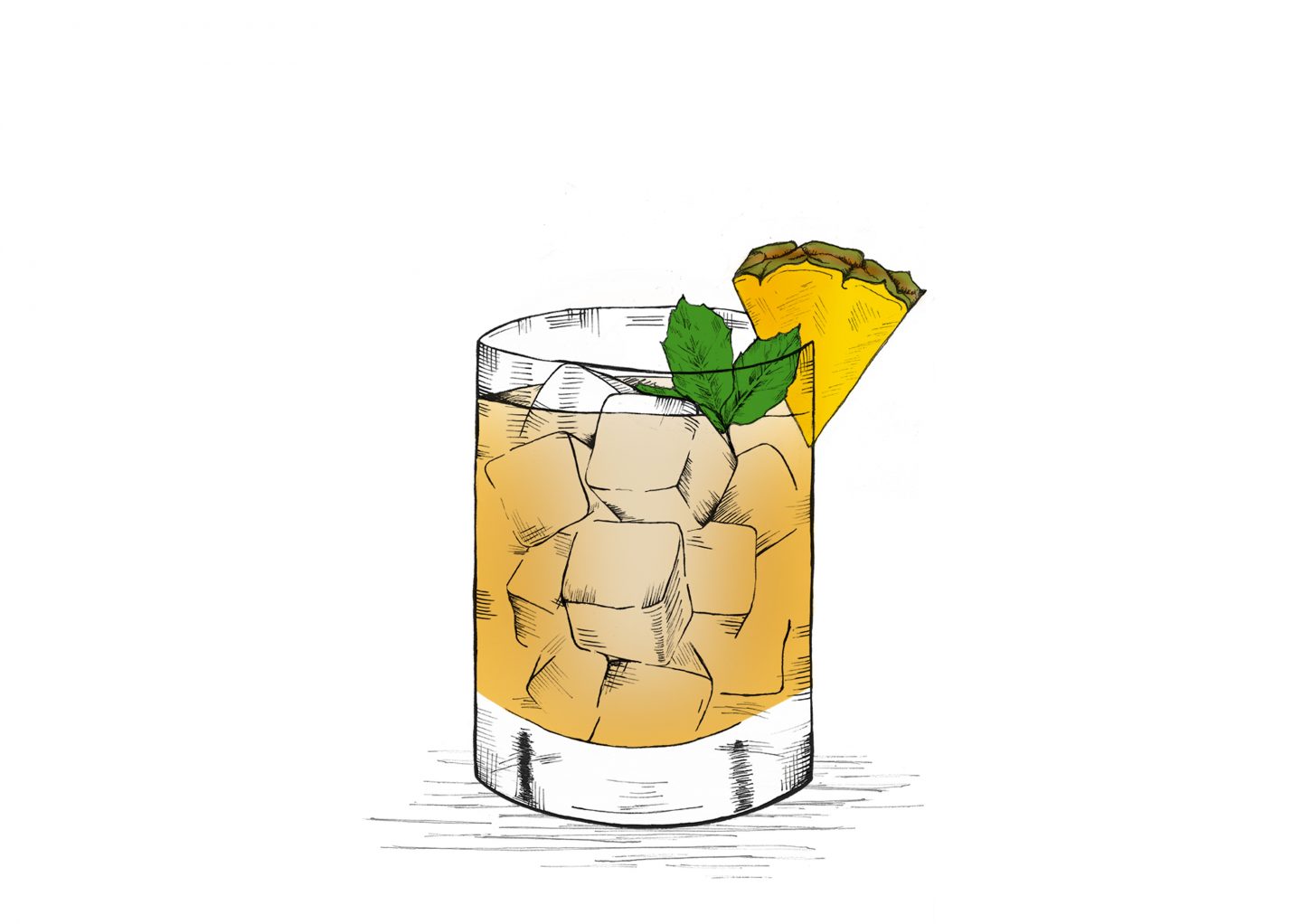 Buena Onda Gin
Inspired by the contrasting landscape of South America, this gin blends bold and bright botanicals for a lively sip.
We value the opinion of our knowledgeable Sipping Society members, so please do leave a review below letting us know what you think of this refreshing tipple.
More Product Information
Inspired by South America's diverse landscape and great ingredients, this bright, bold gin uses fragrant botanicals for a lively sip.
Home to sandy surf beaches and immense glaciers, the rugged Andean mountains and humid rainforests, South America is a continent of contrasts. But one thing's the same wherever you travel: great ingredients. It was this thinking that inspired us to make Buena Onda Gin, which blends bold and bright botanicals – lime peel, grapefruit peel, pineapple and green pepper – to create a sip where tangy tropical fruits, sweet citrus and warm spice rub shoulders in perfect harmony.
Pour a 50ml serve into a highball glass that's filled with ice. Add Indian tonic water and garnish with a zesty grapefruit twist. Then celebrate even the smallest of victories (such as using your time at home to learn a new cocktail technique) and let the 'good vibes' roll by clinking glasses and joining us in saying '¡Buena onda!
The Nose: Fruity spice and tropical sweetness.
The Palate: Tangy bright grapefruit, creamy pineapple and fresh pepper.
The Finish: Candied pineapple and soft sweet citrus, long with a touch of peppery spice
Good Vibrations
This South American inspired punch adds a ray of sunshine to any sipping occasion.
40ml Buena Onda Gin
10ml Disaronno
20ml lime juice
20ml pineapple juice
Mint leaves and fresh pineapple, to garnish
Shake all the ingredients in a cocktail shaker, serve in a rocks glass over ice. Garnish with a mint leaf and pineapple wedge
Latin Highball
Sweet honey and tangy grapefruit are perfectly paired in this refreshing long drink.
35ml Buena Onda Gin
15ml Crème de Peche
20ml grapefruit juice
10ml honey
Soda, to top
Fresh grapefruit, to garnish
Combine all the ingredients into a highball with ice, top with soda, stir and garnish with a grapefruit slice.
Shop our gins
Sensationally sippable for every occasion.