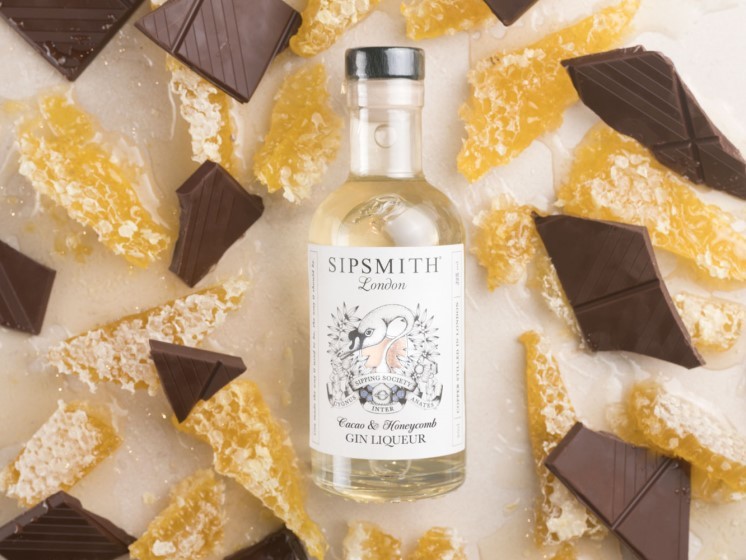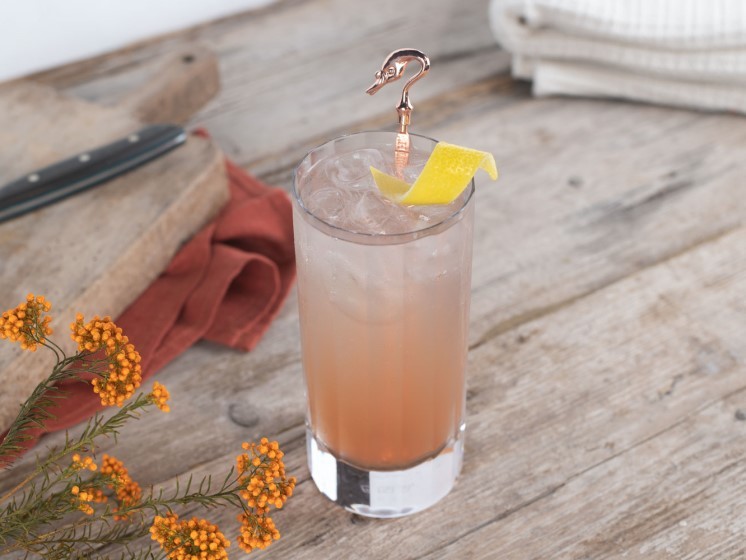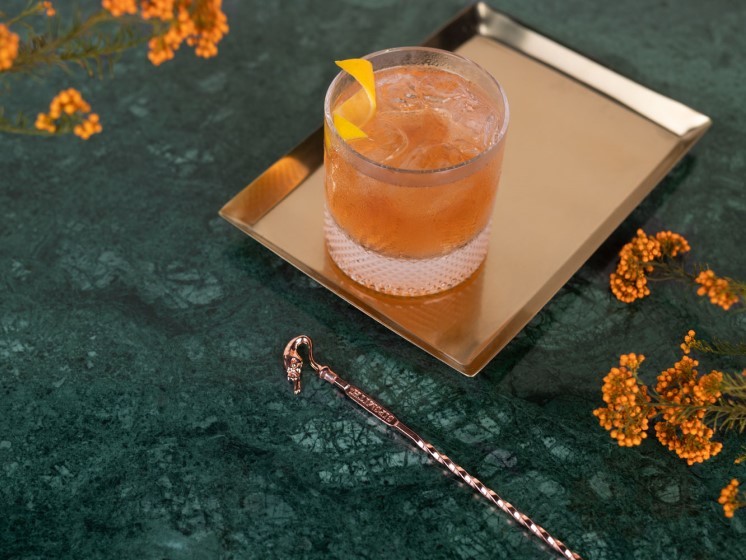 Cacao & Honeycomb Gin Liqueur
Crafted with fresh honeycomb and cacao nibs for the perfect after-dinner treat.
Be sure to let us know what you think by leaving a review below.
£12.00
More Product Information
This gin is the perfect tipple for those with a sweet tooth, or to replace an after-dinner treat.
When this remarkable liquid emerged from our experimental still, Cygnet, it caused quite the buzz among the Sipsmith Swans. Why? It might be due to the addition of pollen, homemade honeycomb and fresh honey
Like many of us during lockdown, distiller and Cacao & Honeycomb creator, Joe decided to grab a mixing bowl, fire up the oven and perfect his baking skills. But it wasn't long before a surplus of honeycomb led him back to the gin stills. He sourced honey from Jared's hives in the Cotswolds and selected cacao nibs to add a savoury, chocolate depth. As a result, Joe couldn't 'bee' happier with this slightly sweet dessert liqueur.
The perfect partner to pudding, sip neat or combine 50ml Cacao & Honeycomb with ginger ale in a highball over ice, and garnish with a lemon wedge.
Tasting Notes:
The Nose: Sweet, with inviting notes of honey, chocolate and light orange
The Palate: Creamy, sweet honey balanced by refreshing pine and soft spice.
The Finish: Bitter chocolate complemented by warming spice and soft nuttiness.
32% ABV
Autumn Calling
Toast to the new season with this long, citrusy serve.
40ml Cacao & Honeycomb Gin Liqueur
10ml sweet vermouth
20ml fresh lemon juice
Soda water, to top up
Lemon twist to garnish
Combine the Cacao & Honeycomb, sweet vermouth and lemon juice in an ice-filled cocktail shaker. Shake. Pour into an ice-filled highball glass. Top with a splash of soda. Garnish with a lemon twist.
Honeycomb Old Fashioned
Enjoy a sweet twist on this classic serve.
40ml Cacao & Honeycomb Gin Liqueur
5ml honey
2 dashes Angostura bitters
10ml Bourbon or Rye whiskey (optional)
Orange twist to garnish
Combine the Cacao & Honeycomb, honey and Angostura bitters in an ice-filled mixing glass. Stir. Add the whiskey, if you like, and strain the liquid into an ice-filled rocks glass. Garnish with an orange twist.
We value the opinion of our knowledgeable Sipping Society members, so please do leave a review below letting us know what you think of this tipple.
Shop our gins
Sensationally sippable for every occasion.