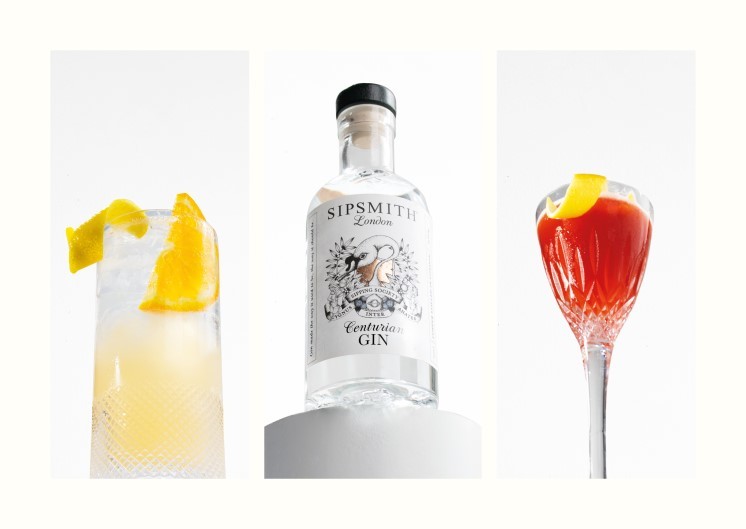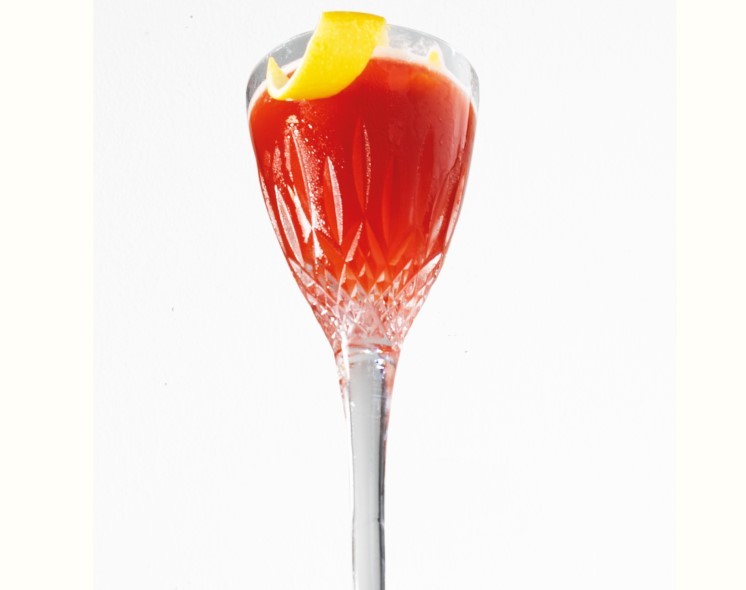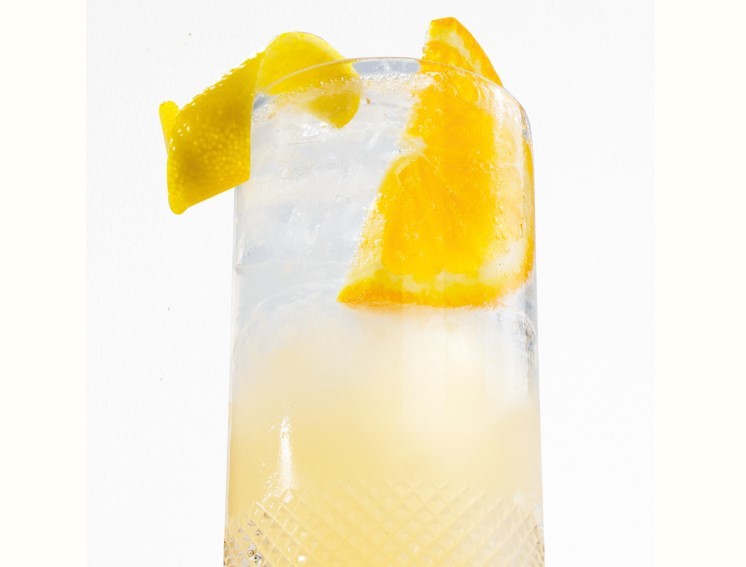 Centurian Gin
A suitably special gin for our 100th Sipping Society creation.
Be sure to let us know what you think by leaving a review below.
Good things come to those who wait, and because Centurian was several years in the making, we know you are in for a treat! When Fairfax, when of our founders, suggested our 100th Sipping Society gin should feature 100 botanicals, our Master Distiller Jared and Innovations Manager Ciarán rose to the challenge and, after extensive exploration, we are delighted to share this celebratory gin with our cherished members. 
For this extra-special offering, we allowed the majority of the botanicals to macerate in the still overnight before adding fresh herbs and citrus peels to the vapour chamber to infuse. The result is a gin that's full of deep, rich flavour – see what ingredients you can detect by stirring up a simple serve. Pour 50ml Centurian into a highball glass over ice and top with Mediterranean tonic before garnishing with a lime twist.
Then complement Centurian's complexity with a Copper Bullet featuring a herbal liqueur flavoured with caraway seeds, cumin, fennel and orris or cater for citrus cravings by serving a Summer Blush made with Limoncello and grapefruit juice. These two distinctive and delicious drinks are designed to honour this landmark liquid. 
41.6%
Tasting Notes
The Nose: Bright citrus with a rich, herbal pine
The Palate: Dry juniper, spiced herbal notes and soft candied citrus
The Finish: Sweet juniper combines with a long warming spice and savoury herbal notes. 
Copper Bullet
45ml Centurian
20ml Kummel liqueur (or sambuca)
10ml lemon juice
1 barspoon molasses
2 dash angostura bitters
lemon twist, to garnish
Combine all the ingredients in an ice-filled shaker. Shake to chill and combine, then fine strain into a chilled Nick & Nora glass. Garnish with a lemon twist.
Summer Blush
​​30ml Centurian
25ml Limoncello
20ml pink grapefruit juice
soda water
grapefruit slice and lemon twist, to garnish
sugar syrup, optional
Combine the gin, Limoncello and pink grapefruit juice in a highball glass over ice. Then top with soda and garnish with a grapefruit slice and lemon twist. If preferred, you can sweeten your cocktail with a dash of sugar syrup. 
Reviews