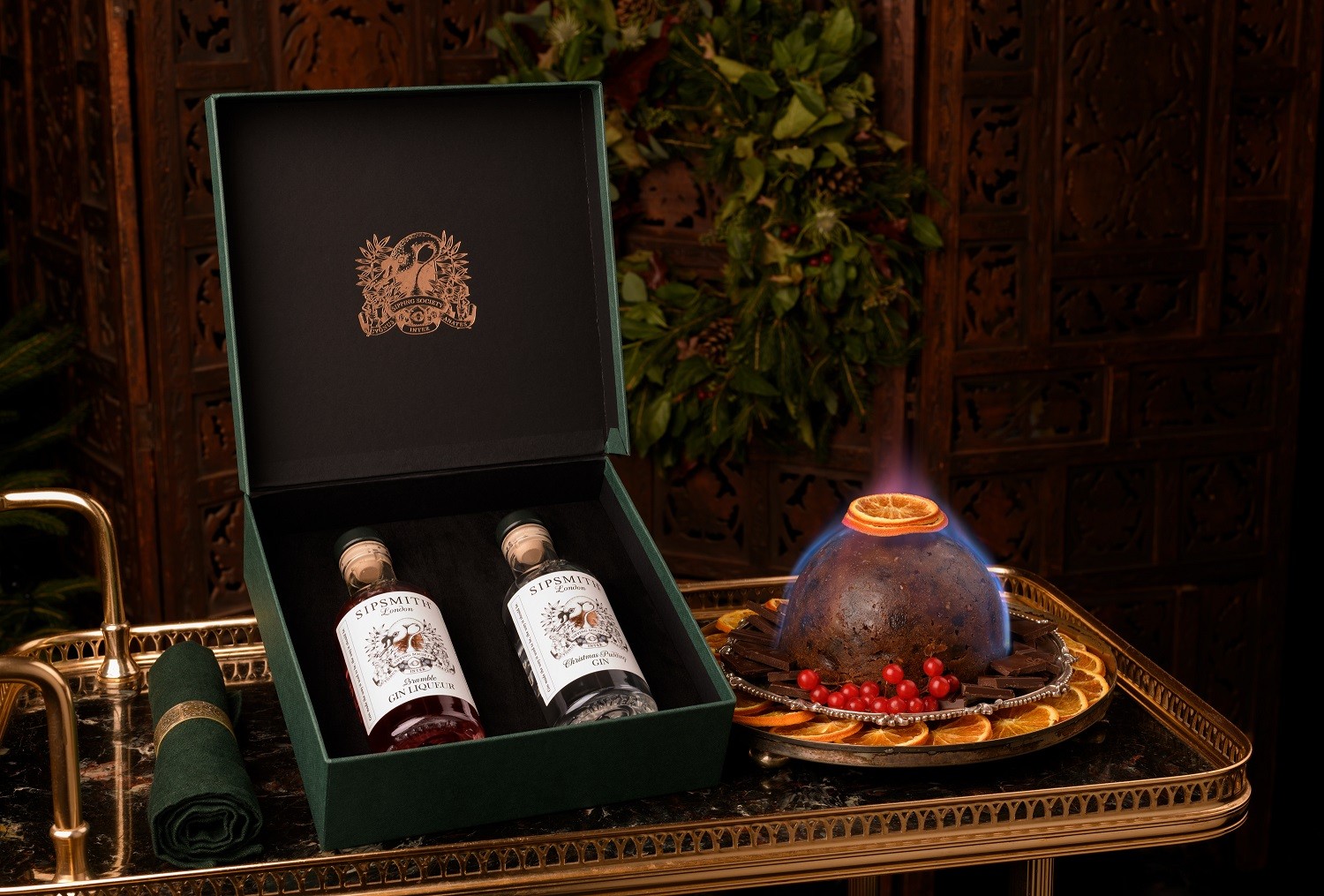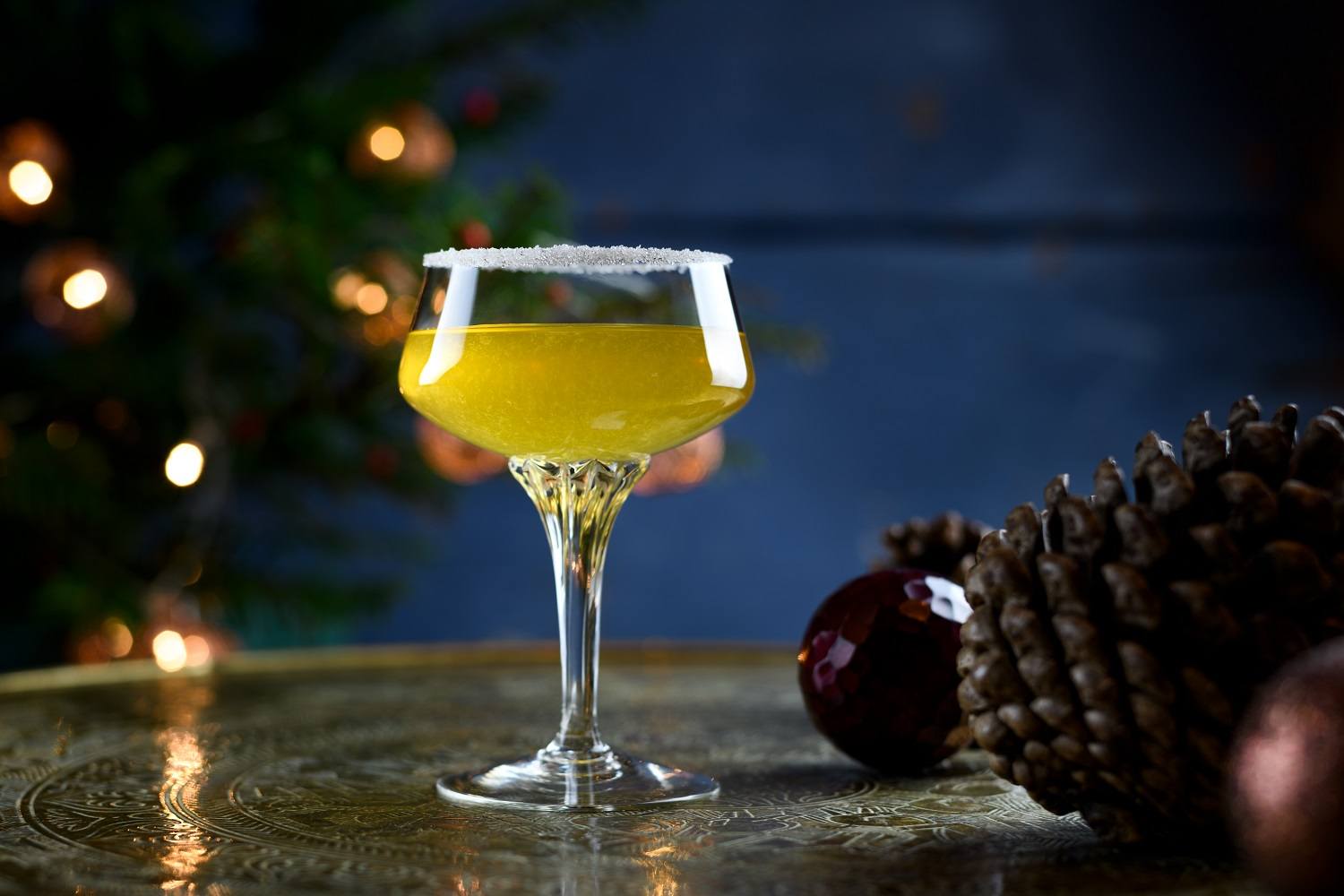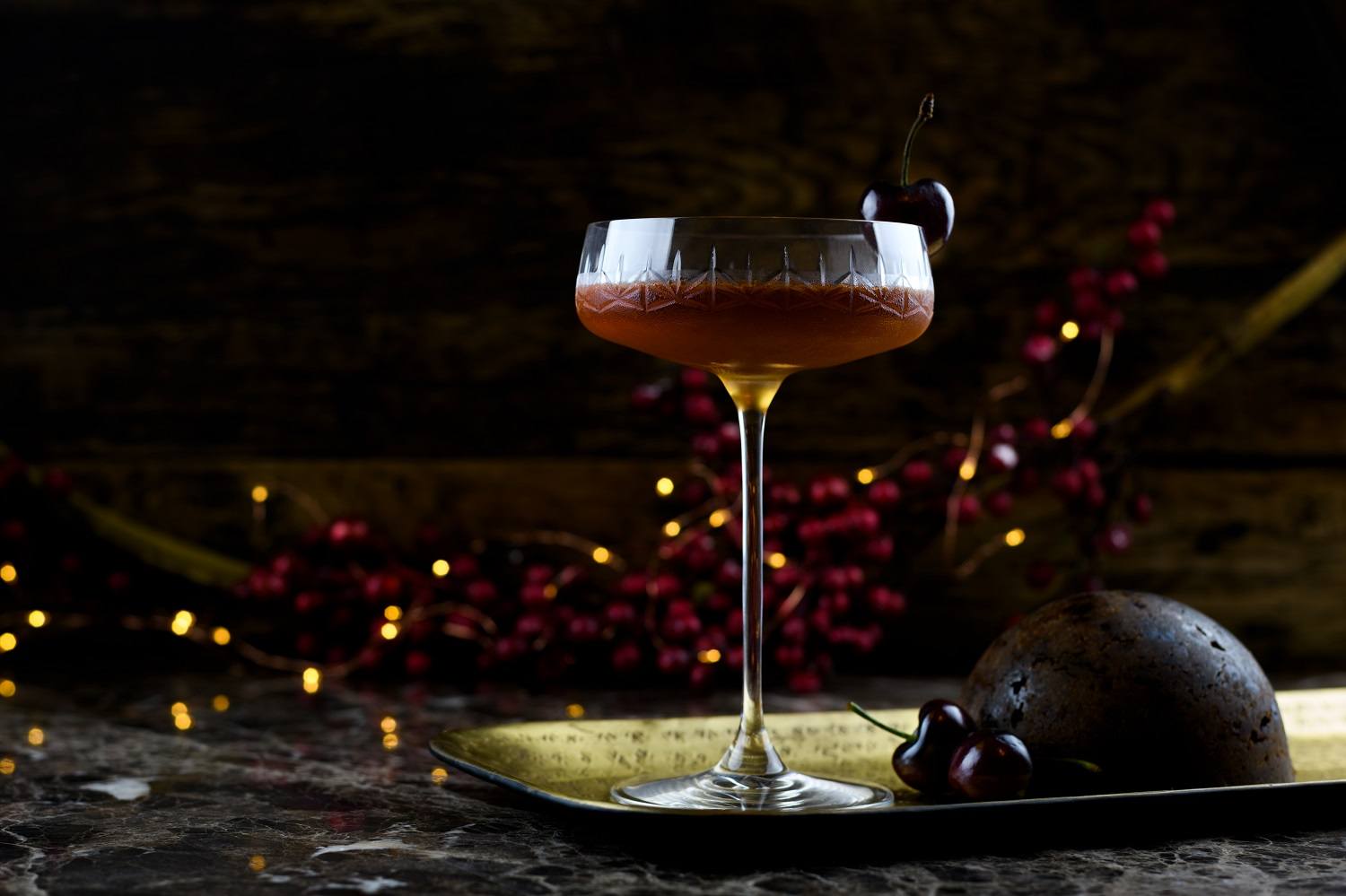 Christmas Pudding Gin – 20cl
Christmas is the perfect excuse to dust off one's cocktail kit and impress your nearest and dearest with some delicious tipples. This extra-Christmassy gin is an old Christmas favourite (that you may struggle to save for the 25th December).
This gin is available as part of our Build Your Own Christmas Stocking product.
£12.00
The Palate
Velvet mouth feel, orange marmalade and cloves
The Finish
Notes of almond and spice, with smoky undertones
More Product Information
This extra-Christmassy sip was born from a carefully selected range of 13 festive botanicals.
According to tradition, the Christmas pudding should be made with 13 ingredients, to signify Jesus and his 12 disciples. As advocates of tradition, we distilled this tipple with 13 festive botanicals including clove, cinnamon, cassia bark, orange and cherry. Another Christmas pudding custom, harking back to the Victorian Era, is hiding pennies within the pudding. Whilst one must be careful to look out for these coins to avoid any unnecessary trips to the dentist, it is believed that the finder of these hidden pennies is blessed with good luck. Although we haven't distilled this gin with any coins, our copper ladies purify this rather spectacular liquid to ensure that you lucky sippers have a sensationally smooth gin. No Christmas pudding is quite perfect without being set alight; to create a subtle flambé flavour, we gently smoked it. Best sipped on Christmas Day, in front of a raging fire, top with clementine tonic or stirred down in a Martini or Martinez.
Sipping Suggestions
Christmas Pudding Side-sleigh
– 40ml Sipsmith Christmas Pudding Gin
– 10ml Brandy
– 20ml Lemon juice
– 10ml Sugar syrup
Run a wedge of lemon around the rim of the coupe. Place the coupe upside down in shallow bowl of sugar. Pour ice into a stirring glass and pour in all ingredients. Stir well and strain into the coupe. Garnish with a lemon twist.
Smoked Martinez
– 50ml Sipsmith Christmas Pudding Gin
– 15ml Sweet vermouth
– 8ml Dry vermouth
– 1 dash of Angostura bitters
Add ice to a stirring glass and pour in all ingredients. Stir well. Strain into a martini glass and garnish with a cherry.
The Christmas G&T
50ml Sipsmith Christmas Pudding Gin
Top with Fever-Tree Clementine Tonic Water
Fill a highball with plenty of ice, add Sipsmith Christmas Pudding Gin. Top with Clementine Tonic and garnish with an orange twist and a cinnamon stick.
The Christmas Morning Eggnog
– 35ml Sipsmith Christmas Pudding Gin
– 1 large egg
– 15ml Triple sec
– 75ml Milk
– 25ml Single cream
– 10ml Sugar syrup
– Fresh grated nutmeg
– A pinch of cinnamon
Break an egg into cocktail shaker and add ingredients including a pinch of cinnamon and some grated nutmeg. Shake well with ice and strain into a highball glass. Add some nutmeg to garnish and another pinch of cinnamon.
Shop our gins
Sensationally sippable for every occasion.