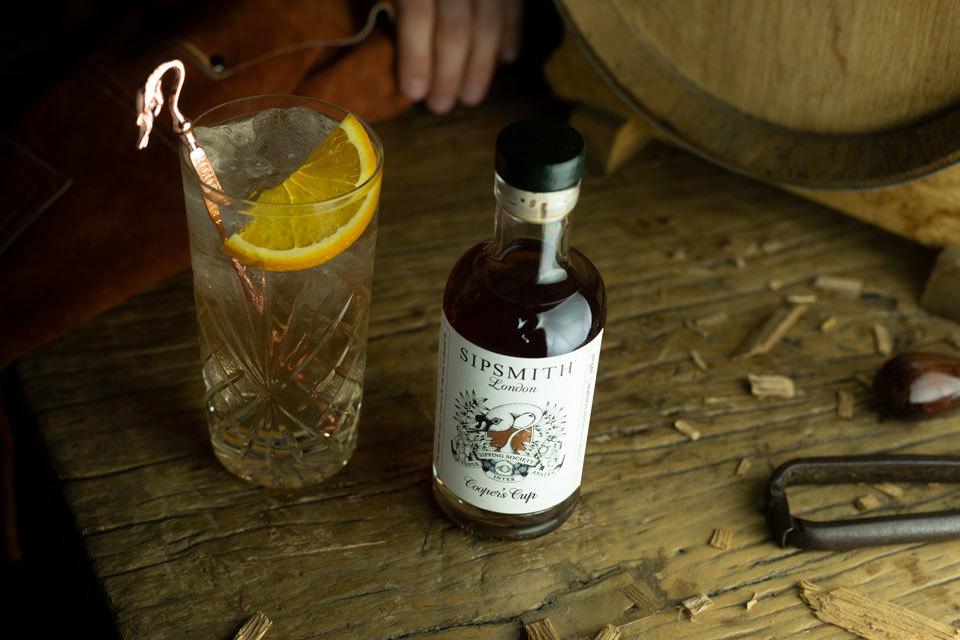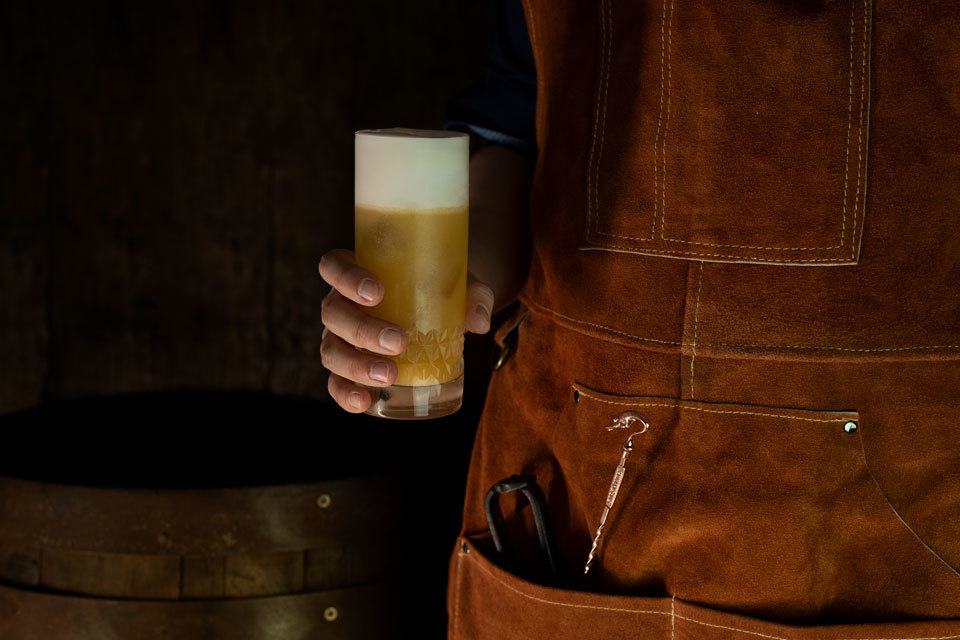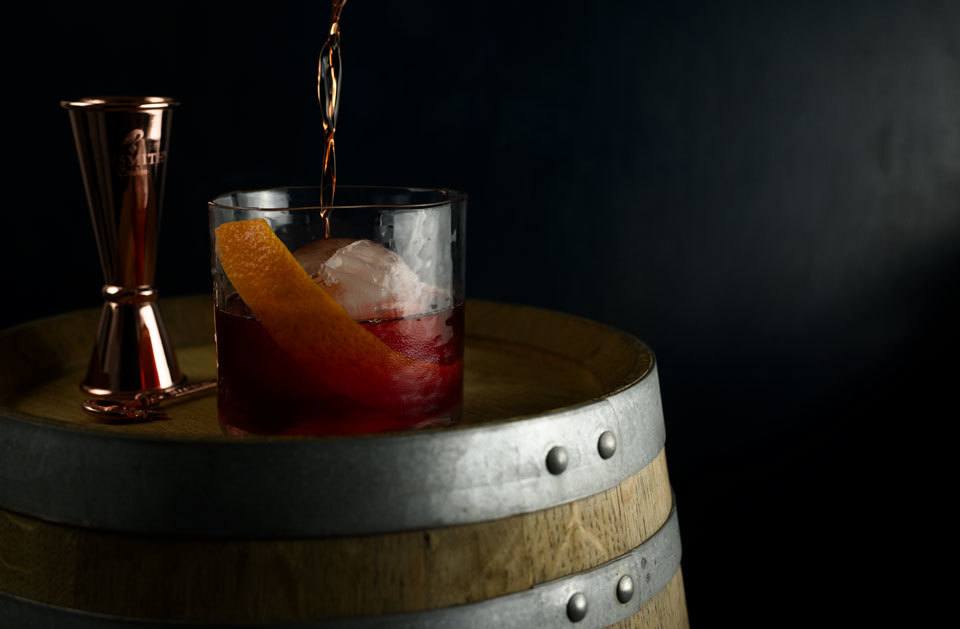 Cooper's Cup
A true celebration of the art of smithery this barrel aged cup is the perfect tipple for sipping by a roaring fire. Sip, enjoy, and celebrate a future made better by hand.
Be sure to let us know what you think by leaving a review below.
More Product Information
Our much-loved Damson Vodka makes a return as part of the orchestra of oak-barrel-aged spirits and vermouth in this sensational liquid.
Why have we named this moreish liquid Cooper's Cup you might ask? Well, a cooper is trained in the art of wooden barrel and cask making and is a true champion of craft that mirrors the level of expertise and passion our distillers have put into creating this unique tipple.
A celebration of the art of smithery, this meticulously hand crafted sip was carefully blended from a variety of oak-barrel-aged Sipsmith spirits and vermouths, including our London Dry Gin and Damson Vodka, offering a perfect lightly smoked taste at the fore, balanced with notes of plum and dark fruits, whilst keeping a juniper backbone present.
As you sit by the fire, celebrate with this barrel-aged cup by filling a highball glass to the brim with ice, adding 50ml of Cooper's Cup and topping with ginger beer and an orange wedge garnish.
Tasting Notes:
The Nose: A hint of vibrant plum at the fore, followed by inviting floral notes.
The Palate: Light vanilla oak, complimented with dry forest fruits, with an unmistakable juniper backbone.
The Finish: An enticing taste of umami with a lingering light smokiness.
29% ABV
Barrel-Aged Fizz
This long, refreshing serve is the perfect antidote to a crackling fire.
40ml Cooper's Cup
10ml Cointreau
50ml fresh orange juice
Pinch of all spice
1 egg white or vegan alternative (such as chickpea juice)
Soda water, to top up
Nutmeg, to garnish (optional
Add the Cooper's Cup, Cointreau, fresh orange juice and pinch of spice to your cocktail shaker. First, shake the ingredients, then add the ice and shake again. Pour your liquid into a highball glass, top with soda water and garnish with grated nutmeg on top.
Barrel-Aged Negroni
A smoky twist on a classic.
50ml Cooper's Cup
25ml Campari
Combine your Cooper's Cup and Campari in a mixing glass and stir down over ice. Serve in a rocks glass over ice, with an orange twist to garnish
We value the opinion of our knowledgeable Sipping Society members, so please do leave a review below letting us know what you think of this smoky tipple.
Shop our gins
Sensationally sippable for every occasion.