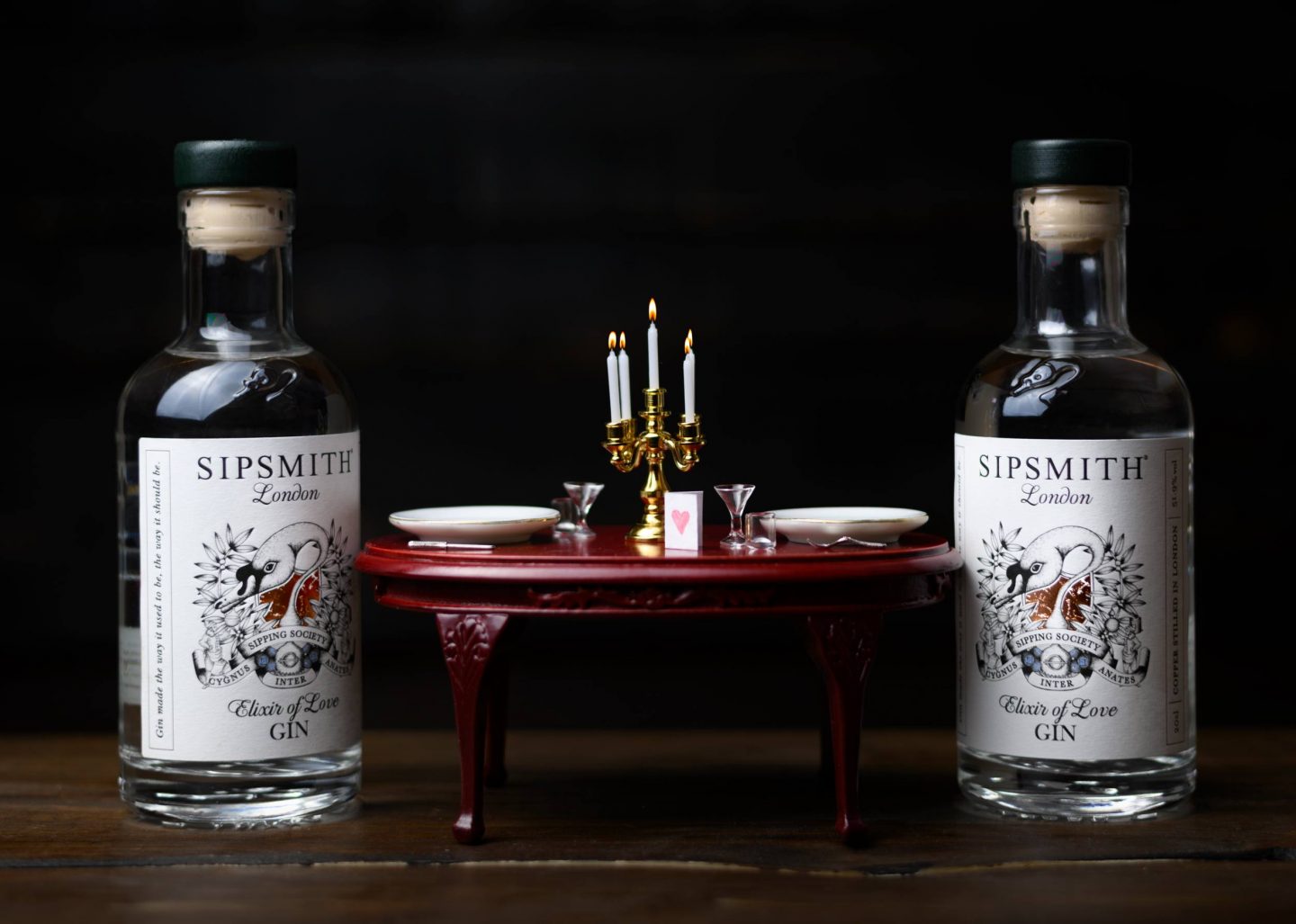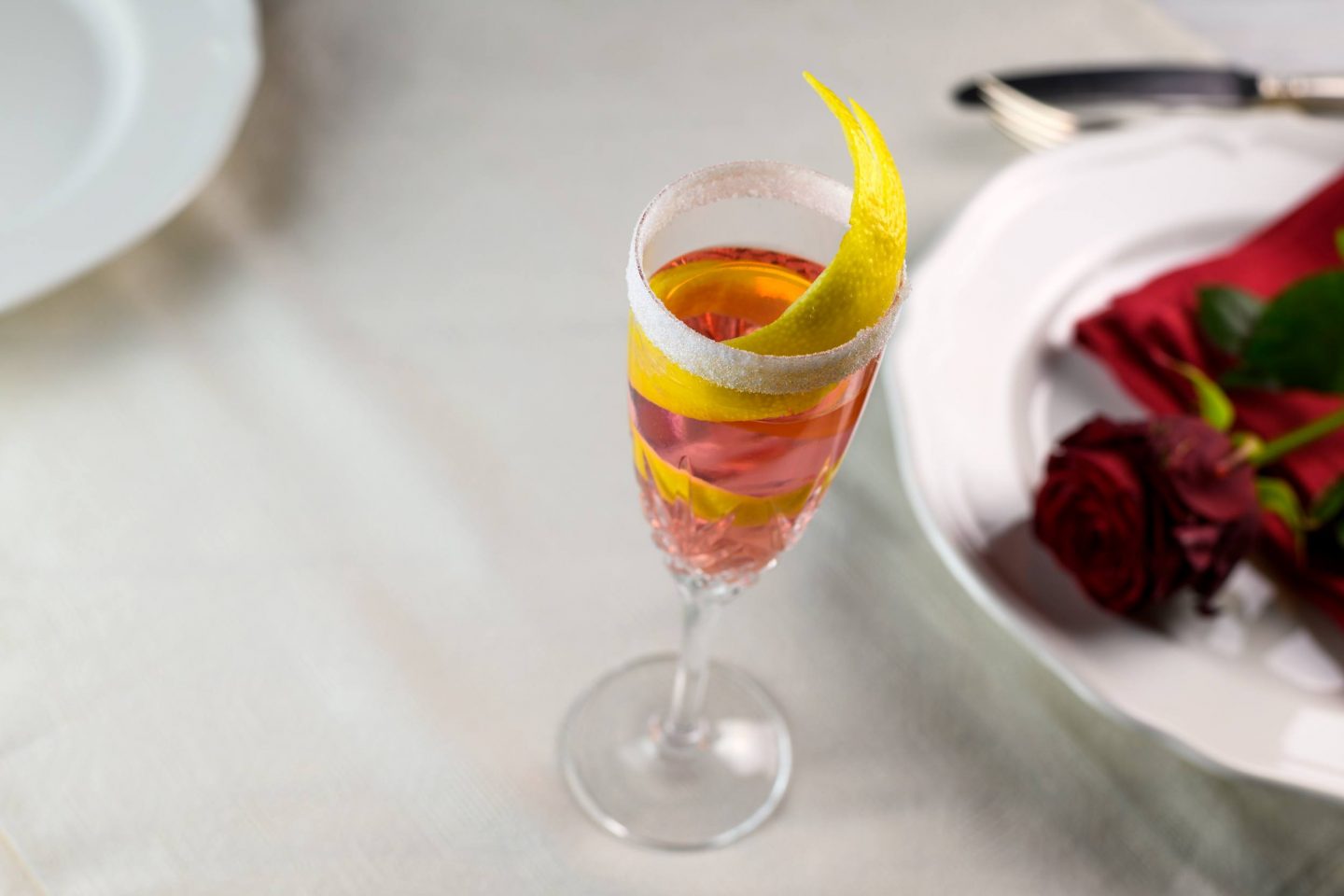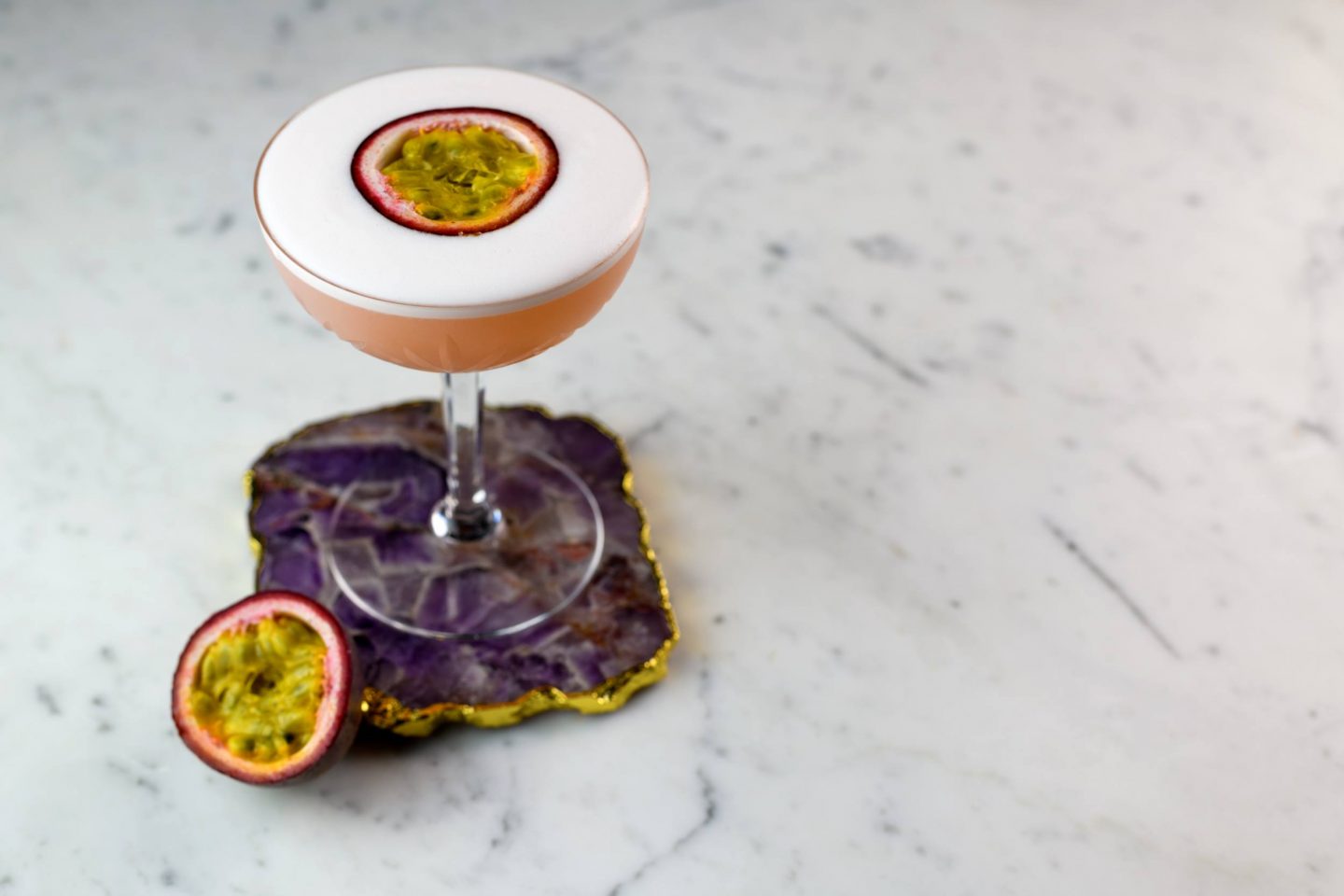 Elixir of Love Gin
Like many of the best love stories throughout the ages, this gin starts off with a blossoming sweetness, before revealing punchy spice and subtle bitter undertones.
The Nose
Dry and earthy with a biscuity sweetness
The Palate
Bold spice giving way to a Horlicks and vanilla sweetness with hints of liquorish
The Finish
Complex peppery finale with long dry spice
More Product Information
Crafted from a concoction of amorous botanicals, we can't promise that this love potion will enable you to hit bullseye with Cupid's arrow, but we can guarantee a sensational cocktail – and when did a little tipple ever get in the way of romance? A warming combination of libido-boosting fruits and spices, such as raw cacao and Korean ginseng make the dry base of this sippable gin, with goji berries and fig bringing light floral toffee notes to the forefront of the palate. We've even distilled maca root, once worshiped by the Ancient Incans and said to reduce stress, build resilience to disease whilst also acting as a natural aphrodisiac. You're welcome.
Goji G&T
50ml Elixir of Love Gin
Top with Mediterranean tonic
Goji berry garnish
Fill a highball glass with ice, add gin and top with tonic. Garnish with a small handful of goji berries.
Passion- Elixir
40ml Elixir of Love
10ml Triple Sec
10ml Passion Fruit Syrup
20ml Lemon
1 passion fruit (half squeezed)
egg white
Combine all ingredients, including the juice of half a passion fruit, in a shaker and shake well. Add ice and shake again. Double strain into a chilled glass. Garnish with half a passion fruit and enjoy!
Rose Crusta
50ml Elixir of Love Gin
5ml rose petal or lavender cordial
10ml maraschino liqueur
15ml lemon juice
2 dashes angostura bitters
Dig out your favourite champagne flute, wet the edge of the glass and dip in caster sugar. Then fill a shaker with ice, add all ingredients and shake. Strain into sugared glass and garnish with a large twist of lemon peel around the inside of the rim.
Shop our gins
Sensationally sippable for every occasion.