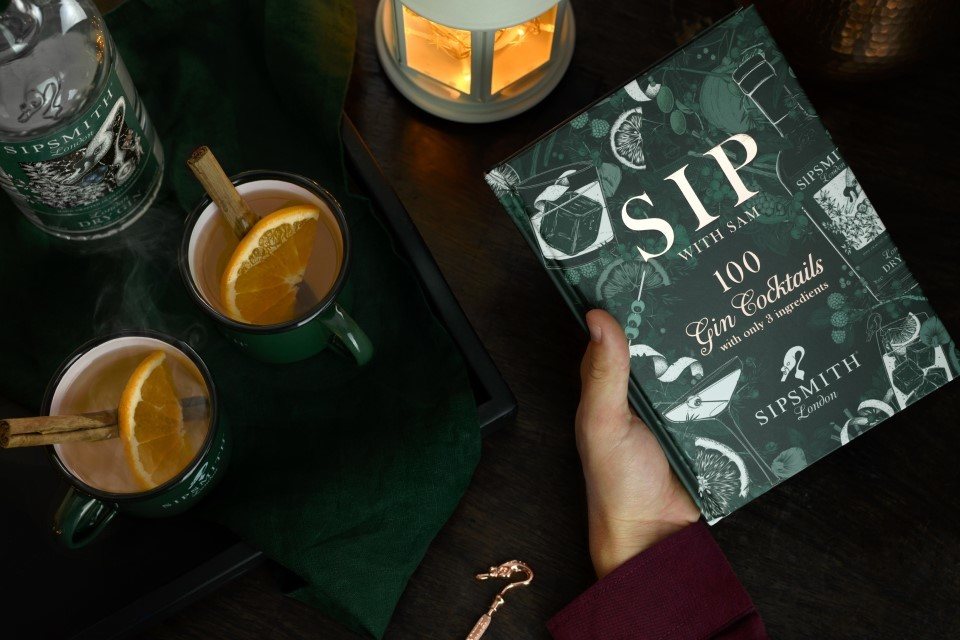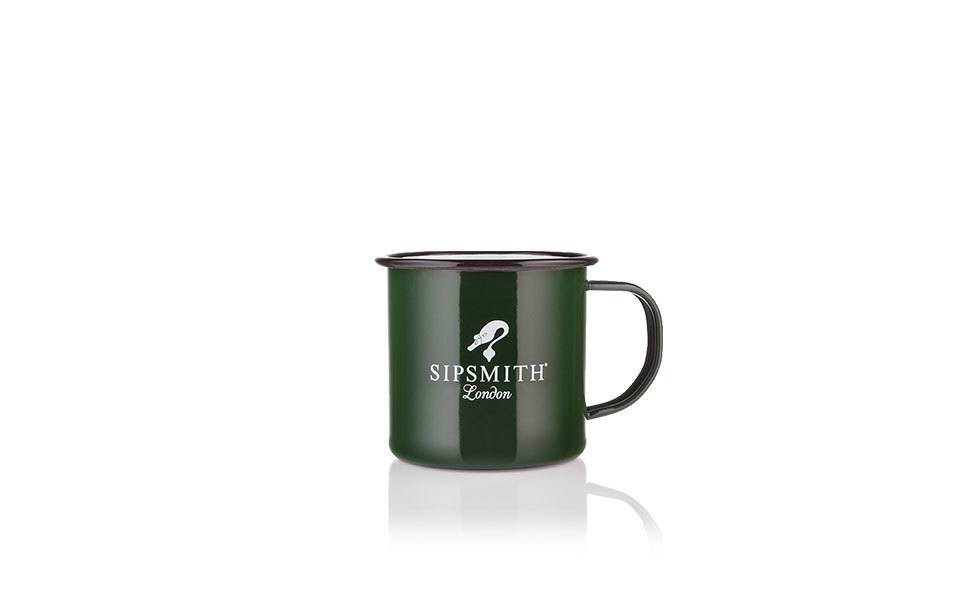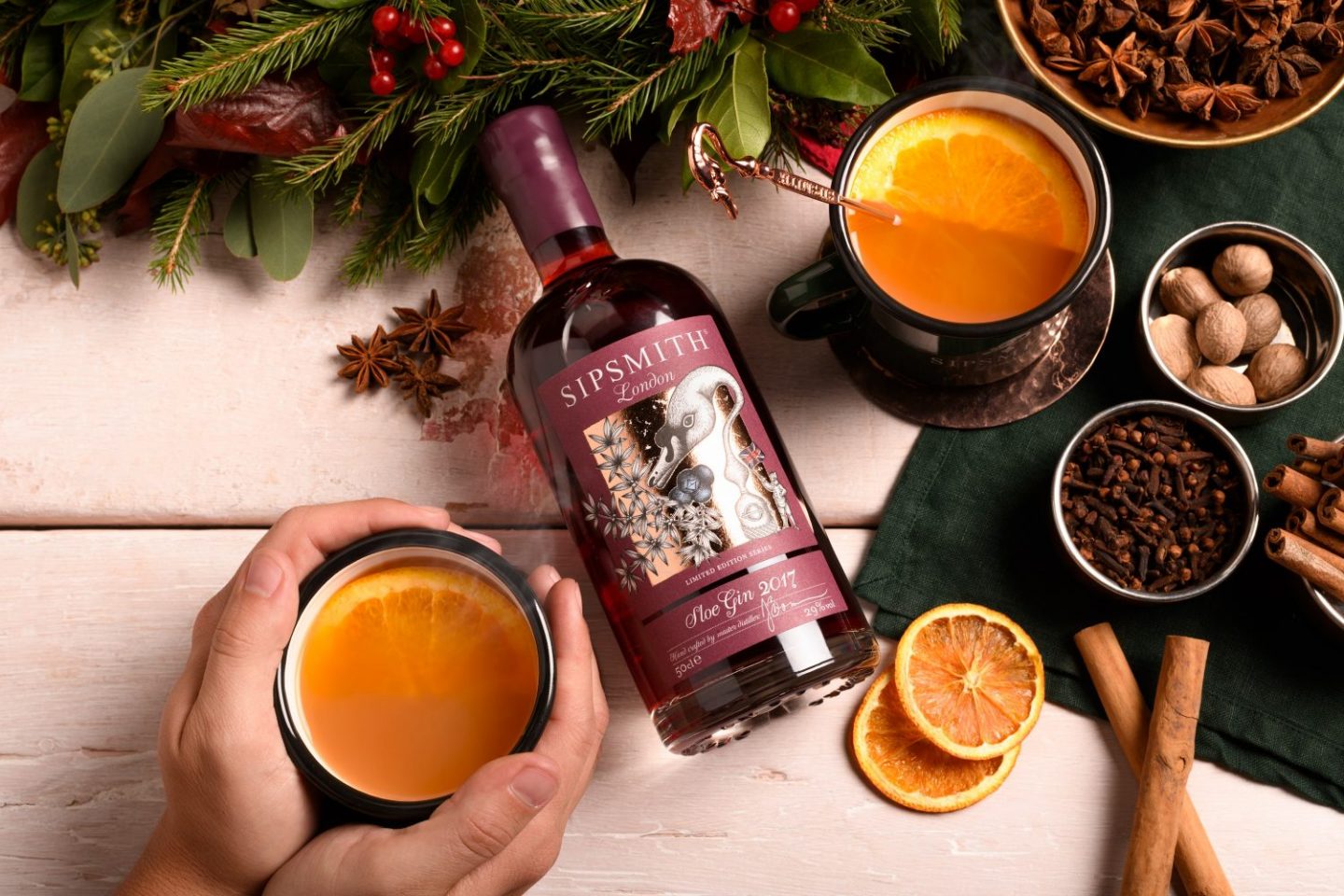 More Product Information
The ultimate vessel for your hot tipples this winter.
Back in the day, boozy winter tipples were almost exclusively served warm. And that isn't just down to matters of taste: central heating only became ubiquitous in the UK in the 1970s, so these warm tipples were a cosy way to get through the long cold nights. Whether a Hot Gin or a Hot Mulled Sloe, our Sipsmith Green Enamel Mug is the ultimate vessel for all your winter warmers.
Product Information:
1x Sipsmith Enamel Mug
Dishwasher safe
Available to purchase with any order over £20
Shop our gins
Sensationally sippable for every occasion.