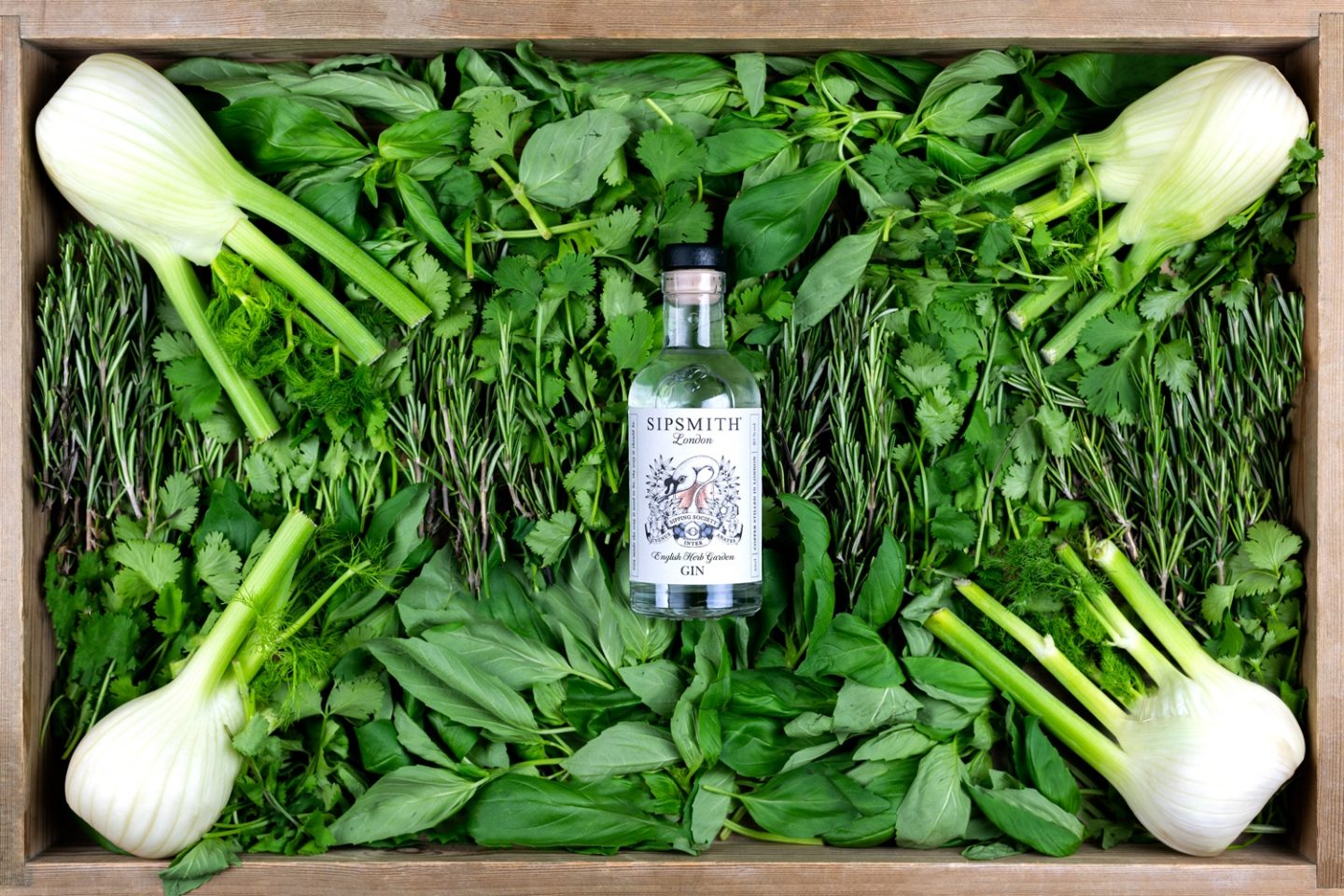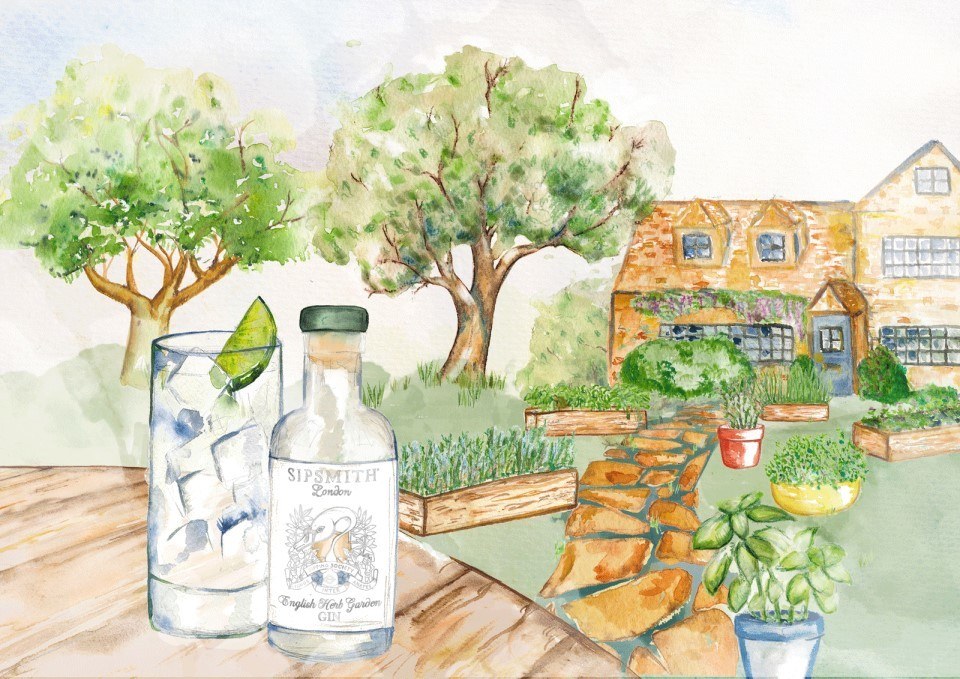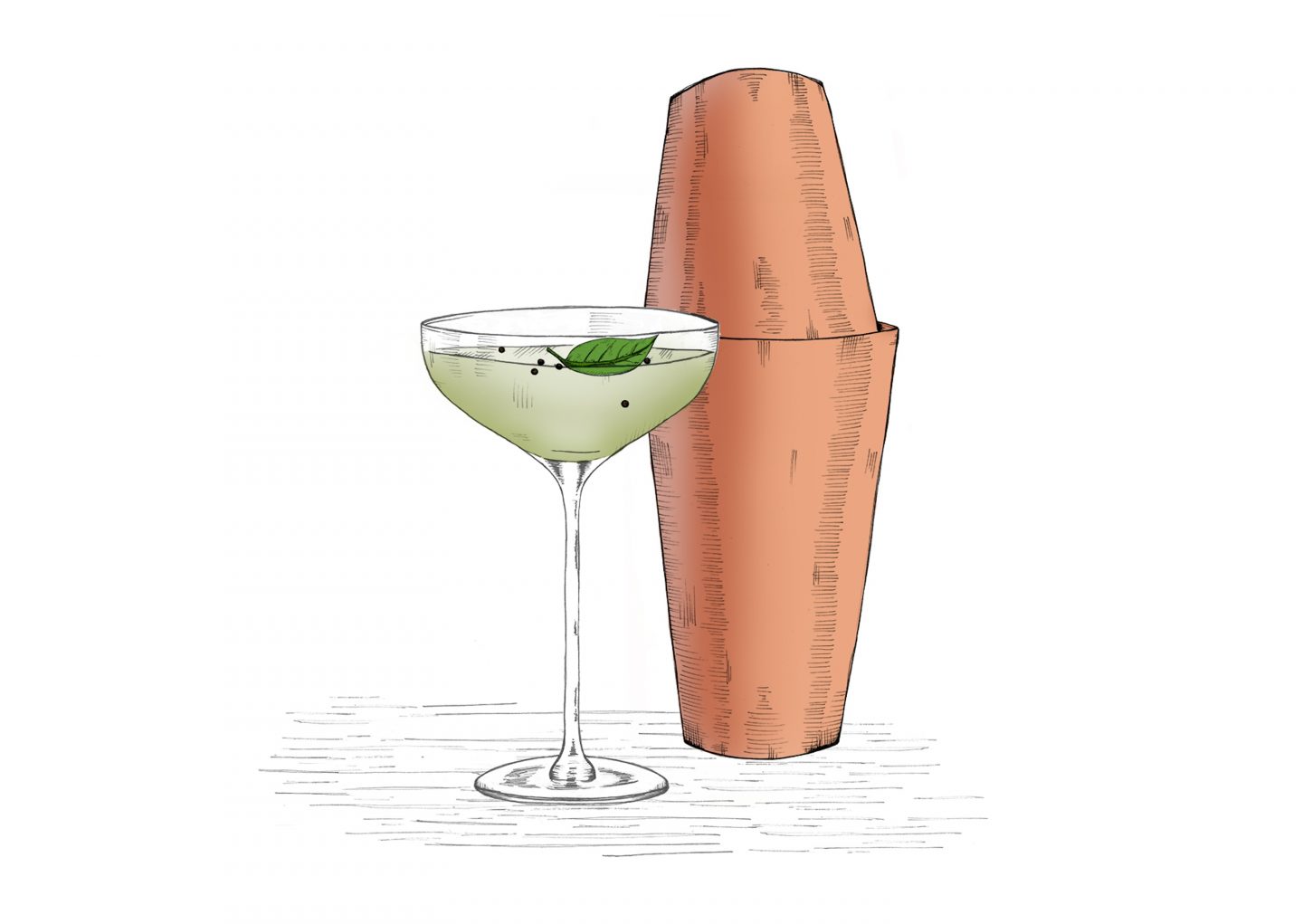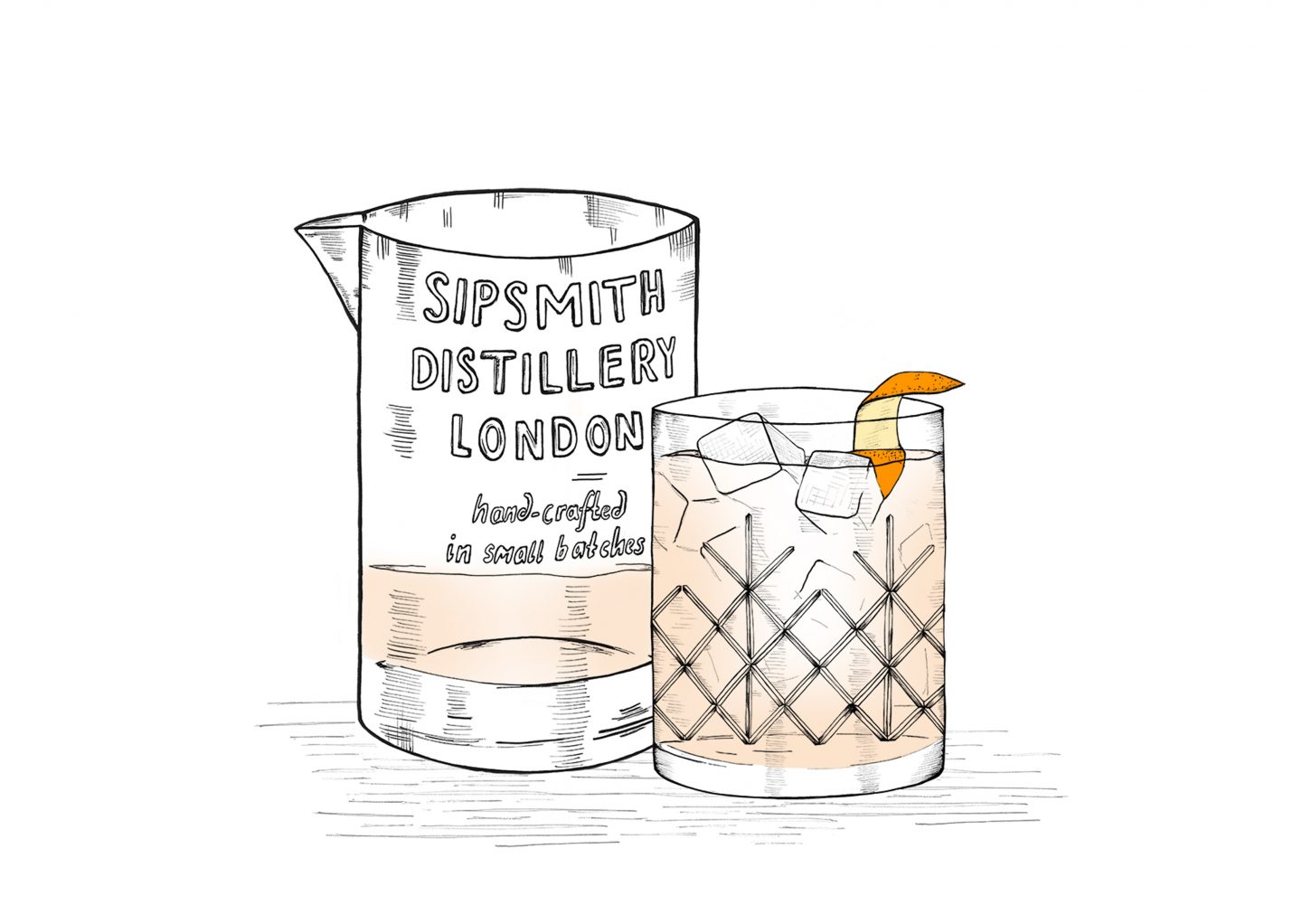 English Herb Garden Gin
This gin champions the delicate flavours of the English countryside, offering a summery sip in honour of Britain's fragrant botanicals.
We value the opinion of our knowledgeable Sipping Society members, so please do leave a review below letting us know what you think of this refreshing tipple.
More Product Information
Crafted in honour of Britain's fragrant botanicals, this refreshing gin is designed to be sipped al fresco.
If you're lucky enough to have a garden, the season of sizzling barbecues and picnics on petal-strewn lawns has finally arrived (even if this isn't how we imagined it). It's also the time of year when our resident green-fingered gardeners – Distillery Manager Reece and Master Distiller Jared – see their flowerbeds, vegetable patches and herb gardens burst into life, and with more time than usual to be pottering in the garden, this year is bringing a luscious yield.
In honour of Britain's fragrant botanicals, we came up with this summertime gin featuring basil, lemon thyme, coriander, fennel and rosemary. Step into your own herb garden by pouring a 50ml serve into an ice-filled highball glass and combine with Mediterranean tonic. Top it off with a basil leaf, then take a sip and close your eyes. You can almost hear bees buzzing between blooms under the summer sun.
The Nose:Green grass with a delicate light citrus.
The Palate: Sweet herbal notes, light minty freshness, refreshing citrus.
The Finish: Long vegetal herbal notes, savoury and moreish
Garden Lady
The addition of orange liqueur allows this supremely sippable aperitif to blossom.
35ml English Herb Garden Gin
15ml Cointreau
20ml lemon juice
10ml sugar syrup
2-4 basil leaves
Combine all the ingredients in a cocktail shaker, shake with ice and serve up in a chilled coupette. Garnish with a basil leaf and black pepper.
Terroired Tipple
This fruity tipple offers a true tasteof an English country garden.
50ml English Herb Garden Gin
10ml Crème de Peche
5ml sugar syrup
2 dash orange bitters
Combine all the ingredients in a mixing glass, stir down over ice and serve in an ice filled rocks glass. Garnish with an orange twist.

Shop our gins
Sensationally sippable for every occasion.