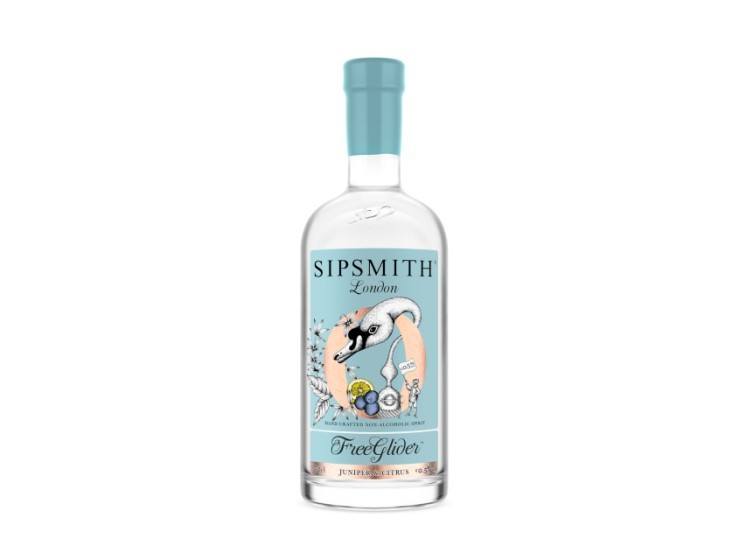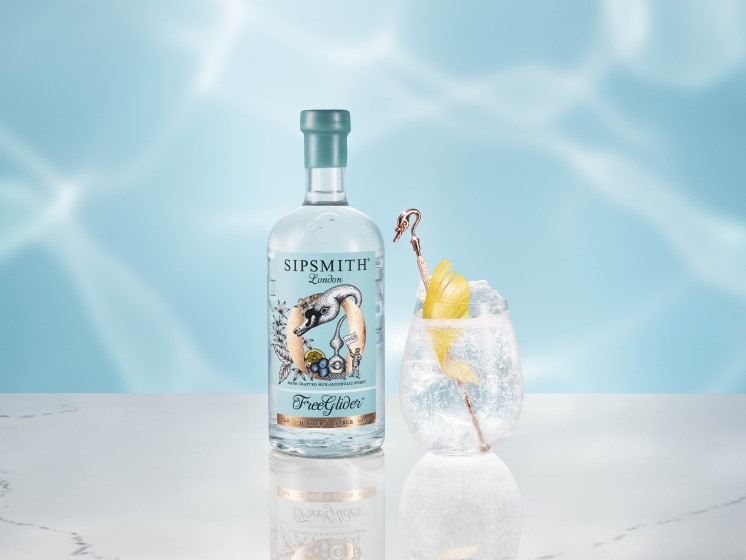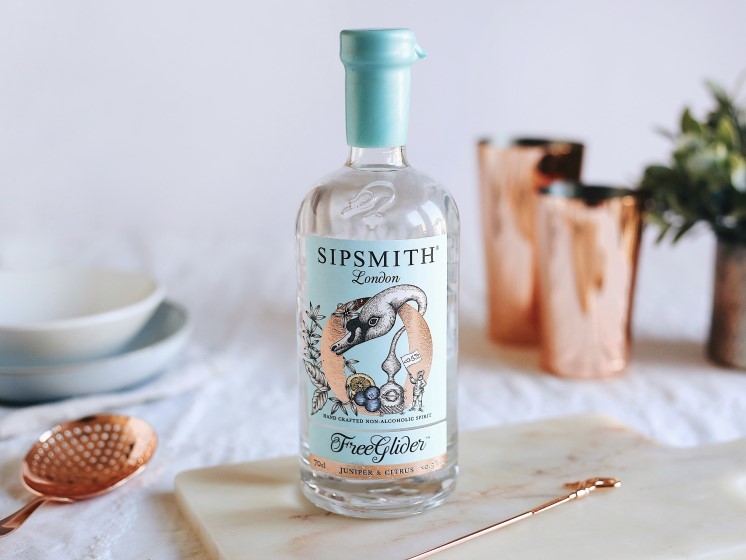 FreeGlider™ Alcohol Free Spirit
Our sensationally sippable alcohol-free spirit, FreeGlider is the perfect treat to enjoy when you're not drinking.
Enjoy in a FreeGlider & Tonic, simply top 50ml FreeGlider with 100ml chilled tonic water and garnish with a grapefruit twist.
<0.5% ABV
£18.00 – £97.00
The Nose
Refreshing eucalyptus, with spicy juniper undertones
The Palate
Bright zesty citrus balanced by a full-bodied capsicum heat
The Finish
​An extra dry pine finale with a short fiery kick
More Product Information
Taking alcohol free sipping to new heights.
It is relatively easy to make gin, however making great gin requires skill, patience and craft. The same applies to alcohol free spirits. The Sipsmith team go to extraordinary lengths to craft the finest possible liquids, and Sipsmith FreeGlider was no exception. We experimented with 189 prototypes and over 100 ingredients to create the ultimate alcohol free spirit; one that doesn't compromise on quality or flavour.
Crafted with juniper and citrus, try FreeGlider with premium tonic and a grapefruit twist, and sip freely to elevate any moment of moderation.
Delightfully versatile, you can mix up a whole host of alcohol free cocktails with FreeGlider, from a refreshing Summer Spritz to a herbaceous Basil Smash and a creamy Clover Club. Discover our finest alcohol free cocktails featuring FreeGlider here.
Find our most frequently asked FreeGlider questions here.
Product Information:
70cl
ABV <0.5%
Shop our gins
Sensationally sippable for every occasion.