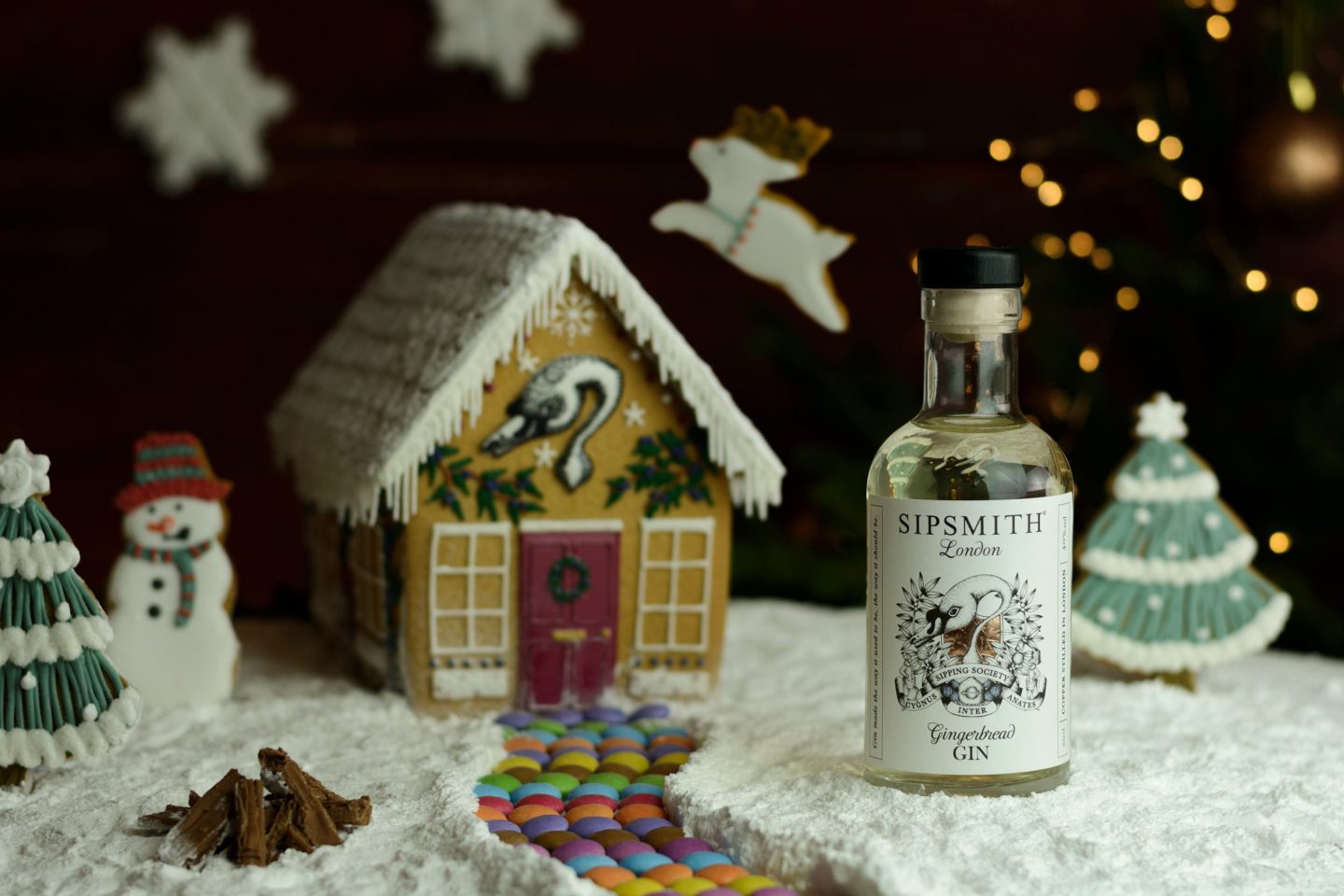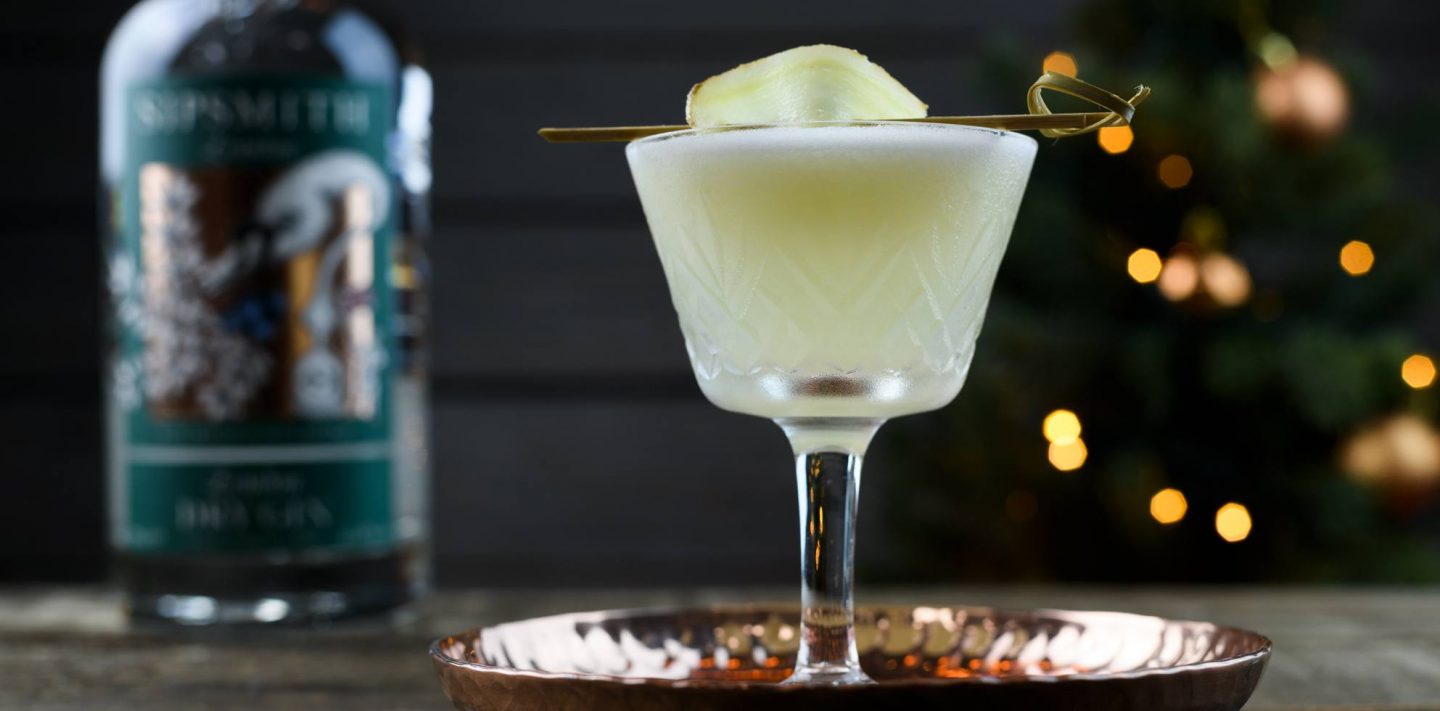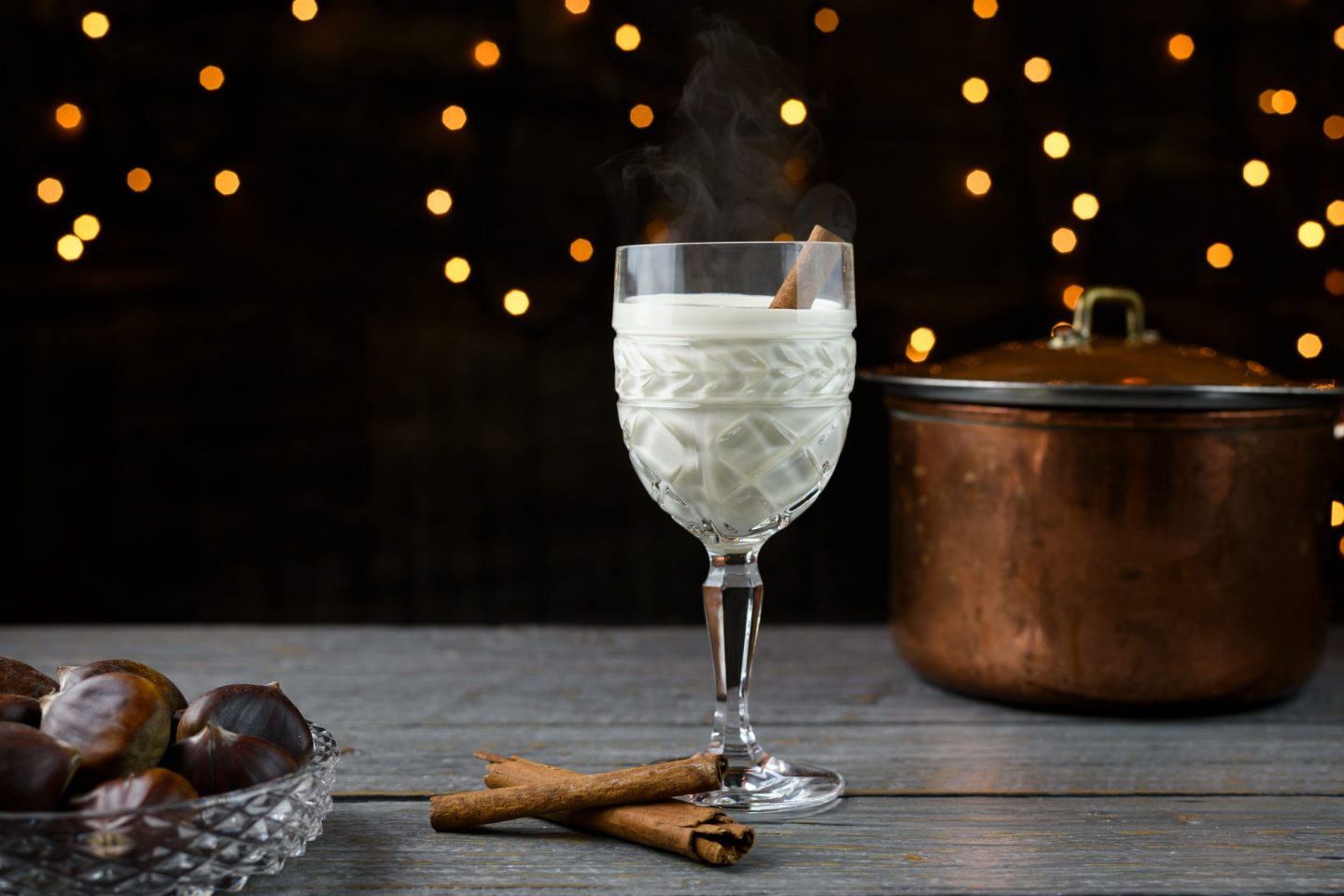 Gingerbread Gin
Did you know gin and gingerbread was the first ever recorded alcohol and food pairing? It was this rather tasty duo dating back to the 1600s that inspired us to distil our very own Gingerbread Gin.
Now Available to purchase in our Christmas Gin Stocking.
The Nose
Caramelised toffee apple, cinnamon and hints of cookie dough.
The Palate
Savoury spice and warming raw ginger.
The Finish
A wonderfully creamy and buttery long finale.
More Product Information
During the winters of the 17th and 18th Centuries, enterprising Londoners looking to make a quick shilling, took to the frozen river to set up Christmas market stalls. These stalls spanned much of the Thames and created the illustrious London Frost Fairs. The many intrepid Londoners that gathered on the frozen river kept the cold at bay by munching on fiery gingerbread and sipping hot gin.
The Gingerbread Fizz
– 25ml London Dry Gin
– 45ml Gingerbread Gin
– 15ml Lemon Juice
– Dash Orange Bitters
– One Egg White
Fill cocktail shaker with ingredients | shake | add ice | shake again | strain into rocks glass | garnish with a slice of fresh ginger.
Ginger Alexander
– 45ml Gingerbread Gin
– 50ml Milk
– 50ml Double Cream
– Dash Orange Bitters
– Pinch of Nutmeg
Add all ingredients to a saucepan | gently simmer | our into a glass or mug | garnish with a dusting of nutmeg.
Shop our gins
Sensationally sippable for every occasion.