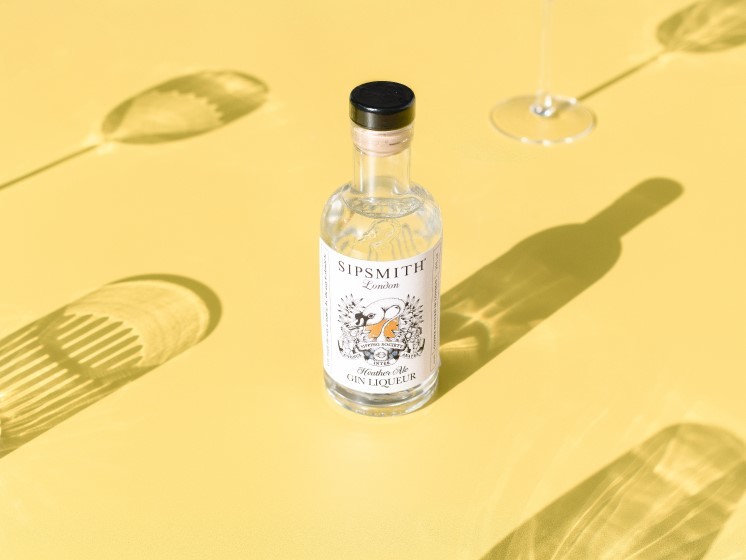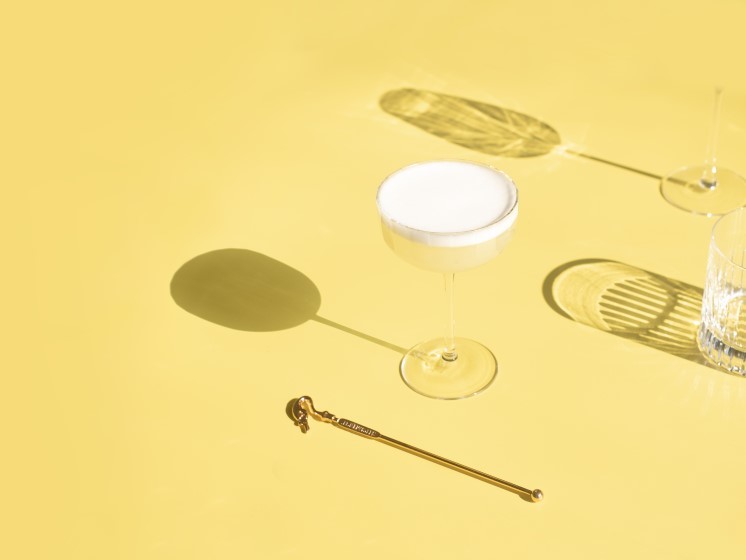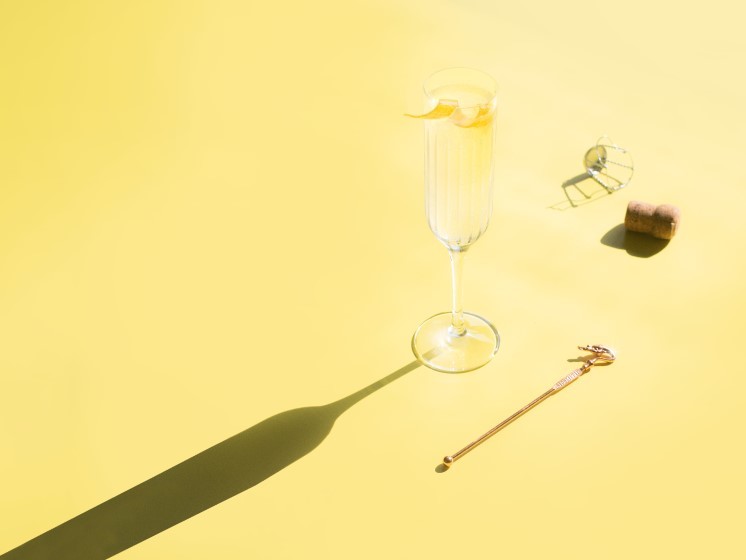 Heather Ale
Inspired by the change in seasons and winter bloom, Scottish Heath for this seasonal tipple.
Be sure to let us know what you think by leaving a review below.
To mark the change of seasons, it seems only right that this gin should feature winter-blooming heath, which carpets the Scottish Highlands.
Inspired by a piece of writing by Edinburgh-born poet Robert Louis Stevenson – called Heather Ale – we decided to honour the 'bonny bells of heather' and create our own version of the celebrated drink.
By macerating botanicals including lemon myrtle, rose and erica flowers (a species of heather) in the still overnight, adding dried lemon peel before distillation and blending the final liquid with muscovado sugar syrup, we think it lives up to Stevenson's description of a gin that 'Was sweeter far then honey, Was stronger far than wine'.
For a simple serve, pour 50ml Heather Ale into an ice-filled highball, top with ginger ale and garnish with a lemon wedge.
Tasting Notes:
The Nose: Light floral and rose notes with a tangy citrus scent.
The Palate: Sweet forest fruit and soft heather give way to light pine and lemon.
The Finish: Candied lemon and sweet juniper with light floral flourishes.
32% ABV
Lady of the Heather
35ml Heather Ale
15ml Cointreau
25ml lemon juice
10ml sugar syrup
Egg white (or vegan alternative)
Combine all of the ingredients in a cocktail shaker and dry shake without ice. Then add ice and wet shake before serving in coupette – no garnish required.
Stevenson's Fizz
25ml Heather Ale
15ml lemon juice
5ml sugar syrup
Sparkling wine, to top
Lemon twist, to garnish
Combine the Heather Ale, lemon juice and sugar syrup in a cocktail shaker with ice. Shake and strain into a champagne flute before topping up with sparkling wine and garnishing with a lemon twist.
We value the opinion of our knowledgeable Sipping Society members, so please do leave a review below letting us know what you think of this tipple.
Reviews