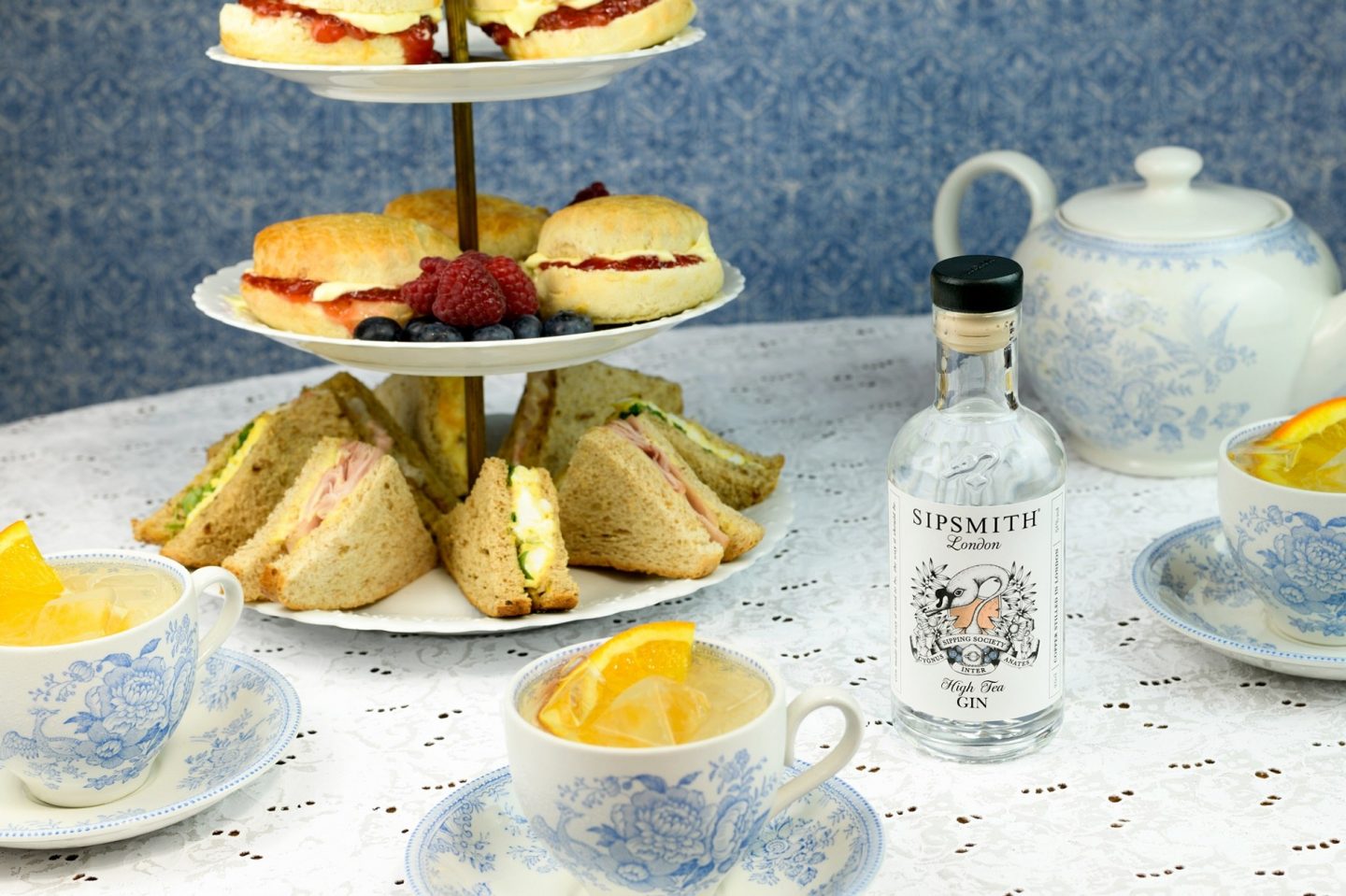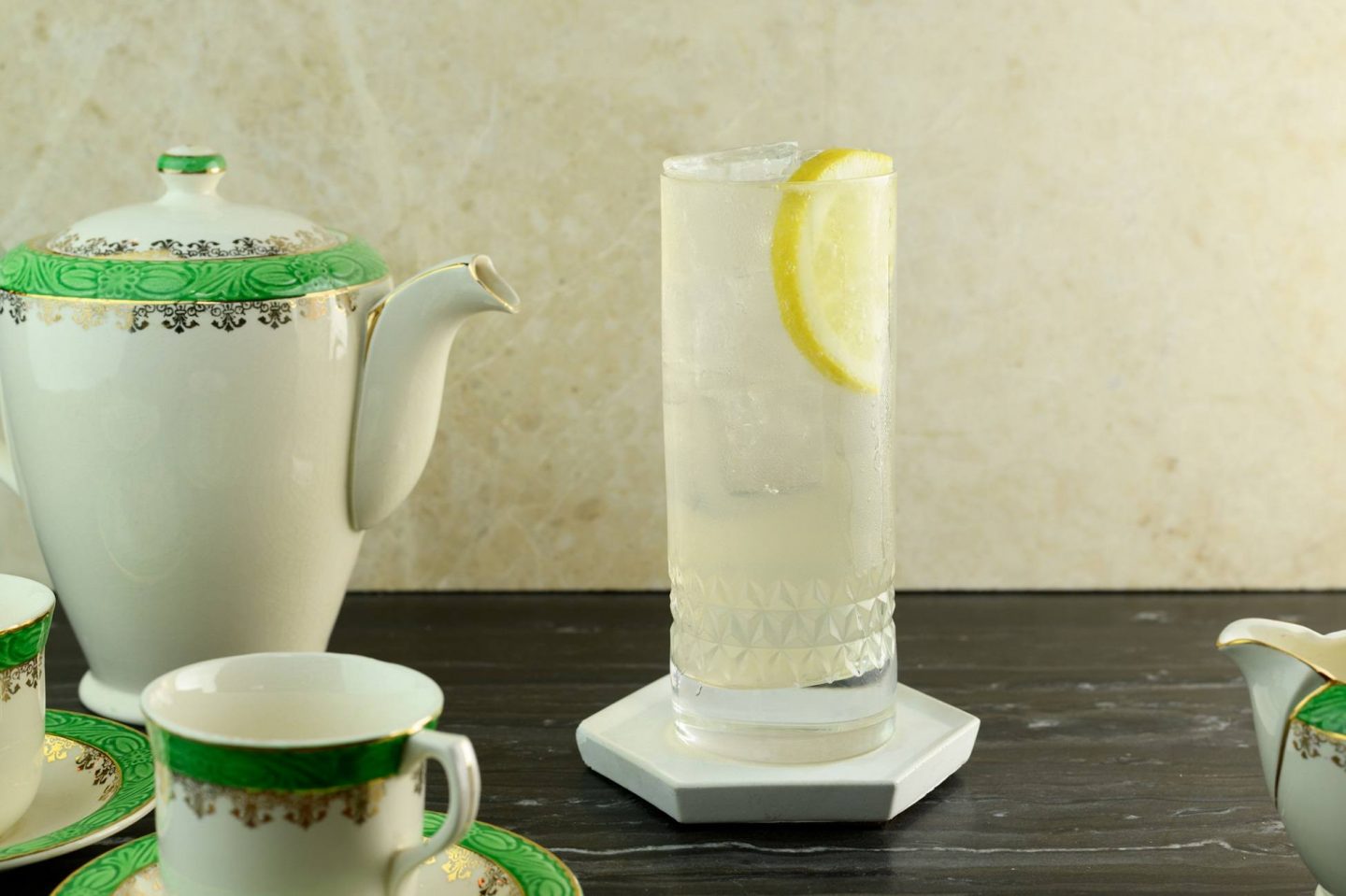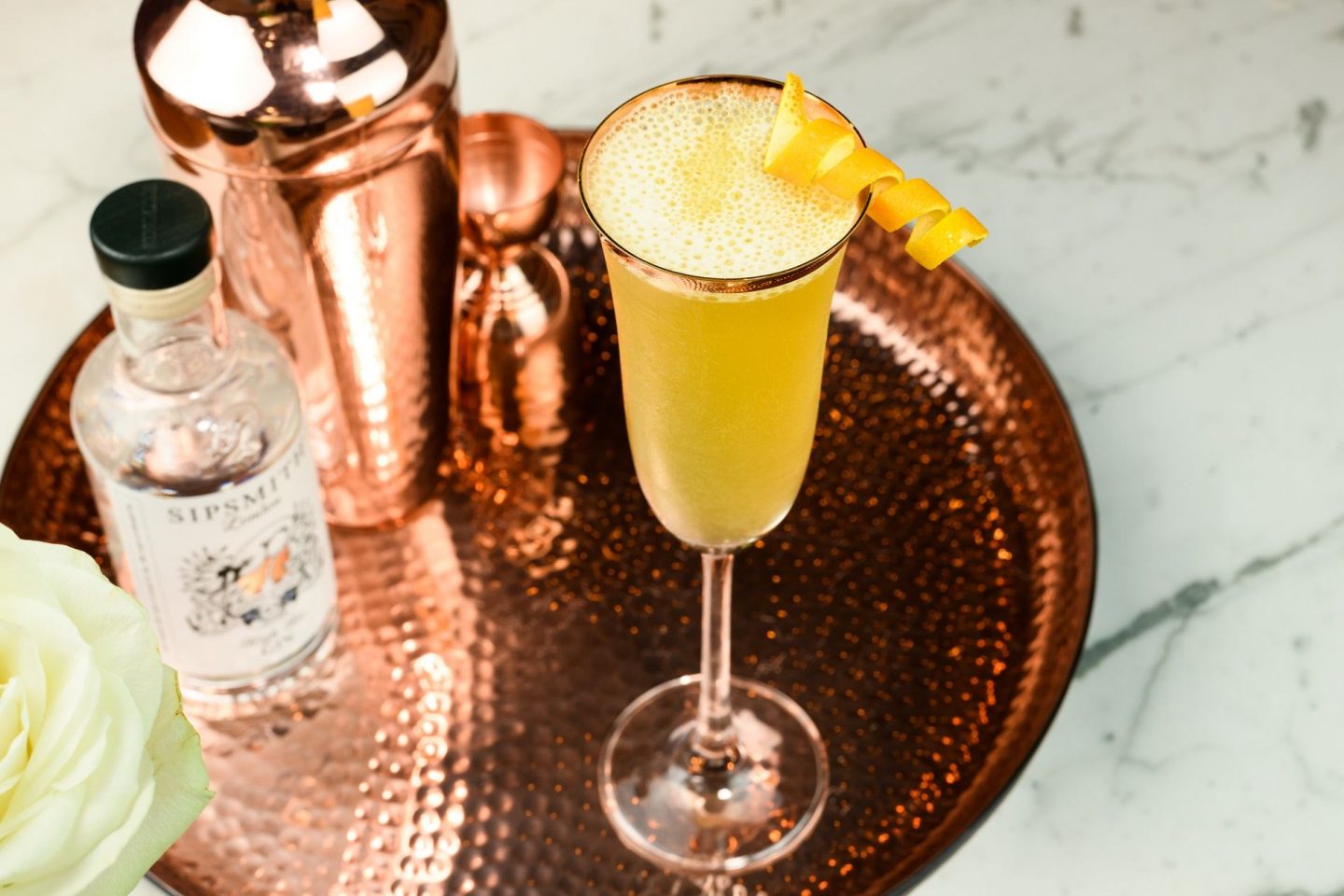 High Tea Gin
Defying all expectations and breaking record after record, the sun has not stopped shining this summer and they always say drinking a cup of tea on a hot day will cool you down. With this in mind we set out on a ginny mission to craft a gin with a rich array of tea botanicals.
The Nose
Ripe peach, blossom and spiced Darjeeling tea
The Palate
Perfumed blossom, fresh lemon, bergamot and scorched orange
The Finish
Smooth and dry Earl Grey, with a rich and piney juniper finale
When we set out on a ginny mission to craft a gin with a rich array of tea botanicals, it was only natural to draw inspiration from a life-long friend of Queen Victoria's, Anna the Duchess of Bedford. Anna is best remembered as the creator of high tea, the most quintessential of English customs consisting of a light meal between lunch and dinner, to keep the "leisure class" satisfied throughout their evening activities. This rather regal concoction was carefully distilled using loose leaf Earl Grey tea, (a personal favourite of Anna's) alongside fresh orange blossom with plenty of orange and lemon peel. The high ABV allowed our distillers to draw out the fresh citrus notes as well as the delicate florals from the blossom and Earl Grey. It's just perfect for a refreshing yet boozy afternoon iced tea, or top with tonic and a slice of orange.
Peach Iced Tea
- 40ml High Tea Gin
- 10ml Peach Liqueur
- 20ml Lemon Juice
- Top with soda
- Slice of lemon
Pour a measure of High Tea Gin into a highball full of ice. Add Lemon Juice and Peach Liqueur. Top with soda and stir. Garnish with a slice of lemon.
High Fizz
- 20ml High Tea Gin
- 10ml Sweet vermouth
- 50ml Orange juice
- Sparkling wine
- Orange twist
Add High Tea Gin, vermouth and orange juice into a cocktail shaker with ice. Shake vigorously and strain into a champagne flute. Top with your favourite sparkling wine and garnish with an orange twist.
Reviews