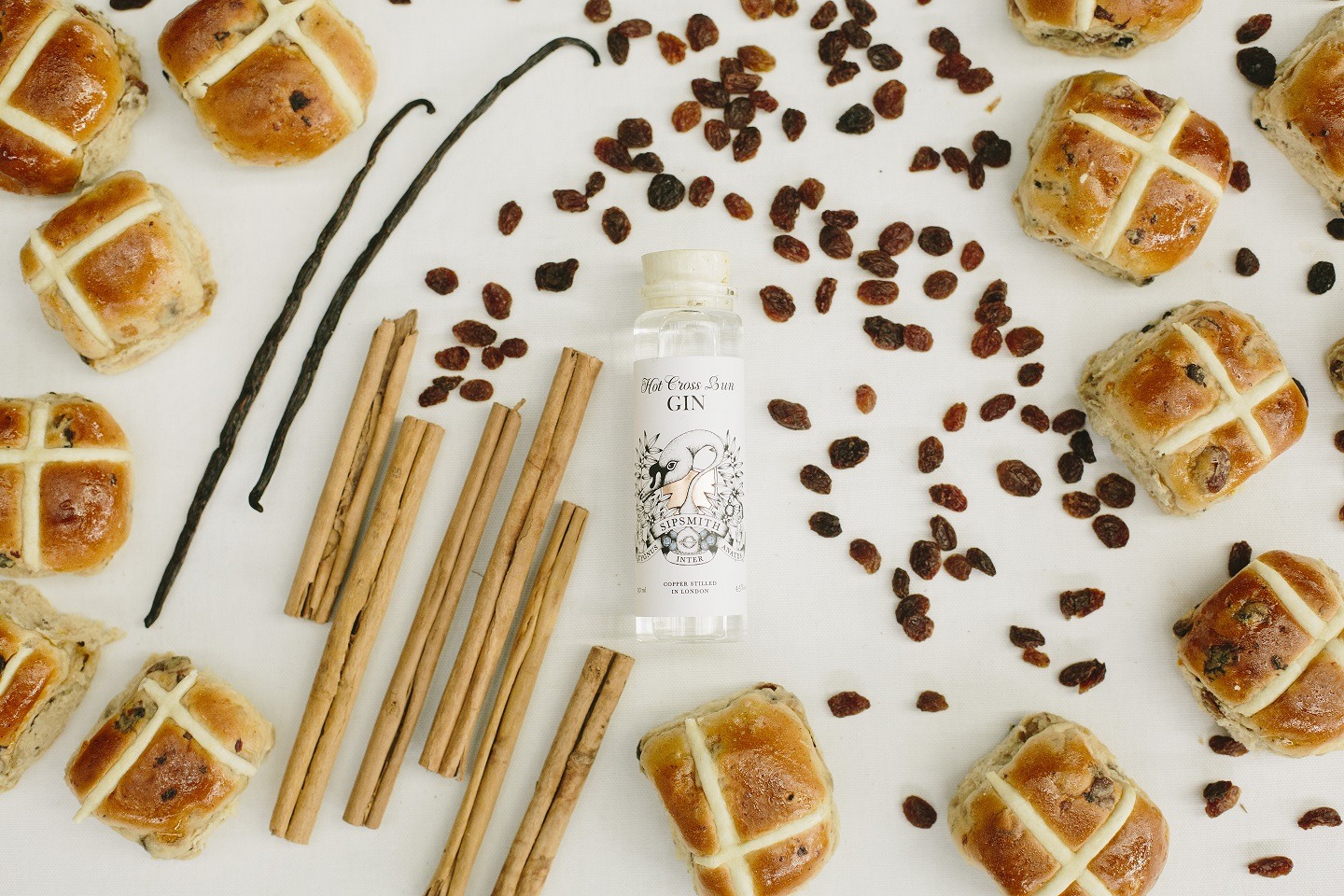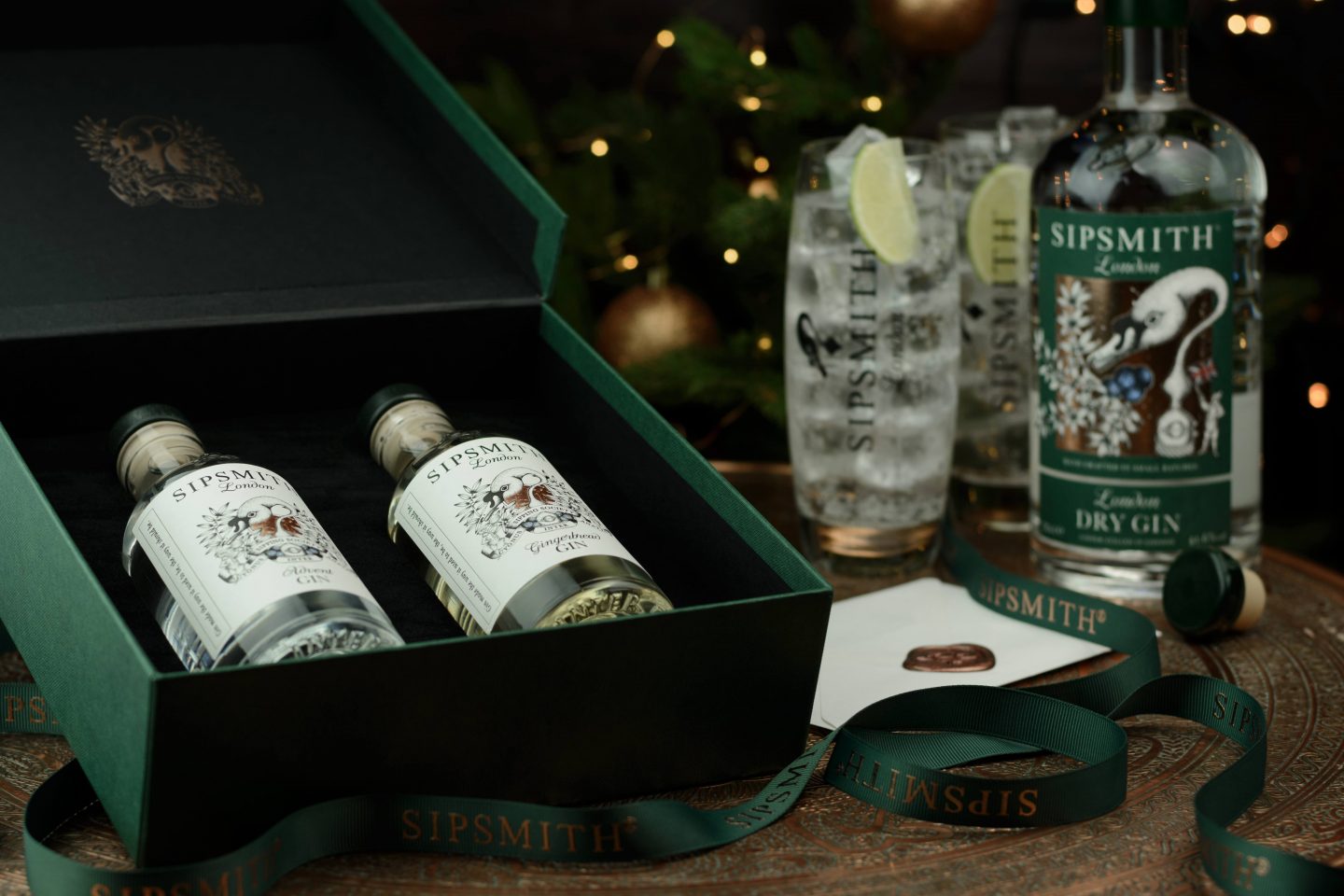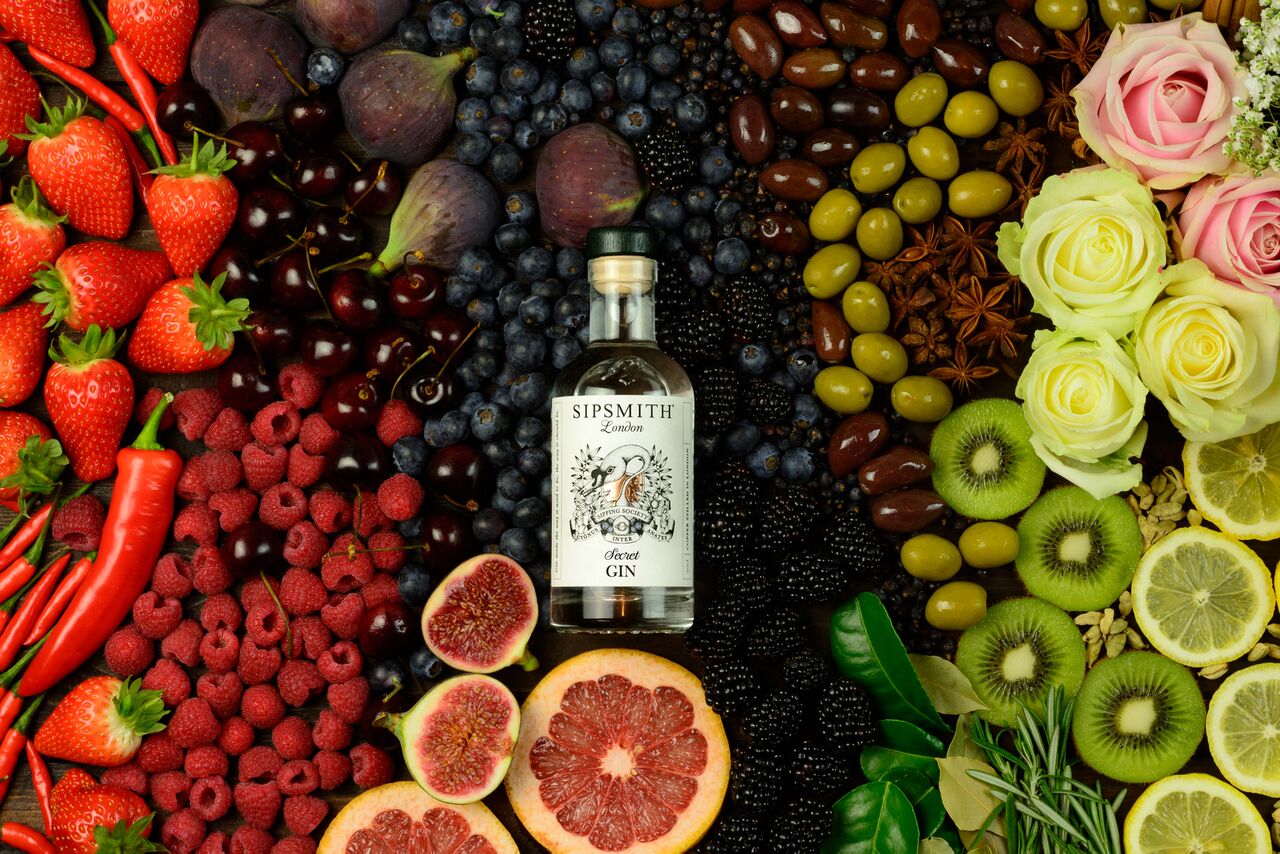 Hot Cross Bun Gin
This spectacularly spicy, Easter-themed delight was distilled exclusively for our Sipping Society members in 2016.
If you'd like to be the first to sip on all our finest experimental gins; delivered direct to your home every other month, you can join our wonderful group of Sipping Society members or find out more here.
Alternatively, why not take a look at our online shop to see our available gins and gift sets.
The Nose
A freshly baked dough aroma enlivens the nose and primes the palate for the sensational spicy taste to come.
The Palate
Clove and cinnamon warm the palate and a hint of vanilla evokes the unmistakable taste of fresh, buttery, hot cross buns.
The Finish
A rich Medjool date finish gives a lasting sweetness.
Cloves

Cloves are renowned for providing their uniquely warm, sweet and aromatic flavour.

Indian Vanilla Pods

Vanilla pods give the biscuity sweetness that you would expect from the very finest Lemon Drizzle cake.

Madagascan Cinnamon Bark

Madagascan cinnamon bark adds a delicately sweet spiciness to the botanical mix, similar to (and from the same family as) cassia, it is an essential component of the rounded Sipsmith recipe.
More Product Information
This wonderfully rich, Hot Cross Bun Gin could be described as a sequel of sorts, following on from Ollie's sensationally successful Mince Pie Gin. Certainly one of the most grown up ways to mark Easter Sunday, we propose sipping it whilst reclining in an arm chair next to an open fire, preferably after the kids have long since retired.
In the time of Elizabeth I, the London Clerk of Markets issued a decree forbidding the sale of hot cross buns and other spiced breads, except at burials, on Good Friday, or at Christmas. The punishment for transgressing the decree was forfeiture of all the forbidden product to the poor. As a result of this decree, hot cross buns at the time were primarily made in home kitchens. It would seem, therefore, that the Hot Cross Bun has had an equally colourful history as gin. We felt it was time the two met eachother.
Shop our gins
Sensationally sippable for every occasion.