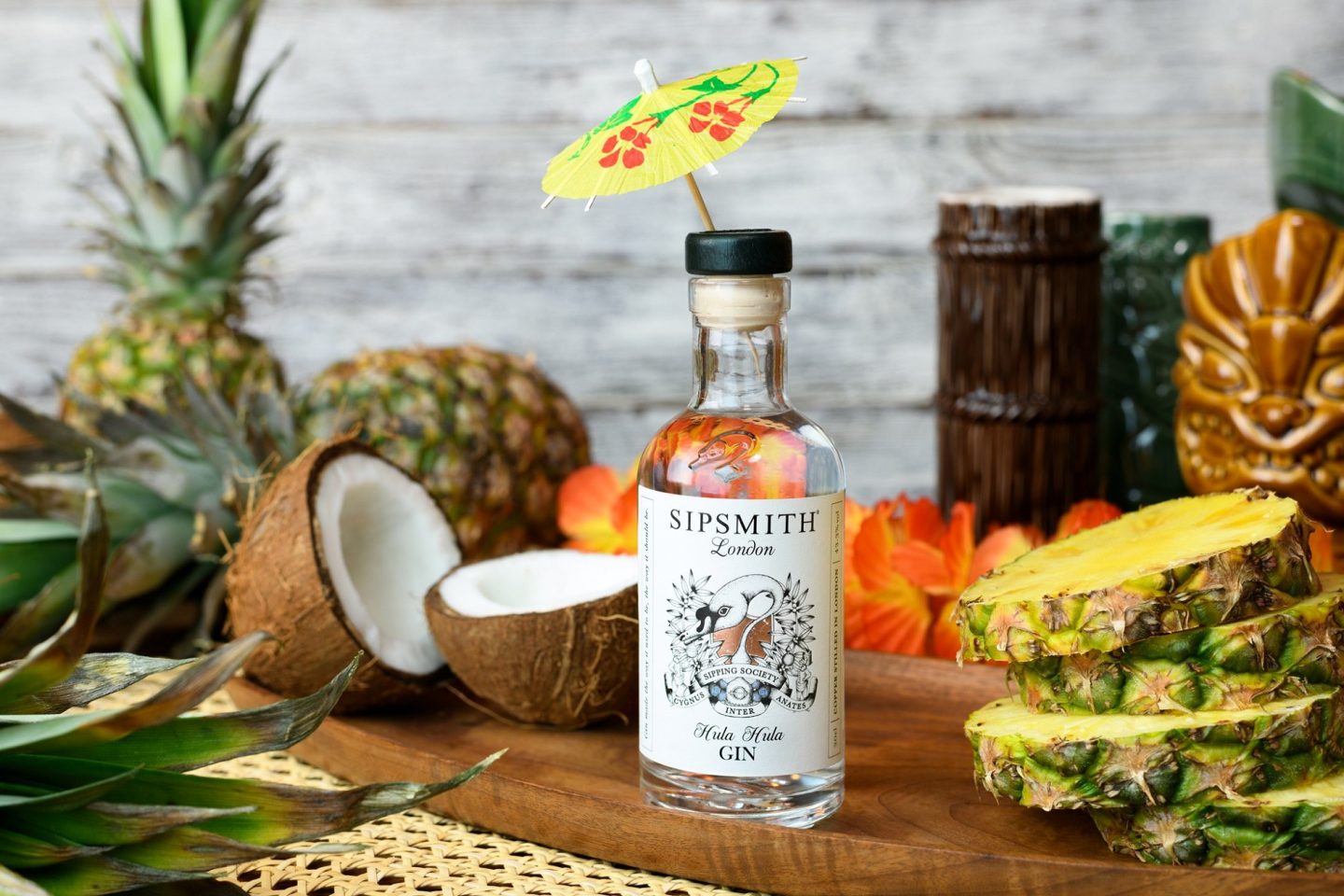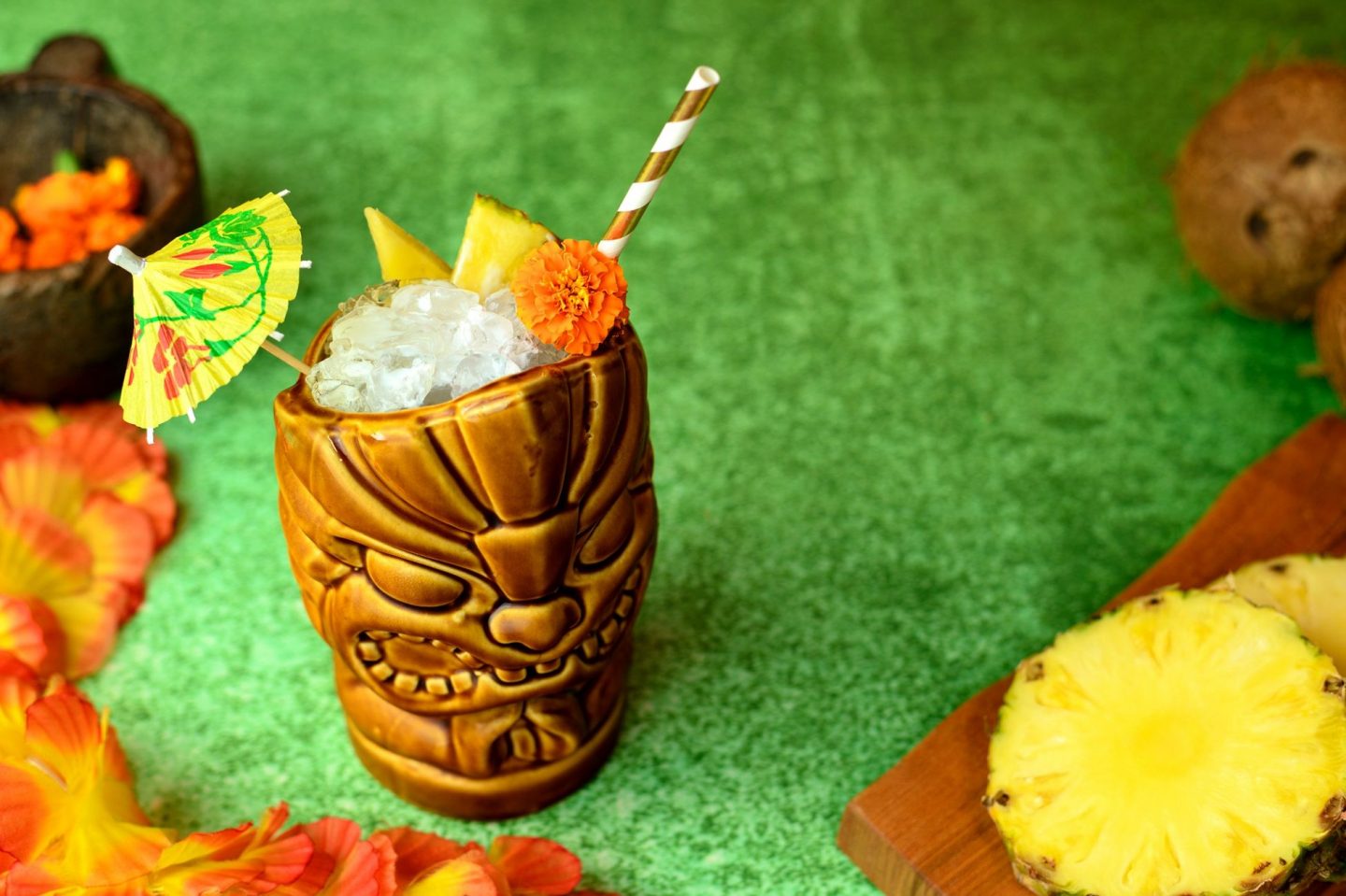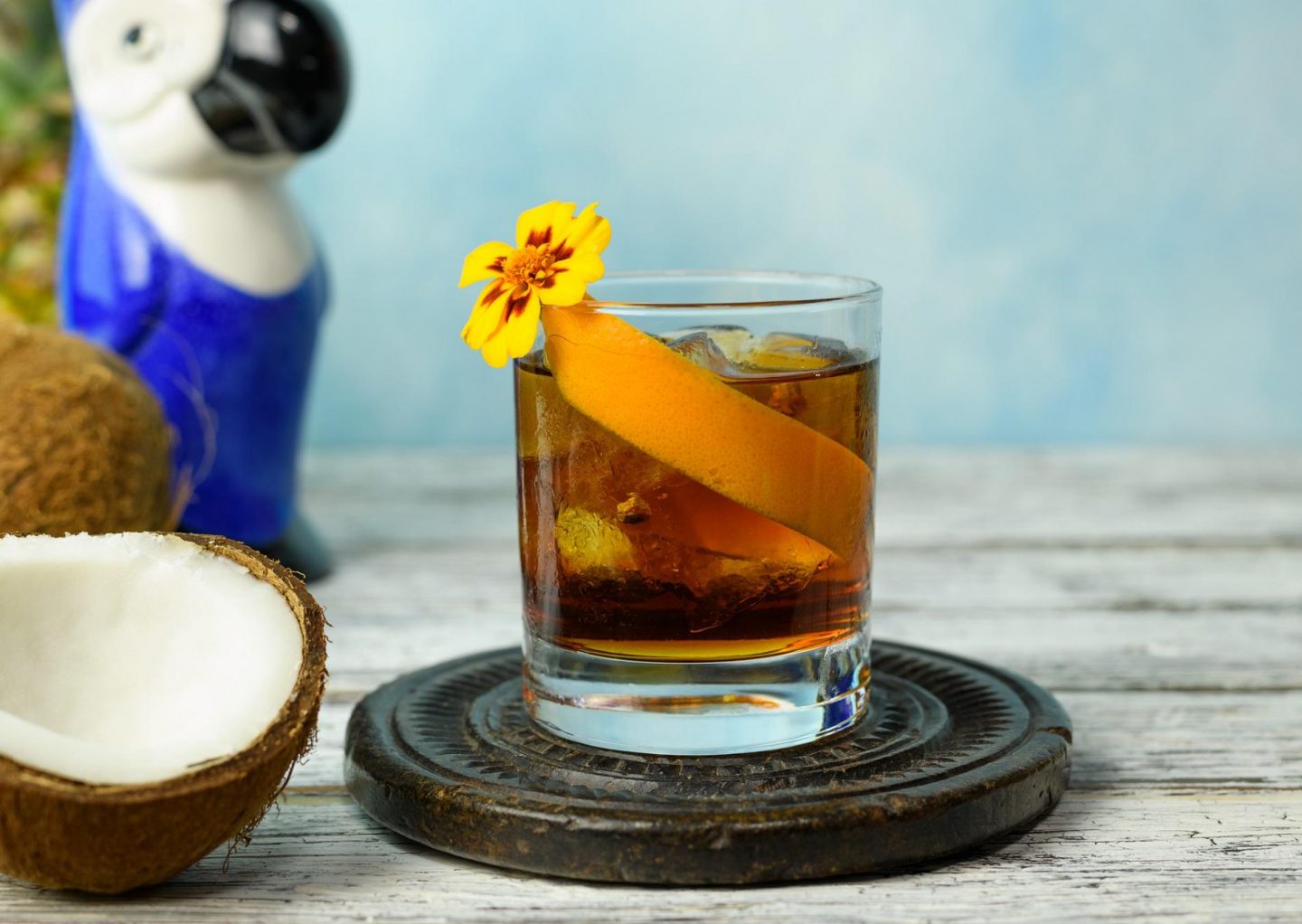 Hula Hula Gin
The sun has not stopped shining this summer, and we believe the only tonic to these rather warm rays is an ice-cold G&T. This experimental Sipping Society Gin has been designed especially for summer sipping and distilled using our baby still Cygnet using the same exacting standards as our London Dry Gin.
The Nose
A biscuity vanilla sweetness gives way to warming coconut and caramelised pineapple  
The Palate
Rich and full-bodied with spiced liquorish and citrus notes 
The Finish
Wonderful creamy long finish, reminiscent of a bounty bar
More Product Information
Just one sip of this gin and you will be transported to the exotic Caribbean island of your dreams. Distilled with succulent, caramelised pineapple before being 'fat-washed' in coconut oil (borrowing the same technique used for our much-loved Popcorn Gin), this creation has a rich creamy texture with a wonderfully full-bodied coconut palate. Our aim with this concoction was to create a flavoursome gin that you could add to a cocktail or simply sip on its own. Inspired by the Puerto Rican Piña Colada, we replaced rum with gin and named it after the Hula Hula a cocktail by the infamous bartender Harry MacElhone of the London Ciro Club. We really think this coconut and pineapple marriage is a match made in heaven, sip it with ginger ale and a wedge of lime for a refreshing Caribbean tipple.
Rock-a-Hula
- 30ml Hula Hula Gin
- 20ml PX sherry
- 10ml Sipsmith London Cup
Pour Hula Hula gin, Pedro Ximenez Sherry and London Cup into a mixing glass with ice. Stir briefly then strain into a rocks glass filled with ice. Garnish with a long orange twist. Just a word of warning, this one's not for the faint hearted.
The Gina Colada
- 50ml Hula Hula Gin
- 25ml Coco Lopez coconut cream
- 50ml Pineapple Juice
- 10ml Lime juice
- Pineapple
Measure all ingredients into a cocktail shaker with ice. Shake vigorously. Strain into a hurricane glass and garnish with a wheel of Pineapple.
Shop our gins
Sensationally sippable for every occasion.