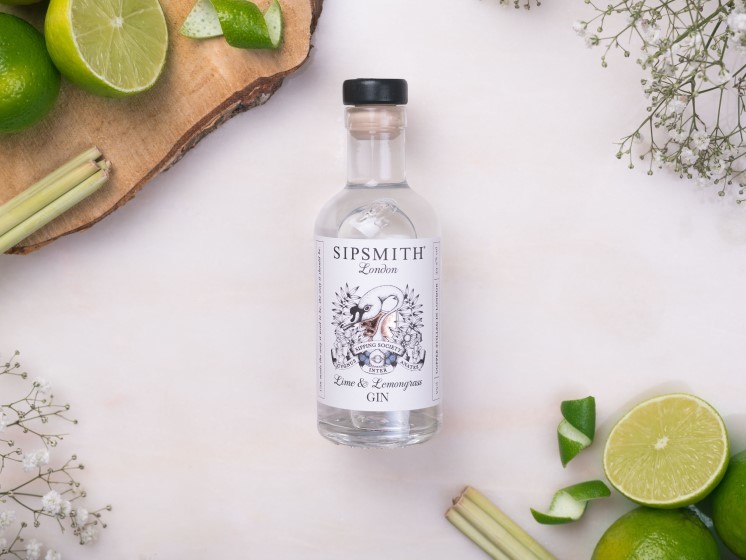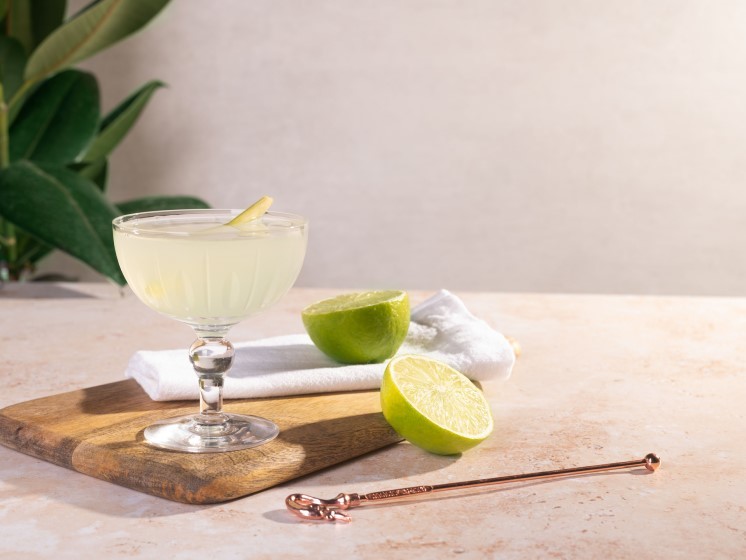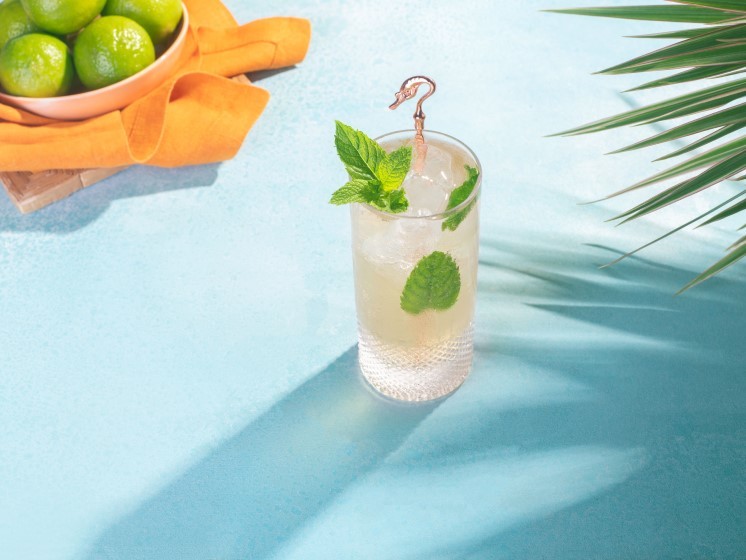 Lime & Lemongrass Gin
Inspired by the zesty simplicity of the Gimlet cocktail, this gin is a citrus-forward twist on our London Dry Gin – perfect for the late summer months.
Be sure to let us know what you think by leaving a review below.
A gin built around the Gimlet; what could be better?
Taking the classic Gimlet cocktail (a favourite of Master Distiller Jared Brown, and many Sipsmithians), our team of talented distillers have created a bright, summery, lime-forward gin for you to enjoy. The team took the cocktail and gave it a globetrotting twist for summer, with the addition of lemongrass.
All botanicals (including lemon myrtle and dried lemongrass) were macerated in the pot overnight. Lime peel and linden flowers were then placed in the vapour chamber in the morning, and additional fresh lemongrass introduced to the pot. The result? A perfectly tangy and aromatic sip; lime-forward but with an aromatic floral note. More-ish
Raise your own toast to the harvest, with 50ml Cranachan Gin Liqueur, topped with lemon tonic and garnished with fresh raspberries.
Tasting Notes:
The Nose: Bright tangy lime, with aromatic sherbet.
The Palate: Aromatic lemongrass, with a fruity juniper backbone, gentle floral notes.
The Finish: Sweet candied lime peel, with light warming spice
39.2% ABV
Perfect Gimlet
It would be simply rude not to.
50ml Lime & Lemongrass Gin
15ml Lime cordial
5ml Fresh lime juice
Sliced lemongrass spear, to garnish
Simply stir ingredients down in a mixing glass with ice, then serve up (without ice) in a coupette. Slice a piece of lemongrass down the middle and place in the glass to perfect your serve.
Aromatic Mojito
Refreshingly delicious, this gin works beautifully in a Mojito.
50ml Lime & Lemongrass Gin
20ml Lime juice
10ml Sugar syrup
6-8 Mint leaves
Ginger ale
Mint sprig, to garnish
Combine all ingredients with a small amount of ice in a highball, slapping the mint in your hand (a technique which expresses the oils in the leaf without destroying it). Swizzle and fill to the top with ice, then top up with ginger ale. Garnish with a mint sprig.
We value the opinion of our knowledgeable Sipping Society members, so please do leave a review below letting us know what you think of this zesty gin.
Reviews