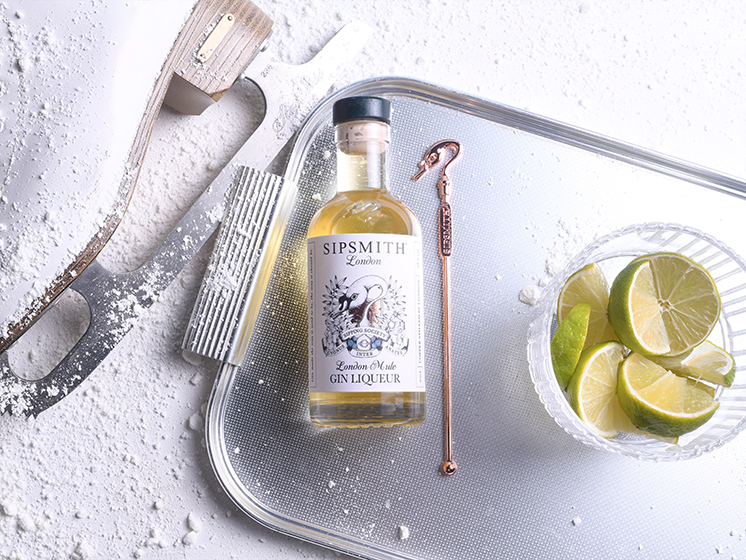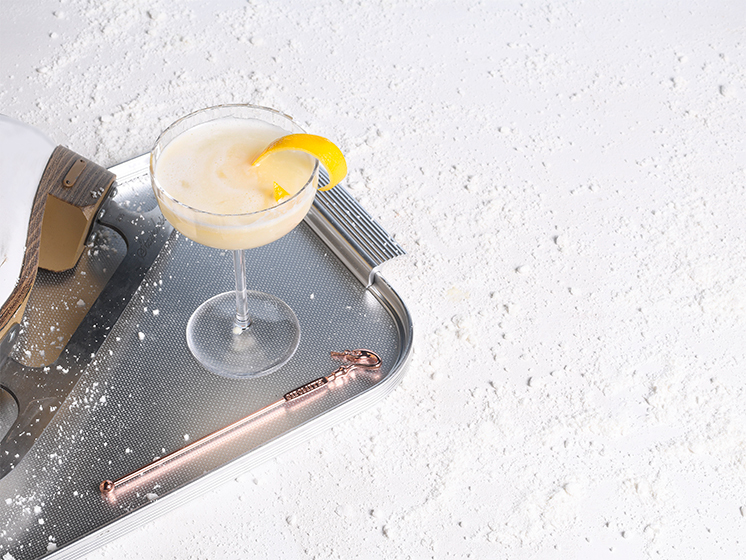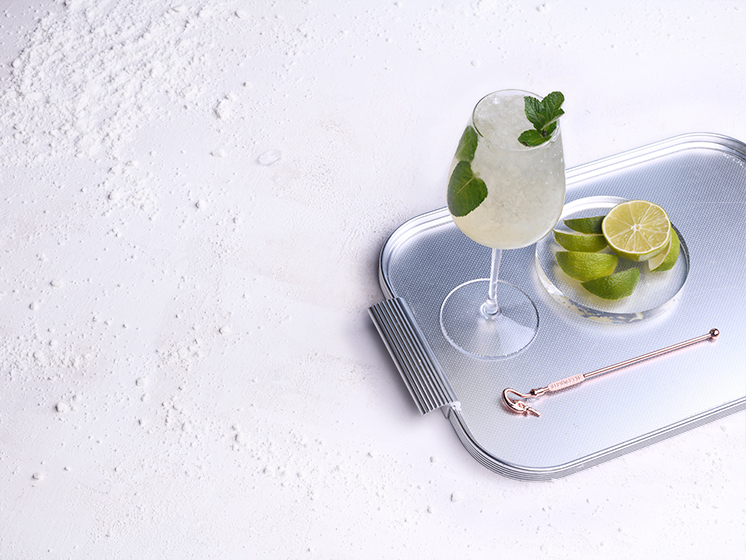 London Mule Gin Liqueur
London Mule Gin Liqueur can trace its origins back to London's Frost Fairs, when the Thames turned into a giant ice rink. Warm up with this sensationally fiery tipple.
Be sure to let us know what you think by leaving a review below.
London Mule Liqueur can trace its origins back to London's Frost Fairs, when the Thames turned into a giant ice rink
Lace up your imaginary ice skates and allow this gin twist to transport you back in time to London's infamous Frost Fairs. These ice-cold celebrations took place during the 18th century – at the height of the gin craze – when winters were so cold the River Thames would regularly freeze over. With people travelling from all around to slip and slide their way across the waterway, the city's enterprising stallholders quickly found a way to keep spectators and skaters toasty warm – by serving hot gin and gingerbread.
We were so impressed when we started experimenting with this flavour combination we couldn't resist creating a London Mule gin. And while the classic Moscow Mule cocktail features vodka and ginger beer, we've
added an extra kick with taste bud-tingling aromatics and spices including Szechuan pepper, cubeb pepper, lime peel, lemon myrtle and, of course, fresh ginger. Try it for yourself by pouring 50ml London Mule Gin Liqueur over ice in a highball glass, topping up with ginger ale and garnishing with a wedge of lime.
Tasting Notes:
The Nose: Bright, fresh lime alongside light spice and pine
The Palate: Refreshing pine with a light ginger heat and soft citrus.
The Finish: Candied ginger mingles with a lingering spice.
38% ABV
Gingerbread Mojito
• 50ML LONDON MULE LIQUEUR
• 20ML LIME JUICE
• 10ML HONEY
• SODA TO TOP UP
• 6-8 MINT LEAVES TO GARNISH
Build all the ingredients apart from the soda into a highball glass. Churn with a small amount of crushed ice, and then top up with more crushed ice. Top up with soda and garnish with a mint sprig
Ginger Club
• 40ML LONDON MULE
• 10ML DRY VERMOUTH
• 20ML LEMON
• 10ML SUGAR SYRUP
• 1 EGG WHITE
• LEMON TWIST, TO GARNISH
Combine all the ingredients in a shaker and dry shake (without ice). Then add ice and wet shake before serving in a coupette. Garnish with a lemon twist.
We value the opinion of our knowledgeable Sipping Society members, so please do leave a review below letting us know what you think of this tipple.
Reviews