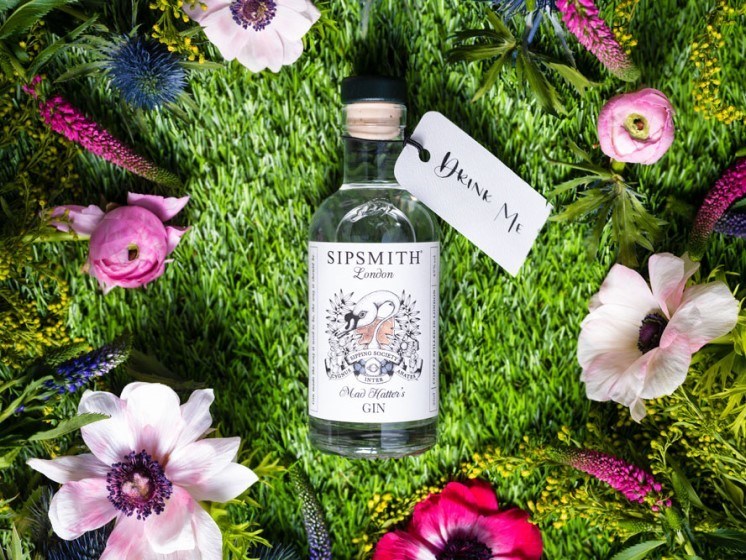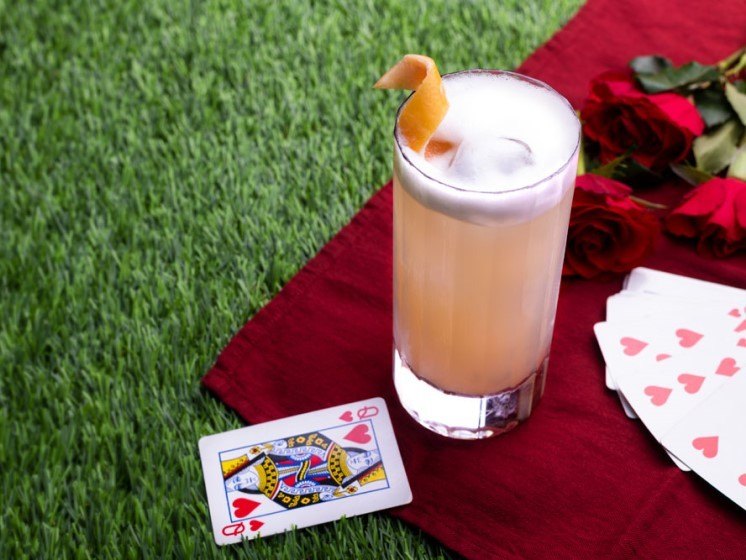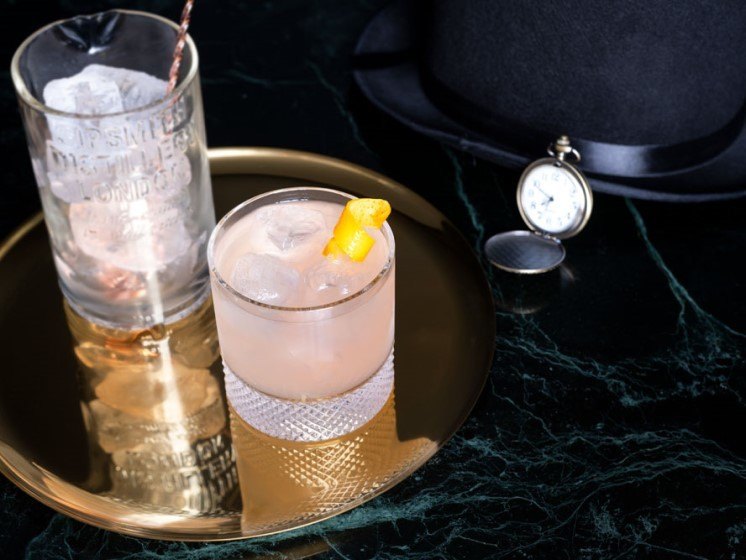 Free Afternoon Tea Week Gift: Mad Hatter's Gin
Our Mad Hatter's Gin is sure to transport you to the finest tea party there ever was. Floral flavours and grassy notes from botanicals such as herbal thyme make it the perfect accompaniment to your gathering.
Be sure to let us know what you think by leaving a review below.
£15.00
More Product Information
As we celebrate 155 years since the writing of the fantastical Alice's Adventures in Wonderland, the famous novel by Lewis Carroll, the Sipsmith distillers take a trip down the rabbit hole with their choice of botanicals in this one-of-a-kind gin.
Our Mad Hatter's Gin will transport you to another world with its floral and light flavours which Alice might have enjoyed at the Mad Hatter's Tea Party. The meadowsweet gives hues of grassy honey which balances perfectly against the juniper backbone. Vapour infused fresh lime peel and orange blossom add bright and floral citrus flavours, contrasted perfectly by the herbal thyme and floral marigold added to the still on the morning of distillation. This gives way to a lingering bitterness from the calamus root that rounds off this magical liquid.
With this lightly floral and grassy liquid you'll be more than tempted to take a seat at the Mad Hatter's Tea Party for a tipple or two by adding 50ml Mad Hatter's Gin to an ice-filled highball and topping with chilled premium tonic water and a fresh wedge of orange to garnish.
Tasting Notes:
The Nose: Rich, herbaceous and floral.
The Palate: A light fruitiness, followed by notes of white tea.
The Finish: long and light tannic, with a lasting bitterness from the citrus peel.
42% ABV
Queen of Hearts Fizz
Long, refreshing and creamy, this is what we'd serve the Queen of Hearts.
40ml Mad Hatter's Gin
10ml Fino sherry
20ml fresh grapefruit juice
10ml sugar syrup
1 egg white or vegan alternative
Soda water, to top
Fresh grapefruit twist, to garnish
Add the Mad Hatter's Gin, Fino sherry, fresh grapefruit juice, sugar syrup and egg white to your cocktail shaker. First, dry shake the ingredients, then add the ice and shake again. Pour your liquid into a highball glass that is filled with ice, top with soda water and garnish with fresh grapefruit peel.
Mad Hatter's Negroni
This out-of-this-world Negroni variation is sure to have your hat spinning.
50ml Mad Hatter's Gin
10ml Bianco vermouth
10ml Campari
2 dashes Angostura bitters
Fresh orange twist, to garnish
Combine all ingredients in a mixing glass and stir down with ice. Serve in a rocks glass over ice, with an orange twist to garnish.
We value the opinion of our knowledgeable Sipping Society members, so please do leave a review below letting us know what you think of this fruity gin.
Shop our gins
Sensationally sippable for every occasion.