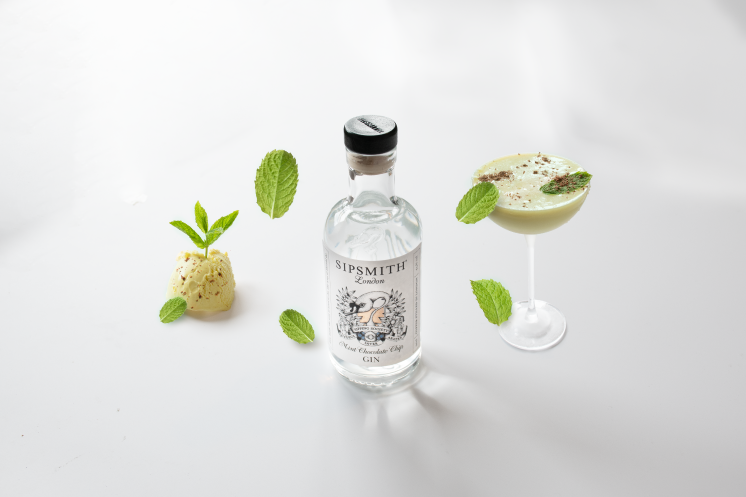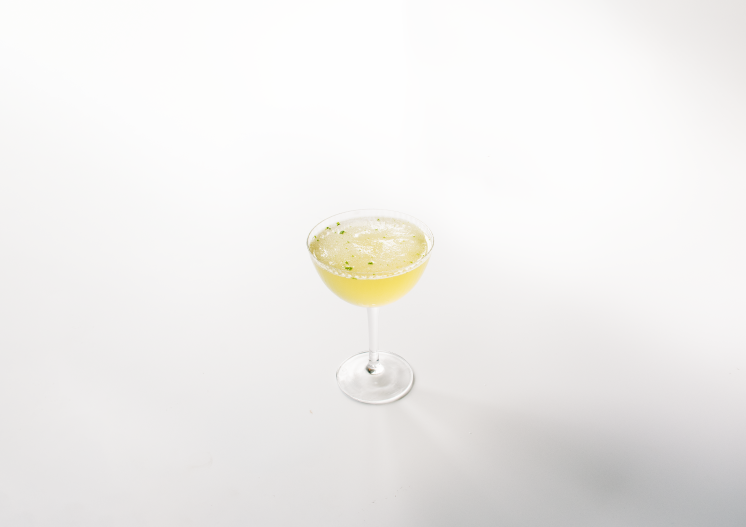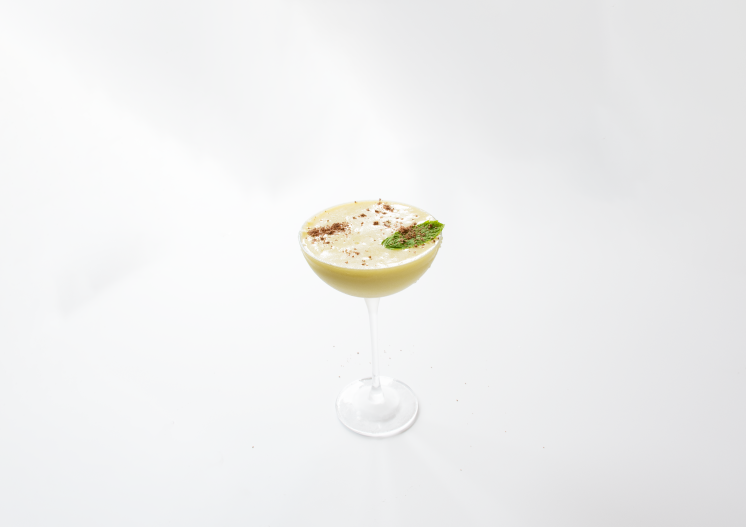 Mint Chocolate Chip Gin
Enjoy this decadent nod to Summers at the seaside with Mint Chocolate Chip Gin.
Be sure to let us know what you think by leaving a review below.
Our Head of Innovations, Joe, was inspired by his childhood spent along the British coastline. Despite the unpredictable weather of these fine isles, Joe would always ensure he secured his favourite treat, a refreshing yet decadent Mint Choc Chip ice cream. 
For this nostalgic innovation, we combine juniper, peppermint extract, black cardamom and cacao nibs to the still and allow to macerate overnight at 60% ABV, before cutting the liquid and diluting down to 40%. The result is a silky smooth gin which still packs a punch of flavour, transporting us to the coastal views of the British coast. For a simple yet delicious serve, we recommend adding your Mint Choc Chip gin to a highball filled with ice, top with cream soda and garnish with a mint sprig.
40%
Tasting Notes
The Nose: Bright hit of menthol, followed by a subtle juniper pine aroma and deep chocolate aroma.
The Palate: Bright and intense mint flavour, which gives way to rich chocolate notes. Juniper backbone throughout.
The Finish: Lingering menthol, flavour, rich juniper and a sweetness coating the mouth.
Jiminy Cricket
25ml Mint Choc Chip Gin
20ml Crème de Menthe
20ml Crème de Cacao
30ml double cream, or vanilla ice cream
Fresh mint, to garnish
Combine all your ingredients in your shaker filled with ice and shake well. Discard the ice from your chilled coupe, double strain your liquid and garnish with a fresh mint leaf and chocolate curls. To make this serve extra decadent, we recommend replacing double cream for vanilla ice cream.
Brighton Southside
50ml Mint Choc Chip Gin
5ml lime juice
10ml sugar syrup
6 mint leaves
Champagne or Prosecco to top
Prepare your coupe glass by filling with ice to keep cool. Combine all the ingredients into an ice-filled shaker. Shake well to chill and combine. Discard the ice from your chilled coupe, double strain your liquid and top with your choice of Champagne or Prosecco. A refreshingly light twist on a traditional Southside.
Reviews