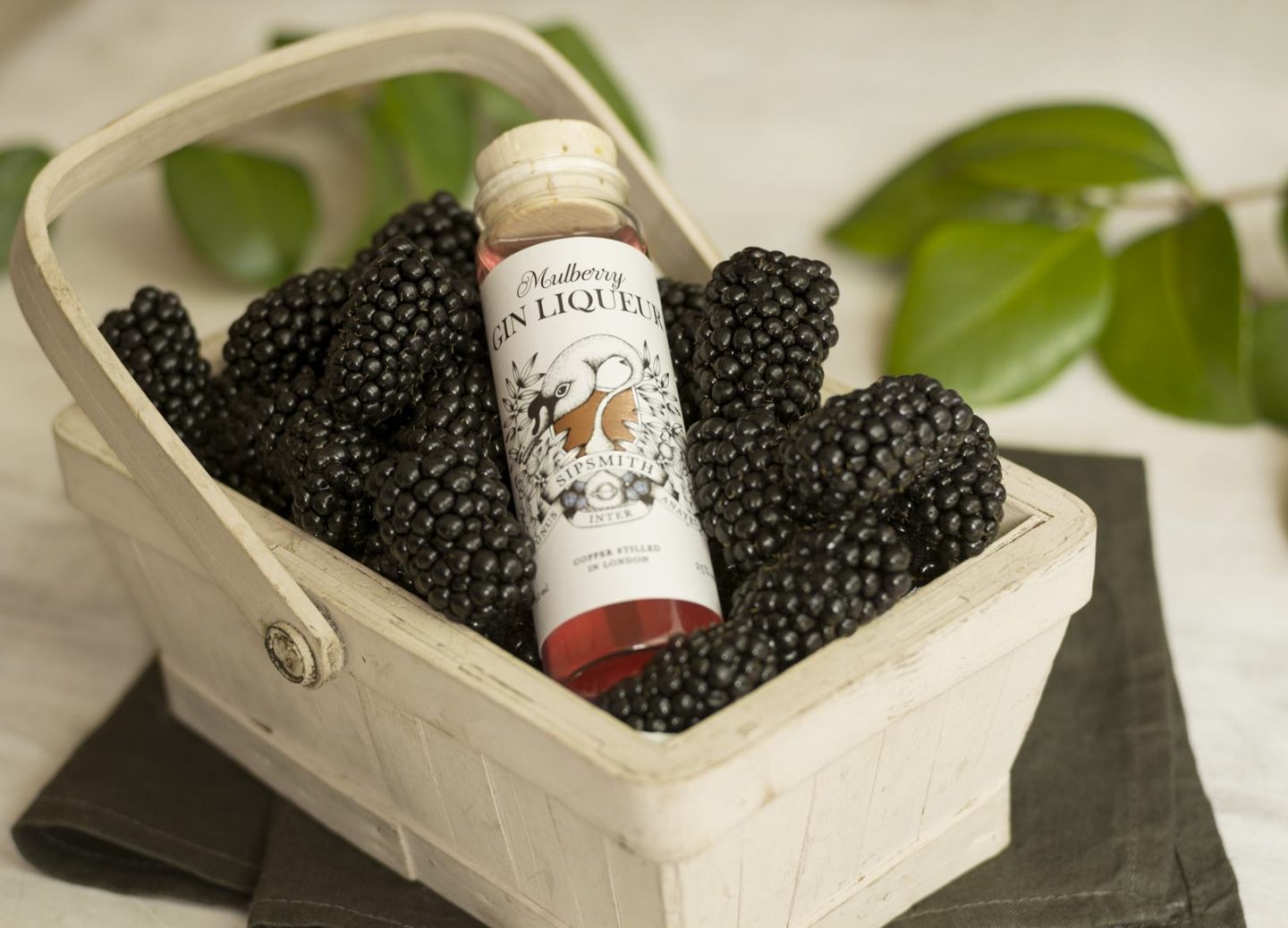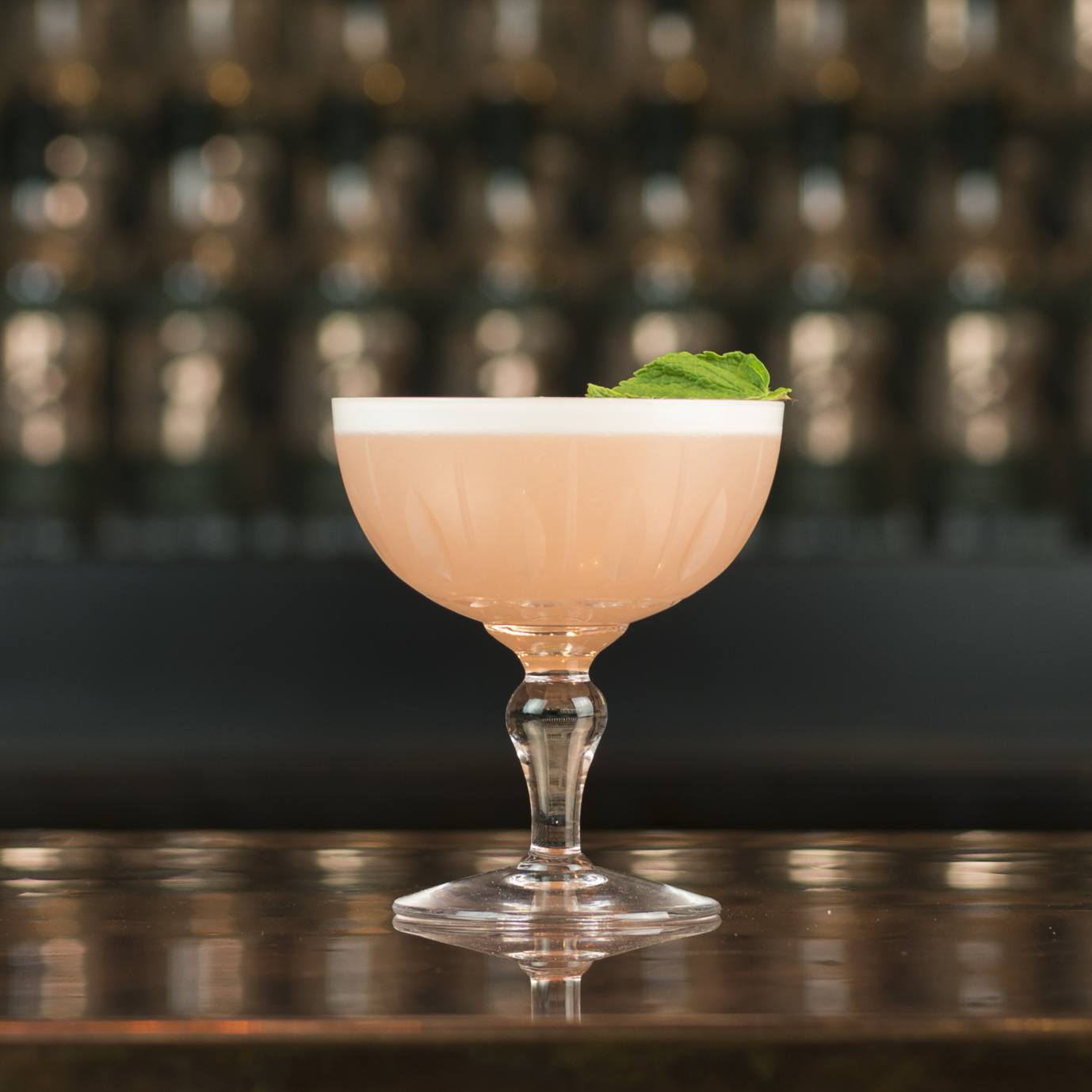 Mulberry Gin Liqueur
Proud of our West London heritage, this bright and fruity gin is inspired by our wonderful neighbours at Chiswick House.
The Taste
Rich cherry stone and red fruit with nutmeg and almond undertones.
The Nose
Blackberry tones with heady violet and hints of bitter orange.
The Palate
Short and balanced with hints of stewed strawberries.
More Product Information
On our local foraging expedition, we discovered three ancient mulberry trees with their branches laden with ripe-to-burst mulberries. In fact, many of the oldest mulberry trees can be found in London, with some being traced back to the 5th Century when the Roman settlers brought this spectacular fruit to the UK and planted trees all along the River Thames. To extract the full rich flavour from the fruit, Head Distiller Ollie left the London mulberries to rest with our London Dry Gin for just shy of a fortnight.
Autumn Sipper
45ml Mulberry Gin Liqueur
150ml Freshly squeezed orange juice
Build / highball / cubed ice / orange wedge
Chiswick House Clover Club
30ml Mulberry Gin Liqueur
35ml Sipsmith London Dry Gin
20ml Freshly squeezed lemon juice
1 Egg white
Shake / strain / martini coupe / mint leaf
Shop our gins
Sensationally sippable for every occasion.