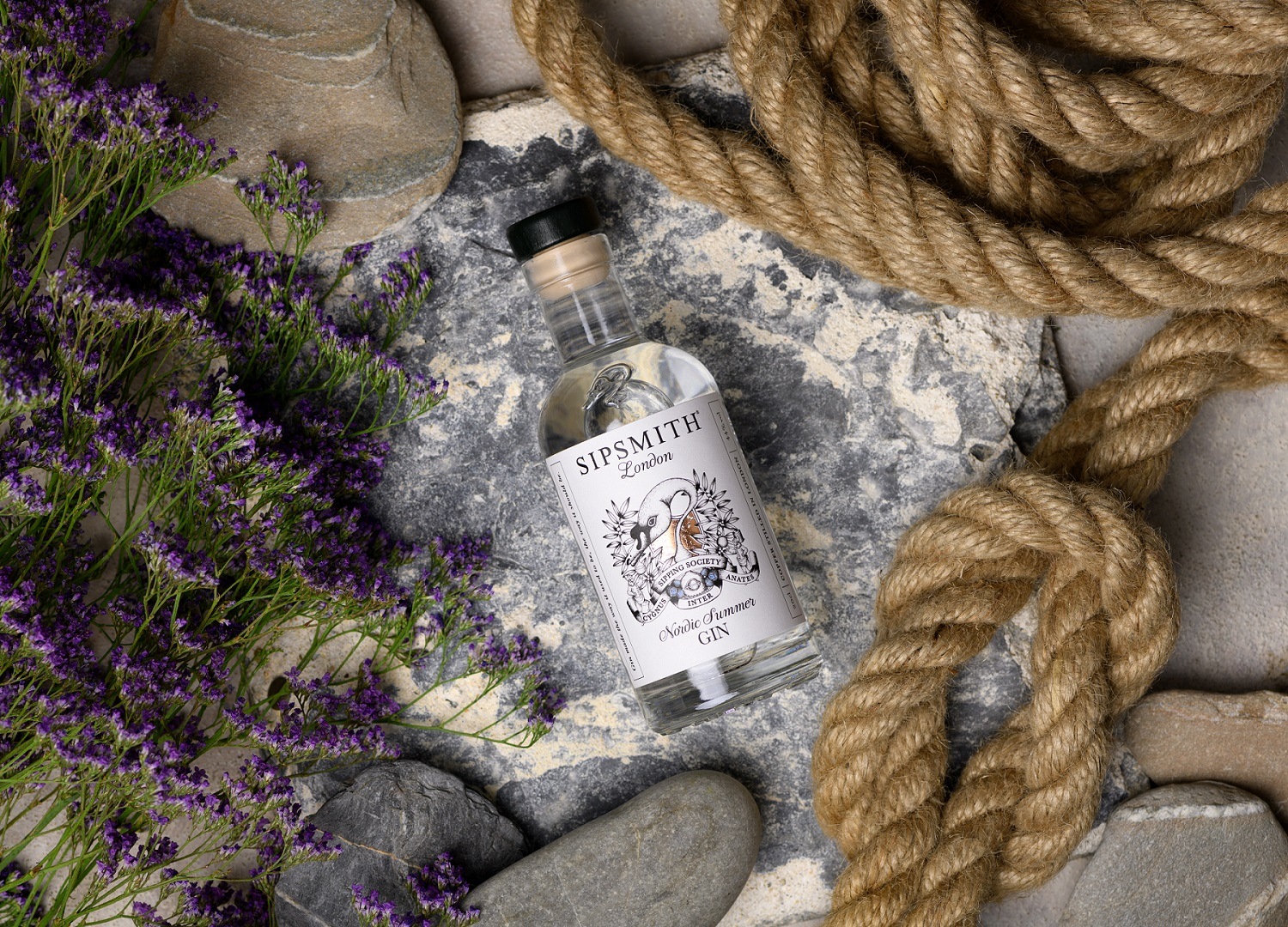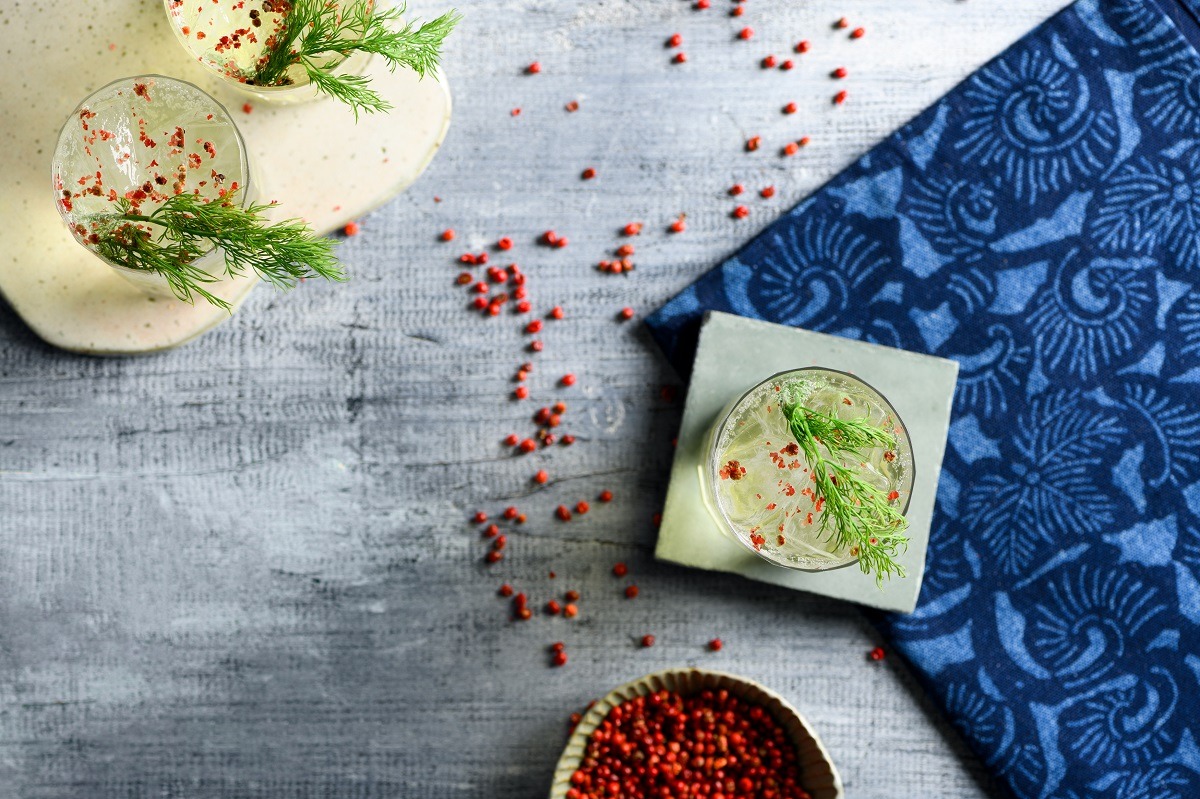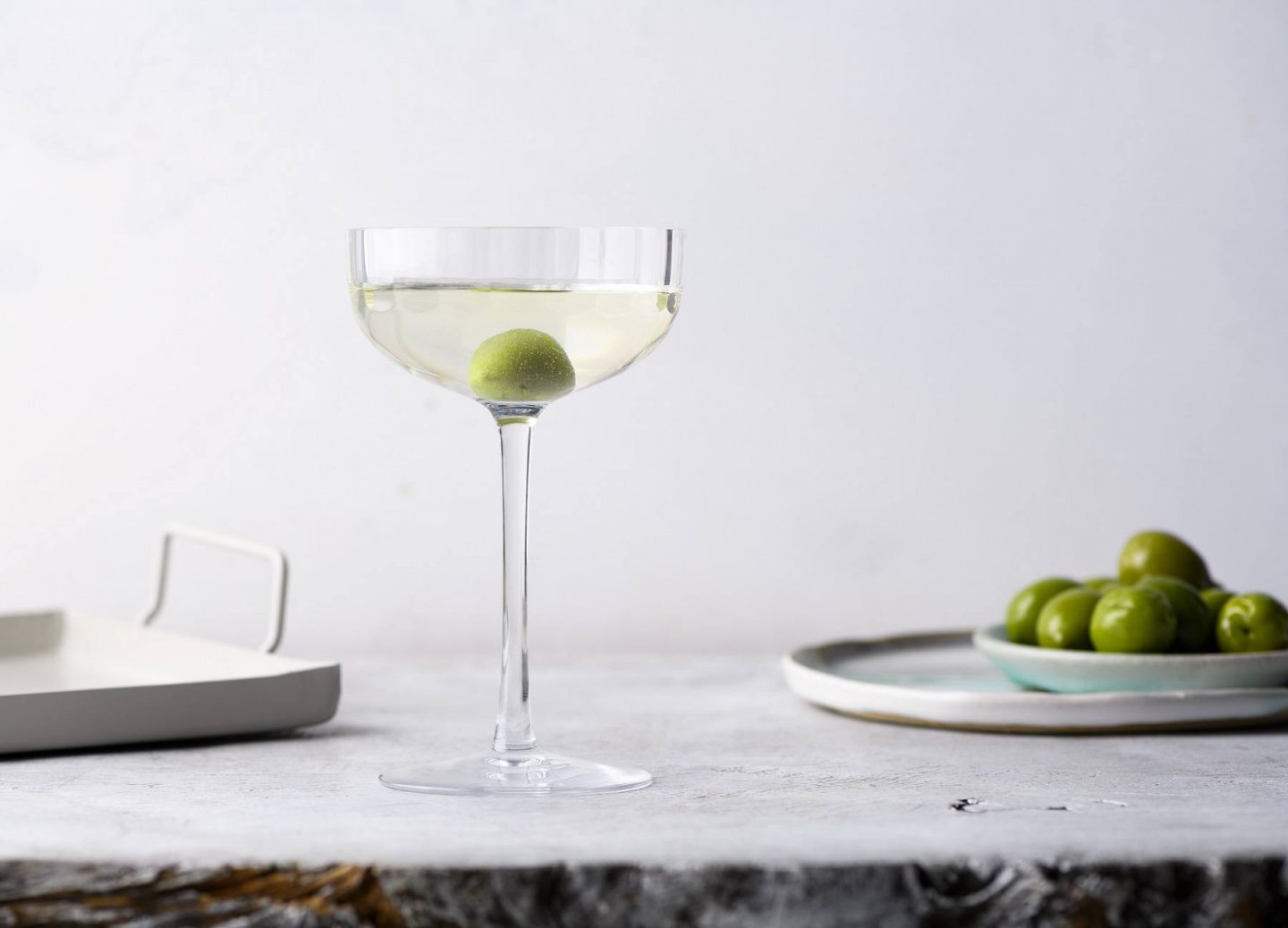 Nordic Summer Gin
Summer's impending arrival has turned our attention to the great outdoors, and our latest Sipping Society gin is inspired by green and growing things. For our Nordic Summer Gin, we turned to our northerly neighbours for inspiration and made a fresh and herbaceous spirit that's worth sipping in a G&T or Martini during your midsummer celebrations.
More Product Information
A vibrant gin that tastes like Swedish summer
Every June, Sweden celebrates Midsommar: a traditional holiday that involves flower crowns, dancing around maypoles, and a long summer evening spent outdoors with friends and family. Inspired by those festivities, our Nordic Summer Gin is just the thing to sip from the solstice onwards. Our talented distillers have selected botanicals you'd be likely to find in a traditional aquavit, including fresh dill, fennel seeds, and caraway seeds, plus an extra flourish of fragrant star anise and saline samphire. Those ingredients are then macerated overnight with our London Dry Gin before being distilled the next day. The result is a vibrant gin that tastes like Swedish summer, with an additional waft of sun-warmed liquorice. Top it up with Fever-Tree Mediterranean Tonic for a simple serve to enjoy on the longest day of the year.
The Nose: Herbaceous dill and vivid pine mingle with sweet aniseed
The Palate: Dill and aniseed notes abound, with a touch of citrus and sugar
The Finish: Fresh, bright aromatics linger before lapsing into a rich, mellow sweetness
Midsummer Highball
50ml Nordic Summer Gin
Top with Mediterranean tonic water
Build in a highball glass with plenty of ice. Quick stir and garnish with a sprig of dill and cracked black pepper.
Nordic Martini
60ml Nordic Summer Gin
15ml Bianco Vermouth
2 Dashes of angostura bitters
Stir down all ingredients in a mixing glass (for about 30 seconds). Strain into a coupe & garnish with an olive or lemon twist.
Shop our gins
Sensationally sippable for every occasion.