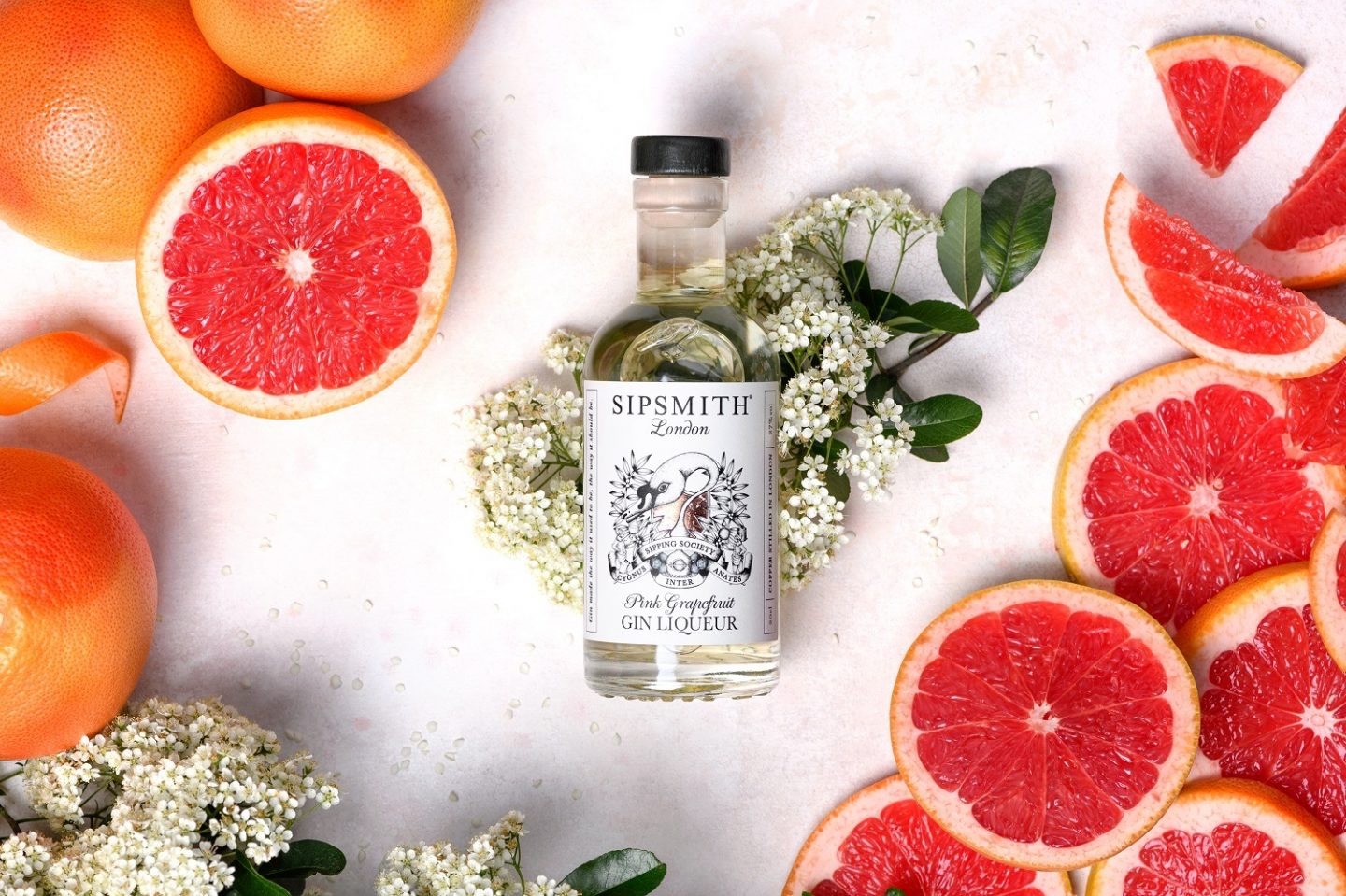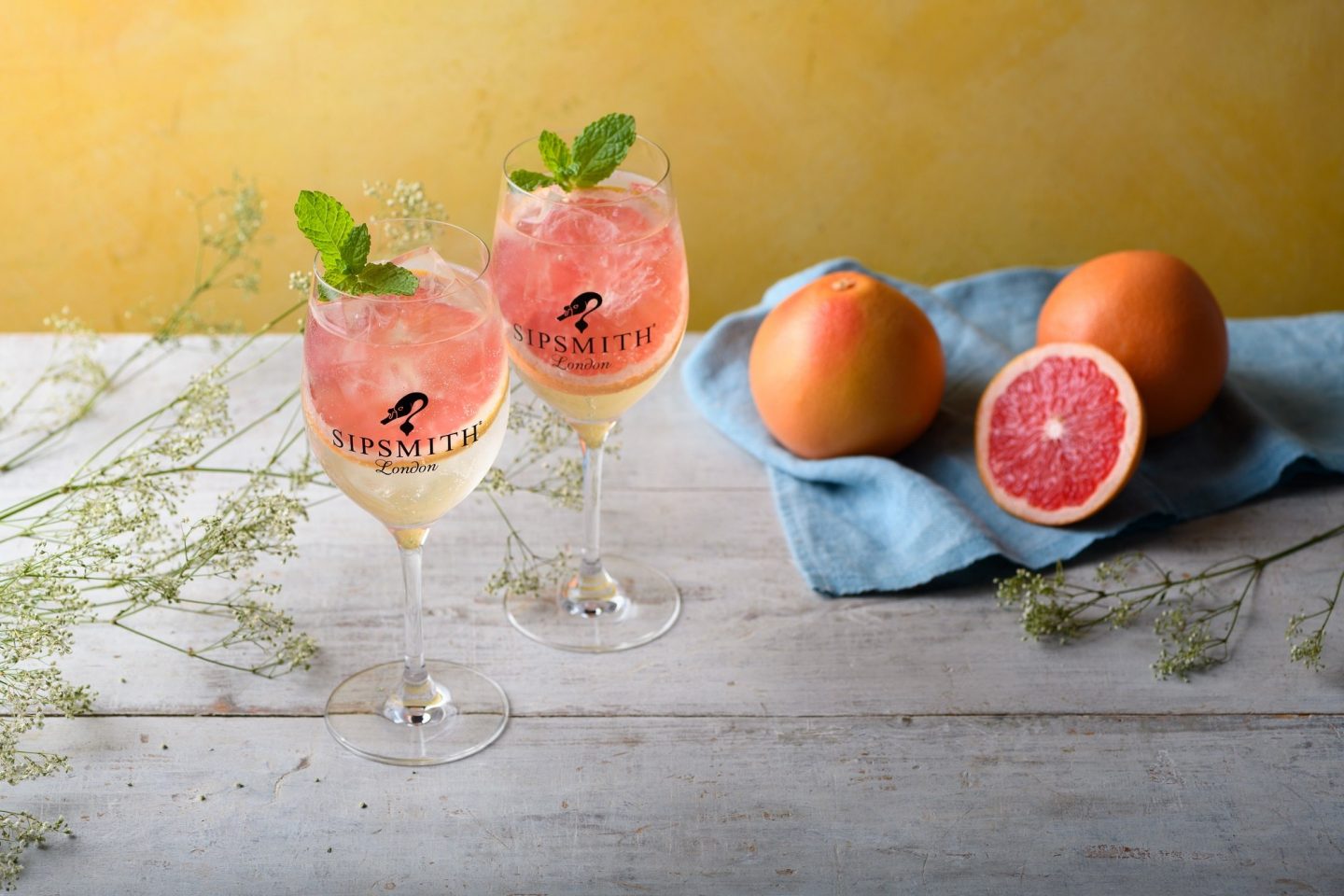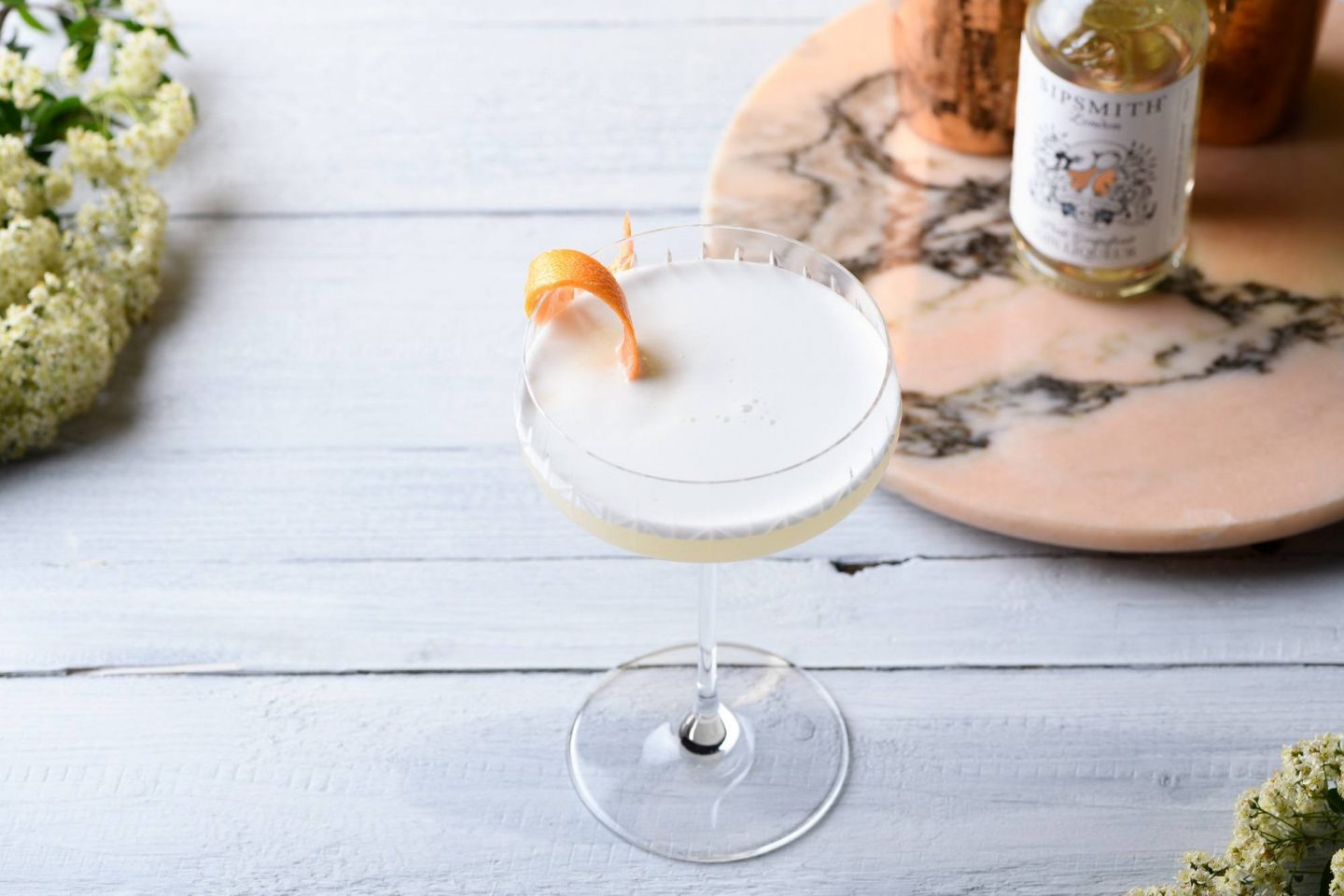 Pink Grapefruit Gin Liqueur
Our Pink Grapefruit Gin Liqueur, which, thanks to a splash of elderflower, tastes like nibbling grapefruit segments while sitting underneath blossoming trees. Serve it in a summertime spritz if you're feeling decadent, though it's just as delectable when matched with ginger ale.
More Product Information
A lusciously sweet and vibrantly flavoured gin liqueur
As summer arrives, so do the elderflowers. During the transitional moment between seasons, the paddle-shaped clusters of blooms suddenly abound across London, and their heady scent perfumes the city. Inspired by that new flowering, our own Sipsmith Swan Livy decided to work alongside our distillers to try her hand at crafting a gin liqueur for her birthday. Featuring a generous quantity of elderflower, the recipe also includes both dried and fresh pink grapefruit peel, which—thanks to its candied, juicy character and balancing citric bite—makes the perfect pairing. The result is a lusciously sweet and vibrantly flavoured gin liqueur, which does as well in a spritz as it does in a sour. For an even quicker, simpler option, top it up with ginger ale for dreamy warm-weather refreshment.
The Nose: An irresistible, candied sweetness, mingled with floral and citrus notes
The Palate: Honeyed elderflower leads, followed by juicy grapefruit and piquant peel
The Finish: Tangy citrus and subtle spice balance with beguiling floral notes that are nearly endless
Pink Grapefruit Spritz
50ml Pink Grapefruit Gin Liqueur
100ml Prosecco
100ml Soda
Build cocktail in a large ice-filled wine glass and garnish with a slice of grapefruit.
Peach & Grapefruit Sour
40ml Pink Grapefruit Gin Liqueur
10ml Peach liqueur
25ml Lemon juice
10ml Sugar syrup
1 Egg white
Combine all ingredients into a shaker, dry shake (without ice). Next add ice, and wet shake. Strain into a coupe.
Shop our gins
Sensationally sippable for every occasion.