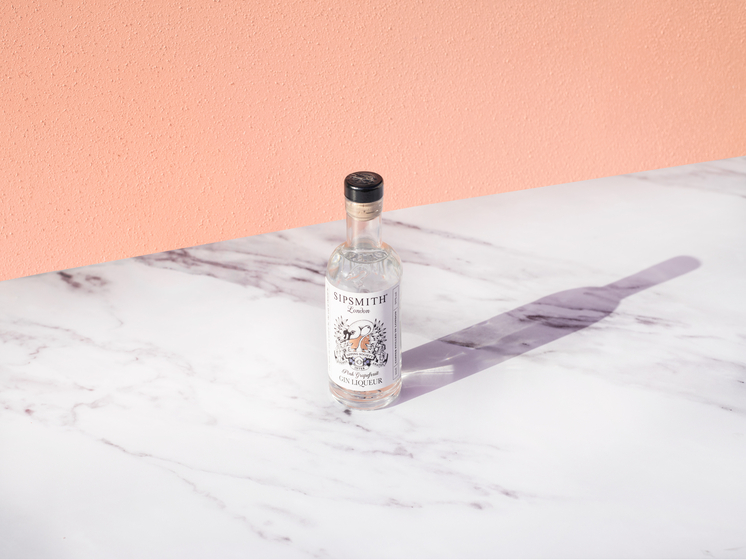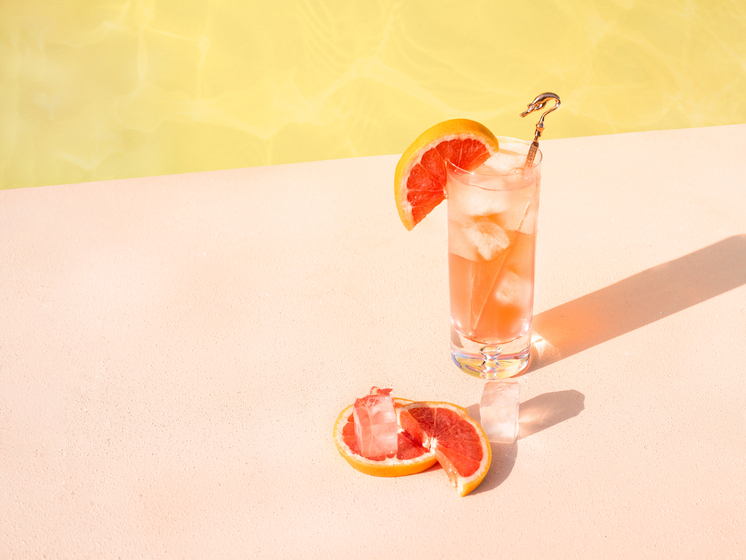 Pink Grapefruit
With botanicals including pink grapefruit peel, pink peppercorn and rosemary added to the vapour chamber, prepare to be tickled pink
Be sure to let us know what you think by leaving a review below.
More Product Information
Prepare to be tickled pink.
With botanicals including pink grapefruit peel, pink peppercorn and rosemary added to the vapour chamber, it's only natural that this gin should feature in two fantastically fruity cocktails.
First, we've given tequila some time off and used Pink Grapefruit in its place to make a Paloma. Originally meaning 'dove' in Spanish, there's nothing peaceful about this punchy blend of sweet and sour ingredients. Second, our version of the two-ingredient Italian classic – the Garibaldi. Bring people together to enjoy our version, made with Pink Grapefruit gin, Campari and pink grapefruit juice.
For a simple serve, pour 50ml Pink Grapefruit into a highball that's filled with ice and top with tonic, then garnish with a grapefruit twist.
Tasting Notes:
The Nose: Light floral and rose notes with a tangy citrus scent.
The Palate: Sweet forest fruit and soft heather give way to light pine and lemon.
The Finish: Candied lemon and sweet juniper with light floral flourishes.
32% ABV
Paloma
50ml Pink Grapefruit
10 ml Sugar Syrup
20ml Lime Juice
Grapefruit Soda, to top
Combine the first three ingredients in a highball with ice and top up with soda. Gently stir to combine before garnishing with a grapefruit wedge.
Grapefruit Garibaldi
35ml Pink Grapefruit
15ml Campari
100ml Pink Grapefruit Juice
Combine the Pink Grapefruit, Campari and juice in a highball with ice and serve.
We value the opinion of our knowledgeable Sipping Society members, so please do leave a review below letting us know what you think of this tipple.
Shop our gins
Sensationally sippable for every occasion.