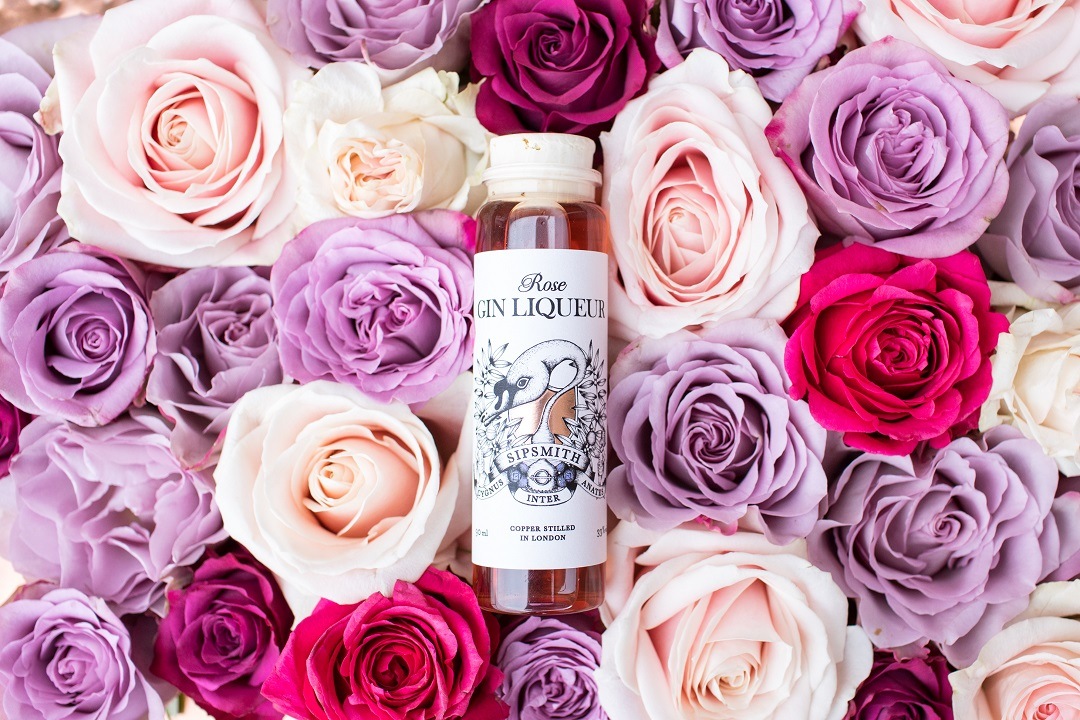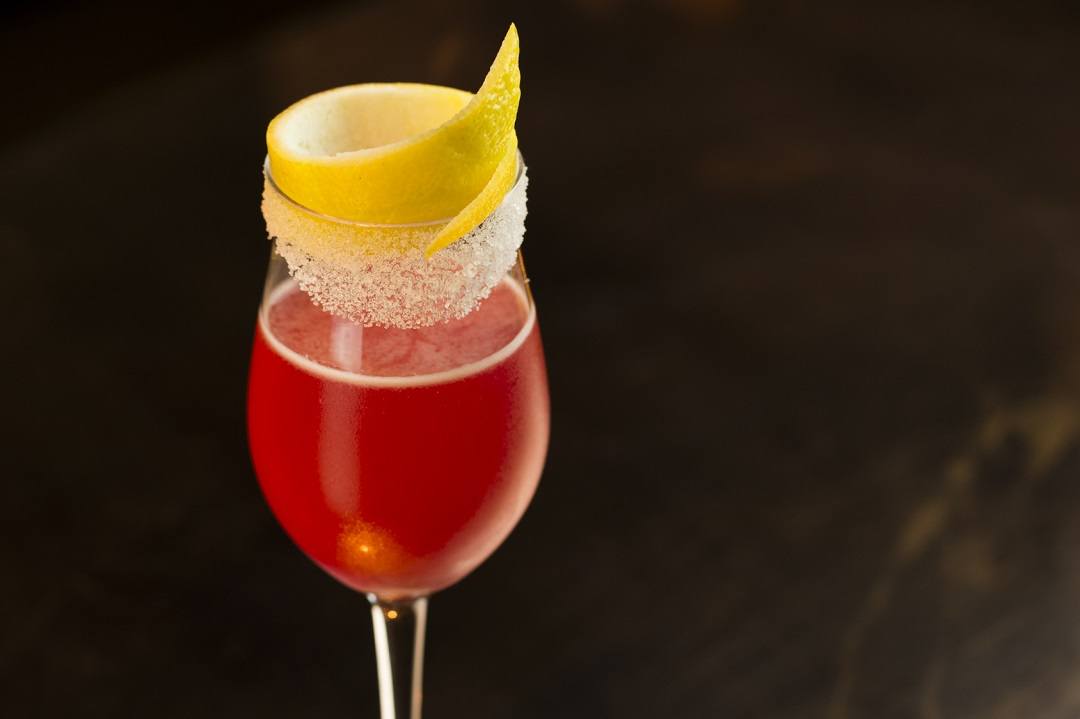 Rose Gin Liqueur
The distillation of rosewater is an age-old tradition that has existed in Britain for centuries. Historically, rosewater was treasured for its beautiful colours, healing properties and of course, its unique flavour. Due to the difficult and expensive distilling process to produce it, combined with the introduction of vanilla to England in the 1600s, rosewater fell out of fashion.
The Nose
Turkish delight gives way to sweet berry and smooth violet notes.
The Palate
Dry and citrus notes are balanced with a floral honeysuckle finish.
The Finish
Voluptuous and herbaceous with a bittersweet finale.
More Product Information
This gin liqueur takes inspiration from this quintessentially British liquid. Building on our London Dry Gin, in a similar manner to our Sloe Gin, we macerated a combination of rose petals and rose buds as well as distilling them. It is this post distillation maceration that gifts this Rose Gin Liqueur its wonderful hue and fresh rose scent.
Shop our gins
Sensationally sippable for every occasion.