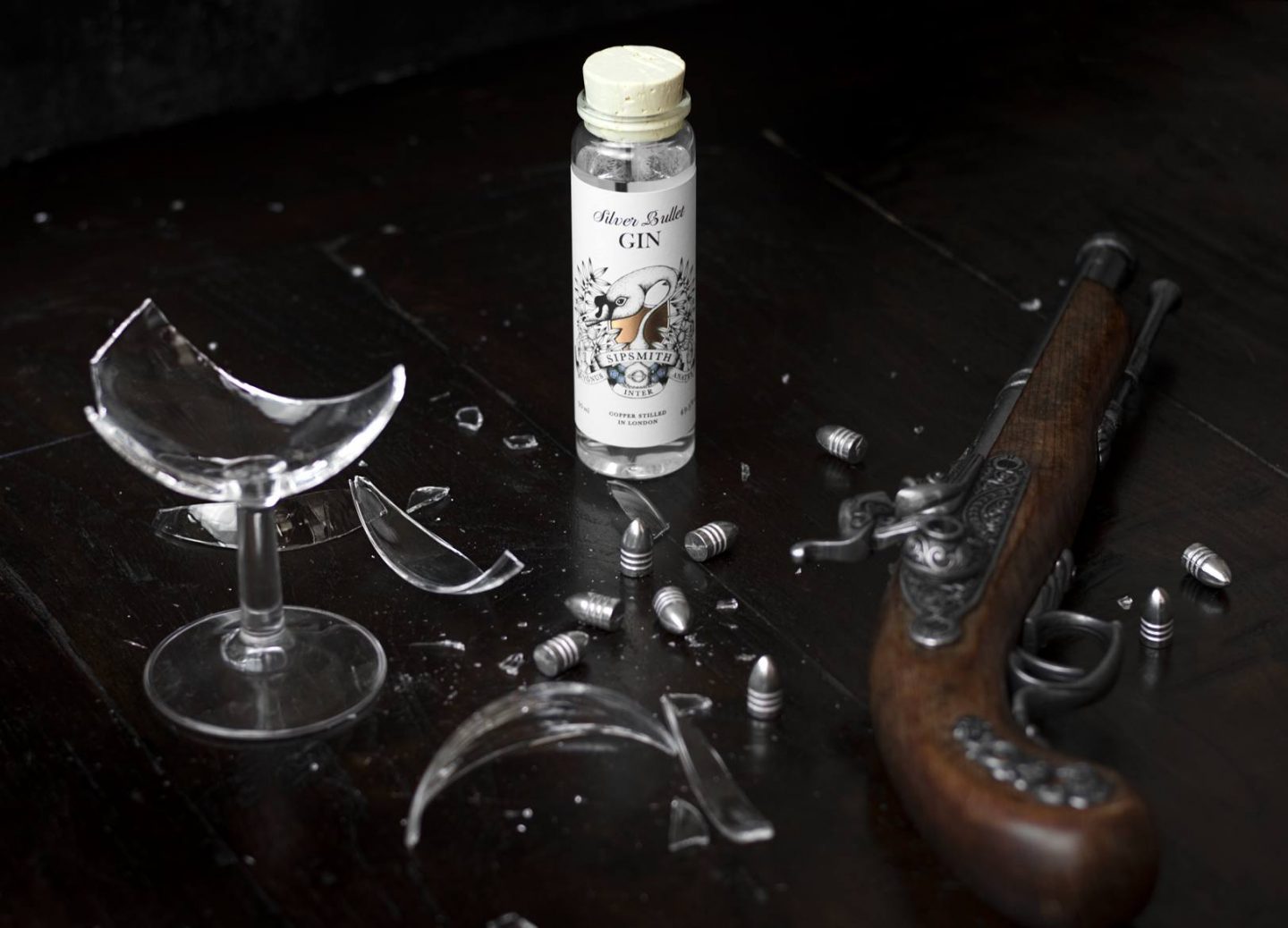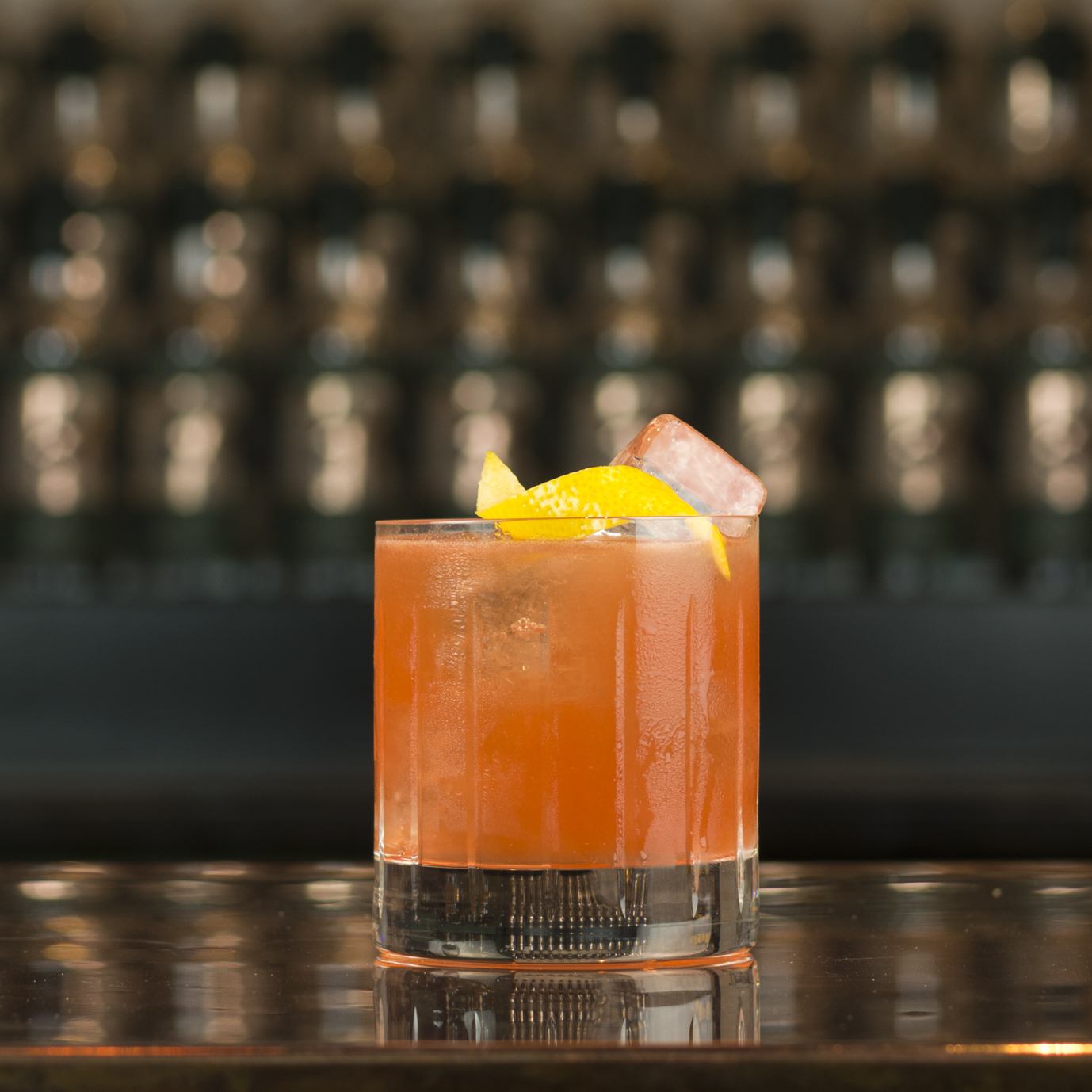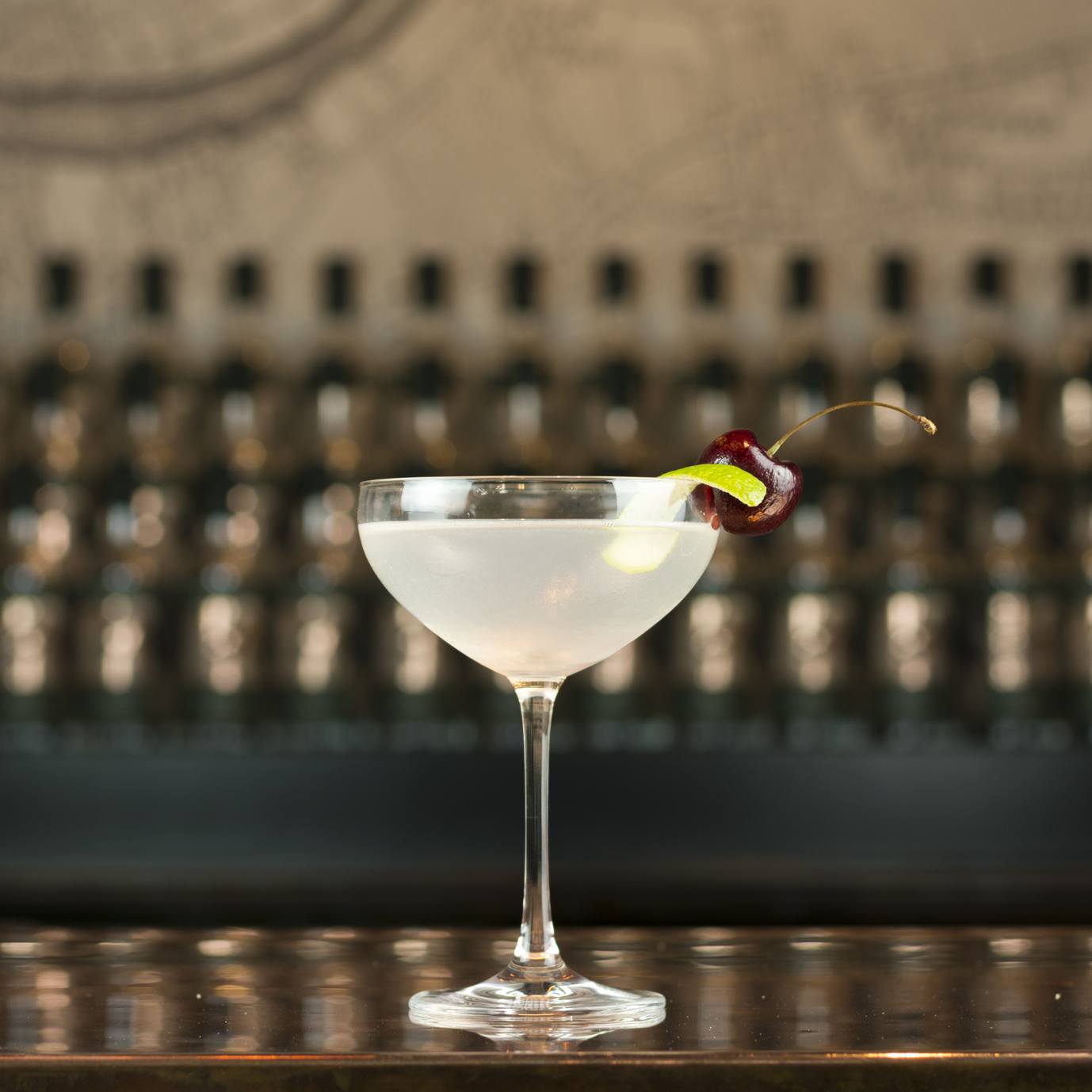 Silver Bullet Gin
According to 18th Century mythology, the only sure fire way to kill a werewolf is to shoot a silver bullet directly through its heart. Sadly our Silver Bullet Gin may not be much help if you encounter a werewolf – but its botanical mix of fennel, green anise, caraway and liquorice is sure to provide you with a delicious jolt to the system.
The Nose
Herbal mix of caraway and green aniseed balanced with green apple and marmalade orange.
The Palate
Fresh hay with delicate menthol, dill and aniseed undertones.
The Finish
Strong black liquorice with cleansing pine.
Inspired by the cocktail of the same name, the recipe for the Silver Bullet first appeared in the famed Savoy Cocktail Book and was so named due to its incredibly clean and fresh flavour from its mix of gin and Kummel. This gin was created by distilling botanicals reminiscent of Kummel and blending with those of our classic London Dry Gin - although reports this took place under a full moon remain unconfirmed…
Blood and Silver
This cocktail is the missing link between a Blood and Sand, and a Negroni. If you are a fan of your bitter Aperitivo Cocktails, this is the one for you. Without been too bitter it is also a great introductory cocktail to this category and style of drink. With the fennel notes in the gin, this cocktail blends well with the classic pairing of Orange.
30ml Silver Bullet Gin
30ml Fresh squeezed orange juice
20ml Campari
20ml Mulberry Liqueur
All ingredients Shaken / Rocks Glass / Double strained / Over Cubed Ice / Lemon Zest Twist
Last Round
45ml Silver Bullet Gin
20ml Maraschino liqueur
20ml Fresh squeezed lime juice
All ingredients Shaken / Single strained / Chilled Coupe Glass / Lime Twist & Cherry
Reviews