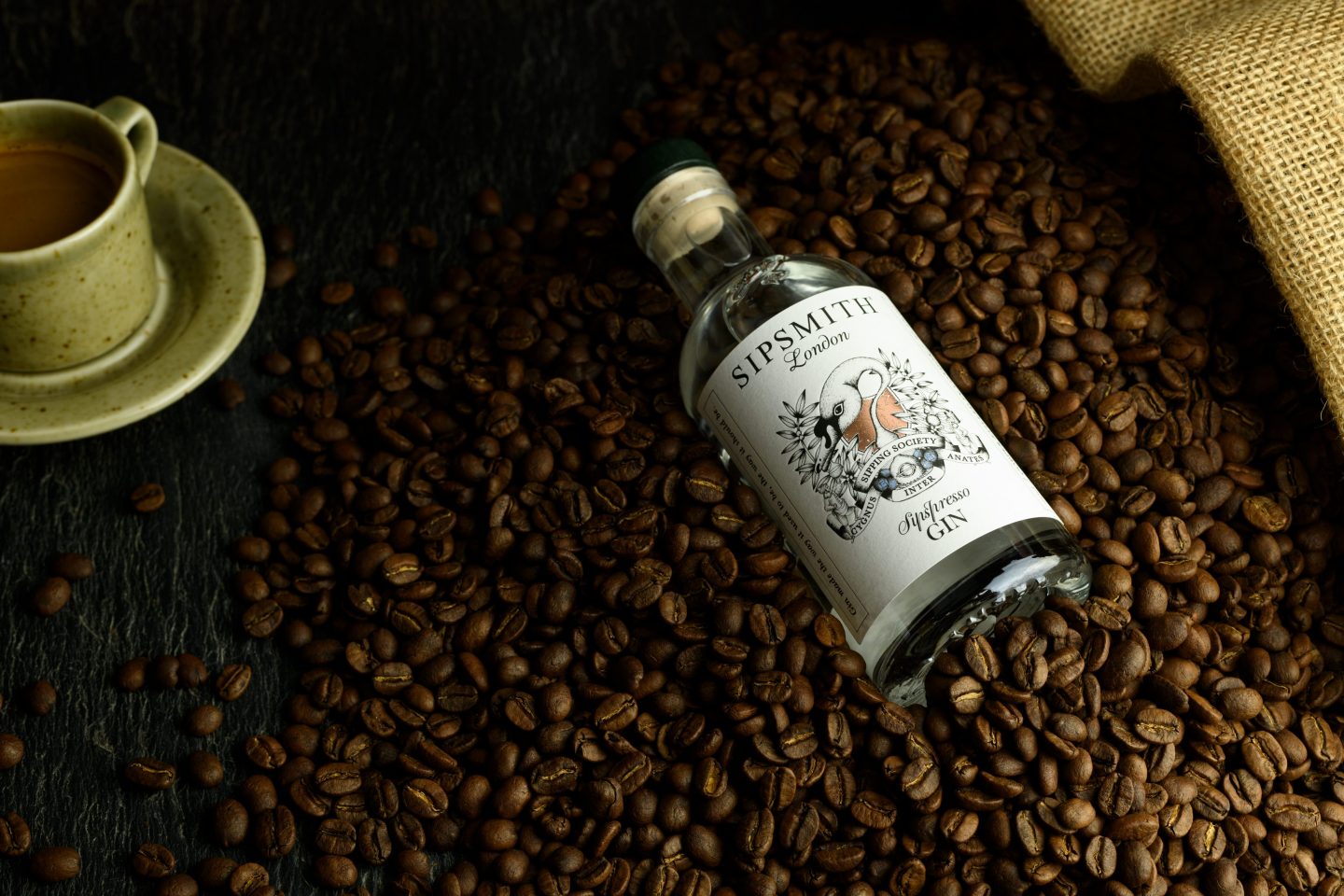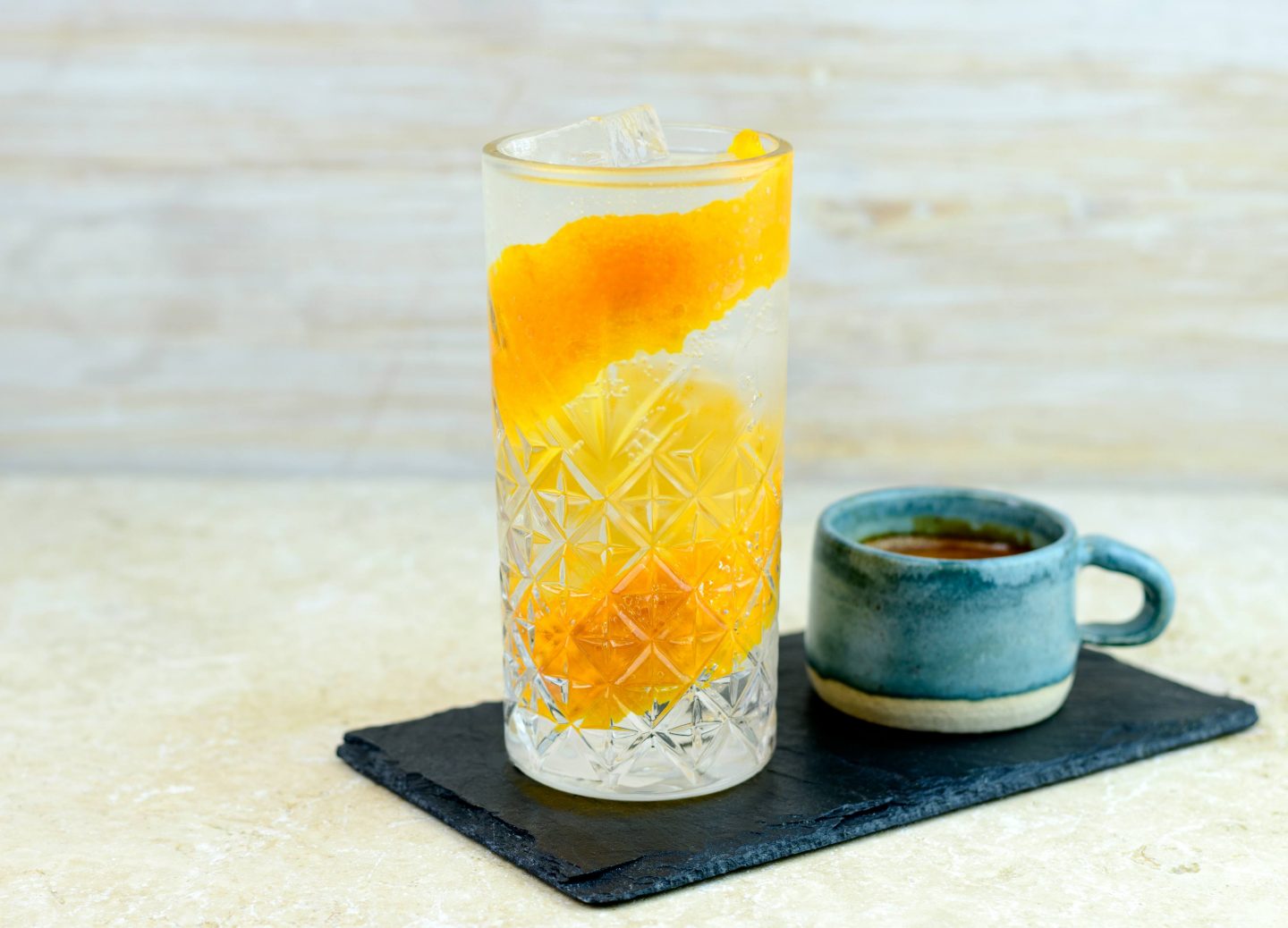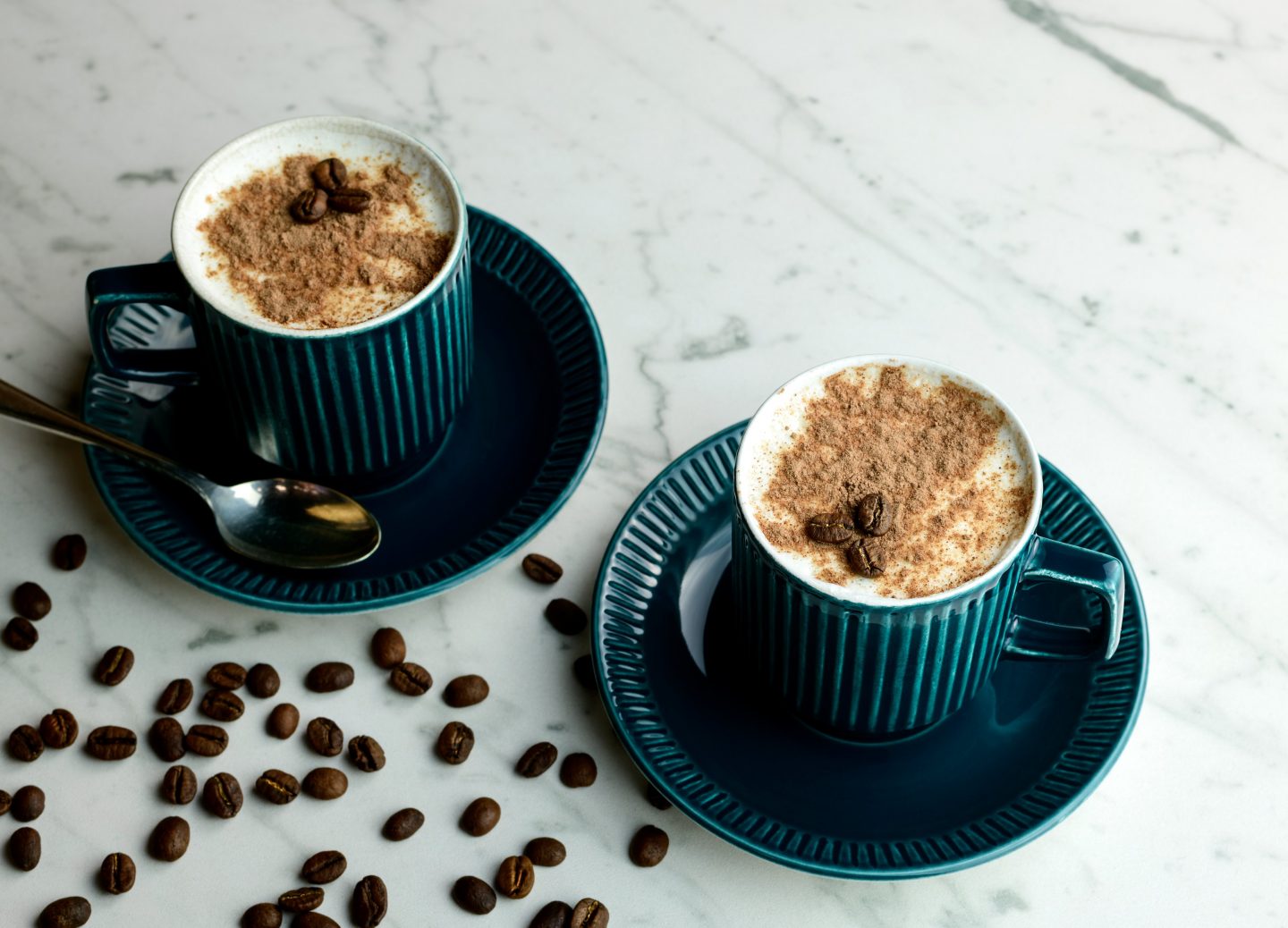 Sipspresso Gin
The coffee drinkers among you will be quite partial to our Sipspresso Gin, made with coffee beans from our friends at Pact Coffee.
The Nose
Velvety chocolate, green coffee bean with rich liquorish and smoky star anise.
The Palate
Aniseed blends into warming chai latte, cacao nib and smooth vanilla.
The Finish
Spiced ice coffee finale with liquorish and absinth undercurrents
More Product Information
We set out to distill a clear espresso martini before discovering the intricate and entwining relationship between the coffee bean and a plethora of other botanicals. So, with Niki Segnit's Flavour Thesaurus in hand, we navigated our way through intriguing flavour combinations, keeping coffee at the heart of our exploration. Then, working alongside our friends at Pact Coffee, we stumbled upon their Fruit & Nut Espresso blend, a modern twist on a traditional Italian espresso, sourced from two different producers, Planalto Estate in Brazil and Ngara Nyarusiza in Rwanda. With the combination of these beans macerated alongside cinnamon, coriander, vanilla and banana we've designed a wonderfully aromatic and smooth spiced coffee gin. Enjoy as a G&T or shake up a creamy White Russian.
20cl bottle – 37.5% ABV
Sipspresso G&T
– 50ml Sipspresso Gin
– Top with tonic
Using your favourite highball glass, make a long orange peel twist and wind around the inside of the glass. Fill with ice, add 50ml Sipspresso gin and top with tonic.
Coffee White Russian
– 50ml Sipspresso Gin
– 25ml Double cream
– 25ml Milk
– 10ml Sugar syrup
– Chocolate powder and 3 coffee beans
Vigorously shake Sipspresso Gin, cream, milk and sugar syrup in a cocktail shaker with ice. Strain into an ice-filled espresso mug and garnish with a sprinkle of chocolate powder and three coffee beans.
Shop our gins
Sensationally sippable for every occasion.