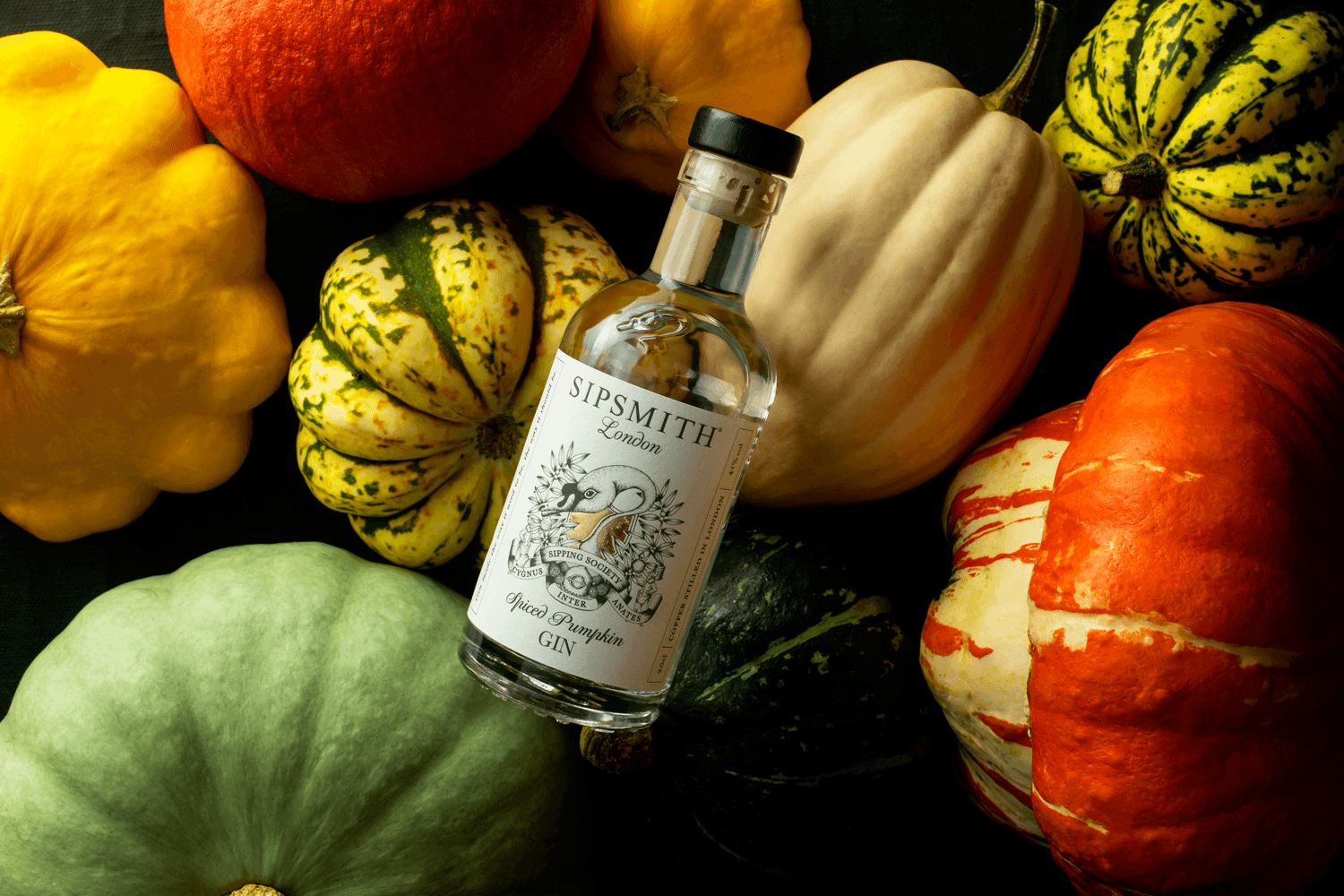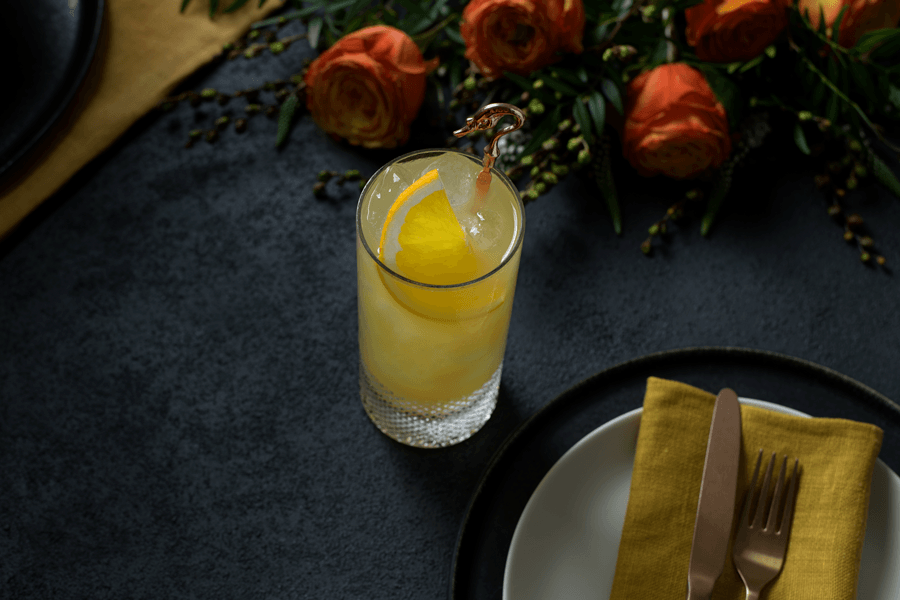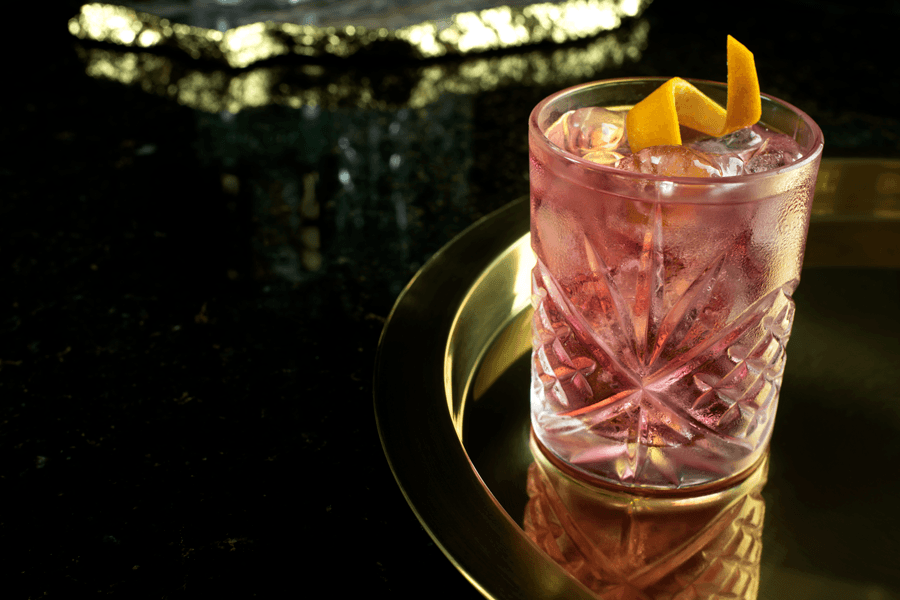 Spiced Pumpkin Gin
This Halloween-inspired sip is hand crafted with roasted pumpkins and butternut squash for a serve that's sure to taste like autumn in a glass.
More Product Information
Roasted pumpkins and butternut squash make for a hand crafted sip that's sure to cast a spell on you this Halloween.
Homemade lanterns flickering in windows and front doors strewn with cobwebs can only mean one thing, Halloween. But if you prefer to spend your evenings enjoying a carefully crafted cocktail, rather than carving a pumpkin, then let this delicious offering cast its spell on you.
To make Spiced Pumpkin Gin, our distillers created this delicious recipe that celebrates the golden-hued bounty of the season's harvest. By roasting pumpkins and butternut squash before adding them to the still, our Spiced Pumpkin Gin bewitches experimental sippers with its rich flavour that celebrates the triumph of savoury over sweet. This autumnal gin also features another orange offering – spirals of fresh peel – which are placed into the vapour chamber to work their zesty magic.
Find out why this gin is all treats and no tricks by combining 50ml Spiced Pumpkin Gin and ginger beer in a highball glass that's filled with ice and garnish with an orange wedge.
Tasting Notes:
The Nose: Warm and soothing spiciness that's complemented by refreshing herbal hints.
The Palate: Savoury and juniper-rich notes give way to an earthy and utterly mouth-watering umami taste.
The Finish: Expect a spicy finish that combines pumpkin with a tingling pop of candied citrus peel.
41% ABV
Autumn Collins
This long, autumnal serve hits the perfect balance between trick and sweet, with a refreshing fizz.
40ml Spiced Pumpkin Gin
10ml sweet vermouth
25ml orange juice
Soda water, to top up
Combine the Spiced Pumpkin Gin, sweet vermouth and orange juice in a highball glass that's filled with ice. Top up with soda water and garnish with an orange wedge.
Spiced Pumpkin Tuxedo
This strong yet subtle serve highlights the roasted aromas of pumpkin and butternut squash.
35ml Spiced Pumpkin Gin
20ml PX sherry
5ml sugar syrup
2 dashes of Angostura bitters
Combine all of the ingredients –the gin, sherry, sugar syrup andbitters – in a mixing glass and stir down with a long spoon. Serve in a rocks glass over ice, with an orange twist to garnish.
We value the opinion of our knowledgeable Sipping Society members, so please do leave a review below letting us know what you think of this autumnal tipple.
Shop our gins
Sensationally sippable for every occasion.