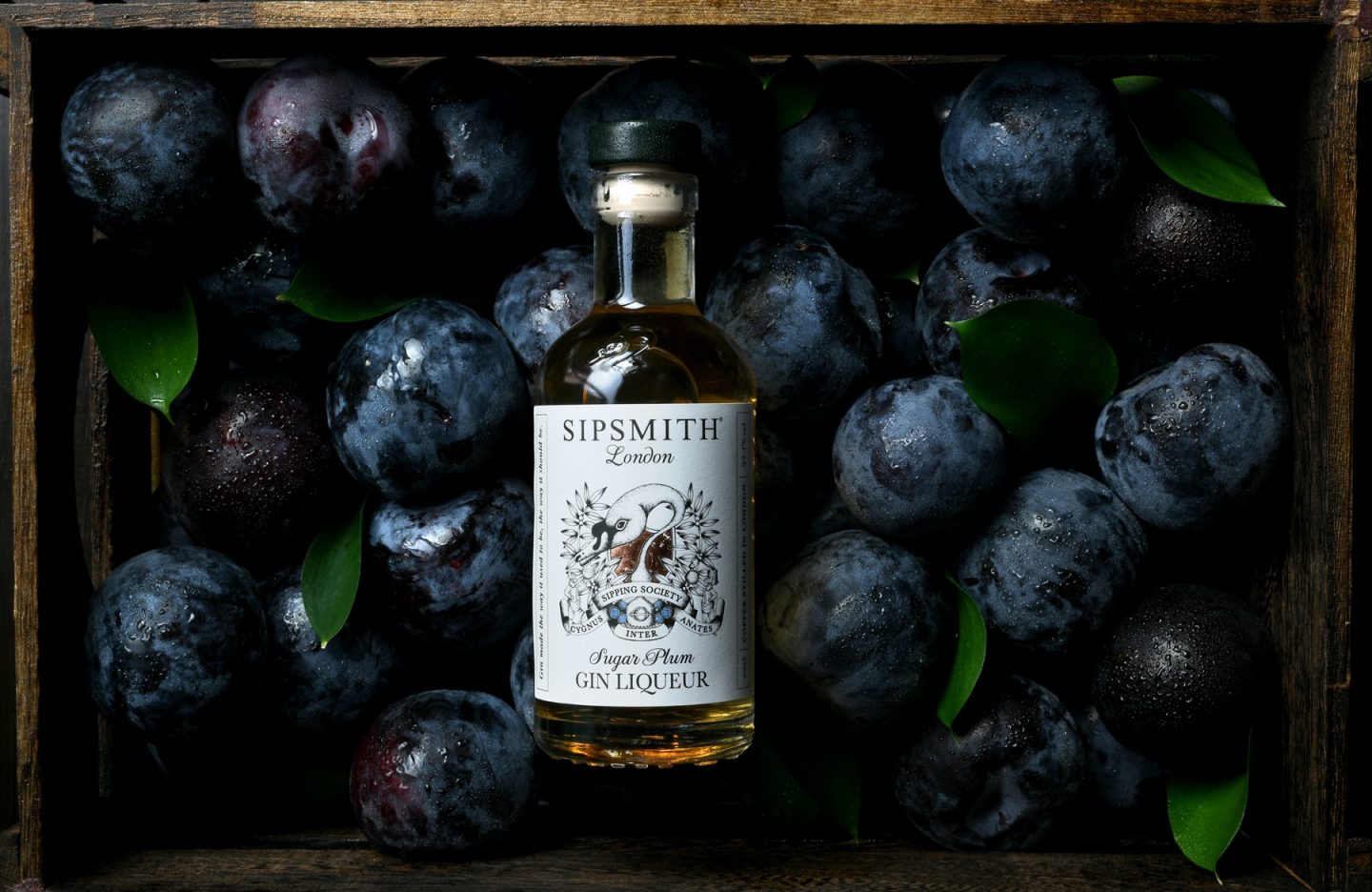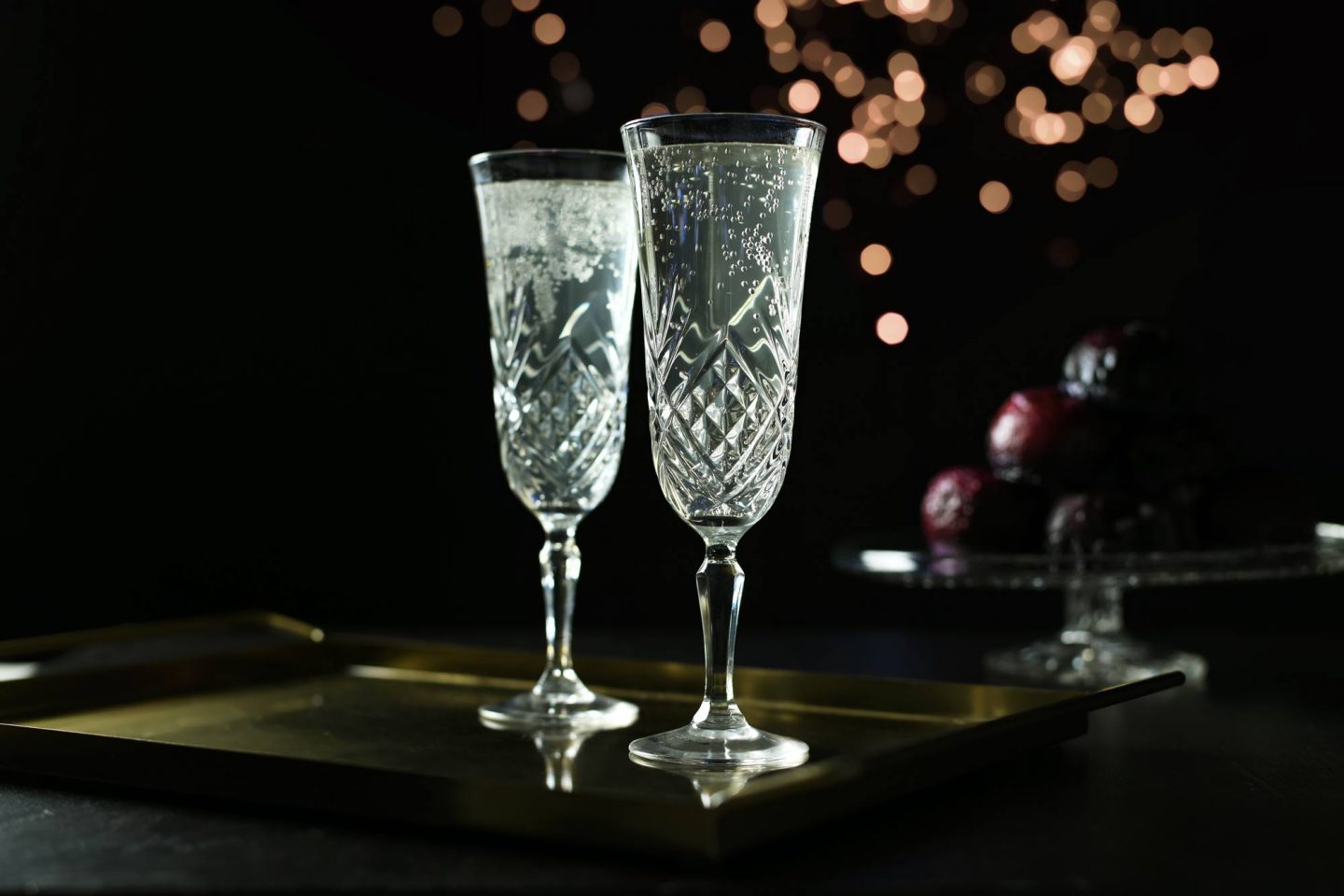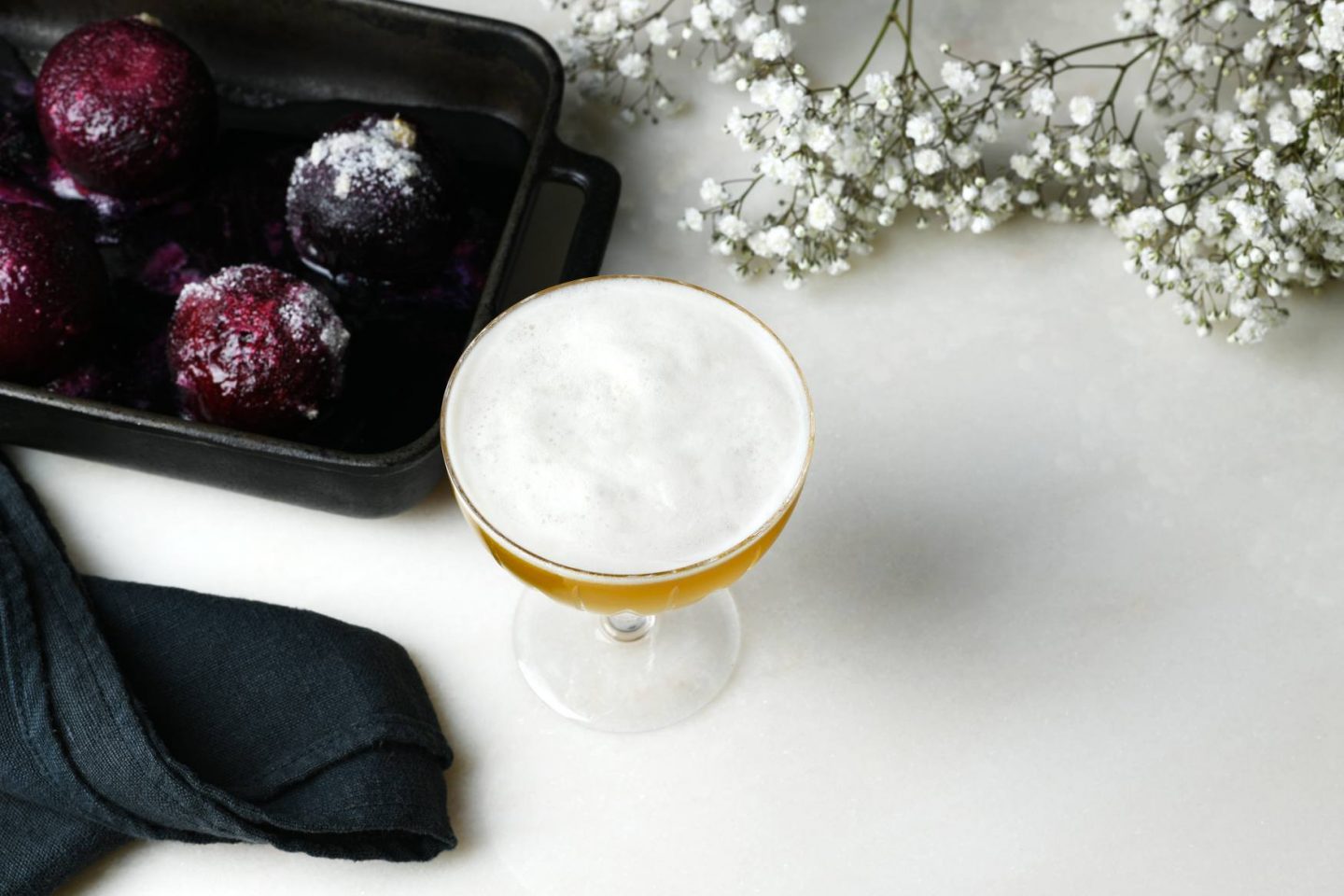 Sugar Plum Gin Liqueur
The fields are ploughed, blackberries dot the hedgerows, and the pavements are strewn with golden, swirling leaves: Autumn is officially upon us. Inspired by the chill and the dewy mornings, our latest Sipping Society gin is an ode to the passing the summer harvest . Finding ourselves with basketfuls of ripe, juicy fruit, we created our delightful Sugar Plum Gin Liqueur. Both sweet and fresh, it's as perfect in a hip flask during a brisk Sunday walk as it is whipped up into a Sugar Plum Royale cocktail,complete with Champagne.
Now Available to purchase in our Christmas Gin Stocking.
Before the abundance of autumn apples appear, the plums arrive, which we pluck from their branches or save from the grassy floor. This is the time to preserve summer's harvest, to store and prepare for the winter ahead – and what better way to capture the sensation of biting into a freshly picked plum from the garden on a hot summer's day than in a gin? To help you savour this Indian summer moment, we rested our London Dry Gin over a layer of the crimson fruits for a full month and adding a small dose of sugar to taste. The resulting gin liqueur works remarkably well sipped on its own as a digestif, or served with ginger ale and a fresh slice of orange. If you can bear it, save a dram for Christmas, when it really does go down a treat.
The Nose: Light citrus mingled with floral notes, blackberries and bold stone fruits
The Palate: Sweet, sticky plum pudding, lightened with a juicy freshness and a touch of spice
The Finish: A spicy finish, with sweet, caramel notes lingering on the palate
Sugar Plum Sour
40ml Sugar Plum Gin Liqueur
10ml sweet vermouth
20ml lemon juice
Egg white
Shake all ingredients in a cocktail shaker, add ice and shake again. Serve by straining into a coupette.
SugarPlum Royale
25ml Sugar Plum Gin Liqueur
125ml Champagne or Prosecco
Add your choice of sparkling wine to a chilled Champagne flute and top with Sugar Plum Gin Liqueur.
Reviews