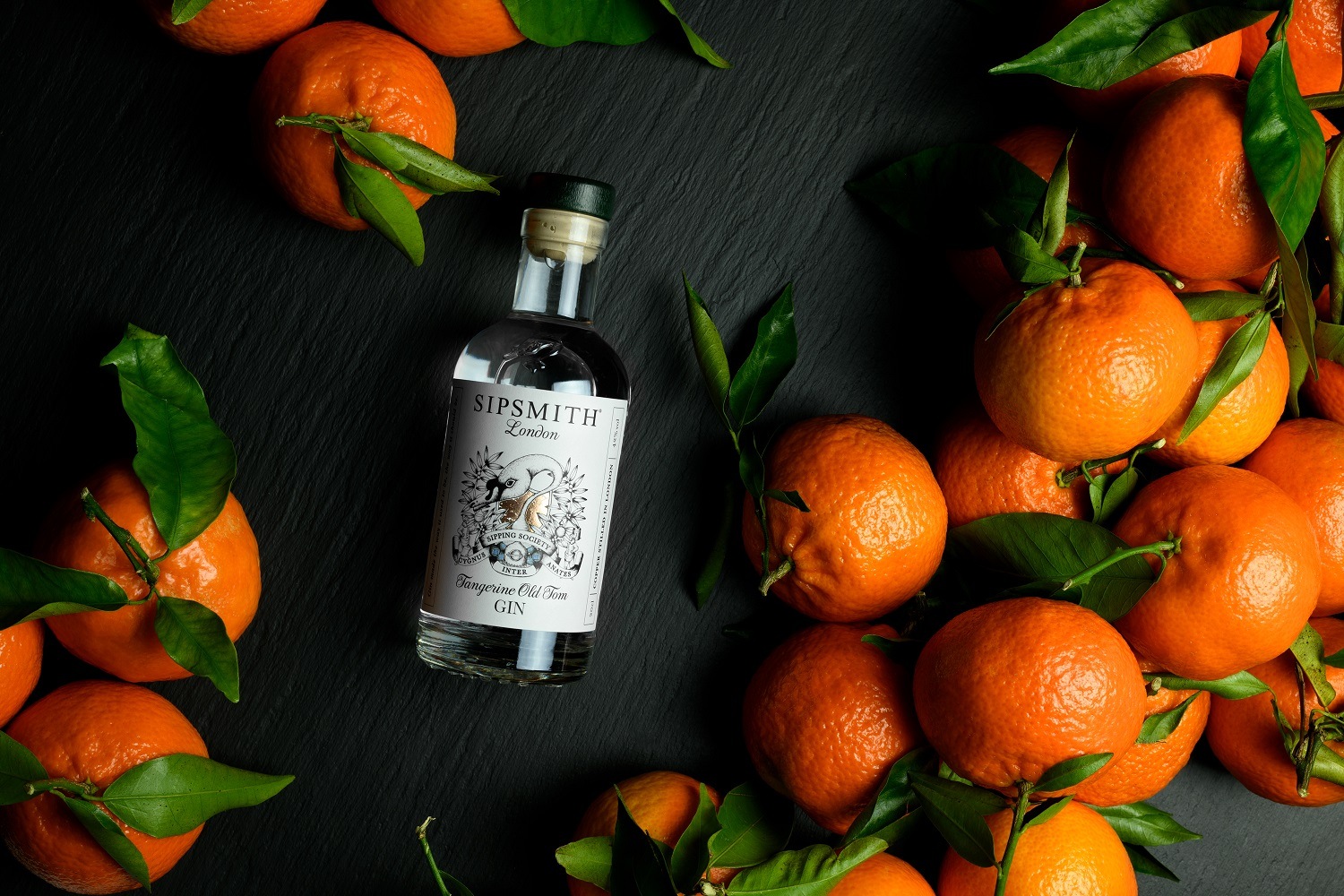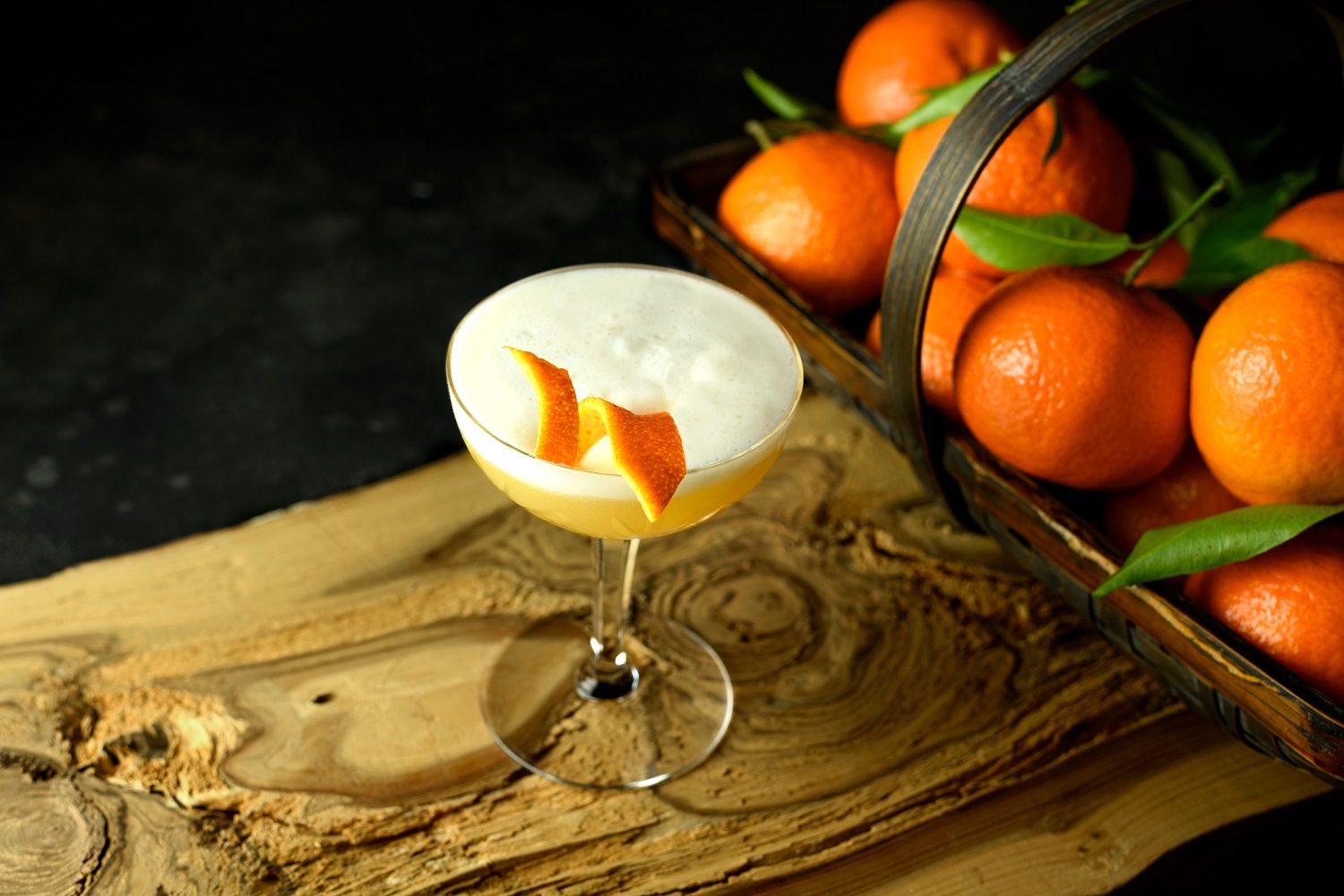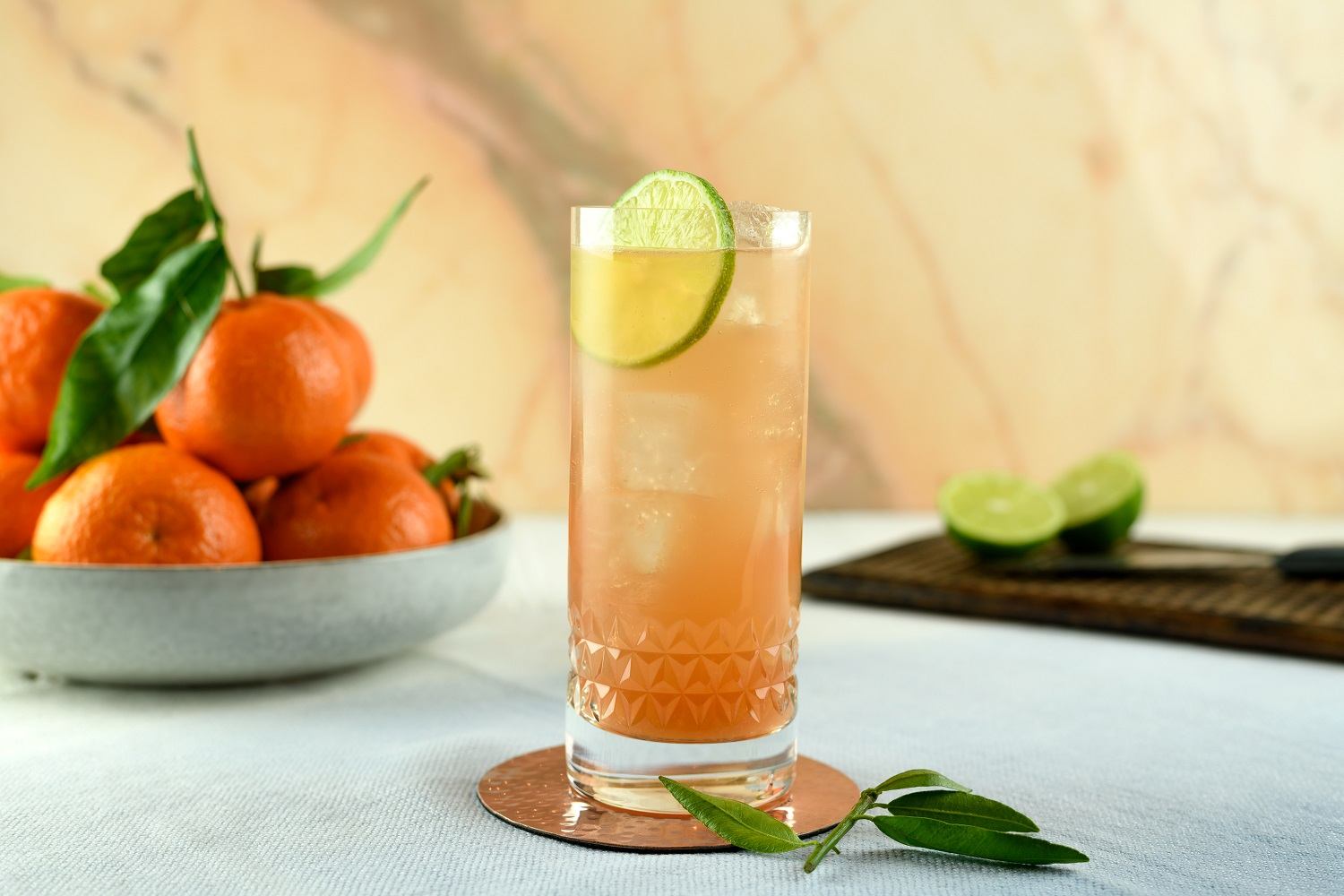 Tangerine Old Tom Gin
We've gone on a journey back through the history books to look at classic ginny tales to inspire this latest creation. A unique amalgamation of intriguing ingredients and distilling techniques, paired with our distillers' craftsmanship, enabled us to find a harmony between old and new.
More Product Information
This is a modern twist on a rather old-school style of gin, an Old Tom. First distilled and bottled in London in the 18th century, Old Tom gin sits somewhere between Dutch Genever and London Dry gin in flavour. Popularised before the invention of the column and Coffey still, which enabled distillers to craft a good quality, smooth base spirit, Old Tom gins were sugared to make them more palatable. Although our adaptation has been distilled to the same exacting standards as the first bottle of Sipsmith London Dry Gin distilled in our little workshop in West London, we've applied modern techniques and craftsmanship to historical necessity and produced this beautifully playful light citrus Old Tom Gin. Distilled with extra liquorice, nutmeg, and rose hip for sweetness, then blended with a fresh, zingy tangerine, this tipple is delicious sipped with clementine tonic and a wedge of orange.
Nose: Bright and zesty with light floral notes
Palate: Rich and rounded herbaceous undertones with sweet nutmeg
Finish: A warming creamy sweetness balanced with salted liquorish
White Lady Twist
35ml Tangerine Old Tom Gin
15ml Sweet Vermouth
20ml Lemon Juice
10ml Gomme/ Sugar Syrup
1 Egg White
Combine all ingredients in a shaker, dry shake (no ice) and then wet shake (add ice). Serve in a chilled coupe, with an orange twist for garnish.
Old-Hi-ball
40ml Tangerine Old Tom Gin
10ml Fino Sherry
20ml Lime Juice
10ml Gomme/ Sugar Syrup
2 Dashes Angostura
Soda
Build all ingredients in a hi-ball glass, give it a quick stir and add ice. Top with soda and garnish with an orange wheel.
Shop our gins
Sensationally sippable for every occasion.