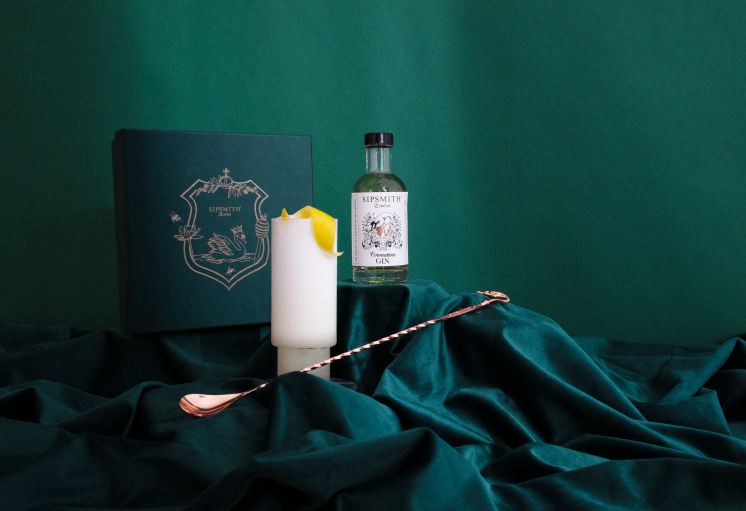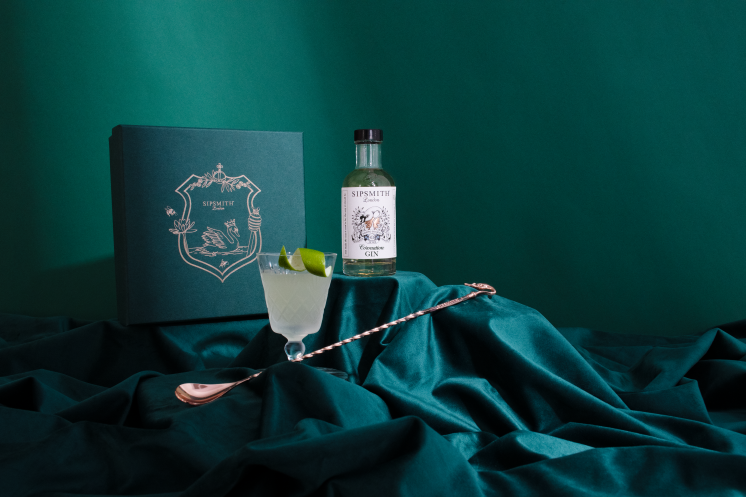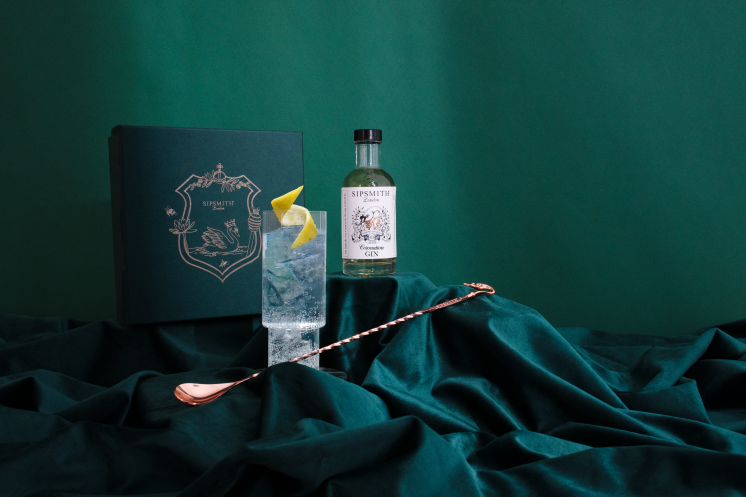 The Coronation Gin
A royal tipple fit for a King.
Be sure to let us know what you think by leaving a review below.
We're inspired by 200 years of London distilling history, and so we hold time-honoured traditions close to our hearts. In addition to bringing small-batch gin production back to the capital, we've continued to draw inspiration from centuries-old recipes. That's why we're honouring this historic moment with a gin that's fit for a king.
Just as Old Tom once filled gin palaces at the height of the 1700s gin craze, we invite you to sip The Coronation Gin in your very own palace. We've taken this slightly sweet style of gin and - as tradition dictates - allowed it to lightly age in barrels. As a tip of the crown to King Charles III, we selected Laphroaig whisky casks (which happens to be one of His Majesty's favourite tipples) especially for this purpose.
Having allowed rosehip and cardamom to macerate overnight in the still, we add chamomile and orange peel the following morning before resting the liquid in a cask for two weeks. Pour 50ml The Coronation Gin into a highball glass that's filled with ice, top with Indian tonic water and garnish with a lemon twist to make a regal gin and tonic - we think his mum would have approved.
Tasting Notes
The Nose: Light barbecued orange, soft floral notes.
The Palate: Woody pine and honeyed flowers.
The finish: Candied orange peel, soft smoked vanilla.
42% ABV
God Save the Gimlet
50ml The Coronation Gin
20ml lime juice
15ml brown sugar syrup
lime twist, to garnish
Shake all the ingredients together and fine-strain into a coupe, then garnish with a lime twist.
Royal Fizz
50ml The Coronation Gin
20ml lemon juice
15ml sugar syrup
1 egg white (or vegan alternative)
soda water
Measure all the ingredients (aside from the soda water) into a shaker and shake well for a full minute without ice. Then add ice and shake again before straining into a Collins glass and topping with soda and a lemon twist. The foam will float to the top and rise out of the glass if it's thick enough.
Reviews