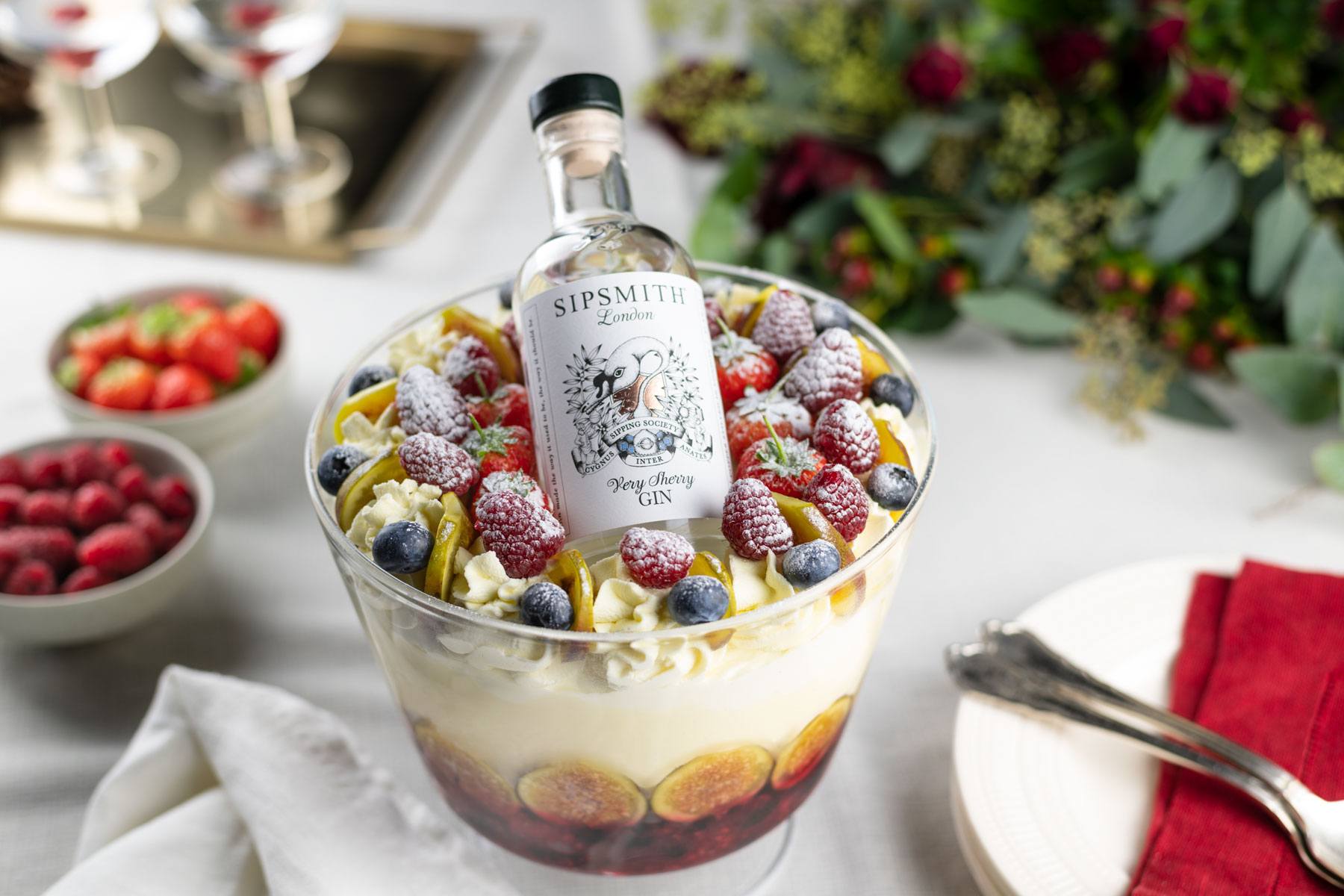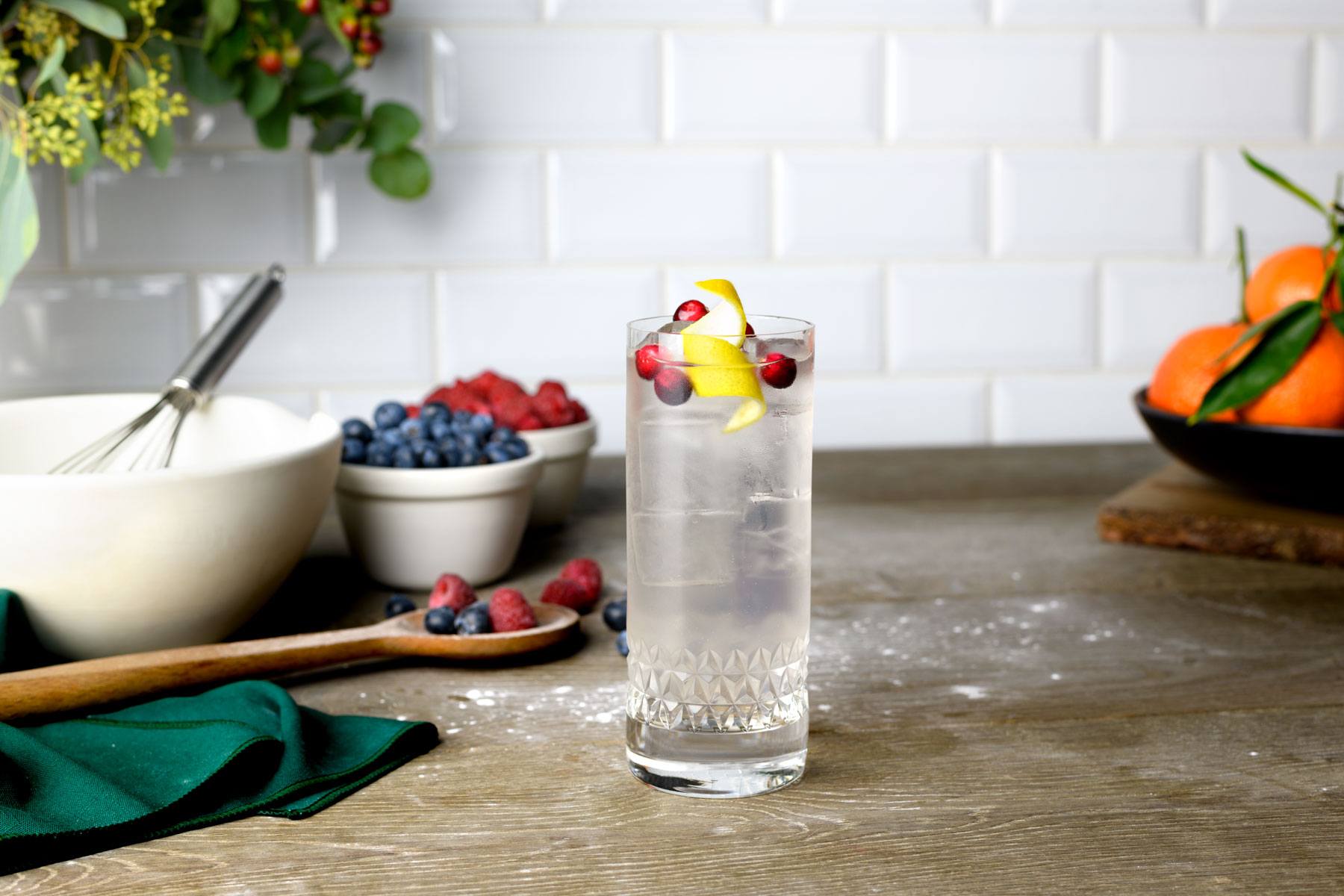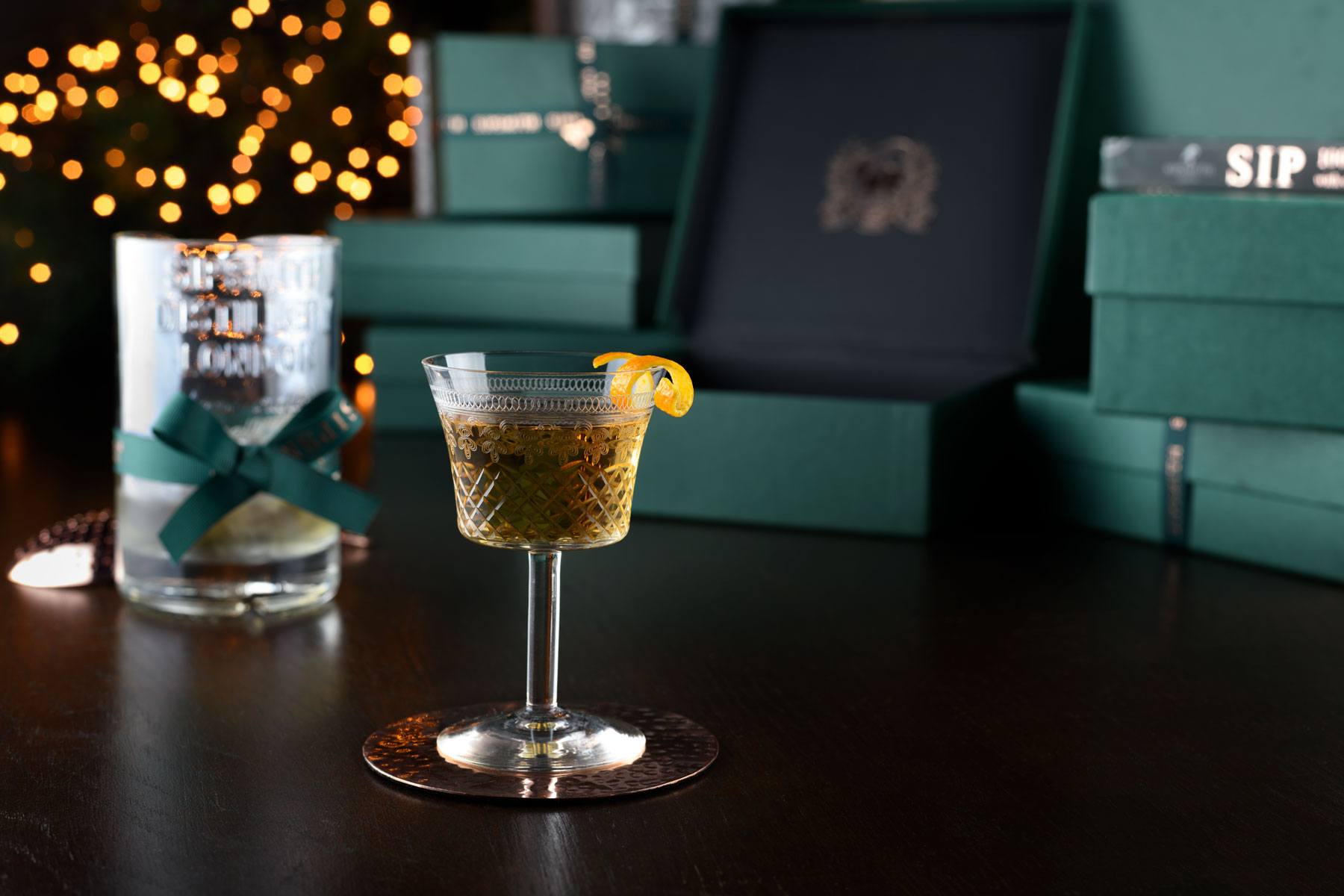 Very Sherry Gin
The final run up to Christmas is always a magical time of year – there are presents to be wrapped, stockings to be hung, elaborate menus to be mapped out and, of course, the drinks cabinet must be well and truly fit to burst before the festivities begin. If you (like our Sipsmith Distillery Team) are a fan of the good old-fashioned sherry trifle, then you're sure to appreciate this decidedly fruity spirit; our Very Sherry Gin.
We value the opinion of our knowledgeable Sipping Society members, so please do leave a review letting us know what you think of these festive tipples.
More Product Information
If you're a fan of the good old-fashioned sherry trifle, then you're sure to appreciate this decidedly fruity spirit
For those who find Christmas pudding a little heavy, the alternative is often a delightfully boozy sherry trifle, with its sweet, light sponge, piled with fruit, custard and whipped cream. We are so partial to this classic pudding and the fortified wine that flavours it, that our distillers were
tasked with capturing its essence in a ginny Christmas present. And so our Very Sherry Gin was born for the Sipsmith Team. We combined figs and forest fruits with sherry and vermouth to create a light and modern ode to trifle-lovers and sherry sippers everywhere. The Distillery Team enjoyed it so much that we immediately decided to add it to our Christmas Sipping Society Box. Draw out the wood and vermouth flavours with a long Very Sherry and tonic, best served with a wedge of orange.
The Nose: Sweet Moscatel grapes and sharp berries.
The Palate: Bright, smooth strawberry and raspberry flavours with a touch of spicy citrus.
The Finish: A creamy wood finish, redolent of a soft sherry.
Very Sherry White Lady
40ml Very Sherry Gin
10ml triple sec
10ml lemon juice
Soda water
Redcurrants
Lemon twist
Add all ingredients to an ice-filled highball and stir once. Garnish with redcurrants and a lemon twist.
Sherried Martinez
50ml Very Sherry Gin
20ml Amontillado sherry
2 dashes of orange bitters
Orange twist
Fill a mixing glass with ice and add all ingredients. Stir and strain into a coupette and garnish with an orange twist.
Shop our gins
Sensationally sippable for every occasion.