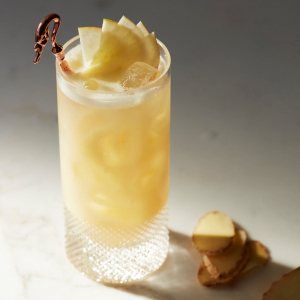 Sometimes, the Sipsmith team like to shake things up – and not just their favourite cocktails. If you plan to try something different this year but aren't sure where to start, we've got plenty of inspiration to help you become a more daring gin drinker in 2020.
Get acquainted with extraordinary gins
As masters of their craft, our distillers are committed to coming up with plenty of creative ways to expand your sipping horizons. Their quest to create extraordinary gins takes place in our 50-litre still, Cygnet, and you can sample the results for yourself by joining our Sipping Society. As a member, you'll be able to experience the Distillery's boundary-pushing ideas first-hand, as two hand-crafted creations are delivered direct to your door every other month.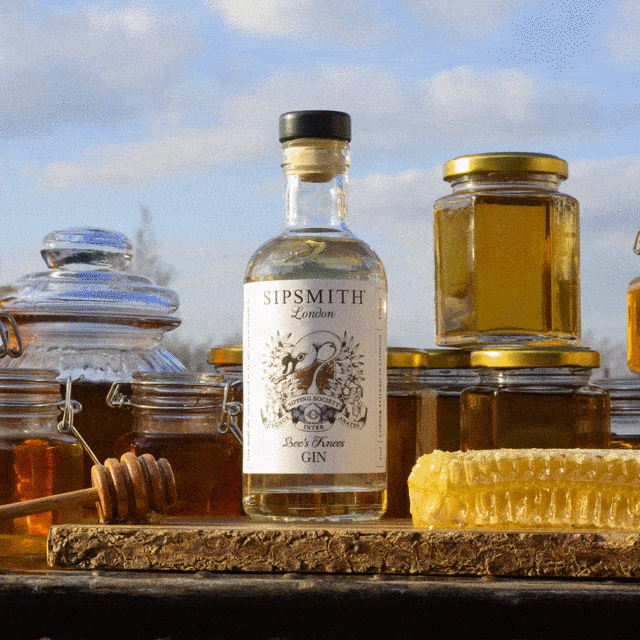 Embrace the unexpected
Challenge yourself to get out of your cocktail-making comfort zone by introducing some ingredients you might not have considered using – chances are, they are already sitting in your pantry. We add a zesty teaspoon of lemon curd to our Lemon Tart Flip and a fruity burst of jam to make an Apricot Jam Passion. In addition, if you usually enjoy your cocktails before dinner, why not opt for something ginny to serve alongside your Sunday lunch ­– like a Hop Collins that's made with beer – or try finishing off the evening with a gin dessert cocktail – the Blueberry Pancake Sour has become a Shrove Tuesday staple at the Distillery.
Put a twist on a classic cocktail
You have mastered the 1:1:1 ratio of gin, Campari and sweet vermouth that goes into making a Negroni, and now it's time to get experimental. Make your classic Negroni last longer with a dash of Prosecco or sparkling wine to make a Sbagliato, swap Sipsmith London Dry Gin for berry-rich Sloe Gin or change up the variety of vermouth that you use – we suggest trying Lillet® and Luxardo Bitter Bianco® to make a White Negroni.
Take garnishes to new heights
Lemons and limes have been bringing a refreshing burst of citrus to the classic gin and tonic for decades, and while timeless combinations like these never go out of fashion, experimenting with garnishes adds extra aroma and can bring a new experience to your G&T appreciation. Use lemongrass stalks to introduce an unforgettably exotic element, add frozen peach wedges instead of ice or opt for the numbing heat of Sichuan peppercorns for a truly unusual G&T.
If this is the year of daring gin drinking, why not start as you mean to go on by becoming a member of our Sipping Society?