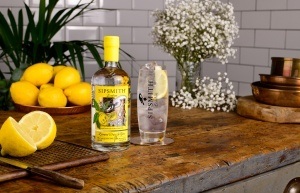 In our pursuit of the perfect sipping moment, we believe even the smallest detail can make the biggest difference, which is why we're celebrating Random Acts of Kindness Week. Here's some gin-spiration to help you spread good feelings that are made extra special with Sipsmith London Dry Gin.
Create a customised cocktail
A random act of kindness doesn't have to be expensive or extravagant, it's simply a gesture that shows someone you care – like a cocktail that's been crafted especially for them. Would they prefer something sweet or sour – or are they a huge fan of the classic Negroni and might like to try a new bitter gin cocktail? Add their favourite fruit as a garnish, serve it in an extra-special glass and name it after them, of course. Whatever you decide to make, it's perfected with our London Dry Gin. 

Share some recipe inspiration
"I saw this and thought of you." A message that arrives out of the blue can make a person's day, especially if it leads to something that really inspires them. Give someone the gift of mixology with SIP – the cocktail recipe book compiled by our Master Distiller and Drinks Historian Jared Brown to ensure every Sipsmith Serve is extraordinary. Add a thoughtful finish by folding down the page of the cocktail you think they would especially like.
Say a mini 'cheers!'  
Whether it's a birthday bottle of Lemon Drizzle Gin or a cocktail shaker as a wedding present, we are never short of gin-related gift ideas. But if you really want to surprise friends and family, why wait for a special occasion? Surprise them with a Triple Gin Mini Set, which contains three 5cl bottles, for no reason at all. They'll be able to sample our flavourful Sloe Gin and London Cup, before they stir up a classic G&T with Sipsmith London Dry Gin.
Be kind to yourself 
In between carrying out your acts of kindness for others, don't forget about yourself. Treat yourself by becoming a member of our Sipping Society and you'll have the opportunity to sample two of our extraordinary hand-crafted gins every other month. Our 50-litre still Cygnet dedicates her days to creating new concoctions that are guaranteed to excite gin enthusiasts. In the past we have made Strawberries & Cream Gin Liqueur, Black Maple Gin Liqueur and Pink Grapefruit Gin Liqueur.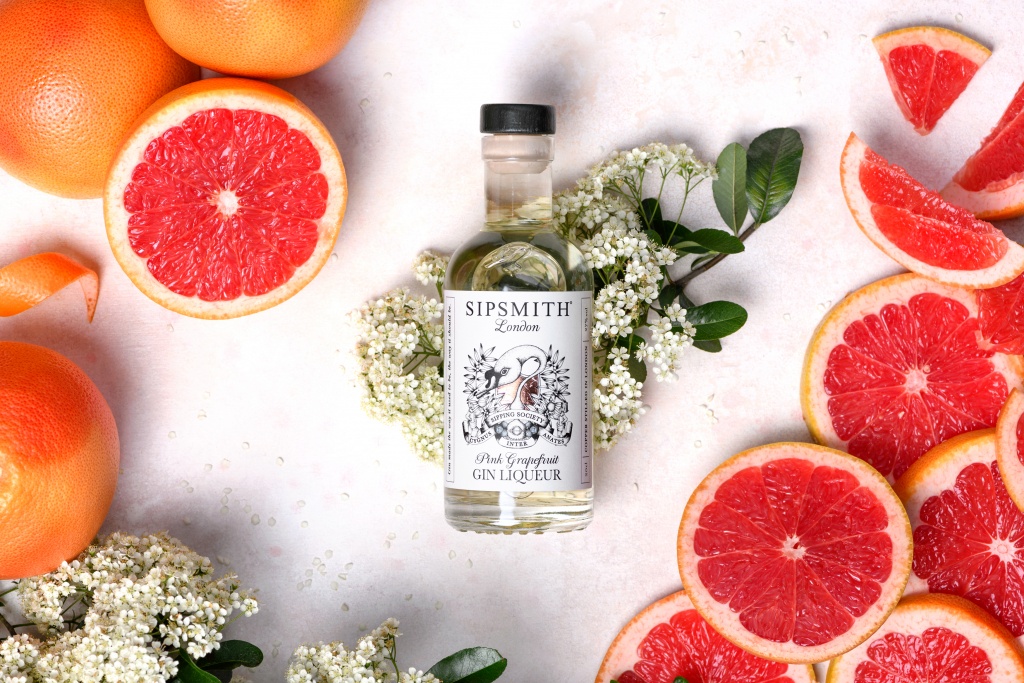 Whatever you have planned for Random Acts of Kindness Week, add a little gin to your good deeds.