If you're sipping in moderation, are looking for a mid-week cocktail, or are widening your mixology repertoire, then you've come to the right place. With these low-alcohol cocktails you won't compromise on flavour, but you will keep a clearer head.
Read on to find two low-alcohol classic gin cocktails with FreeGlider. In addition, we've created a low-alcohol cocktail featuring our award-winning London Dry Gin for when you want to sip a gin-forward cocktail with a slightly lower alcohol percentage.
FREEGLIDER NEGRONI
For a low-alcohol cocktail alternative to the classic Italian aperitif, look no further. Carefully crafted with juniper and citrus, FreeGilder is the ideal partner to Campari and sweet vermouth. And, because we've deviated from the traditional ratios, this gloriously blush-coloured, low-alcohol creation is supremely sippable. You'll need: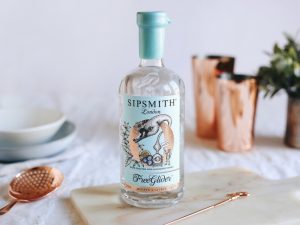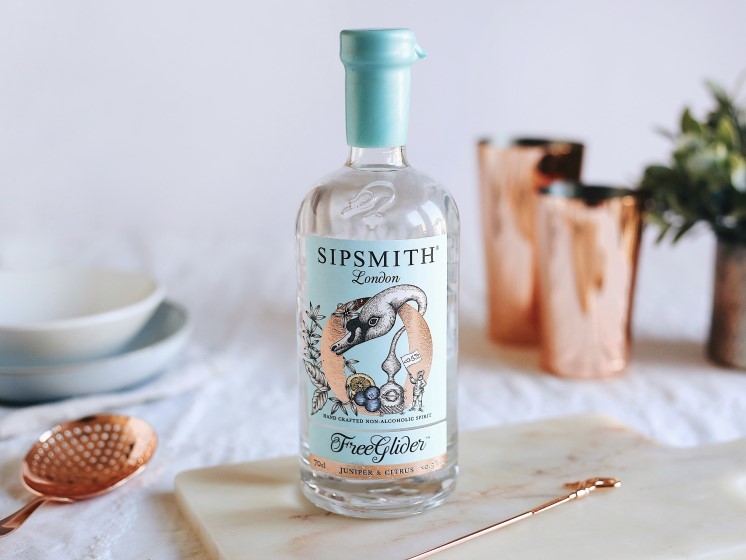 Combine the liquid ingredients in an ice-filled rocks glass and stir to combine. If you prefer a less diluted Negroni, you can stir over ice and then strain into a chilled glass without ice. Garnish with an orange half-wheel.
FREEGLIDER MARTINI
For people who love a strong and sophisticated cocktail that's served straight up, it's hard to look past a classic Martini. However, for a lower-alcohol version, try our version below, which substitutes half the gin with Sipsmith FreeGlider.
Combine the FreeGlider, gin and dry vermouth in an ice-filled mixing glass. Stir to combine then strain into a chilled cocktail glass or coupette. Garnish with a lemon twist – either add to the drink or simply squeeze the peel over and discard. For an extraordinary Martini, throw your Martini instead – find out how here.
And if you are a designated driver or taking part in an alcohol-free challenge, you'll be pleased to hear we've come up with a range of mocktails featuring FreeGlider, which are guaranteed to elevate any moment of moderation. 
SHERRY SPRITZ
You might think that sherry should be confined to Christmas, but the low ABV of this classic Spanish spirit means it works sensationally well in low-alcohol cocktails, such as this refreshing summery spritz. To make this sparkling sherry and gin cocktail, you'll need:
20ml sherry
50ml pink grapefruit juice
Soda water, to top up
Combine the gin, sherry and pink grapefruit juice in a highball or goblet glass that's filled with ice and top with soda.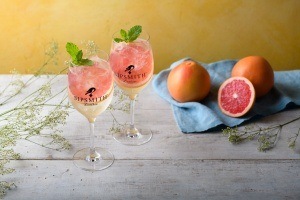 Don't forget to take a photo of your creations and tag us @sipsmith – we'd love to see your low-alcohol cocktails and FreeGlider mocktails on social media.