The classic book The Woman in White might have been giving readers sleepless nights since it was published in 1859, but there's nothing nightmarish about this zesty take on the traditional White Lady cocktail. Banish thoughts of ghosts and ghouls by combining 50ml Sipsmith Zesty Orange Gin, 20ml fresh lemon juice, 10ml sugar syrup and an egg white in a cocktail shaker and dry shake (without ice). Then add ice and shake again to form a creamy-white liquid. Double strain into a chilled coupe glass and garnish with fresh orange zest and an orange twist.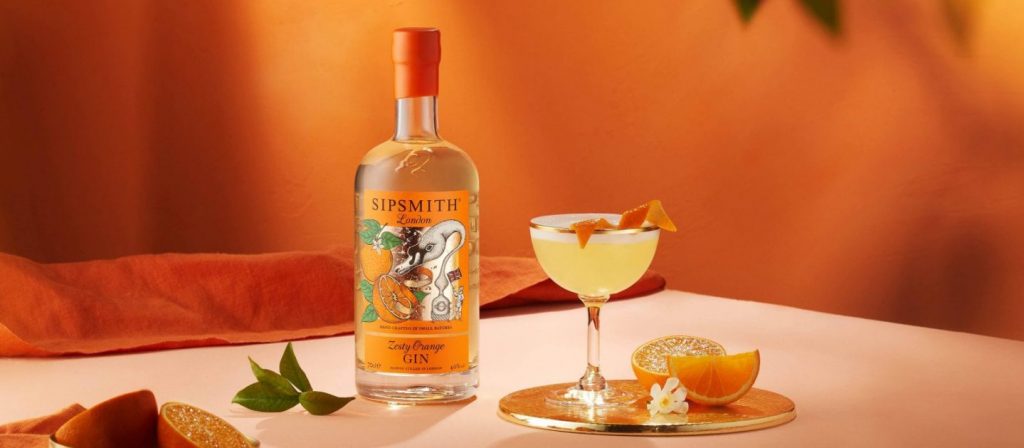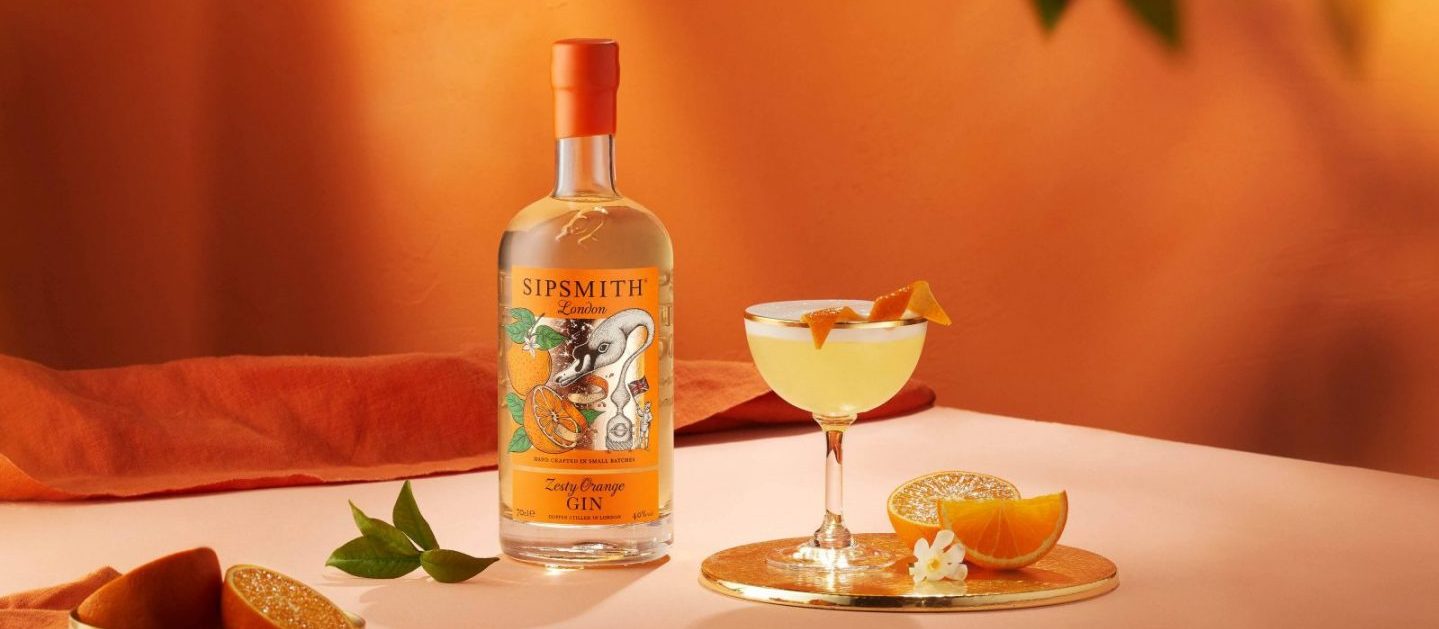 Why go bobbing for apples this Halloween when you can enjoy a fruity gin cocktail that celebrates the very best of the autumn harvest? Reach for a few traditional mulling spices – we use cinnamon sticks, star anise, cloves and cardamom pods ­– and pop them in a saucepan on a low heat along with a vanilla pod that's cut down the middle and 250ml cloudy apple juice. Simmer for between 5-10 minutes until just before boiling, then ladle into your favourite mug and add 50ml Sipsmith Sloe Gin. Garnish with an orange slice and a cinnamon stick. This warming cocktail is best enjoyed in front of a roaring fire, or your favourite scary film…
Don't forget to tag us in your Halloween cocktail creations on social media @sipsmith. Looking for more ginspiration? Click below to explore.