Some moments call for a classic G&T and – at Sipsmith – we invite everyone to raise a glass. That's why we crafted an alcohol-free alternative to the G&T featuring Sipsmith FreeGlider™.

Crafted to elevate any moment of moderation, FreeGlider is sensational when sipped with chilled Indian tonic water; the perfect alcohol-free alternative to a G&T. So, instead of mixing up a Sipsmith London Dry Gin and tonic water, reach for Sipsmith FreeGlider to create an eminently sippable cocktail – or, should we say, mocktail.
Elevate any moment of moderation by crafting a FreeGlider & Tonic. Here's what you'll need to make this simple yet sensational serve:
Add the FreeGlider to an ice-filled highball glass. Top with chilled premium Indian tonic water. Lift from the bottom of the glass with a stirrer or bar spoon to gently combine the ingredients. Garnish with a grapefruit twist. Simple to build in the glass, add the first three ingredients into an ice-filled wine glass. Top with chilled prosecco and gently stir before garnishing with a lime twist and a sprig of mint.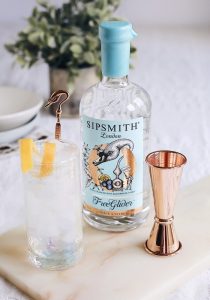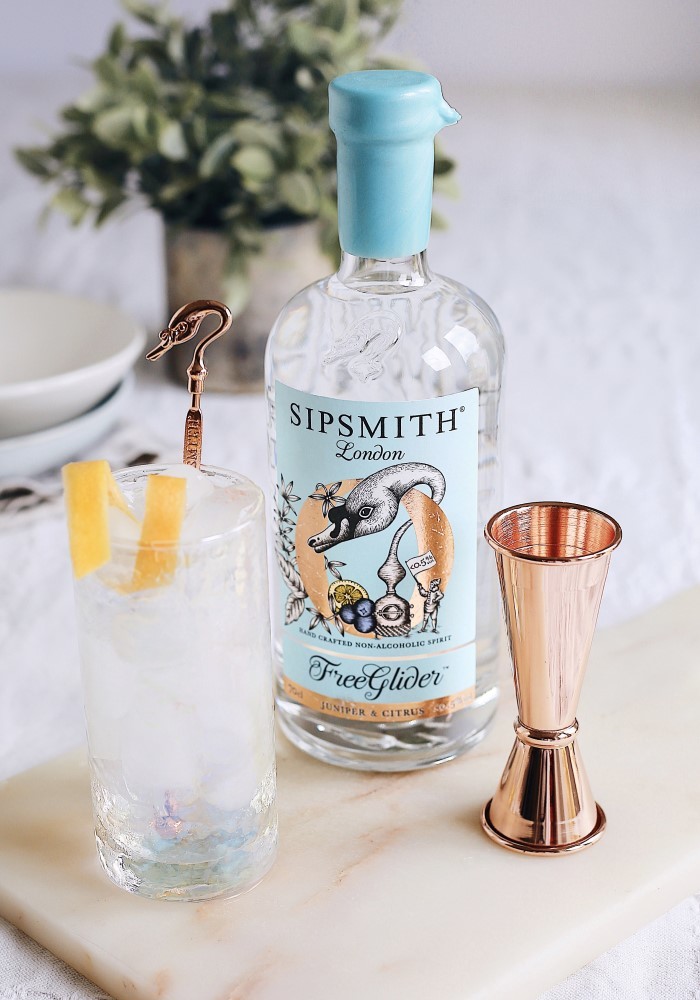 Having spent years mastering the art of making sensational gins, we turned our attention to crafting a delicious drop for those occasions when you don't feel like drinking. After all, making great gin requires skill, patience and craftsmanship – and the same principles must be applied to any great alcohol-free spirit.
Having made a commitment to never compromise on quality or flavour, the team experimented with 189 prototypes and over 100 ingredients before settling on the recipe for FreeGlider.
Carefully crafted with juniper and citrus, it makes for a deliciously refreshing alternative to a classic G&T.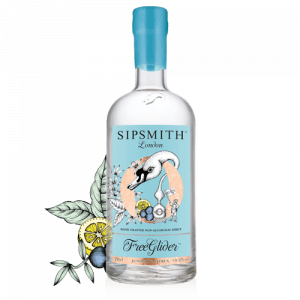 ELEVATE ANY MOMENT OF MODERATION
From Dry January to Sober October, more and more people are signing up to alcohol-free challenges to raise money for charity or to fulfil a personal goal. But whether you've committed to a month sober, you've stepped up to be the designated driver on a night out, you want to keep a clear head during an all-important business lunch, or when you simply choose to moderate your sipping, Sipsmith FreeGlider means you never have to compromise when you choose not to drink.
DISCOVER ALCOHOL–FREE COCKTAILS
Beyond mixing the perfect alcohol-free alternative to a classic G&T, FreeGlider features as the star liquid in a range of alcohol-free cocktails.
Delightfully versatile and deliciously refreshing, use FreeGlider to shake up a fragrant Basil Smash or pretty-in-pink Clover Club.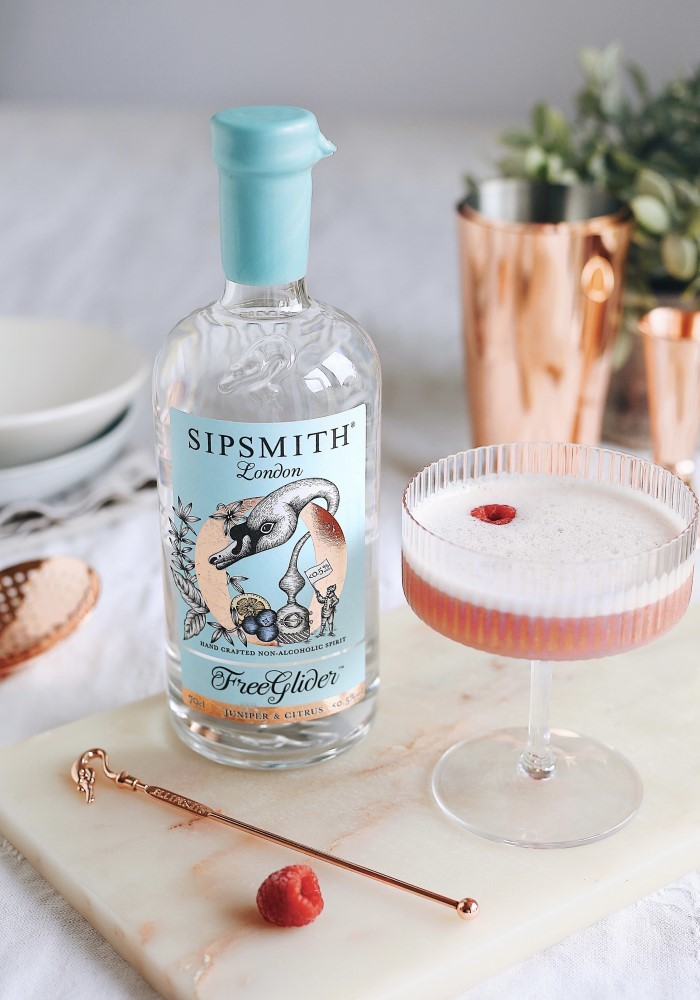 Show off your FreeGlider & Tonic. We love seeing how you enjoy your alcohol-free cocktails. Tag us while enjoying your moment of moderation on social media @sipsmith.