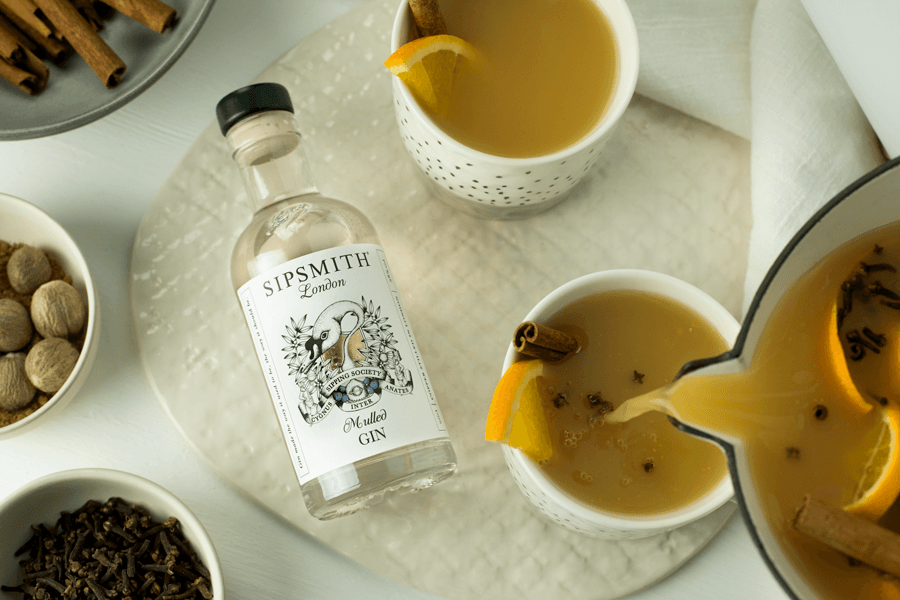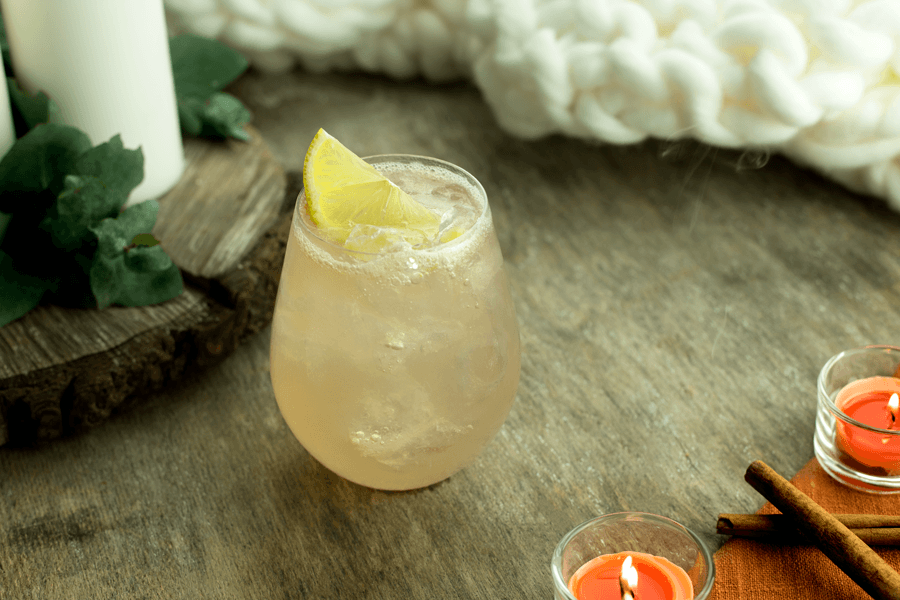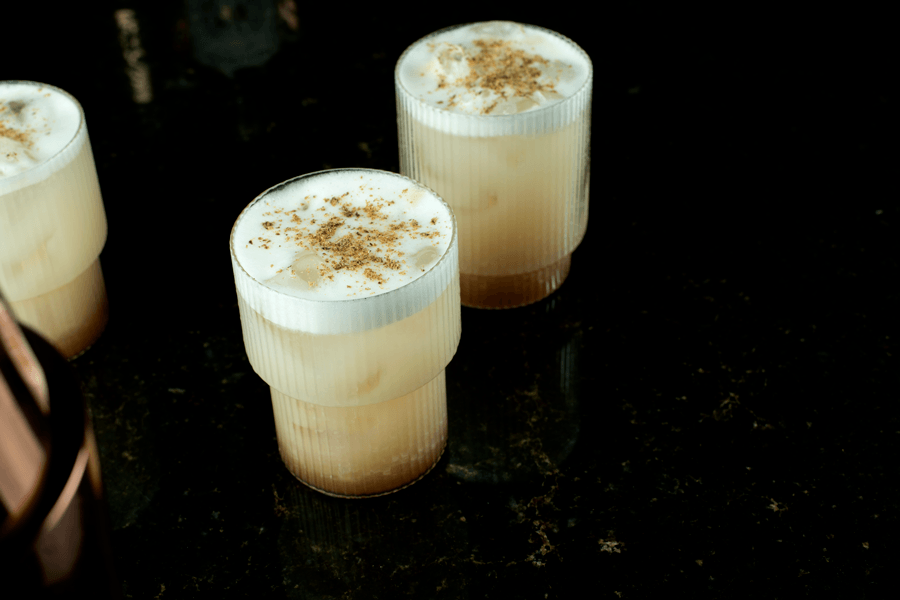 Mulled Gin
As we enter October and realise that it's almost time to put the clocks back, a welcome ray of warmth comes in the form of this gin, which promises to brighten up dark evenings and chilly nights.
More Product Information
Just like your favourite woolly jumper – this ginny twist promises to be an essential companion as the seasons shift from autumn to winter
Chilly evenings call for warming drinks – just ask the Romans, who started adding spices to wine and heating it over a fire to help them through autumnal evenings and wintery nights more than 2000 years ago. As their Empire spread across Europe, so did mulled wine and today we see it being ladled up everywhere – from glühwein in Germany to gløgg in Norway, and many countries in between. Here, mulled wine has become a regular fixture at fireworks nights and festive markets, inspiring our expert distillers to come up with a tantalisingly ginny twist on tradition.
Introducing our Mulled Gin, which is made by infusing our London Dry Gin base with red grapes, rich red wine, orange peel and mulling spices – such as cinnamon, cloves and nutmeg . Once distilled, the spirit is then rested on more red grapes, in order to bring all those warming and comforting flavours to the fore. Wrap chilly hands around an enamel mug that's filled with 50ml Mulled Gin and warm cloudy apple juice, then garnish with an orange wedge. This ginny tipple will keep you toasty all the way into the new year, if you haven't finished savouring it before then!
Tasting Notes:
The Nose: Warming spices combine with caramelised orange peel.
The Palate: Rich red fruits are accompanied by a bold  juniper and sweet citrus scent.
The Finish: Expect a dry finish that's full of lingering spice.
38% ABV
Mulled Highball
Festive fizz in a glass.
40ml Mulled Gin
10ml brandy
10ml sugar syrup
Lemon tonic, to top up
Combine the Mulled Gin, brandy and sugar syrup in a highball that's filled with ice. Top up with lemon tonic and garnish with a lemon slice
New York Sour
This creamy yet refreshing tipple is the perfect after-dinner treat for your Christmas guests.
50ml Mulled Gin
20ml lemon juice
10ml sugar syrup
1 egg white
10ml port
Nutmeg, to garnish (optional)
Combine the gin, lemon juice, sugar syrup and egg white in a shaker without ice. Shake. Then add some ice and shake again. Strain into a chilled rocks glass over ice, and float the port just under the egg white foam. Add some grated nutmeg as a garnish, if you like.
We value the opinion of our knowledgeable Sipping Society members, so please do leave a review below letting us know what you think of this autumnal tipple.
Shop our gins
Sensationally sippable for every occasion.