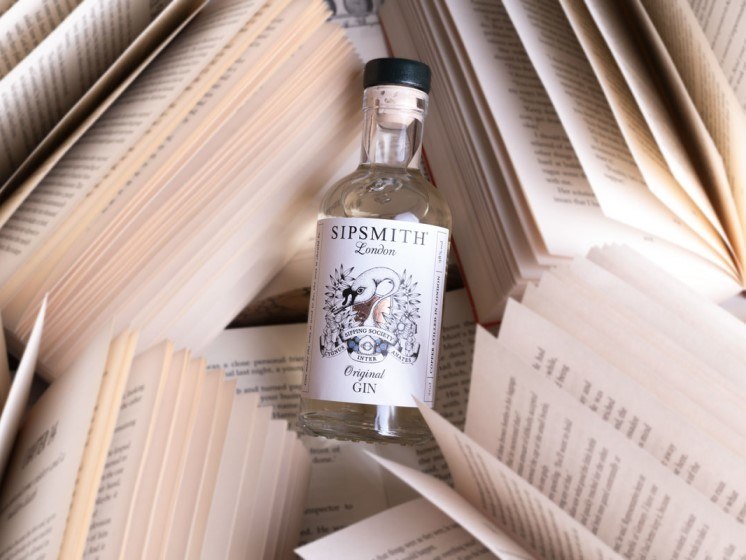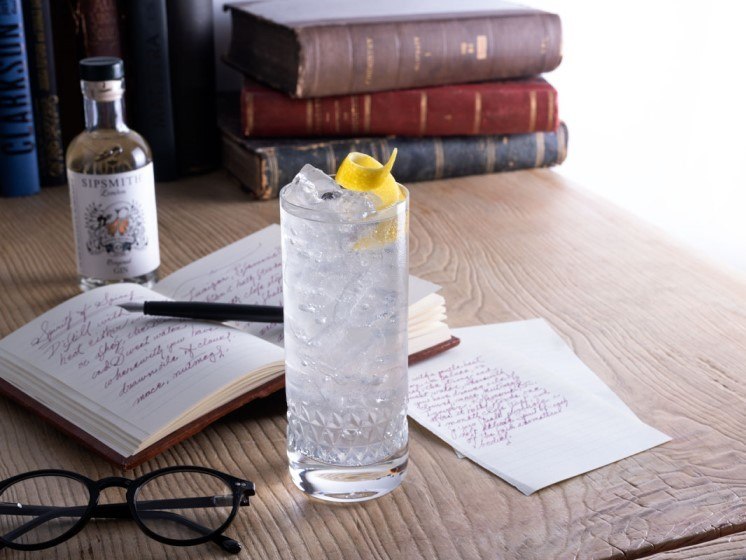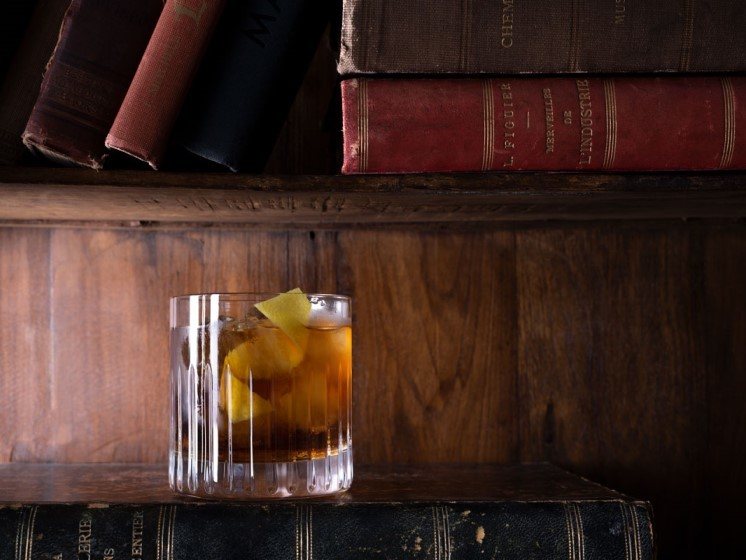 Original Gin
Our Original Gin is the result of our Master Distiller Jared Brown's insatiable curiosity for all things drinks history and years of extensive research. He's dusted off the history books to discover this barrel-aged gin recipe from 1639 that's unlike any other.
Be sure to let us know what you think by leaving a review below.
More Product Information
Our Master Distiller, Jared, has dusted off the history books to discover this barrel-aged gin recipe from 1639 that's unlike any other.
You might have heard rumours that gin originated in the distilleries of Holland, where it was exported as juniper-rich genever to every corner of the globe. When it arrived in London, it's been said that the addition of citrus and spices is what separated the gin from the genever and kick-started the city's notorious Gin Craze. However, we've discovered a recipe that challenges the history books… Our Master Distiller Jared and his wife Anistatia have spent years working their way through the recipes – written in code! – contained in The Distiller of London. In a volume published in 1639, before genever was popularised outside Holland, they came across a spirit containing juniper, orange peel, lemon peel and spices, which is much more closely related to the gin we know and love today than genever ever was. That said, the recipe called for an old-style base spirit, specifying it be rested and stored in oak barrels. And because we believe in paying extraordinary attention to detail, that's exactly what we did. The richness of the base spirit we used, new make, is what gives this gin its whisky resemblance. This is complemented by notes of tropical fruits, vanilla and rich juniper, giving way to a light oakiness and lasting taste of red fruit.
Step back in time and enjoy this history-making gin by filling a highball glass to the brim with ice, adding 50ml of Original Gin, topping with ginger beer or ale and garnishing with a lemon zest.
Tasting Notes:
The Nose: Notes of soft pine and cereal, paired with fresh green apple and candied peppermint.
The Palate: Rich and buttery, full bodied, mouthfeel, with hints of maple and vanilla custard.
The Finish: Long and lingering notes of ripe summer fruits.
38% ABV
The Archive Highball
This long, refreshing serve champions the Original Form in its purest form.
40ml Original Gin
15ml triple sec
15ml ginger syrup
2 dashes Angostura bitters
75-100ml soda water or sparkling water
Lemon twist (to garnish)
Combine all your ingredients in an ice-filled highball glass. With a barspoon, lift the ice rather than stirring to preserve the bubbles as you mix. Garnish with a lemon twist.
Old Manhattan
Our Original Gin's likeness to whiskey makes it the perfect twist on the classic Manhattan.
50ml Original Gin
50ml sweet vermouth
2 dashes of bitters
Lemon zest (to garnish)
Combine the gin, sweet vermouth and bitters in an ice-filled mixing glass. Stir it down and strain your liquid into a chilled rocks glass over ice and garnish with a twist of lemon zest.
We value the opinion of our knowledgeable Sipping Society members, so please do leave a review below letting us know what you think of this fruity gin.
Shop our gins
Sensationally sippable for every occasion.