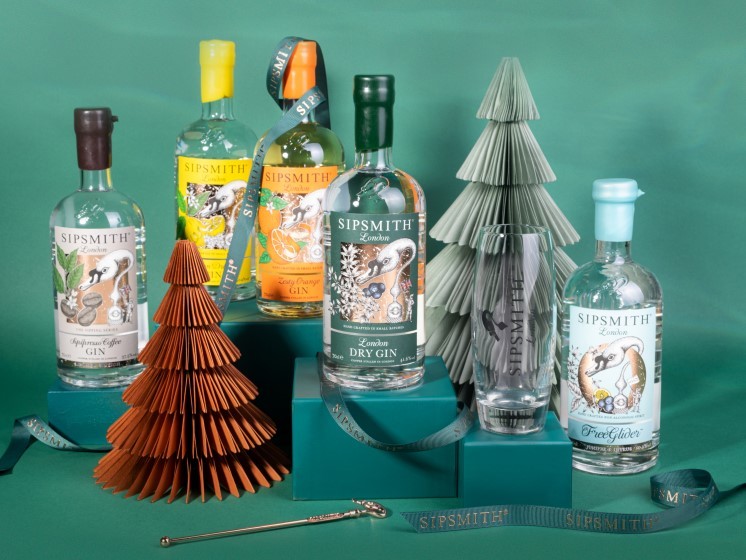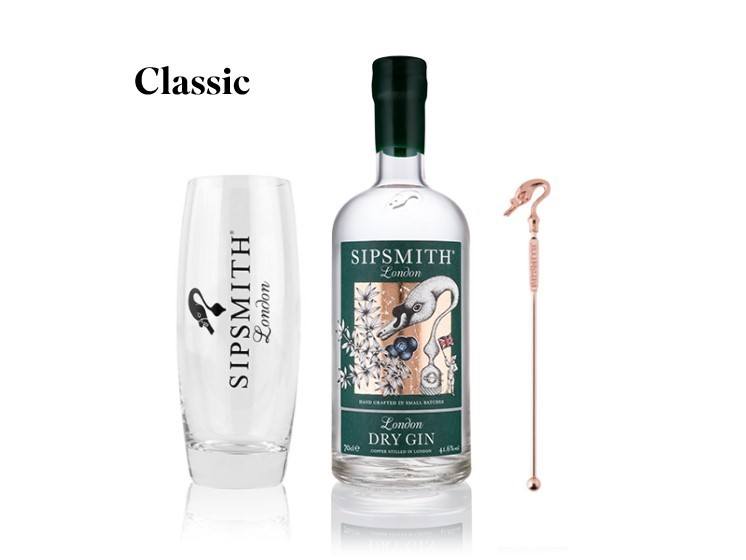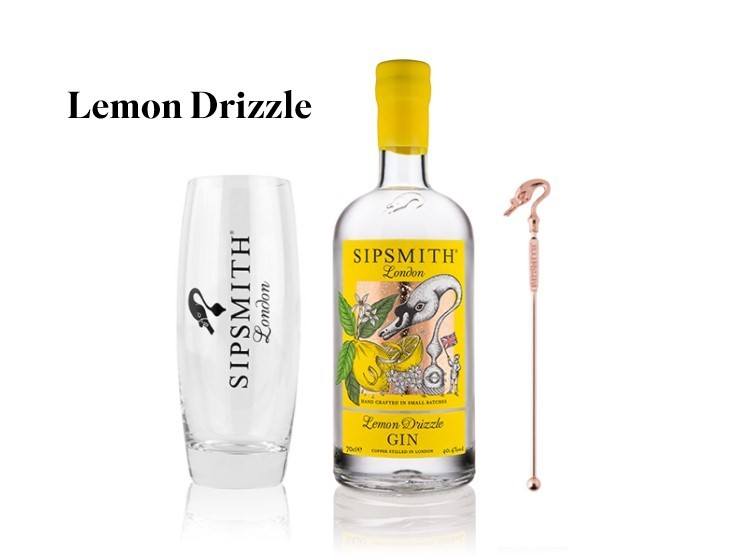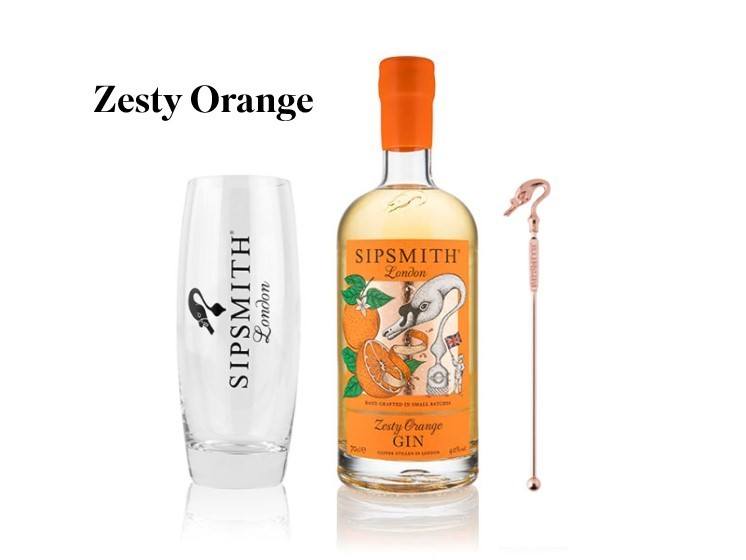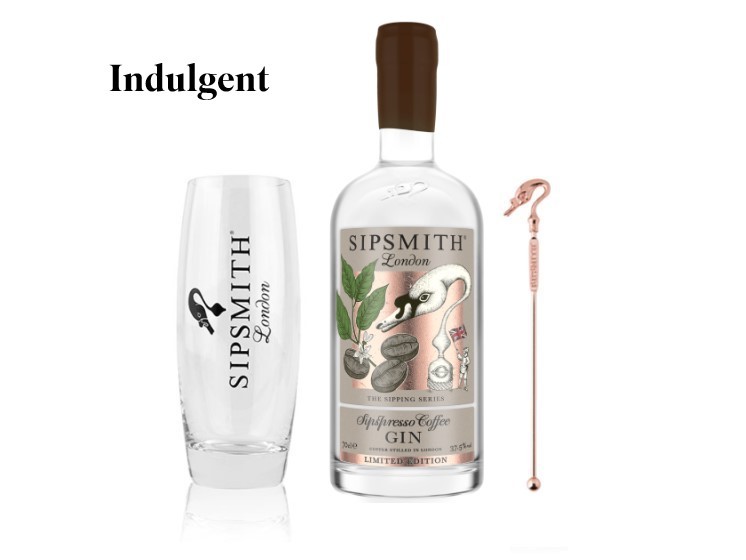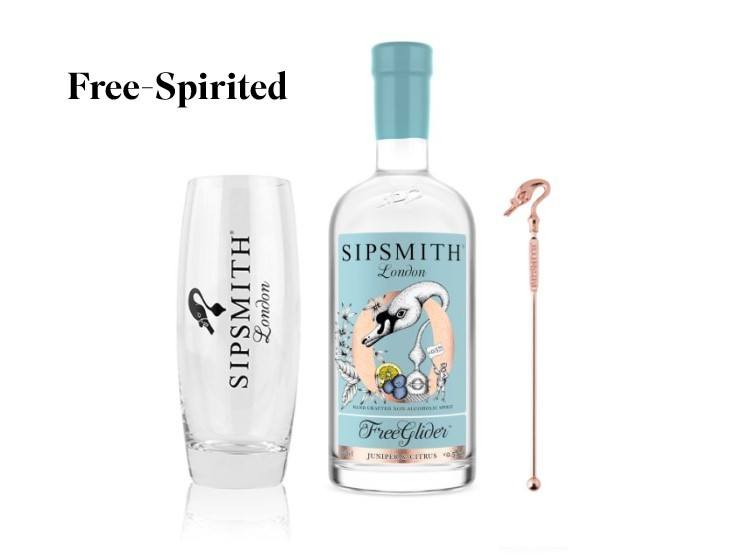 Smith Your Sip Collection
The perfect sipping collection for every kind of sipper, with your choice of hand crafted gin, swan drinks stirrer and highball Sipsmith glass.
£40.00
Perfect your serve to discover which kind of sipper you are.
Whether you're a Classic, Zesty or Indulgent sipper, our talented team of distillers have hand crafted the perfect gin for you.
From our award-winning London Dry Gin, to our delightfully zesty Lemon and Orange gins, to our Limited Edition Sipspresso Coffee Gin, we lovingly labour every drop to ensure a sensationally sippable gin, no matter which kind of sipper you are. Don't drink, or simply want an alcohol-free alternative when you choose not to? Our Free Spirited Collection is the choice for you.
Product Information:
Classic Collection: 1x London Dry Gin 70cl, 1x highball glass & 1x swan drinks stirrer
Lemon Collection: 1x Lemon Drizzle Gin 70cl, 1x highball glass & 1x swan drinks stirrer
Orange Collection: 1x Zesty Orange Gin 70cl, 1x highball glass & 1x swan drinks stirrer
Indulgent Collection:1x Sipspresso Coffee Gin 70cl, 1x highball glass & 1x swan drinks stirrer
Free Spirited Collection:1x Free Glider Alcohol Free Spirit 70cl, 1x highball glass & 1x swan drinks stirrer